Never let the rain dampen your happy day! This couple were brilliant, beautifully prepared to enjoy the wedding come what may… in their own words "This is Manchester!"
It was a real privilege to shoot this wedding, yes the groom may have called the bride as he was getting anxious, but he didn't cry (grr) when she arrived. She embraced the weather and they had a great time! We had to shoot most of the group and couple session in door and the ceremony venue were very accommodating, albeit not allowing me to shoot during the ceremony at all.. not even from the back! Yes I managed a few anyway… I hate being forced to miss parts of the special story.
Enjoy a few highlights!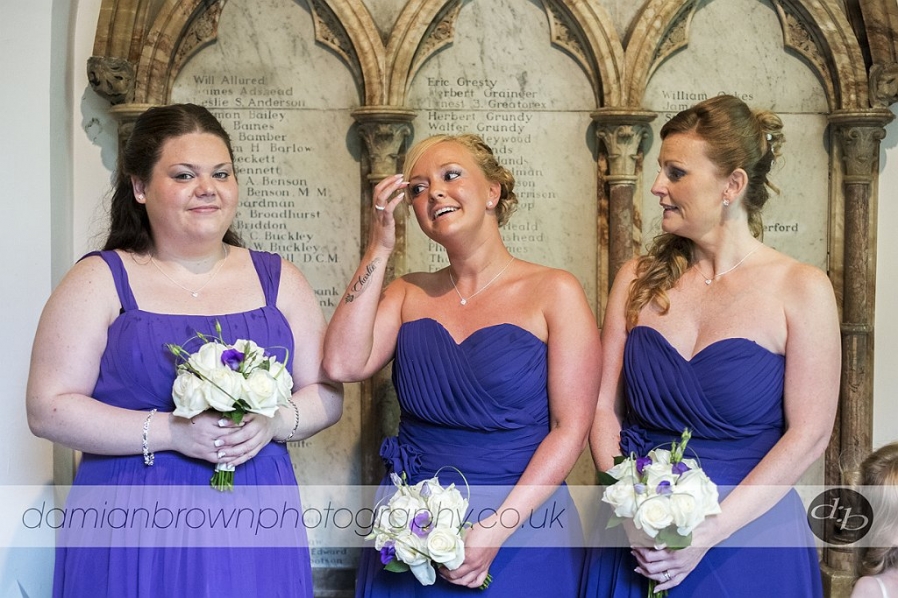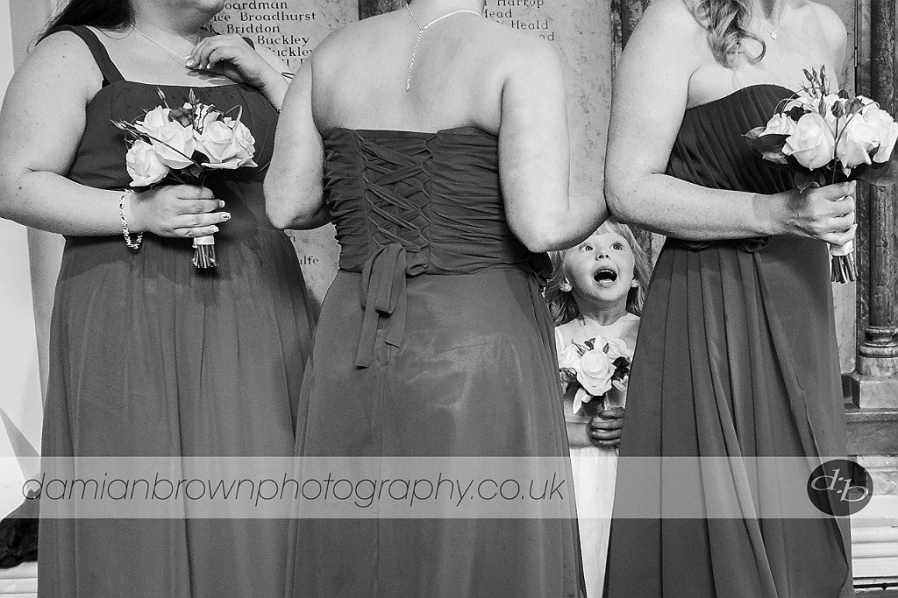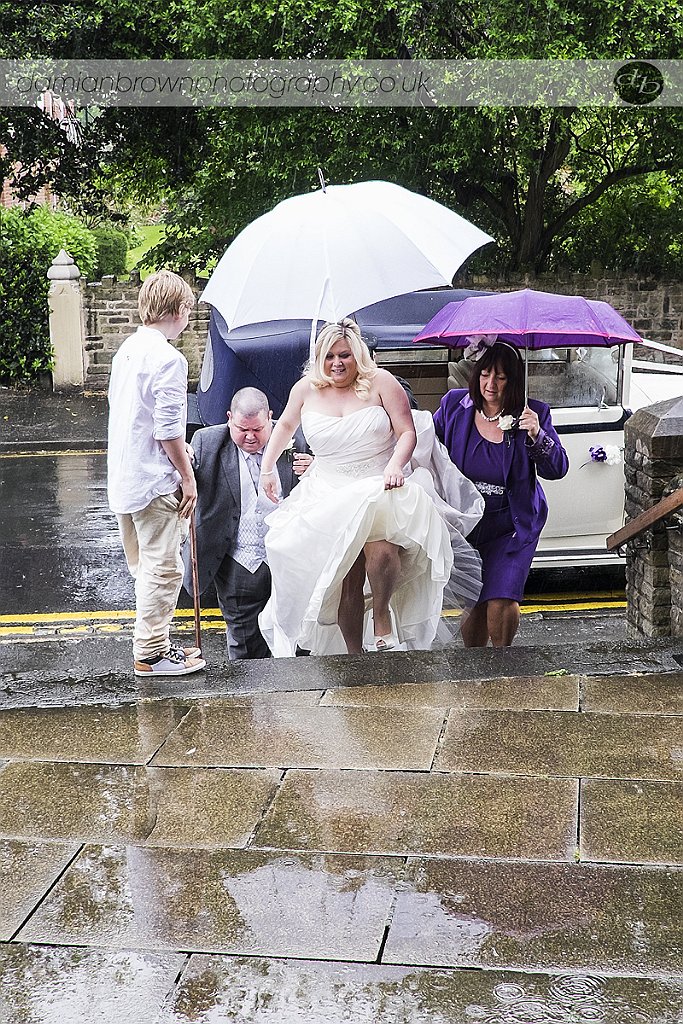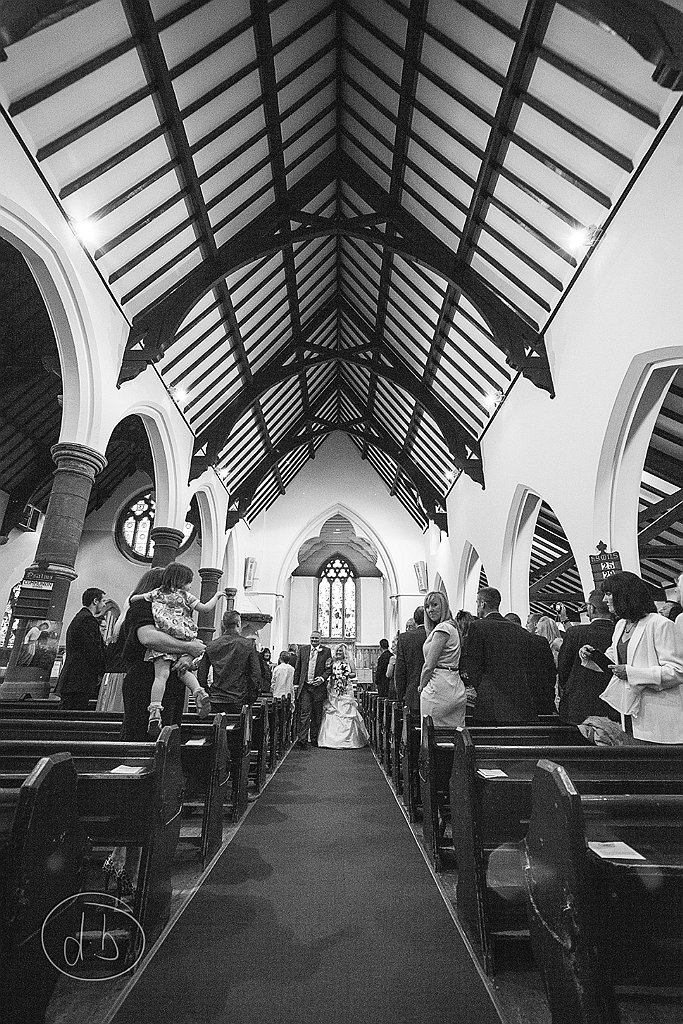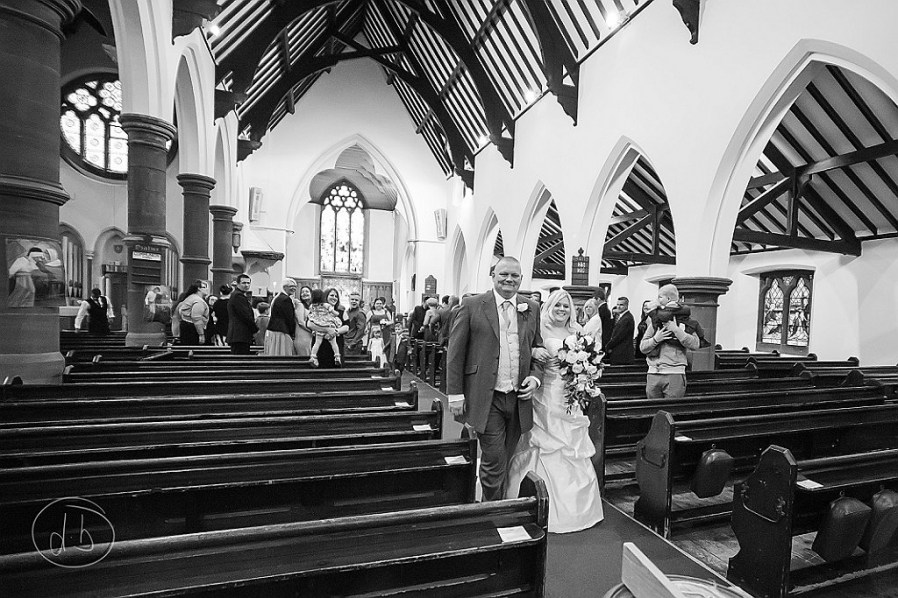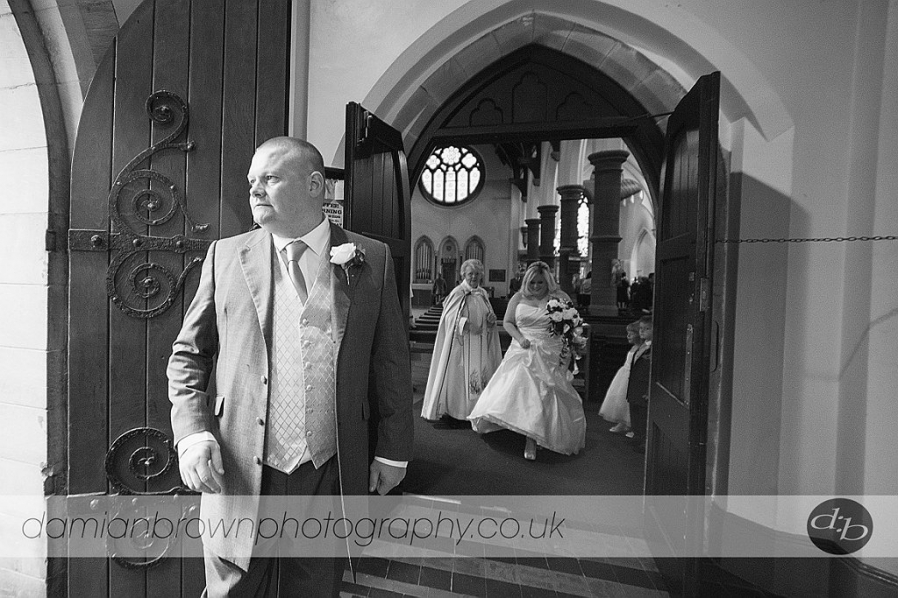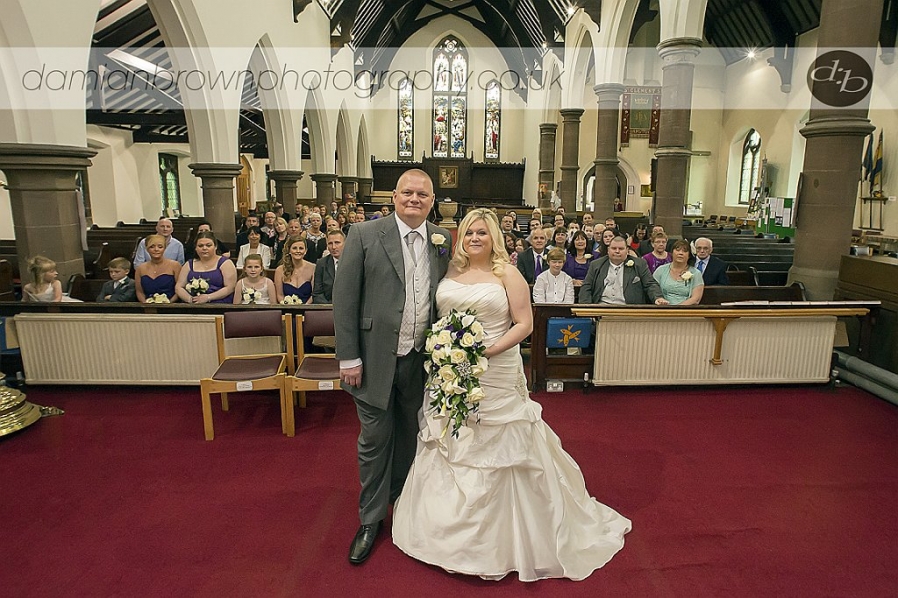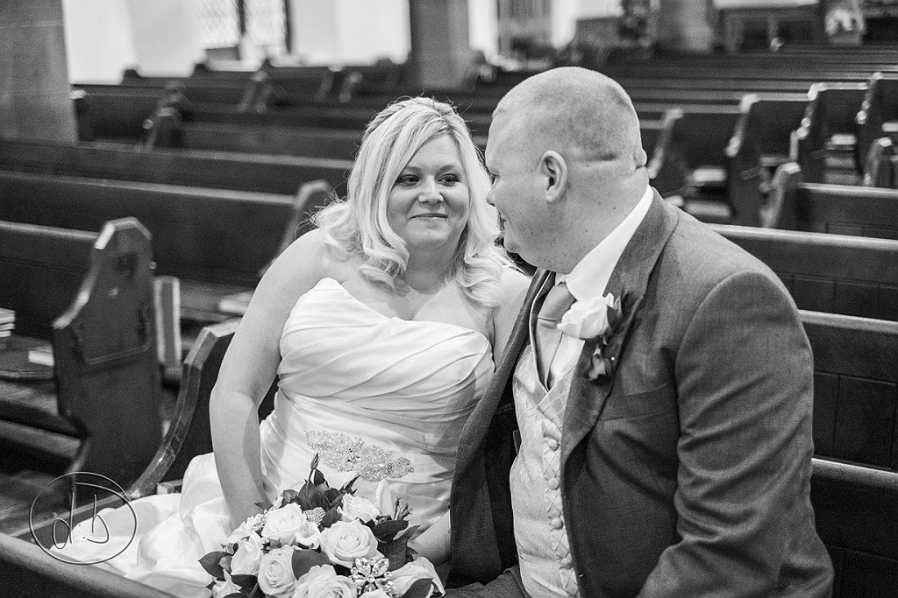 As you can see I do Manchester Wedding Photography  as well as Birmingham, West Midlands, in fact anywhere there is a beautiful wedding taking place! Get in touch