How did I get on with the Nikon EM Test? Check out the set of Nikon EM test images, mostly documenting fresh graffiti in the Digbeth area near Birmingham City Centre and a few around the shops and markets.
The film used was a Poundland goodie, Agfa Vista Plus 200! I found some 400 after, I'm hoping for great things from it.
It was definitely a fine experience, read about it after the images!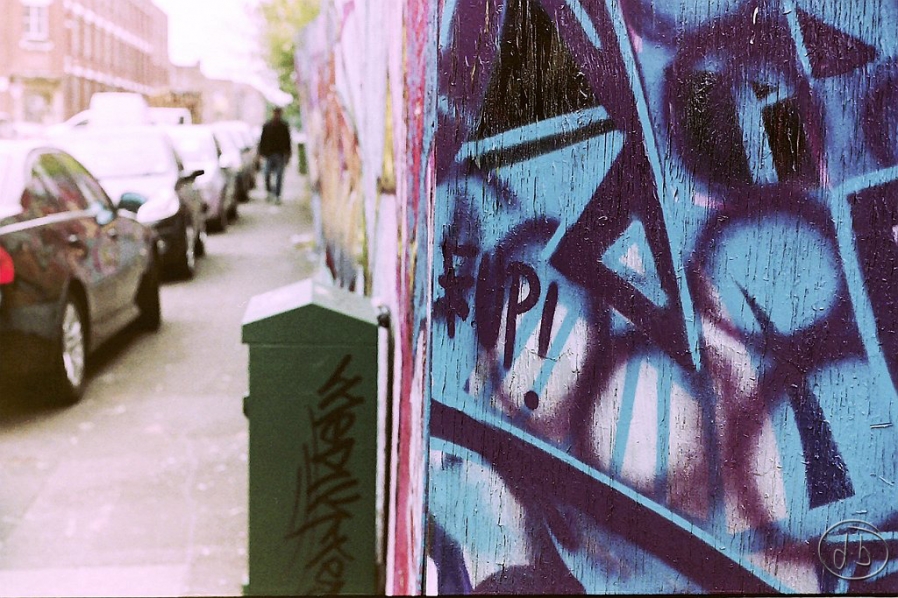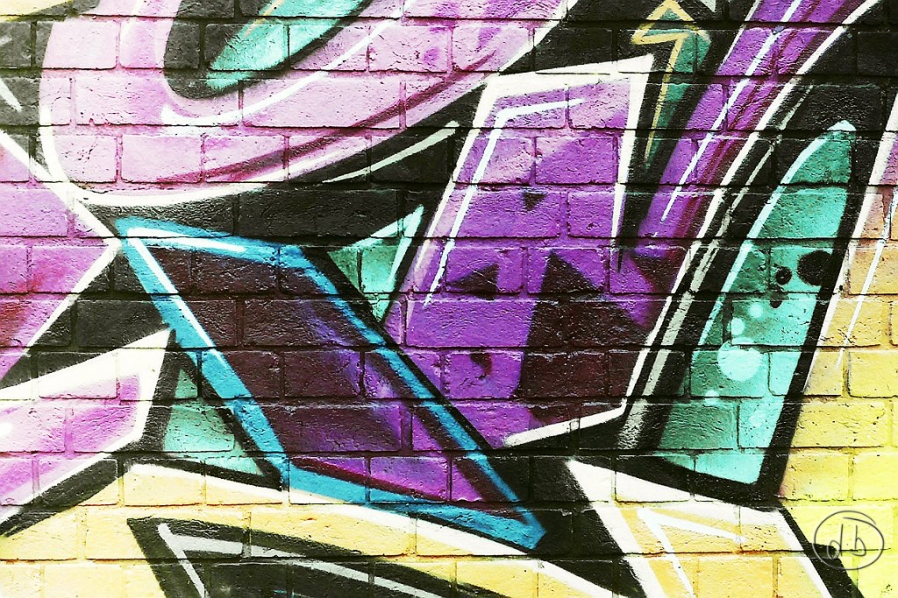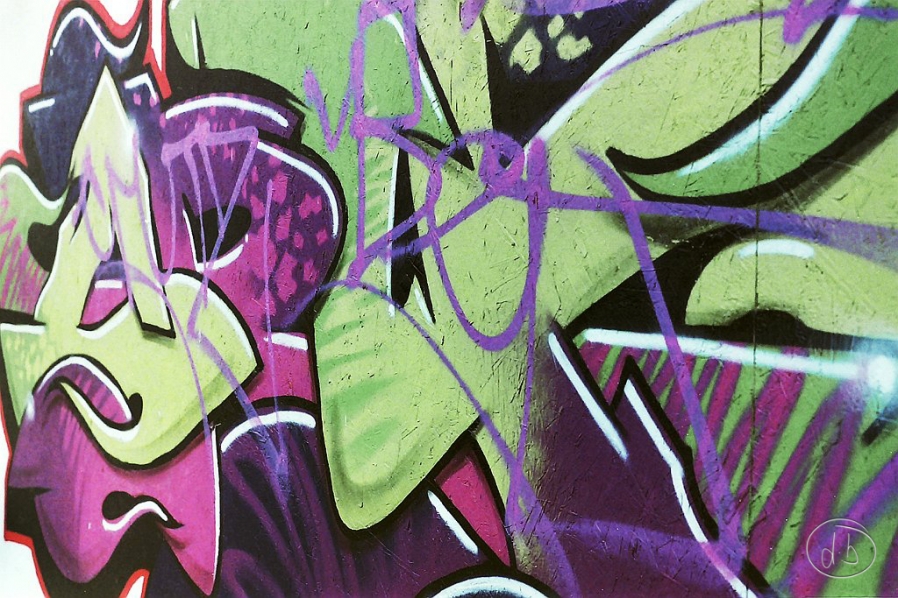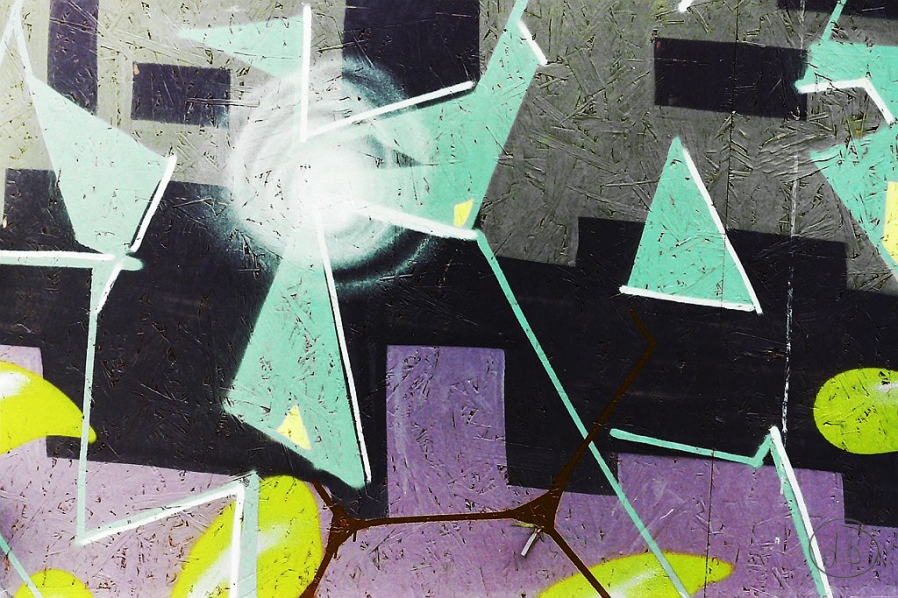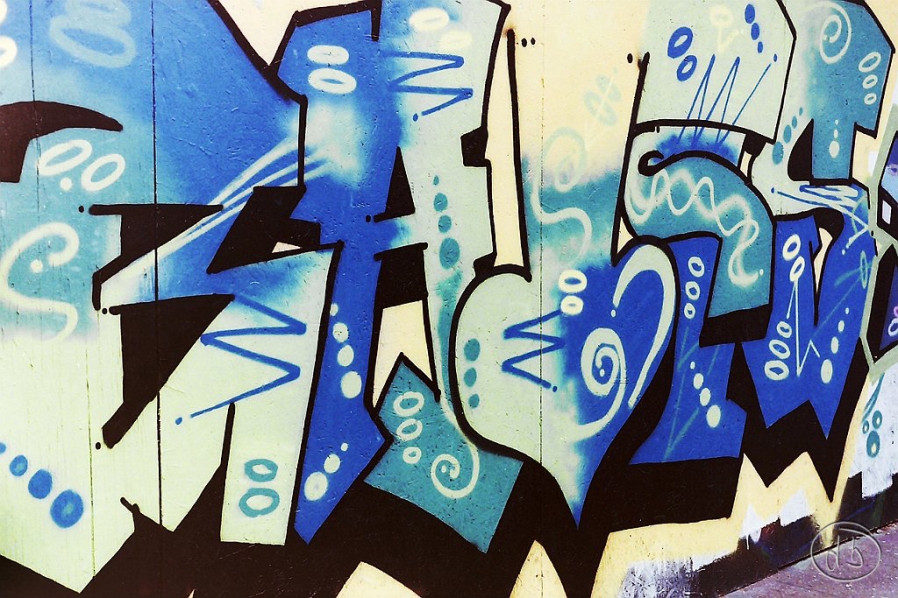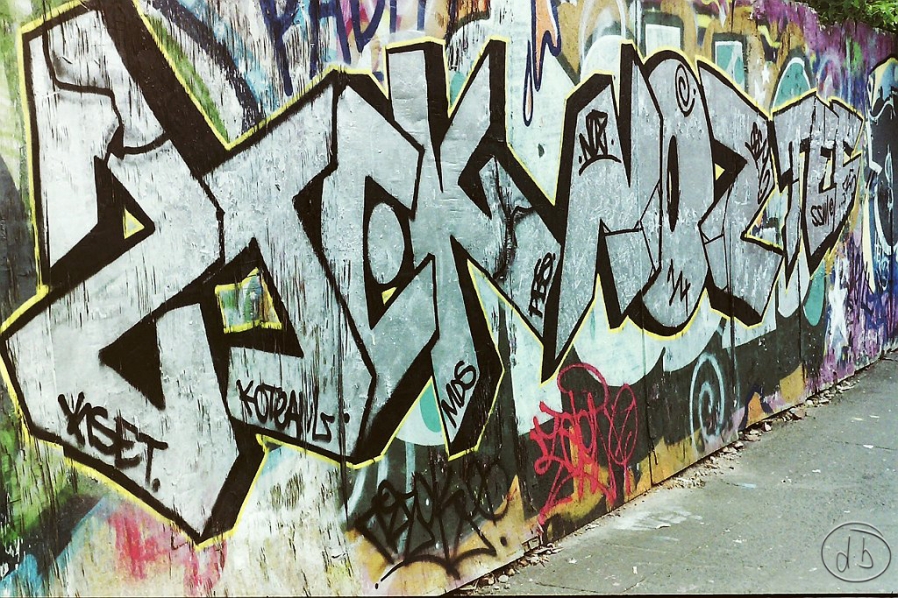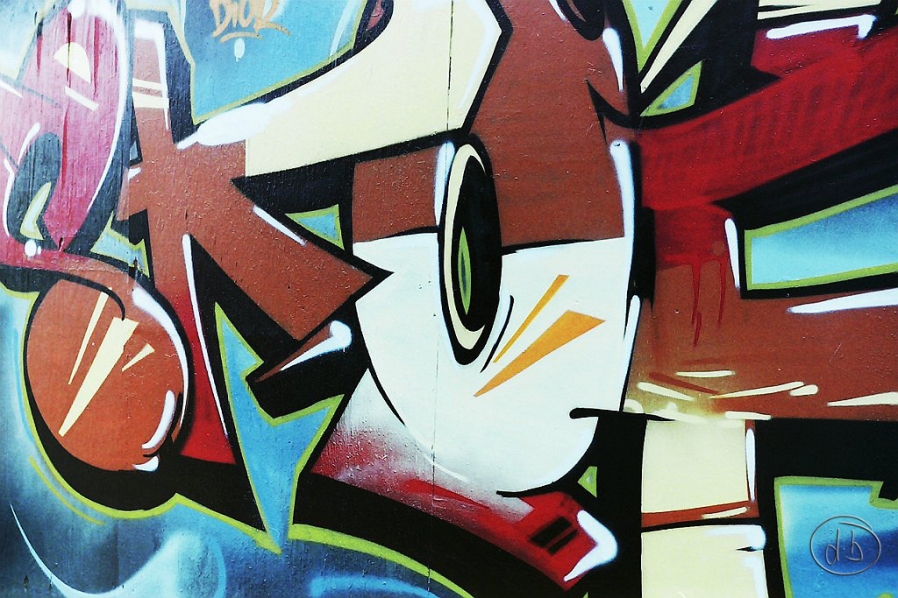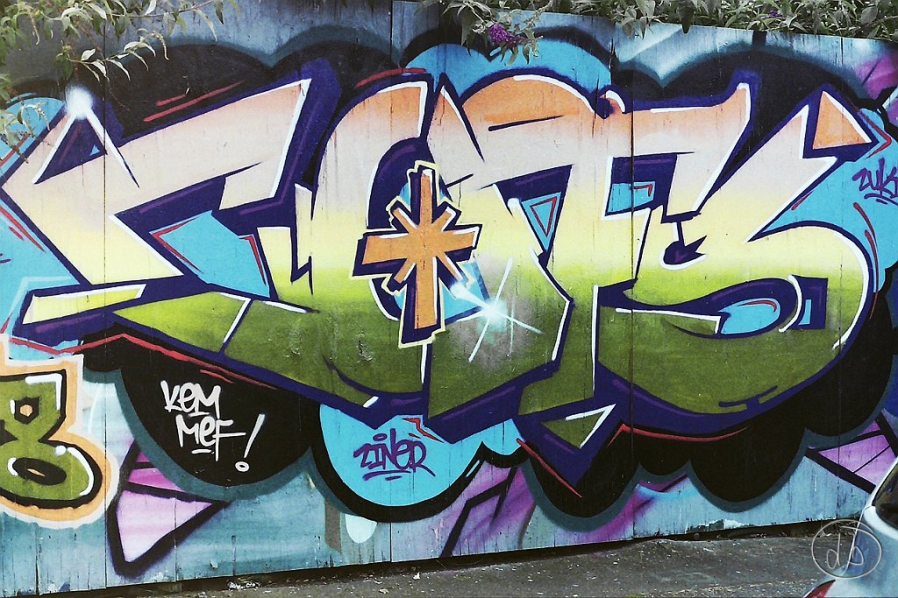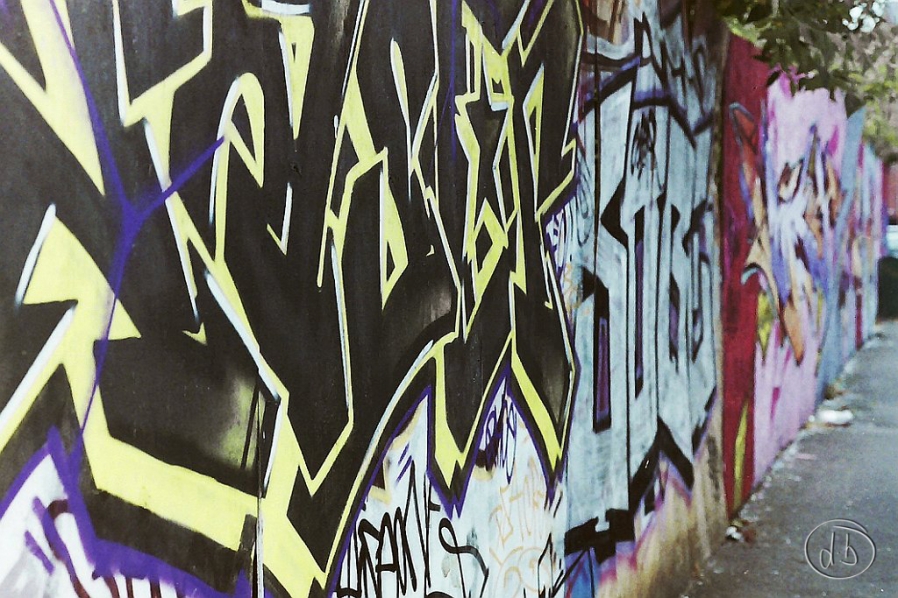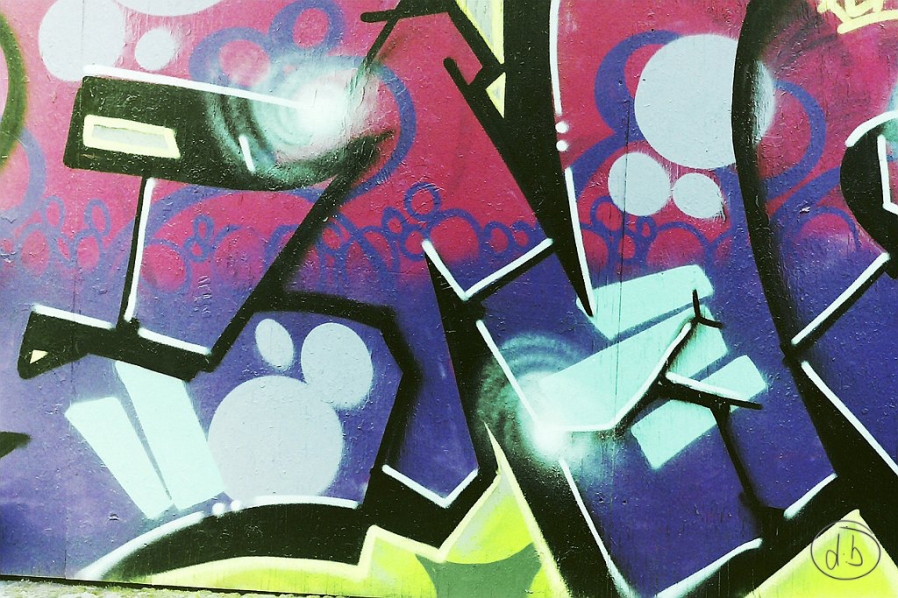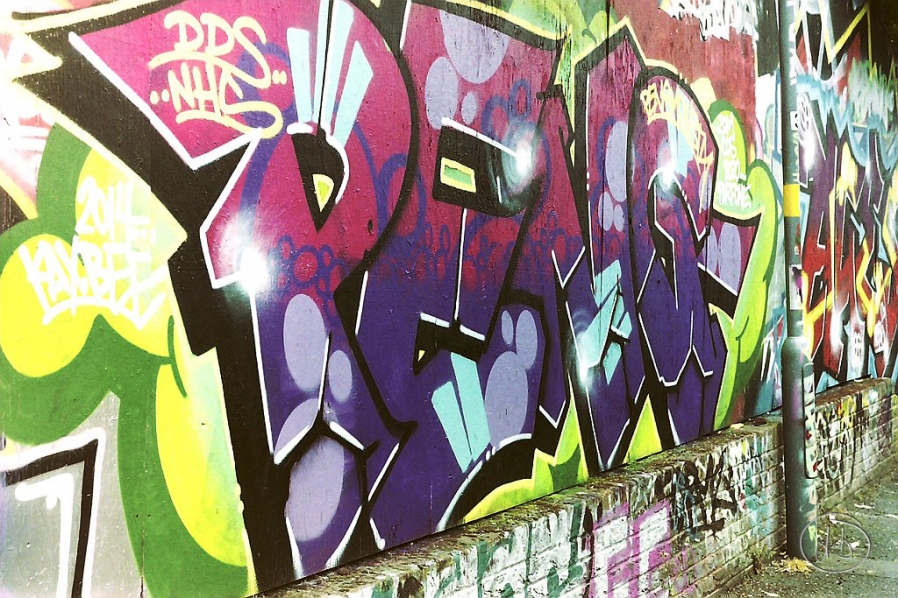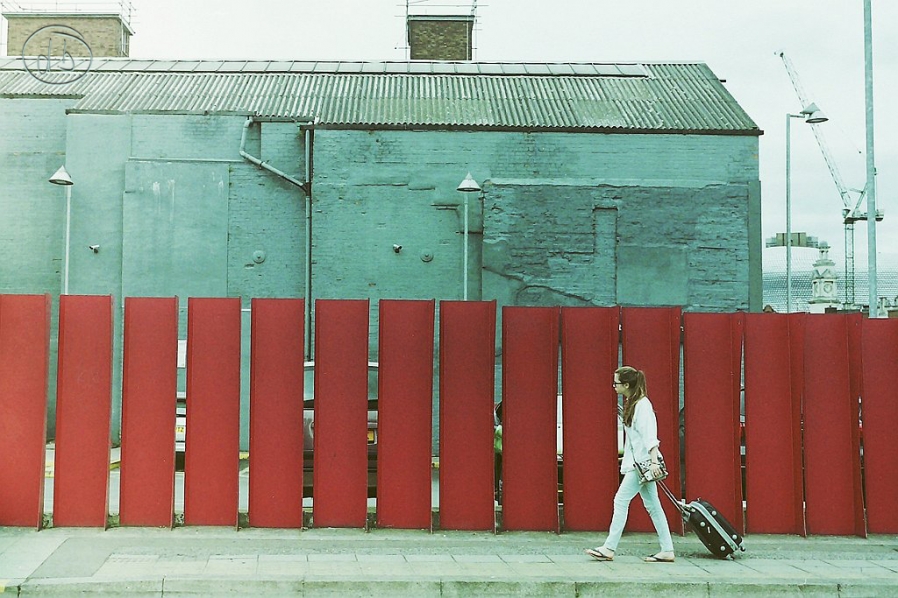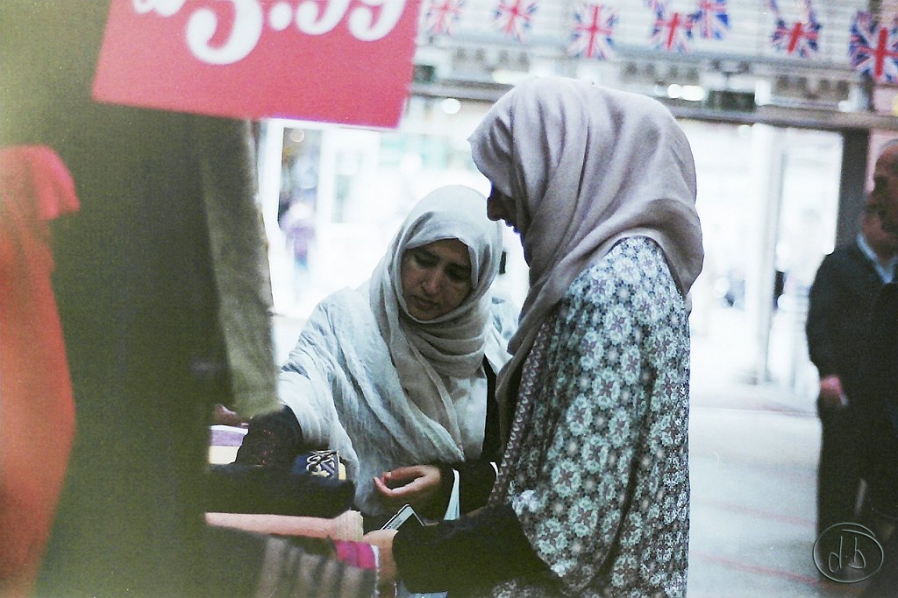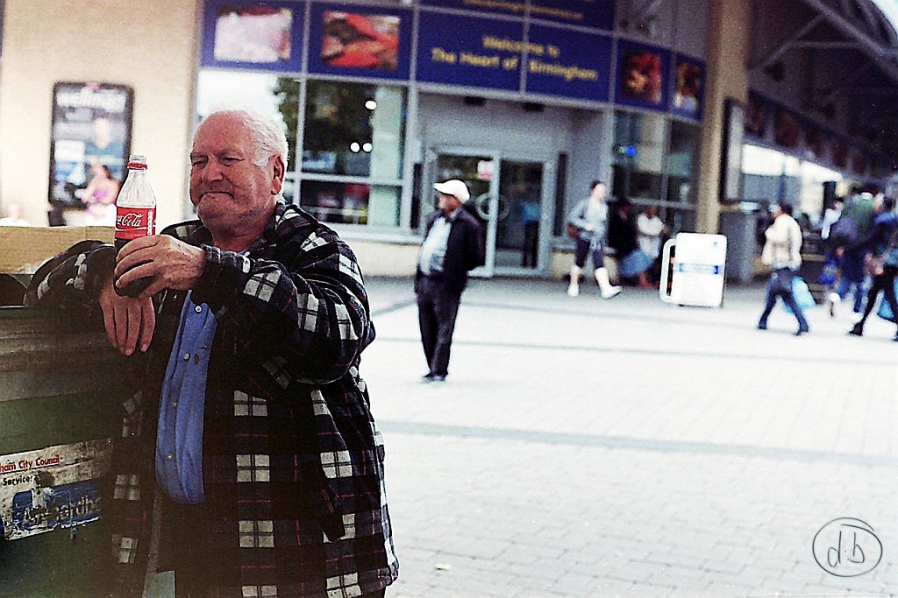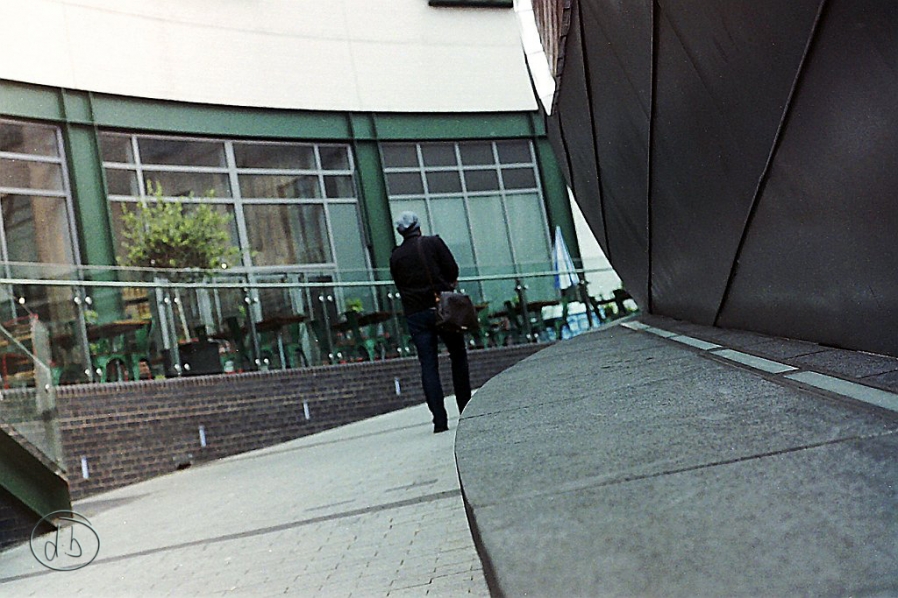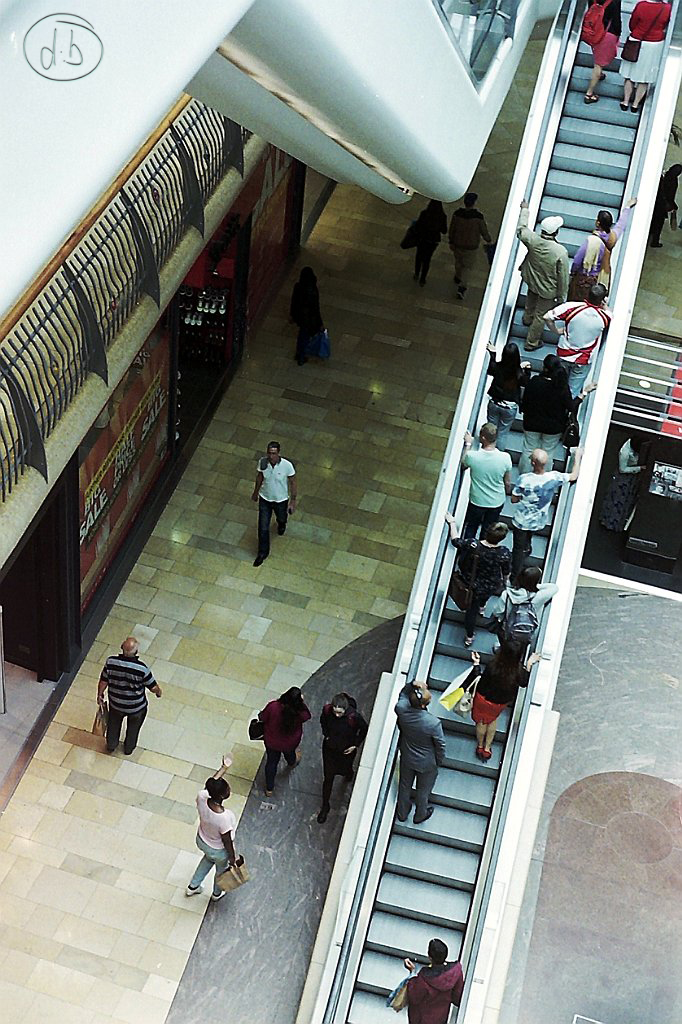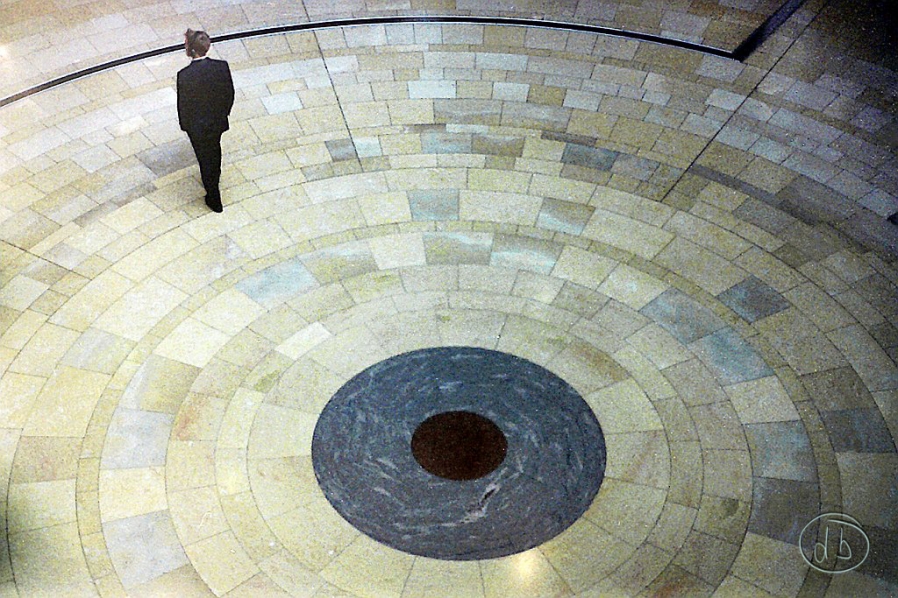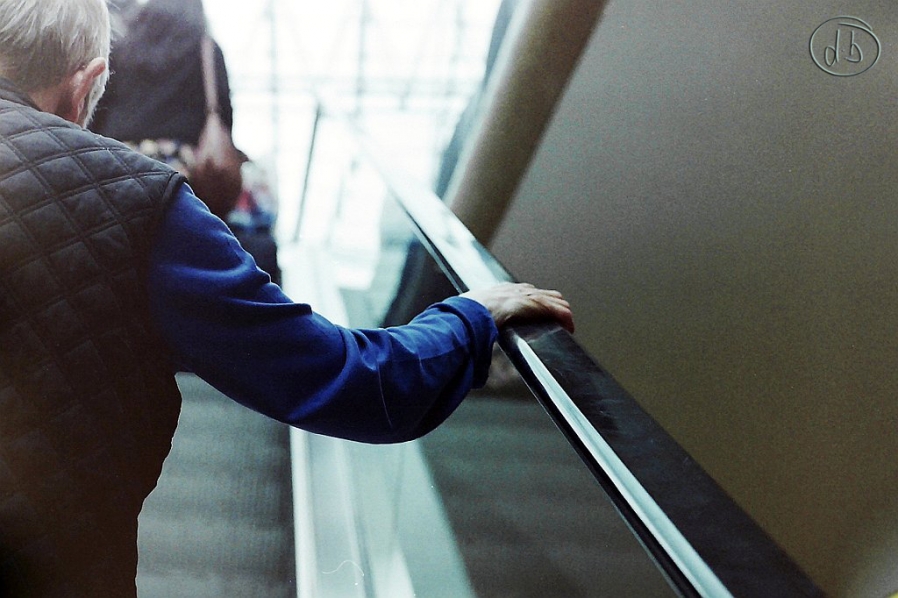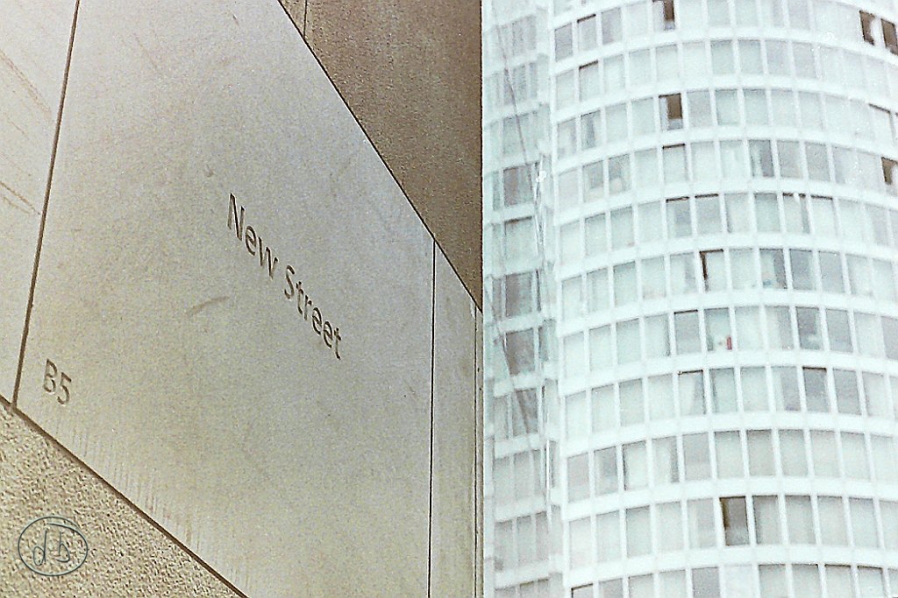 So did you pick any favourites? You can't beat film photography for the look, the special feel to the images, even in low res scans.
I found it quite interesting, going back to when I shot on film 100% of the time, when there was no real choice. Even as time progressed, I didn't want to go digital and left it until close to 2000 to do so. The Nikon EM held up well. You had to make sure the film was loaded properly, none of this stick the memory card in, format and go nonsense.
I notice a few frames had to be cropped a little as it didn't fully fit right. These imperfections give it the magic. The texture too, and in this case, the strange hues, the gorgeous tones. No amount of photoshop work to your average digital file can replicate the experience. And for the experts that can come close, you can't replicate the experience of shooting film, let alone a full manual camera.
Speaking of full manual slr cameras, which the Nikon EM is not, look out for a future set of blog posts about something very special from film photography history!
Nikon EM Test Images – How did the old Nikon EM do?
Thanks for viewing

d:b