Had an amazing time shooting in Wolverhampton, UK, recently and the weather really held out nicely for 99% of the day… until one small downpour at Patshull Park Hotel and Golf Club failed to ruin anything at all. Take that British weather!
This was a special wedding, as they all are, but especially as this couple were just perfect. Photogenic for sure, which always helps a wedding photographer enjoy his day,  and surrounded by such friendly and warm friends and family. This is what makes being a wedding photographer worth while!
And should I mention the first dance…. the hot topic at the reception. So romantic, while everybody partied inside the groom took the bride outside for a private first dance with just me there to photograph the special moment. I love my job at times like this.
If you're subscribed to my Youtube channel, you know I can waffle so I'll stop now and show you a few favourites. Well, it's been so long since I've blogged that I better get on with it right?!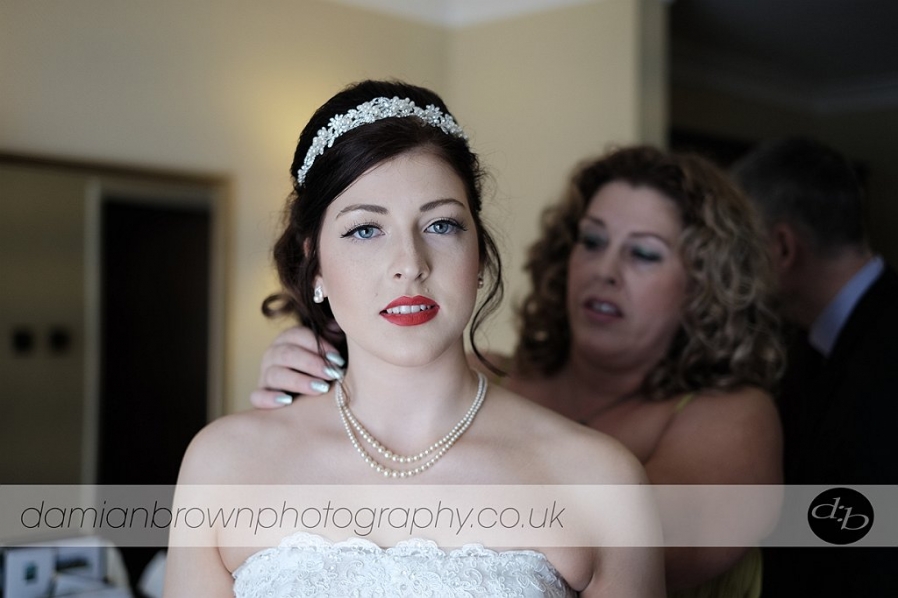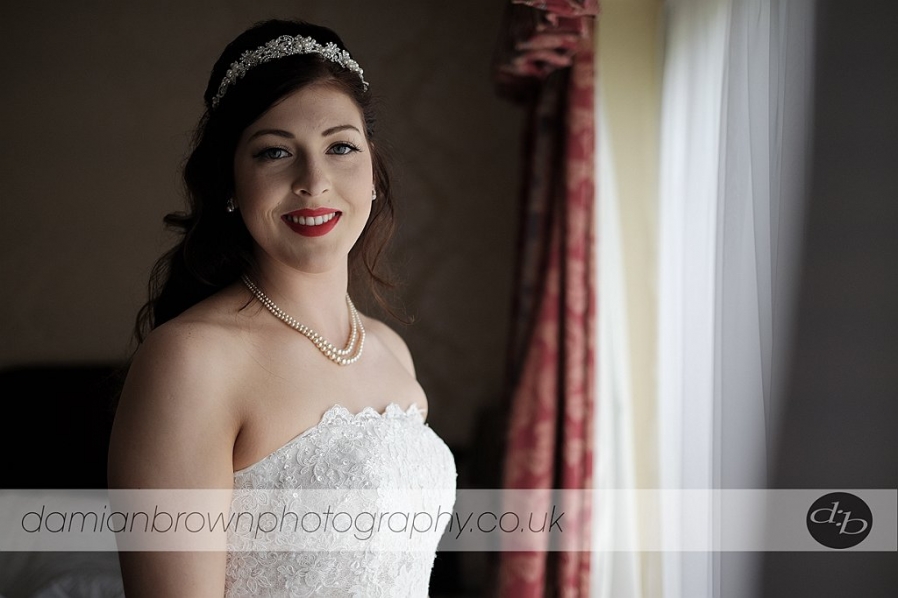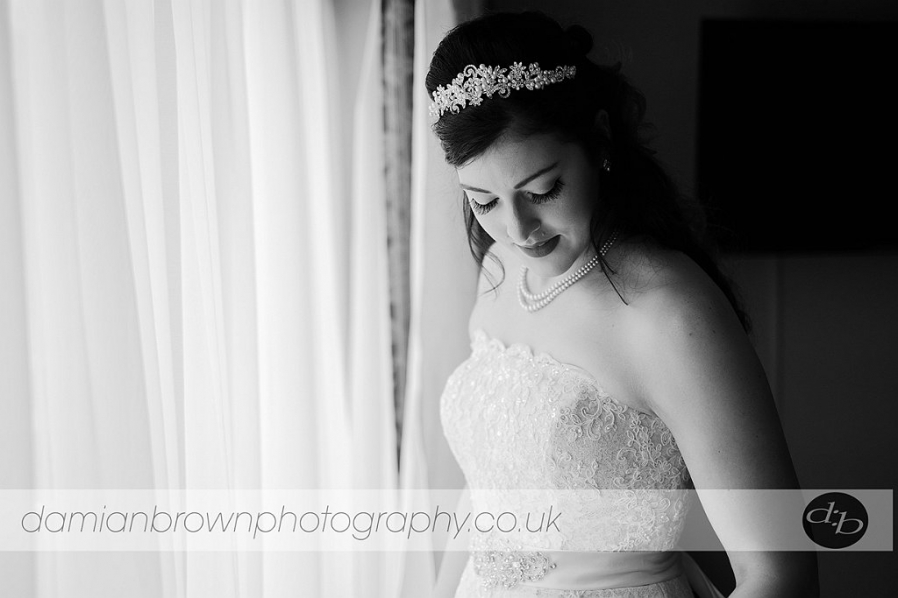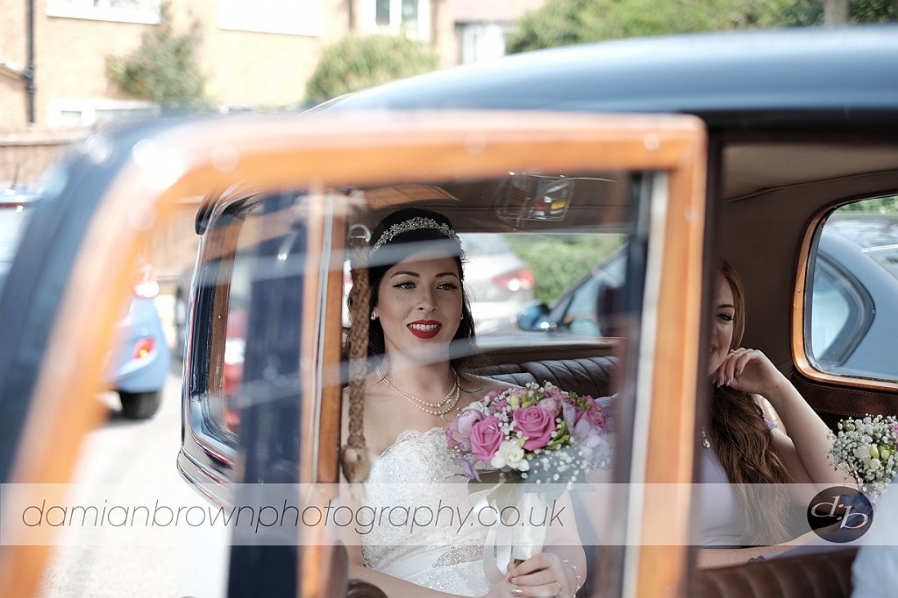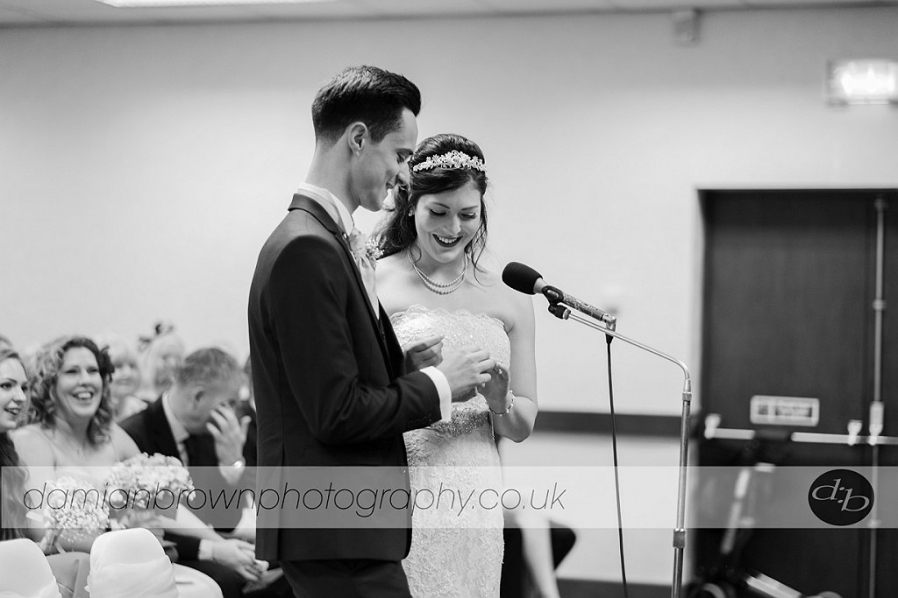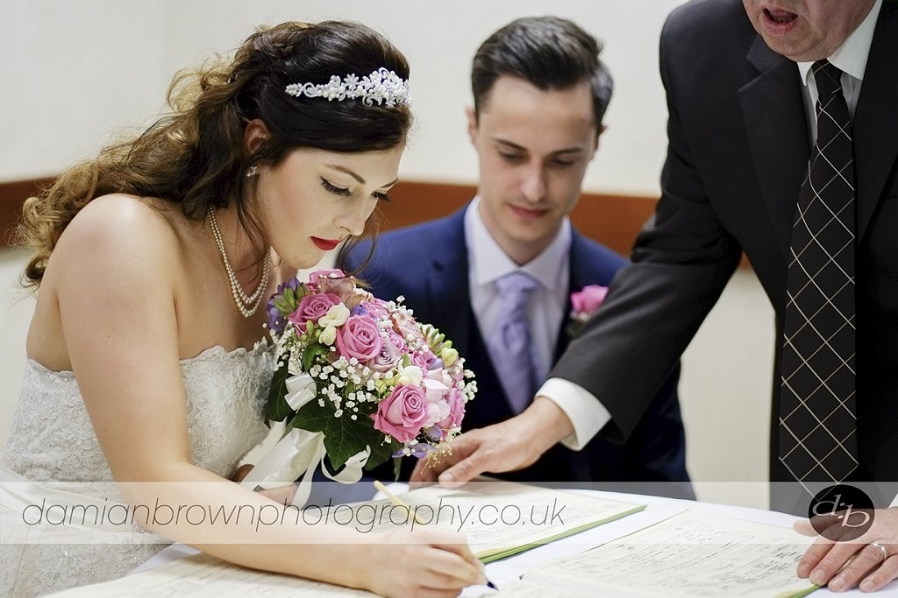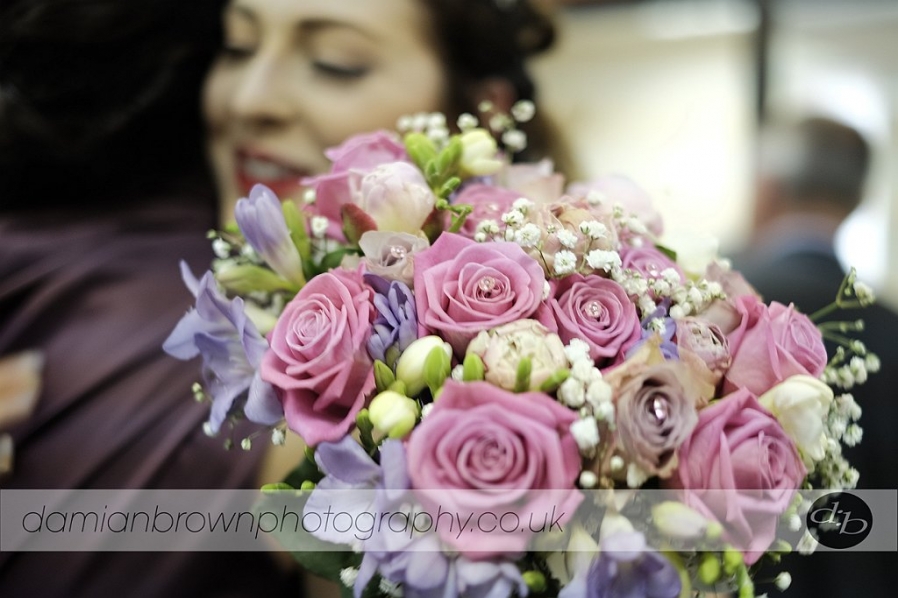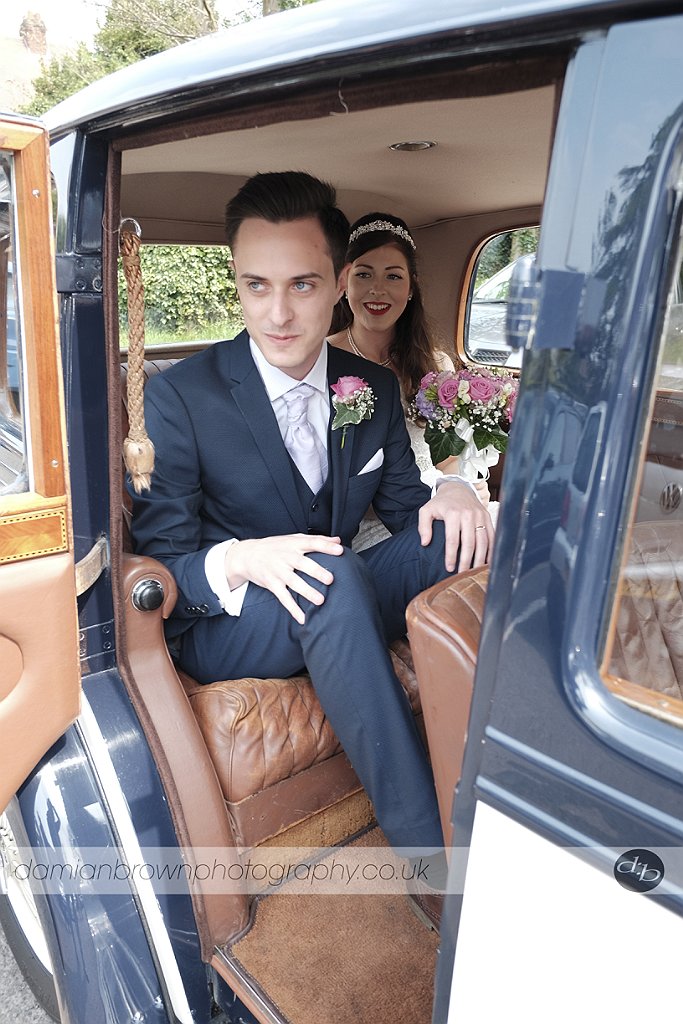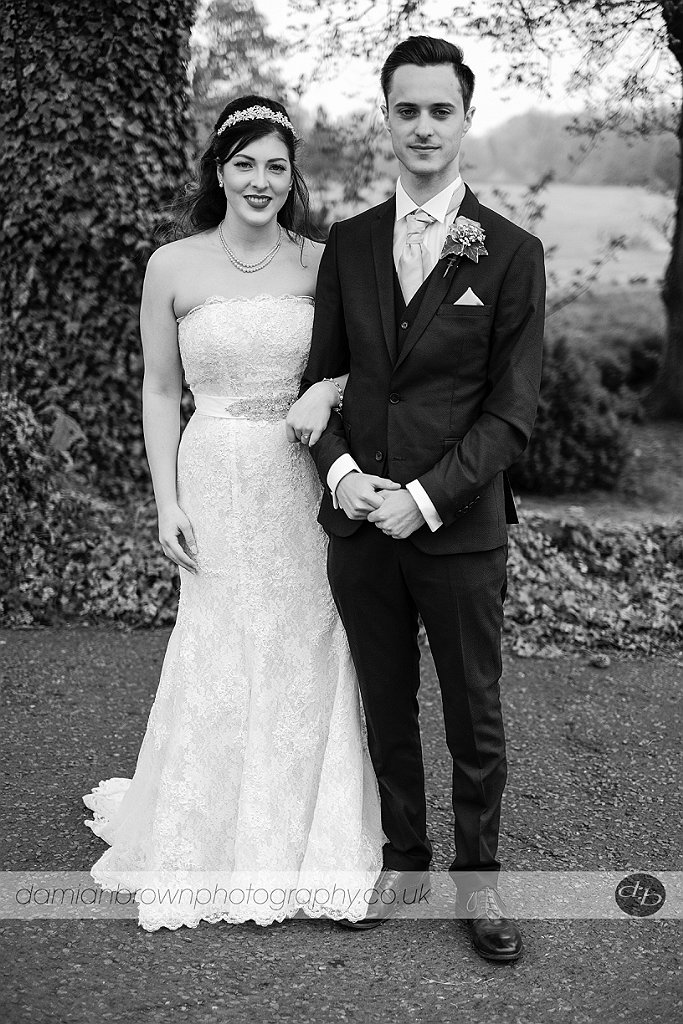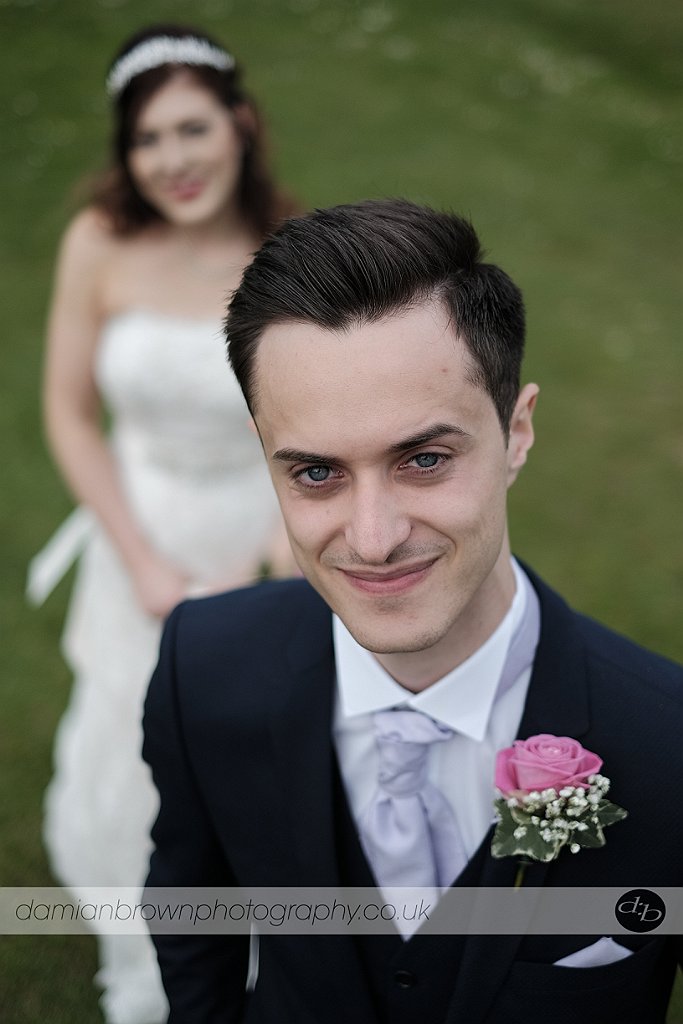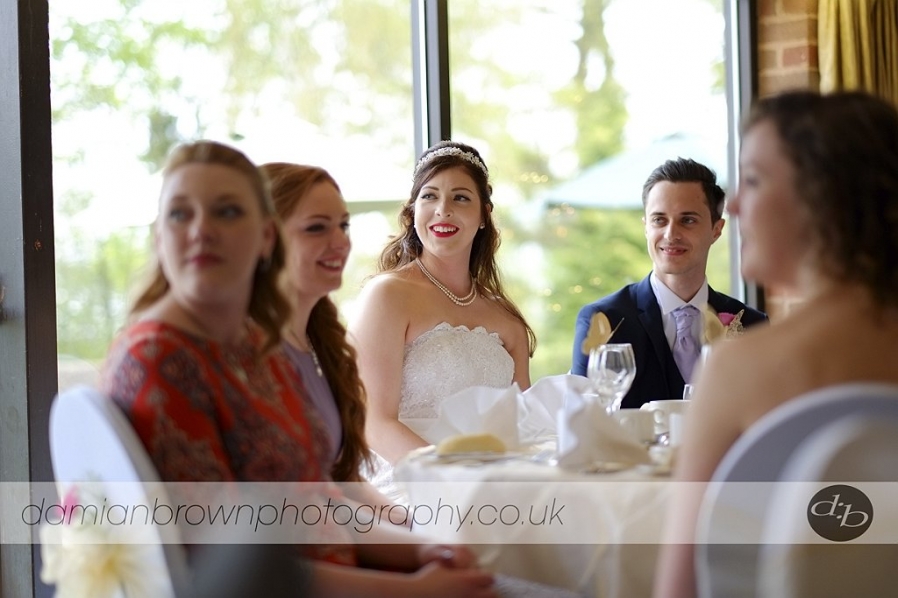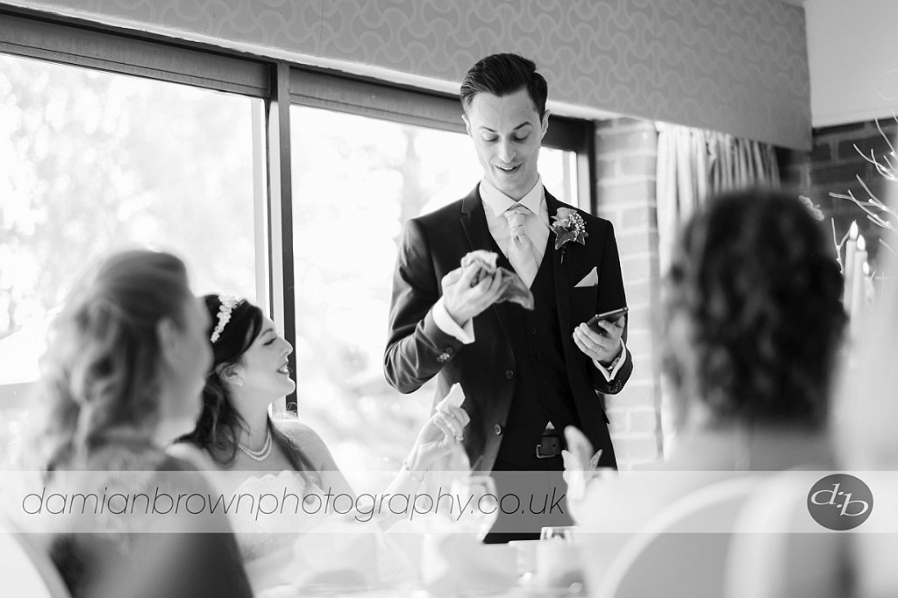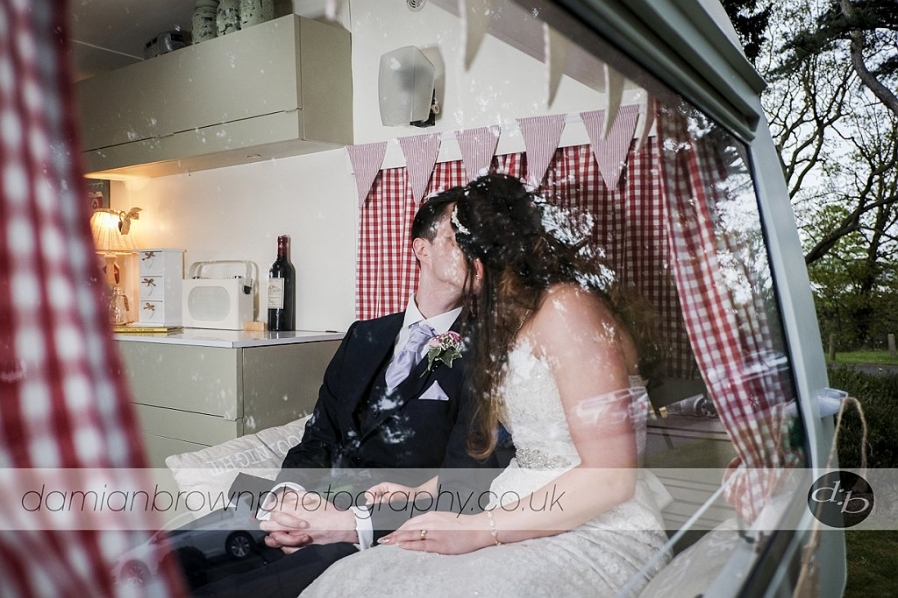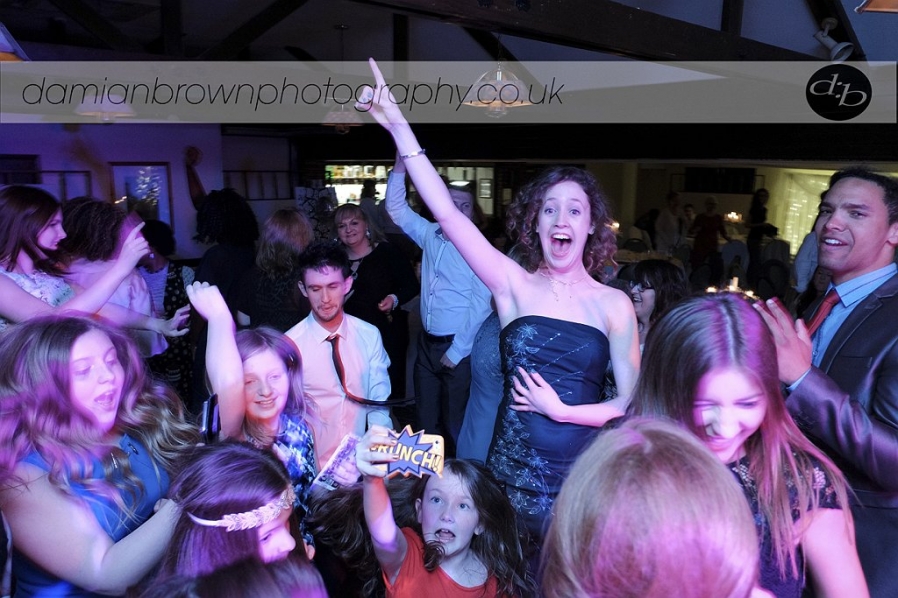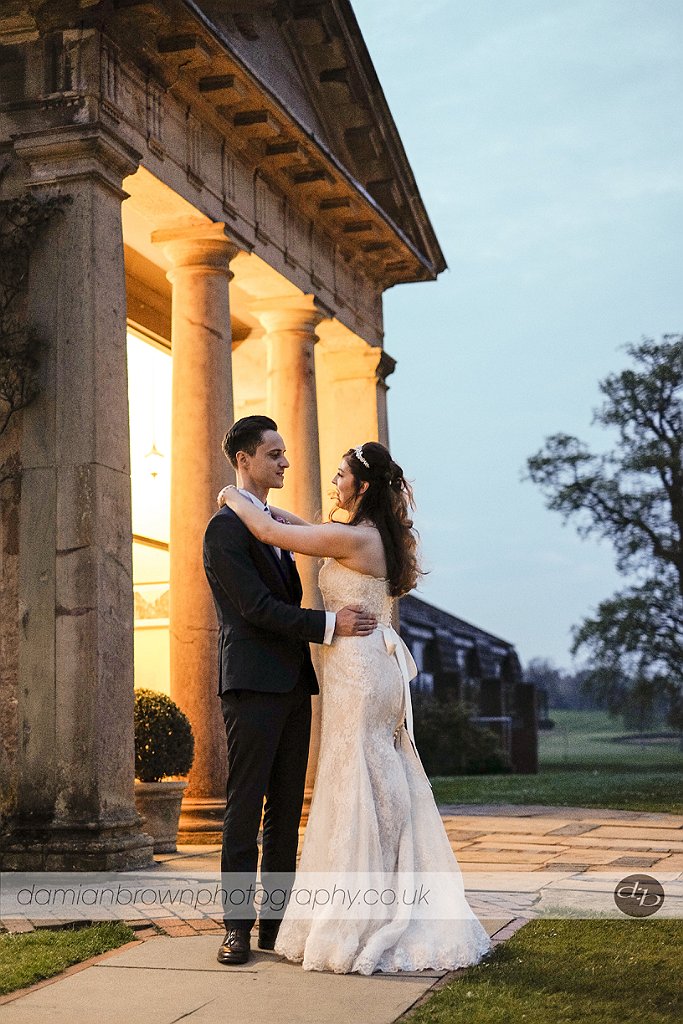 If you want to book me for your wedding day, or another special moment, then please get in touch now! I don't bite 🙂
Wolverhampton Wedding Photography | Elisha and Aaron!