It's been a while since my last blog post… sorry! Sometimes shooting weddings and so on takes up far more time and blogging gets left behind… but not today!
To make up for the tranquility around this blog it I'm adding a few more images than usual, not because it's still almost impossible to narrow down the selection to just a few favourites. I aim to deliver every single image as worthy for framing, so of course it's hard to just show a few on this blog each time! But yes… some is better than nothing.
This was a great wedding day, beautiful couple and kids and the venues really did well too. The wedding ceremony was held at Birmingham Register Office and the Reception at Domain Plaza in West Bromwich. Pretty local to me for a change!
Without further chit chat here are a few highlights, leave a comment below and let me know what you think: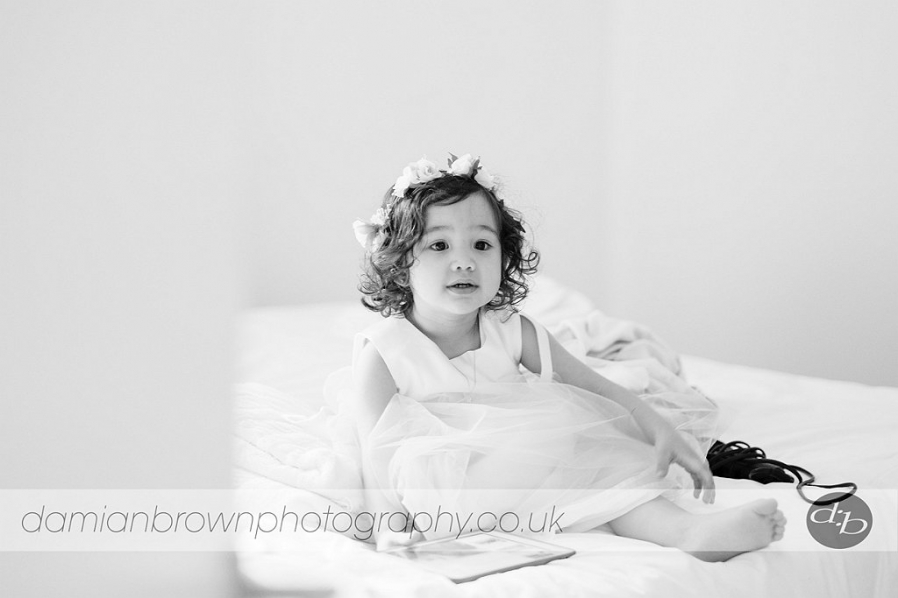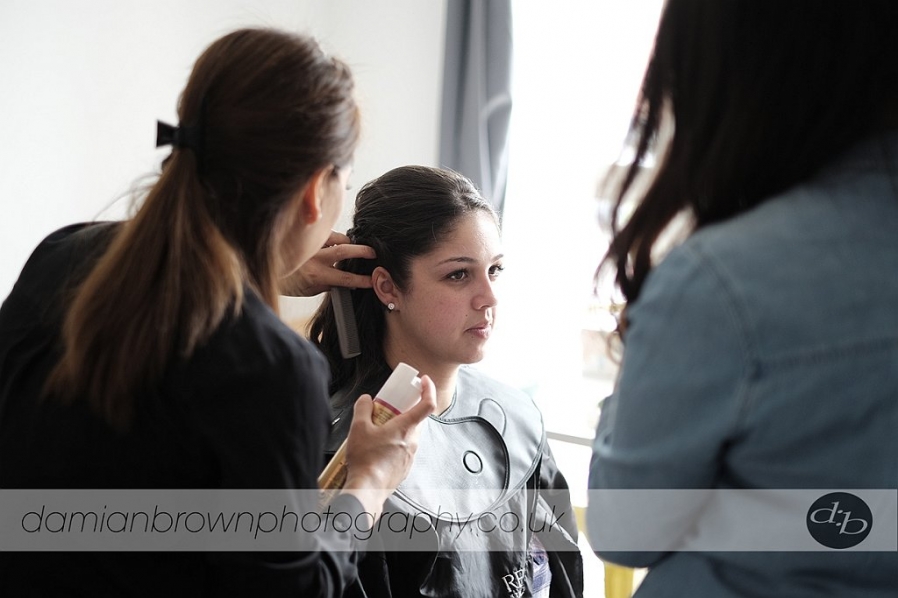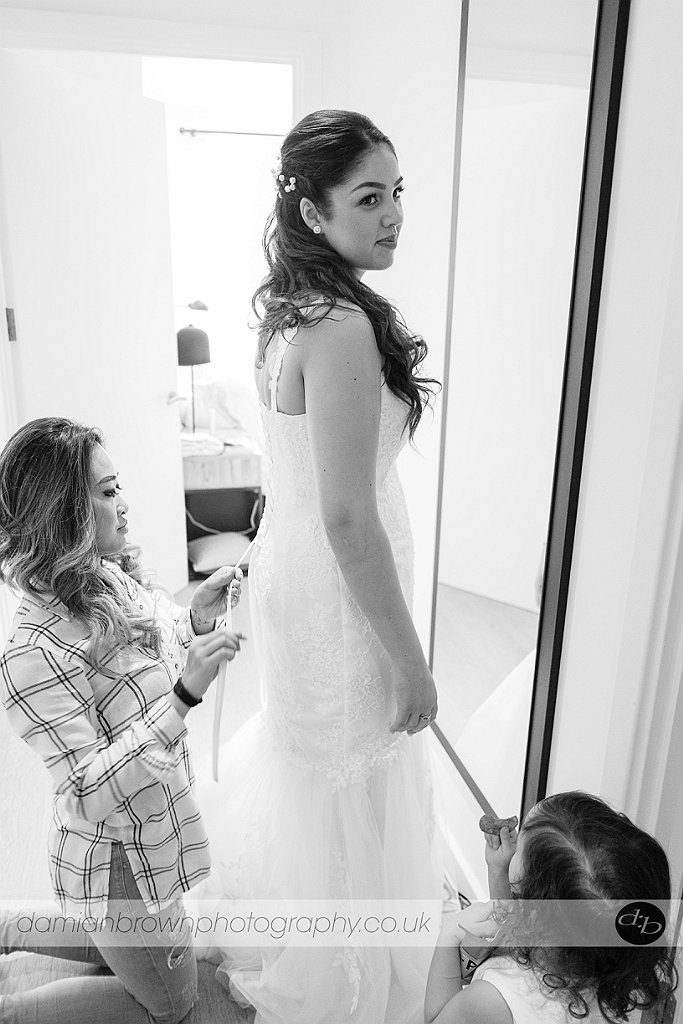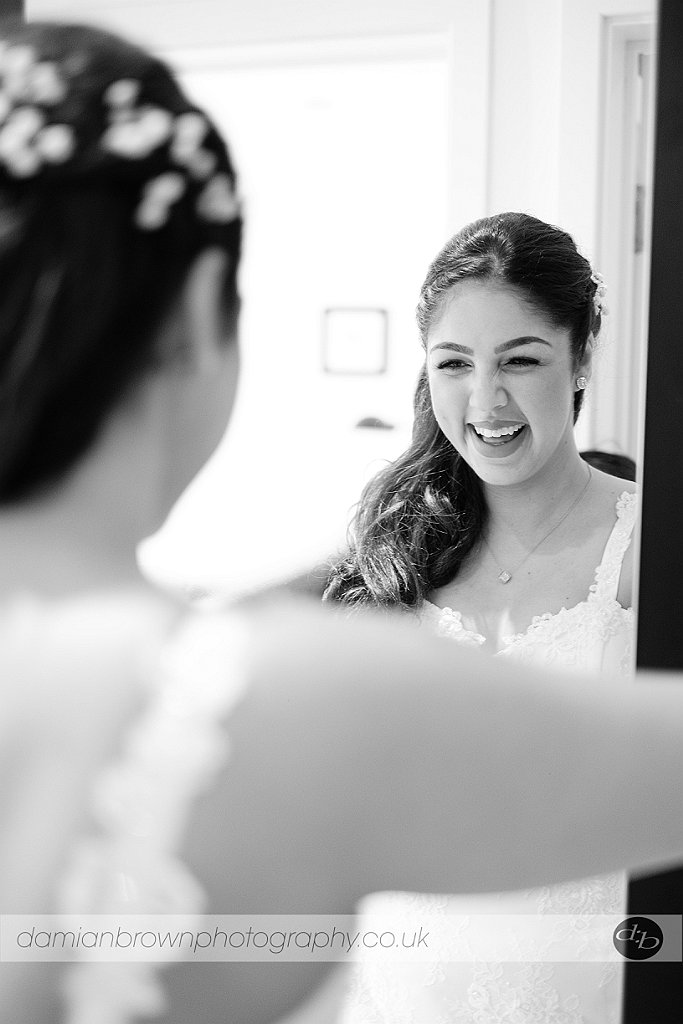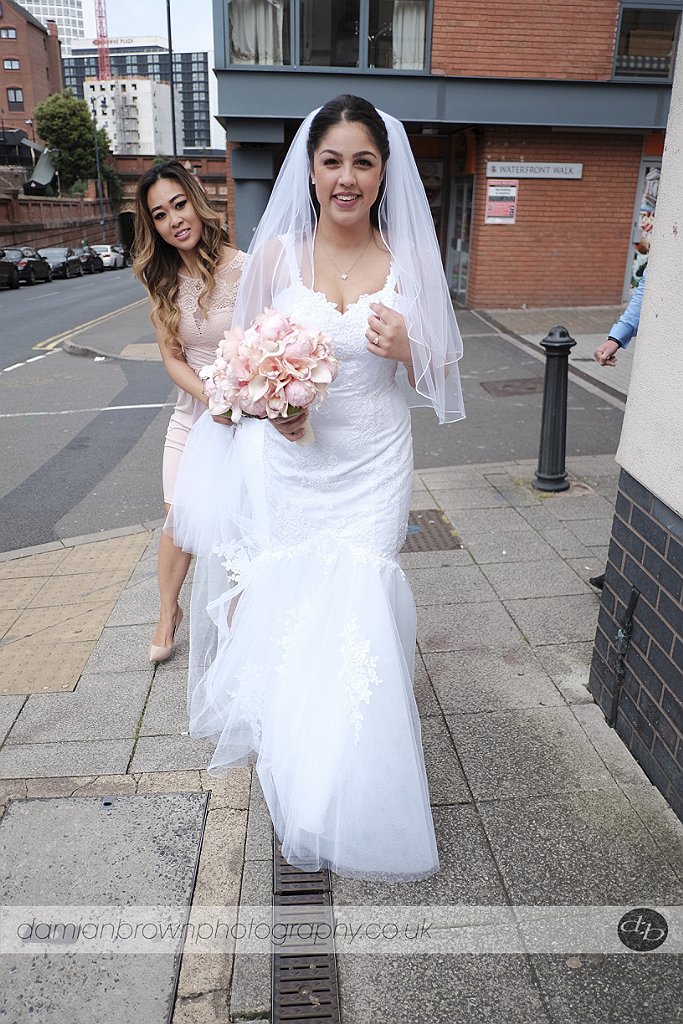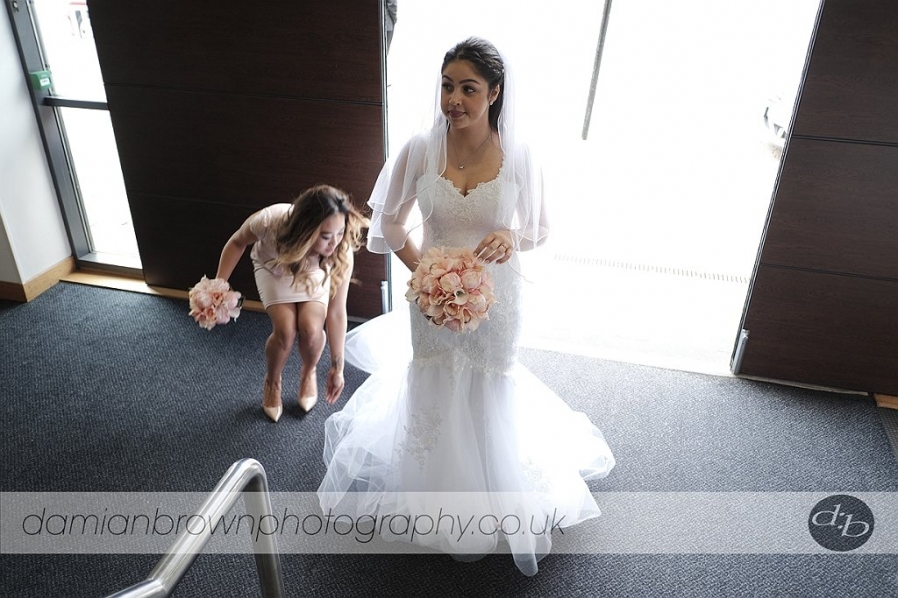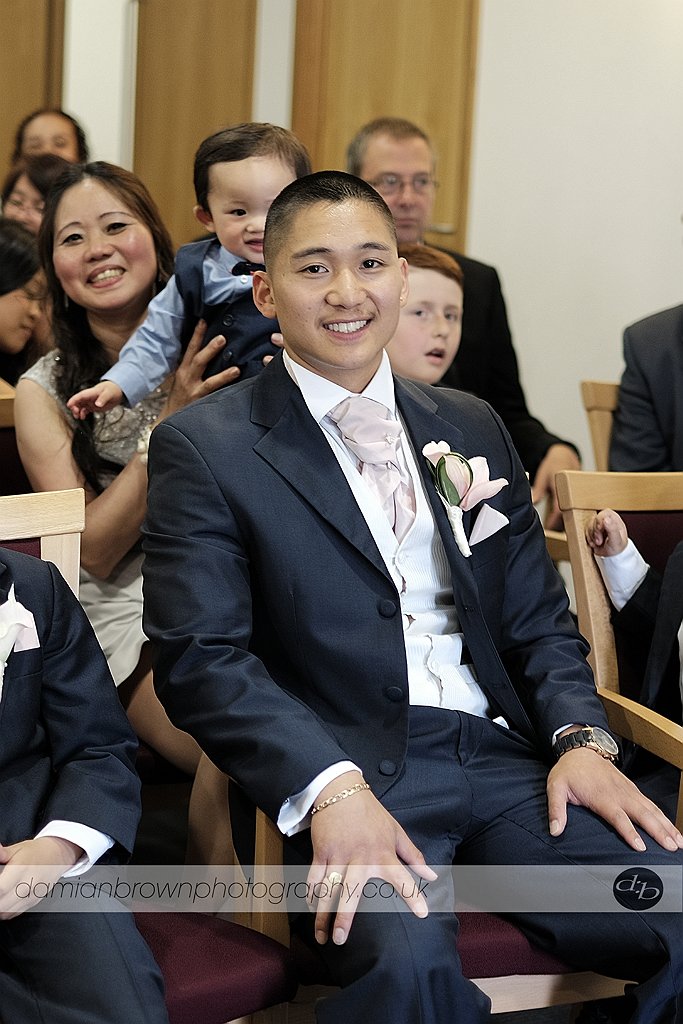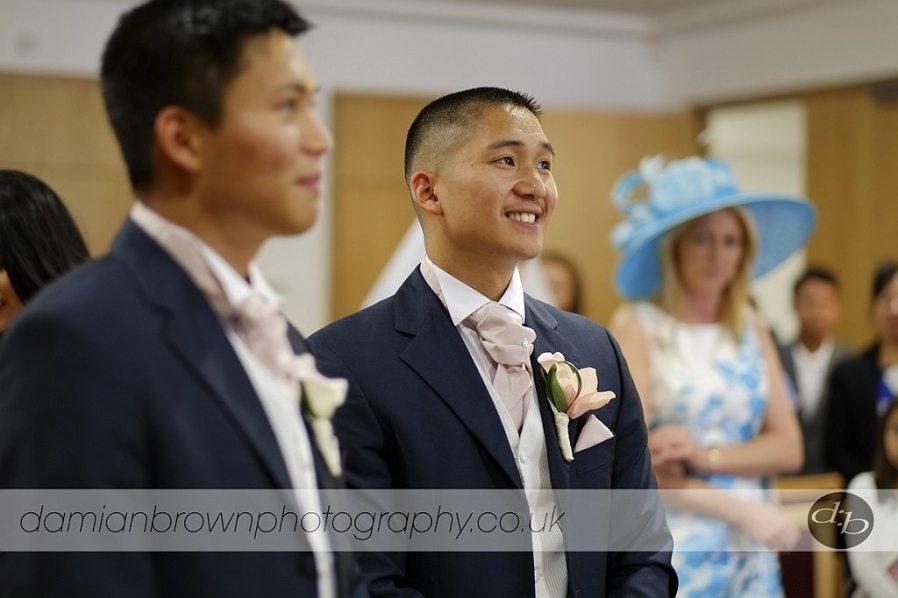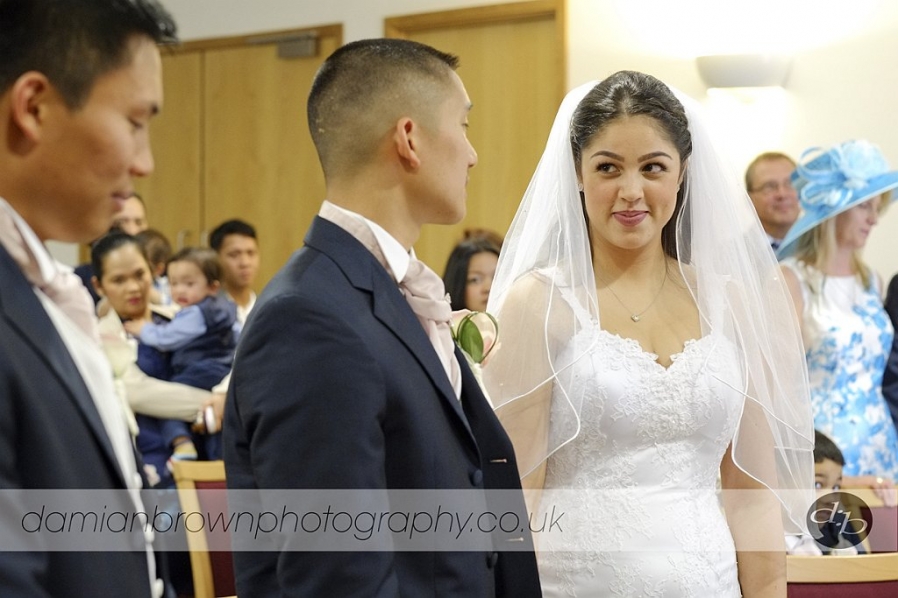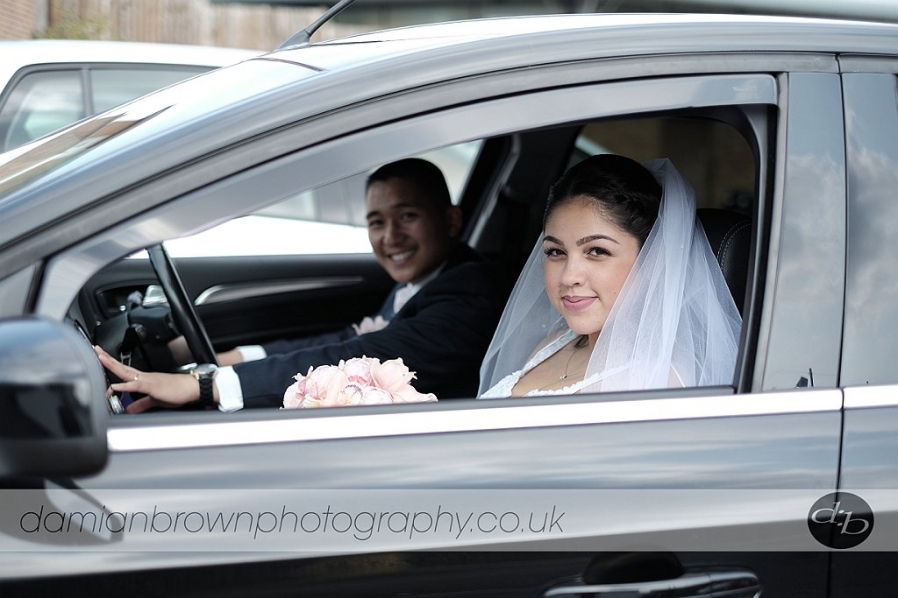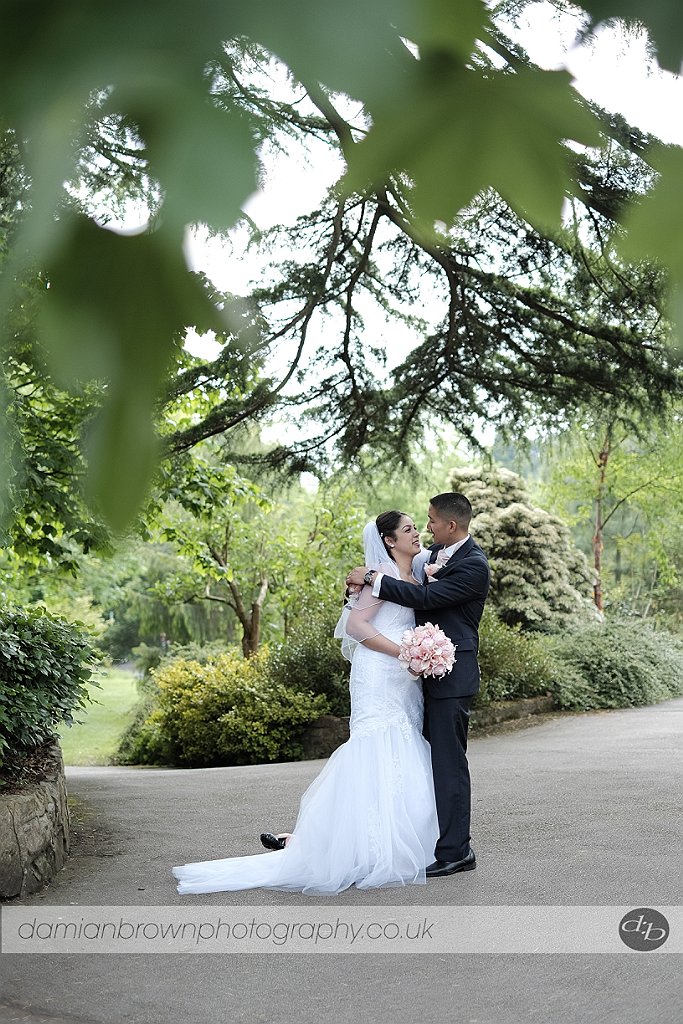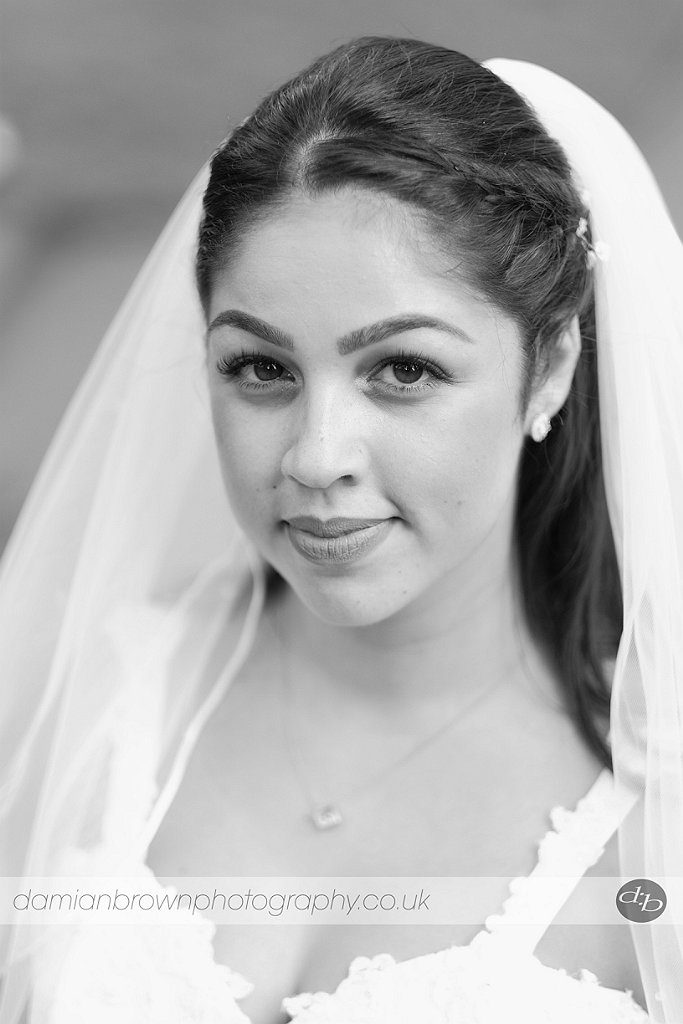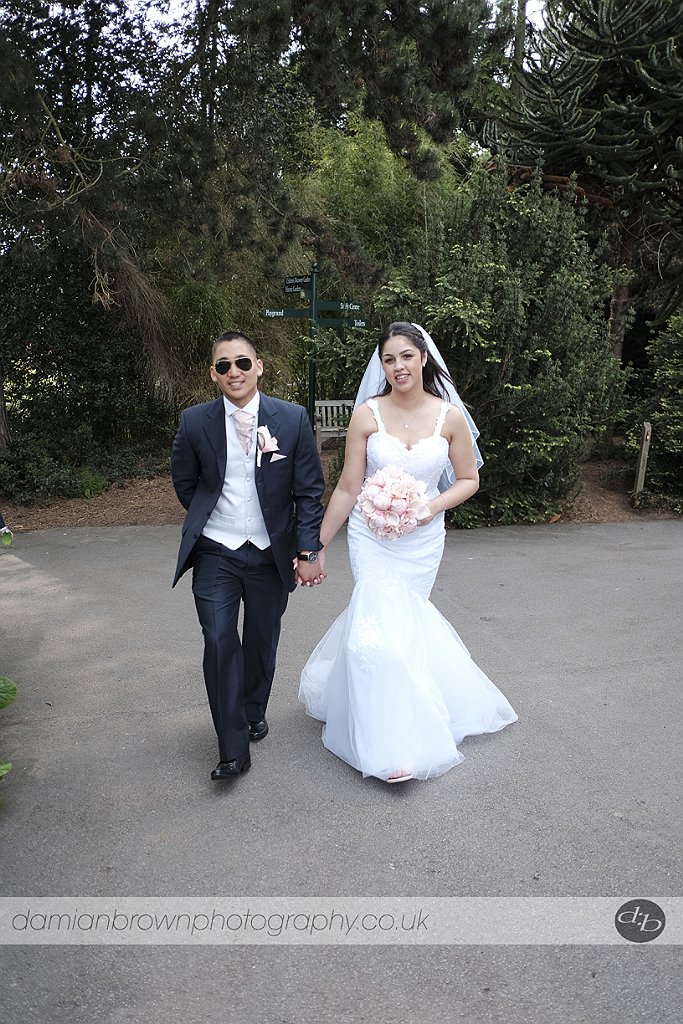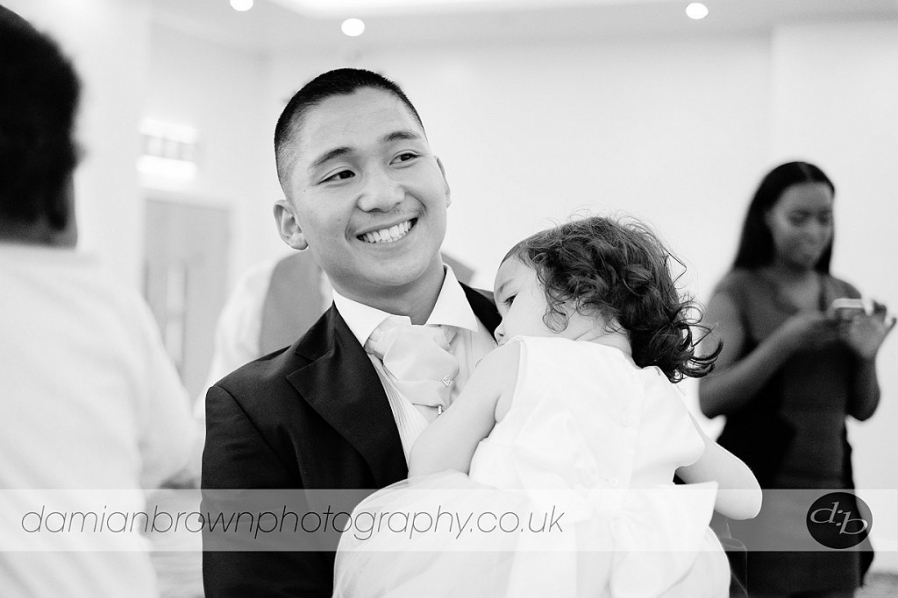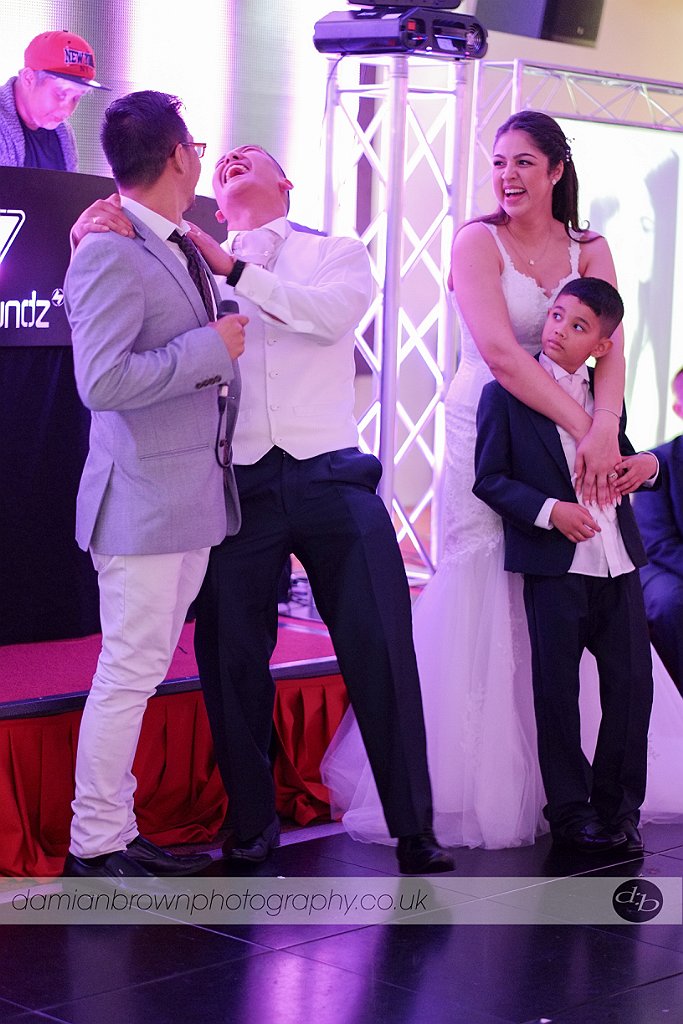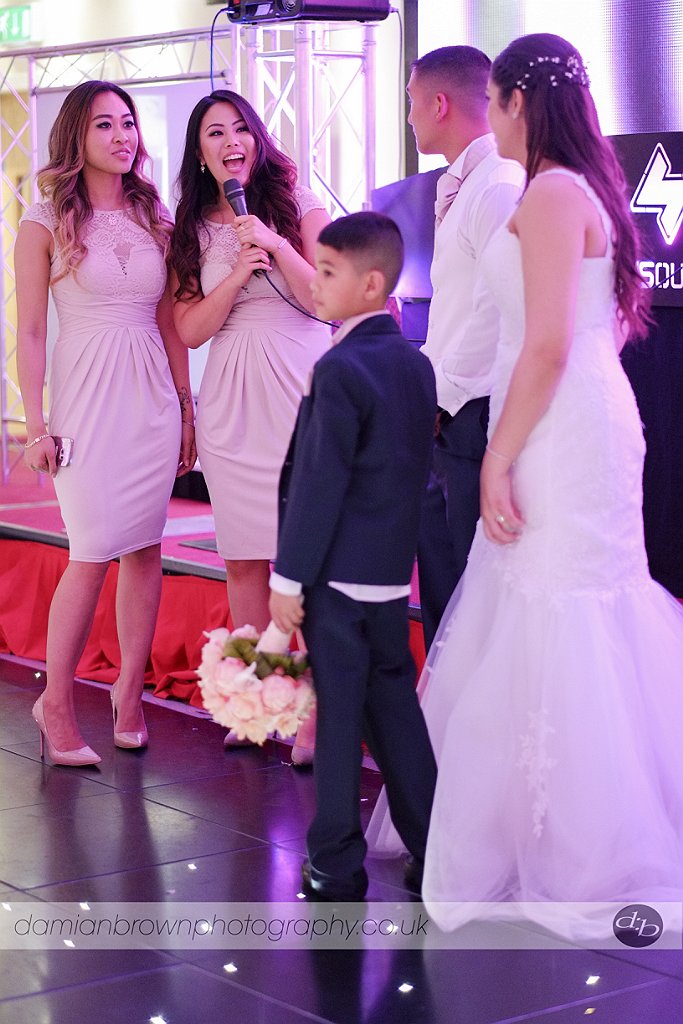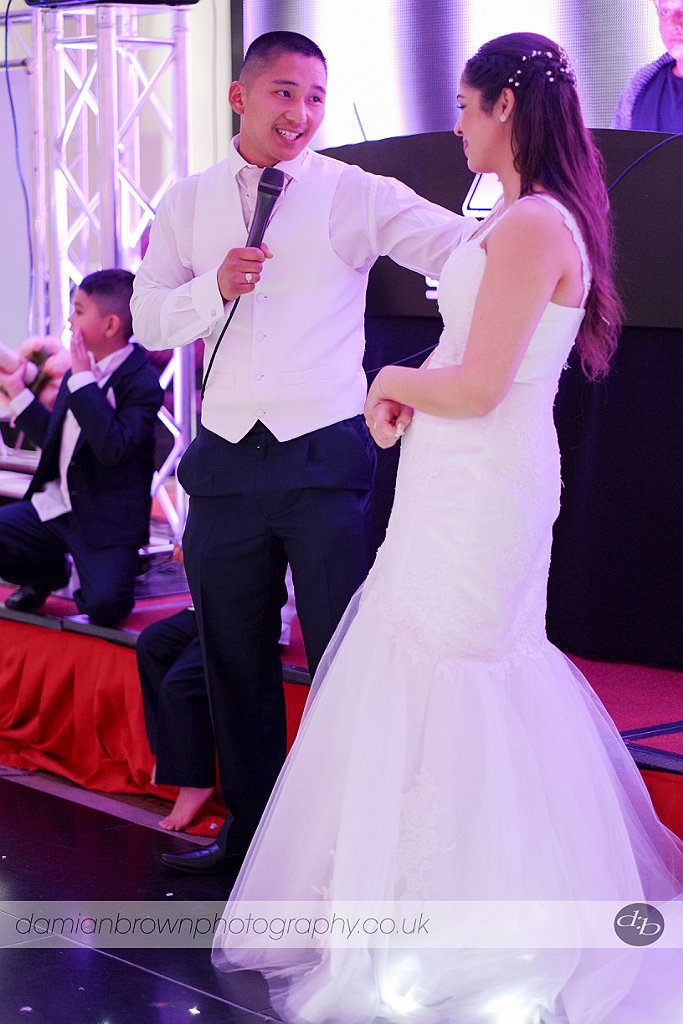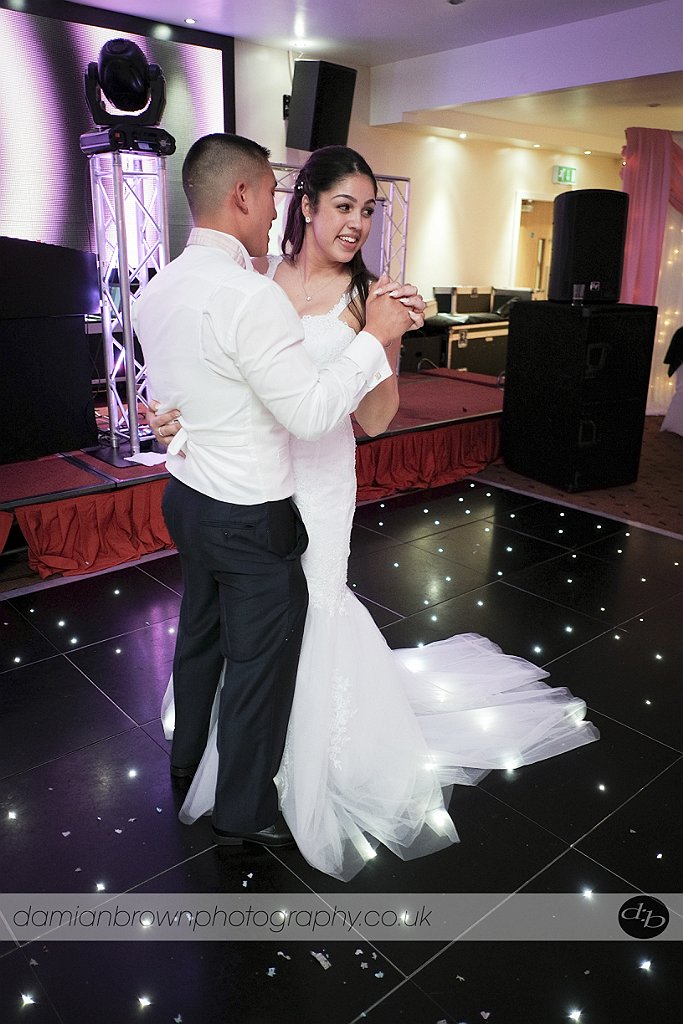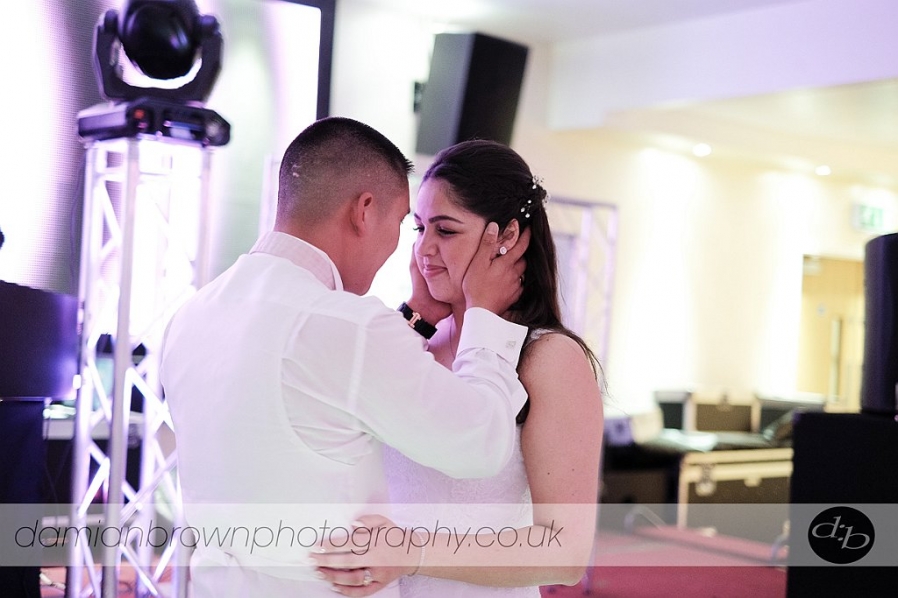 Get in touch to discuss your wedding or party, I look forward to hearing from you!
Birmingham Wedding Photography | Nikita + Mark!