Had a lot of fun shooting this Manchester Wedding but I should say most of it took place further north near Bolton at a great venue called The Last Drop Village!
I'm often blessed with amazing and gorgeous couples to shoot, it does help sometimes, but everything about this wedding was good fun to photograph. So that's my excuses out of the way for the lack of images, I'm limited in what I can show but I think you'll get the idea.
Thanks to Pagan and Paul, the kids and the family… working at weddings like this makes it so worthwhile! Creating memories and having a good time while doing it is always welcome.
Let me know what you think in the comments below. Enjoy: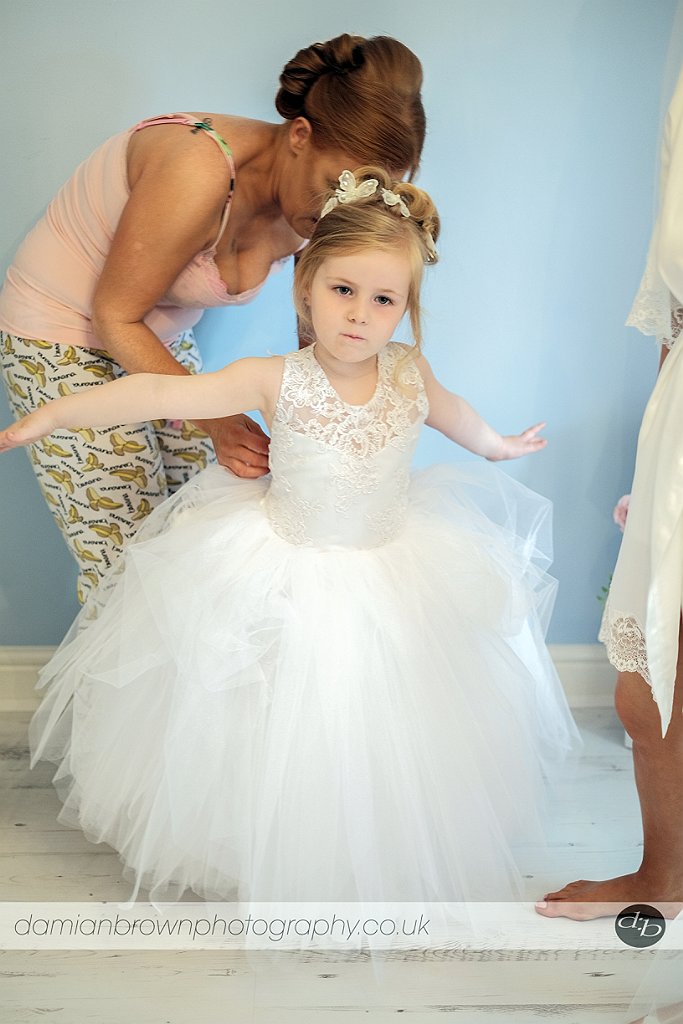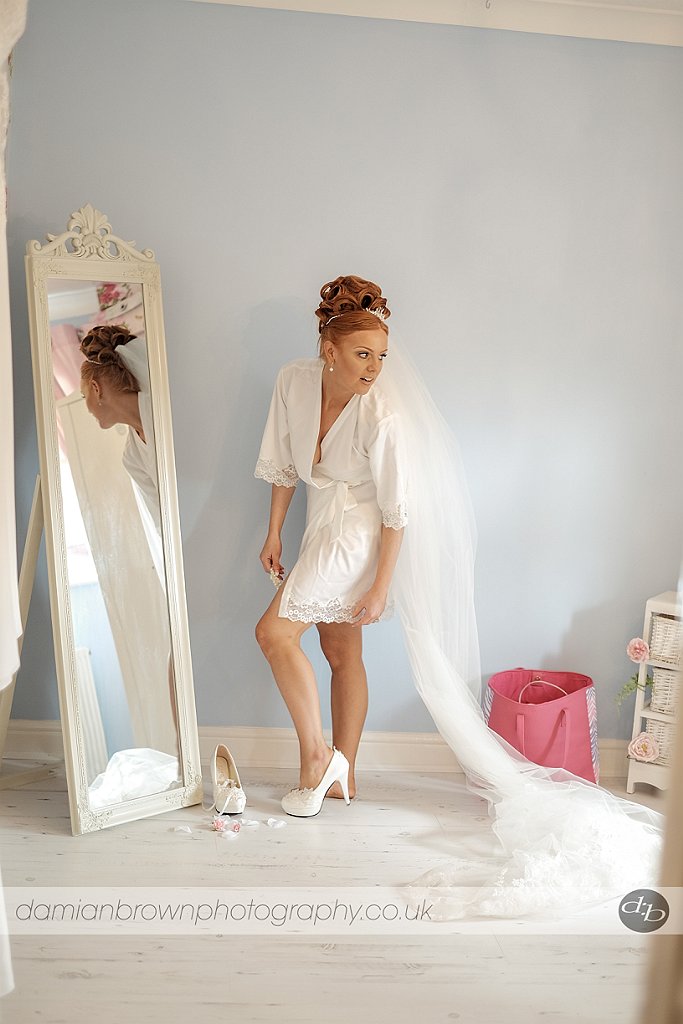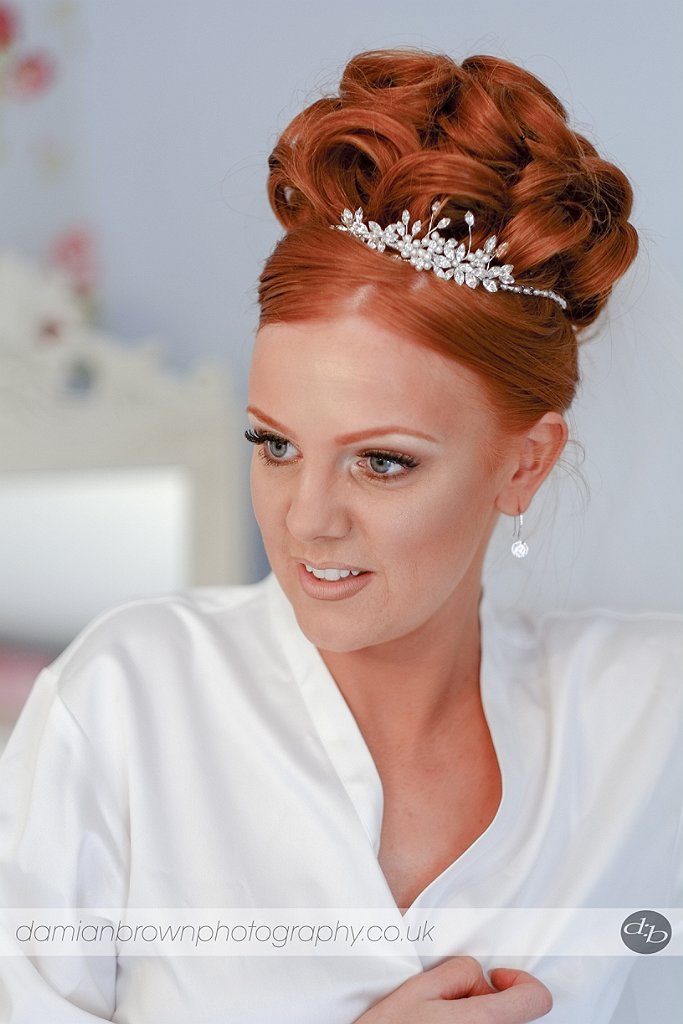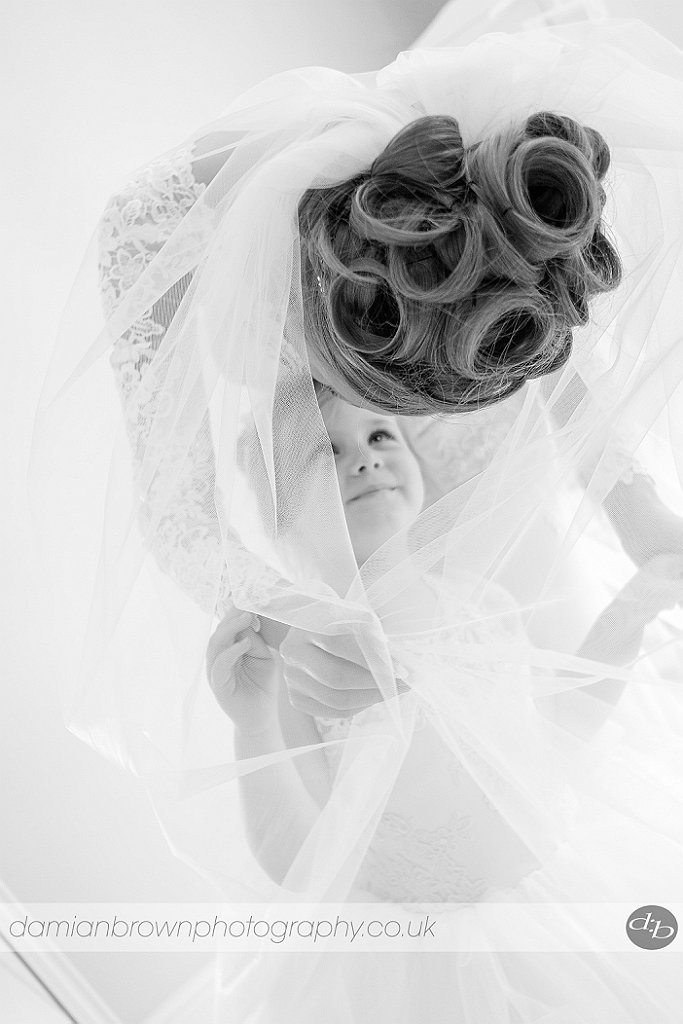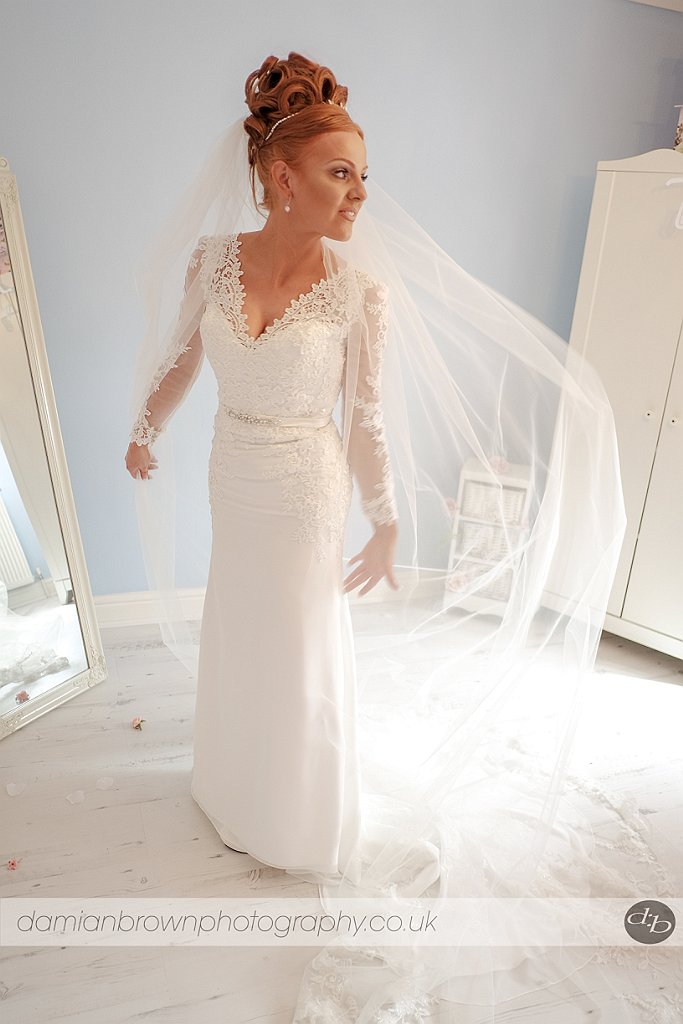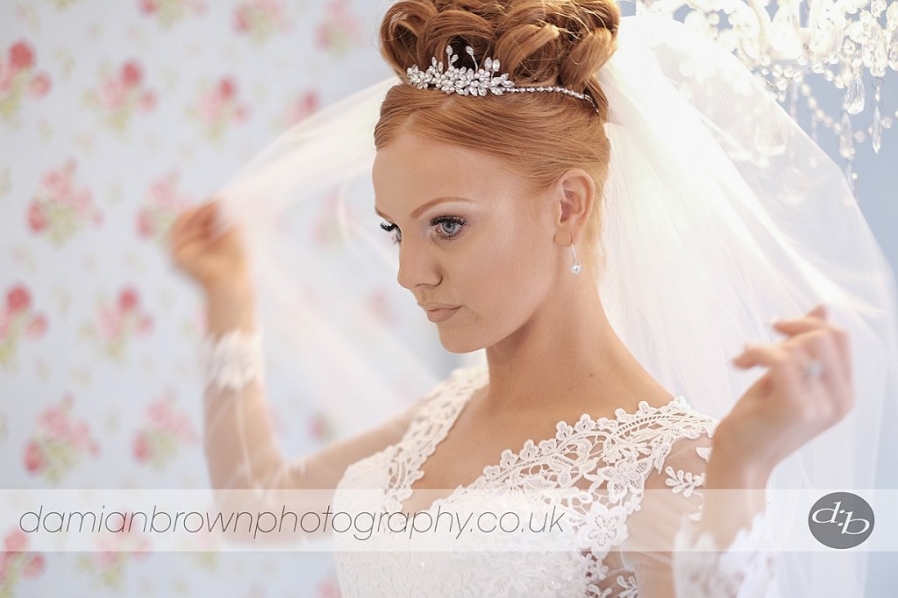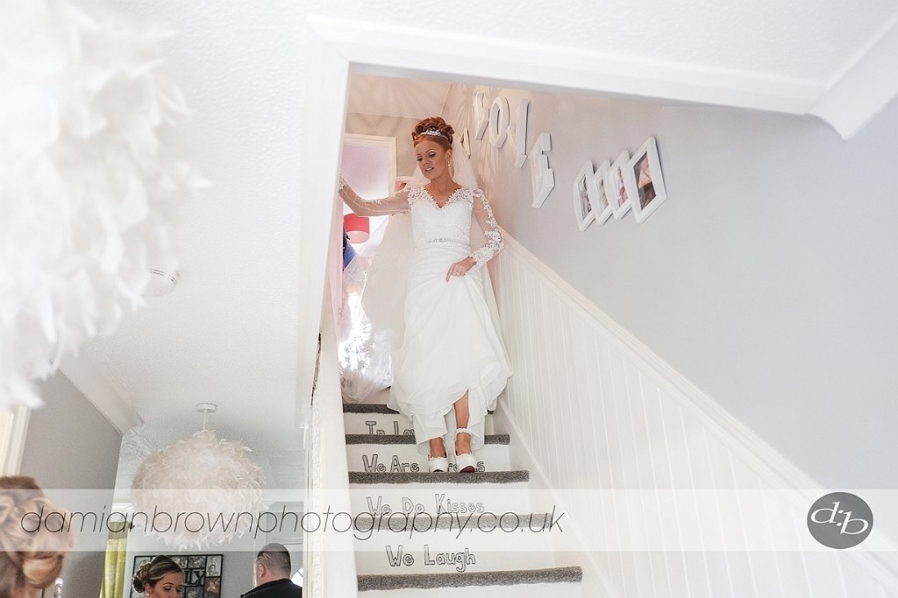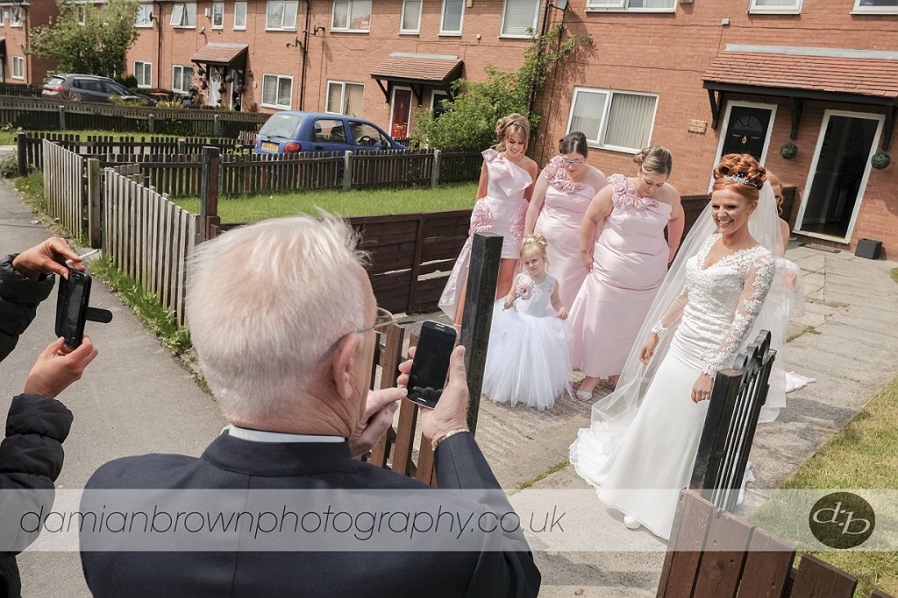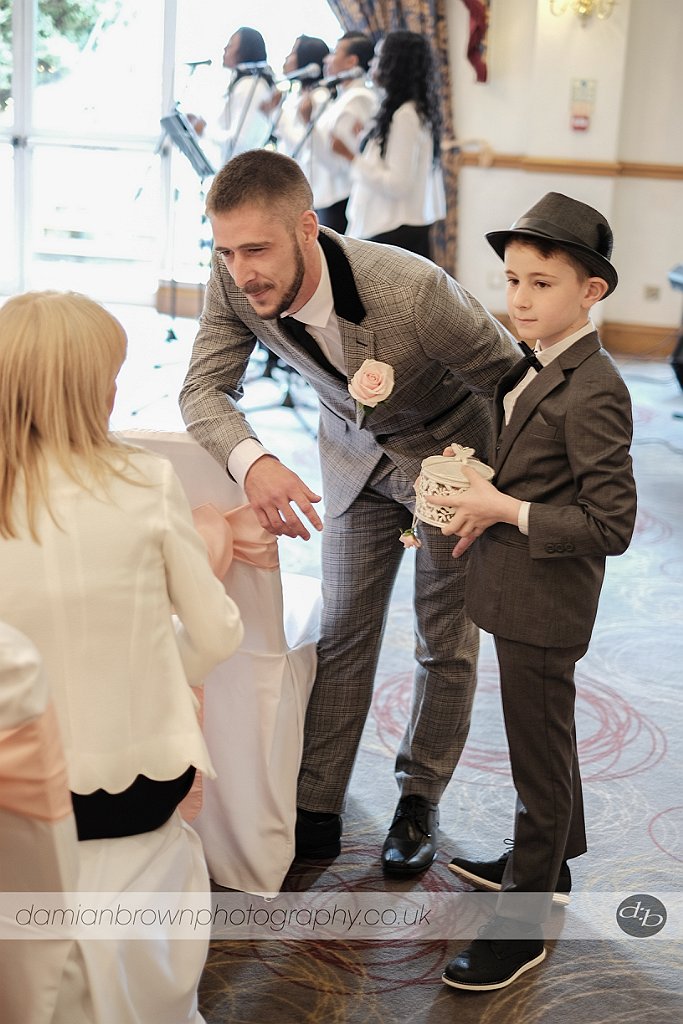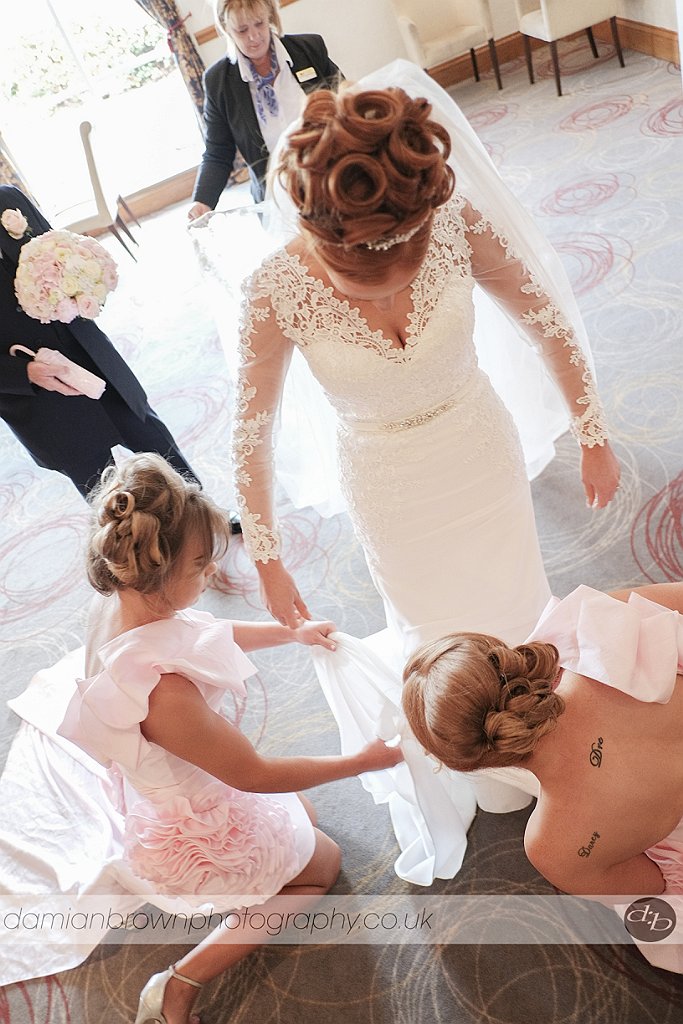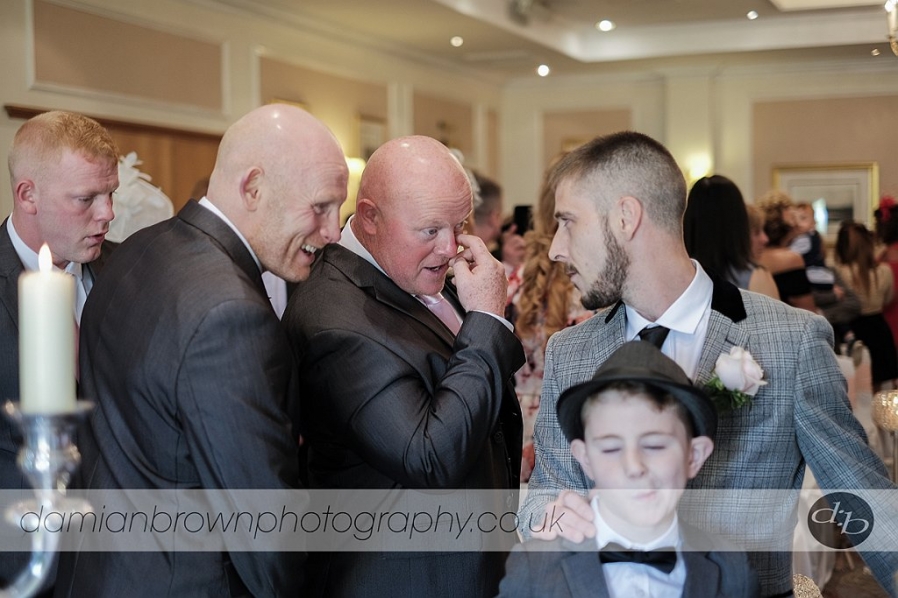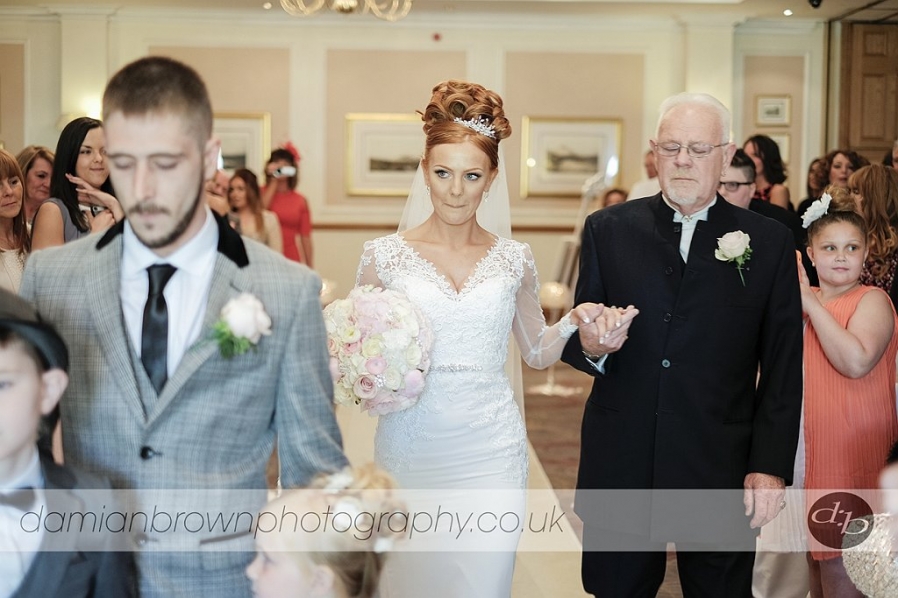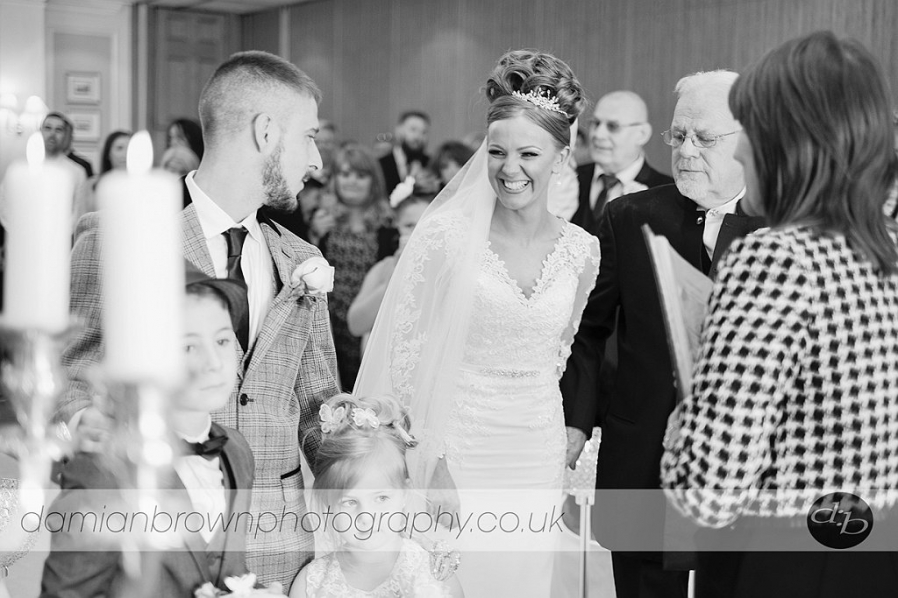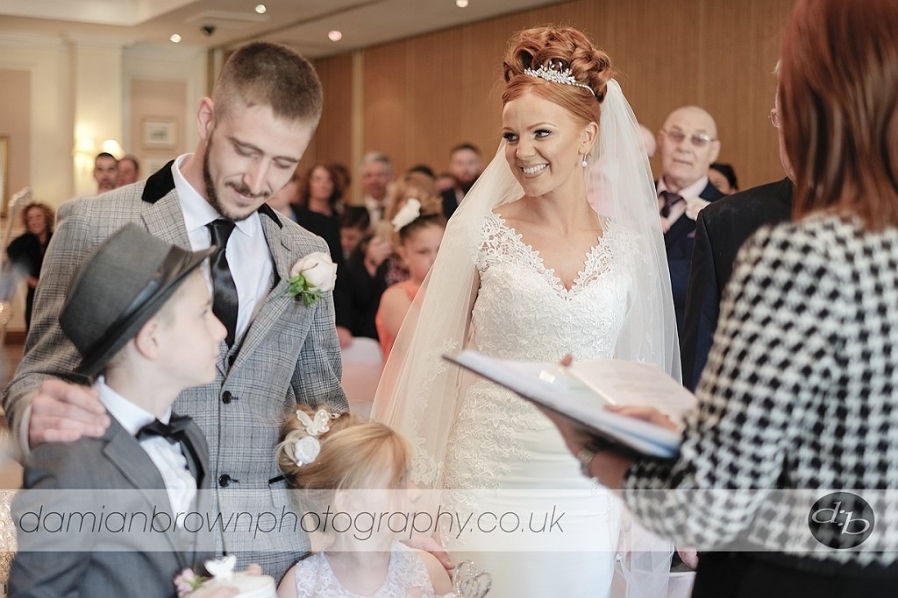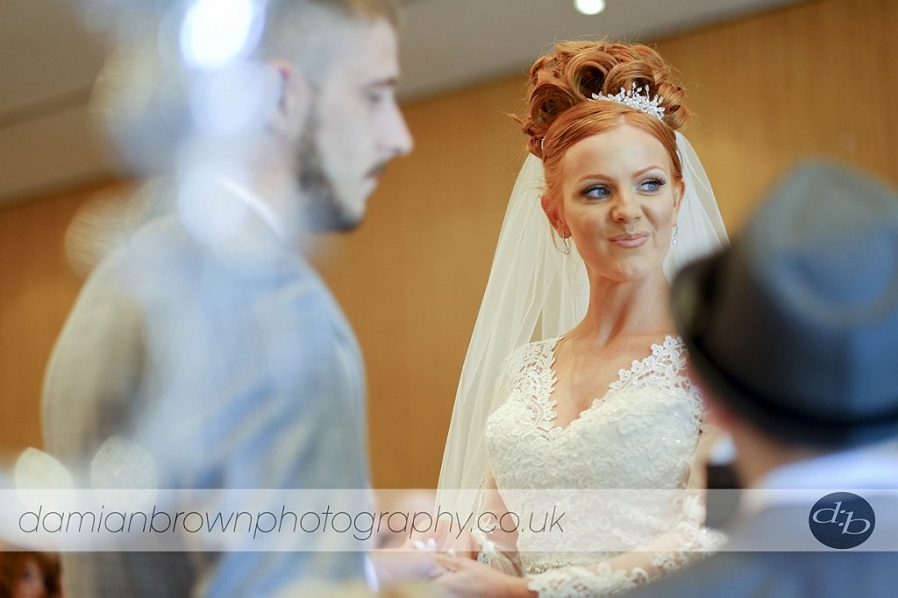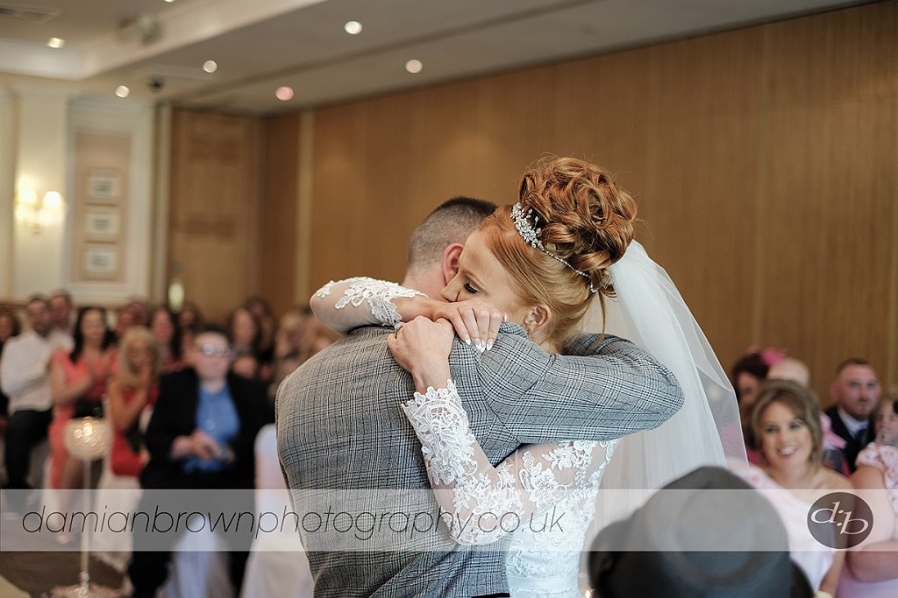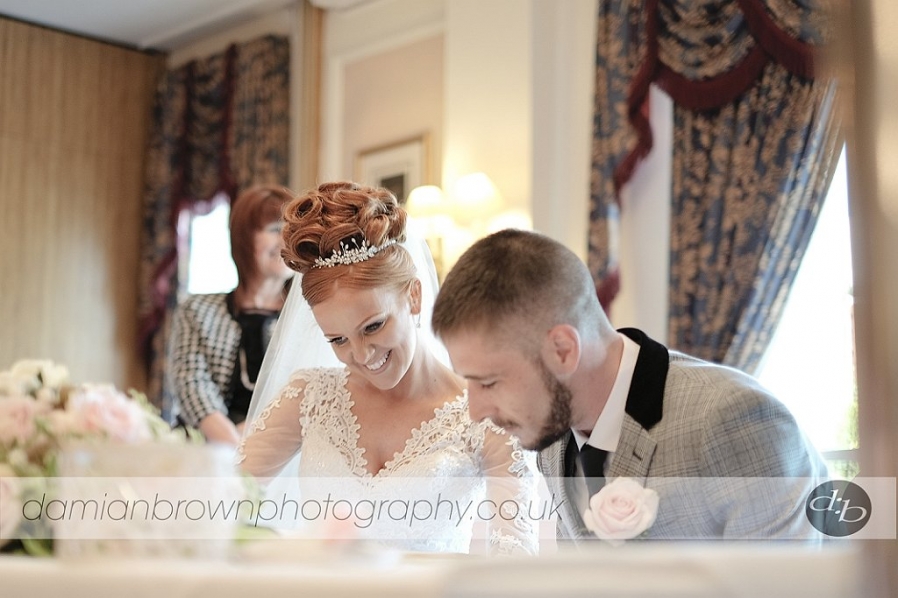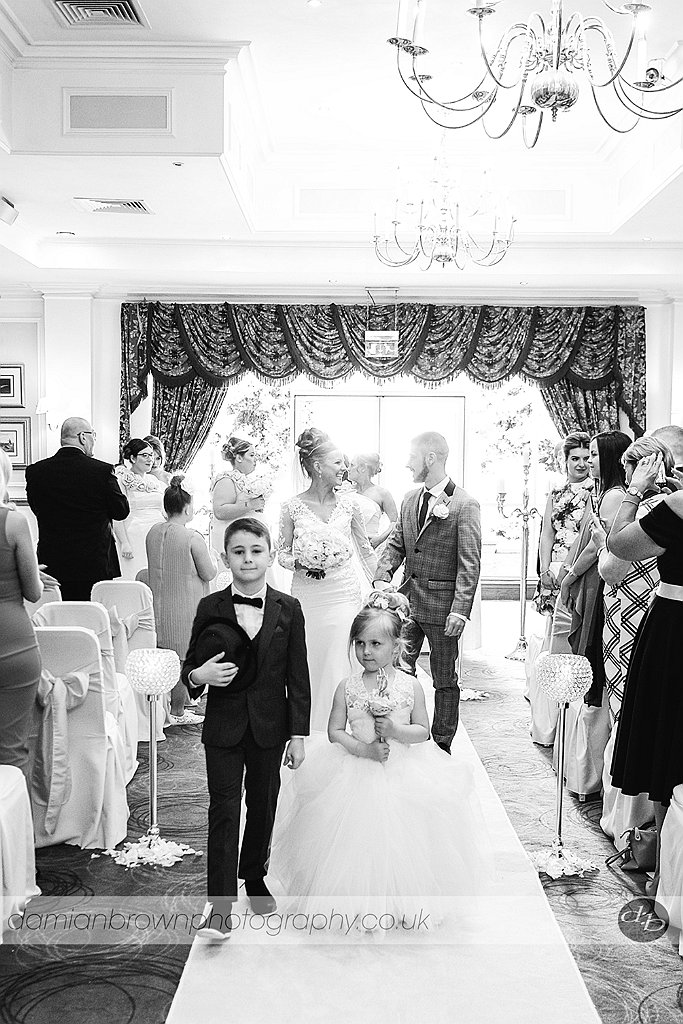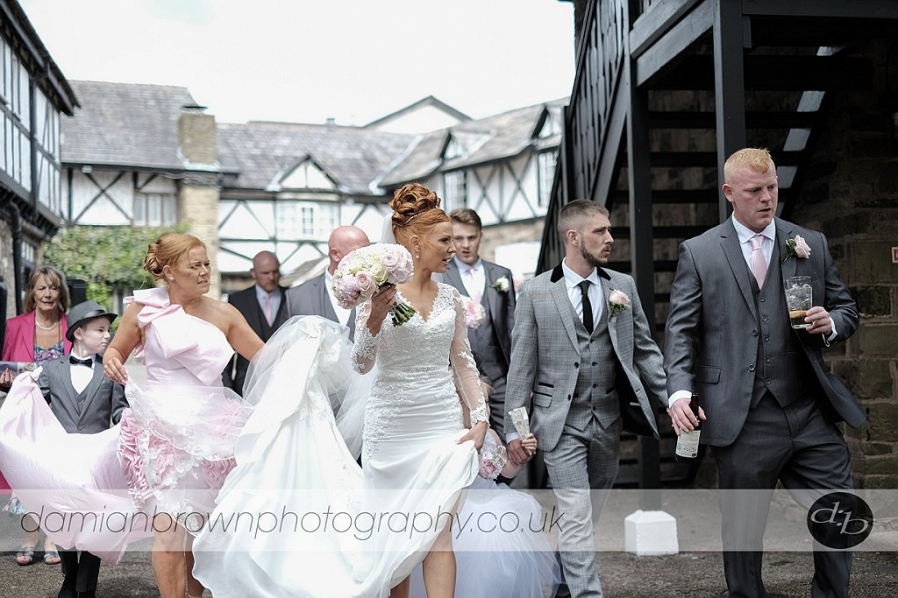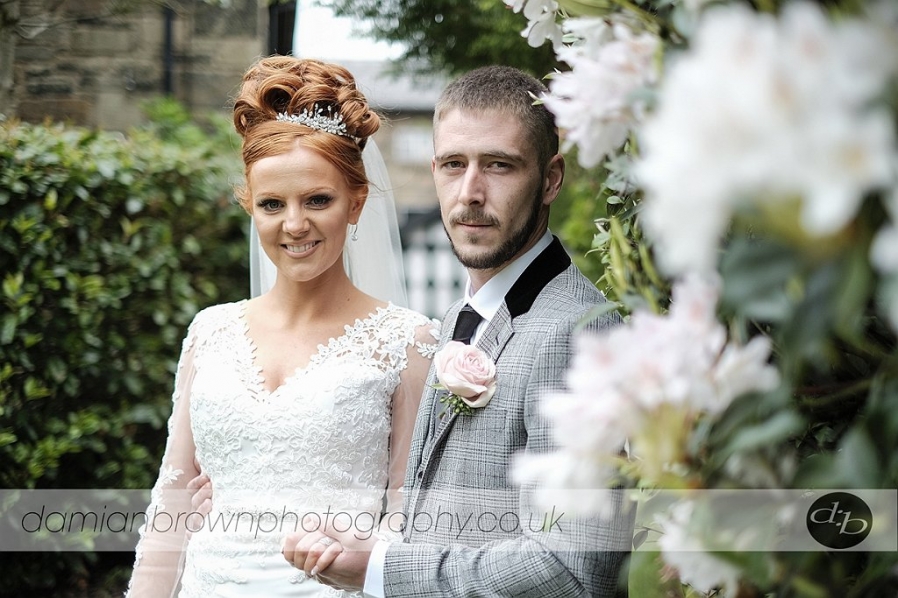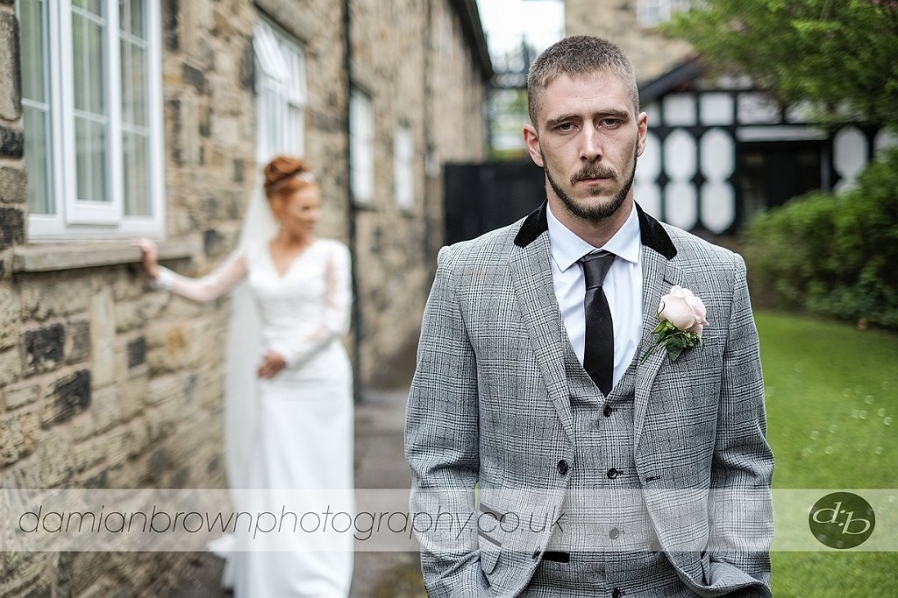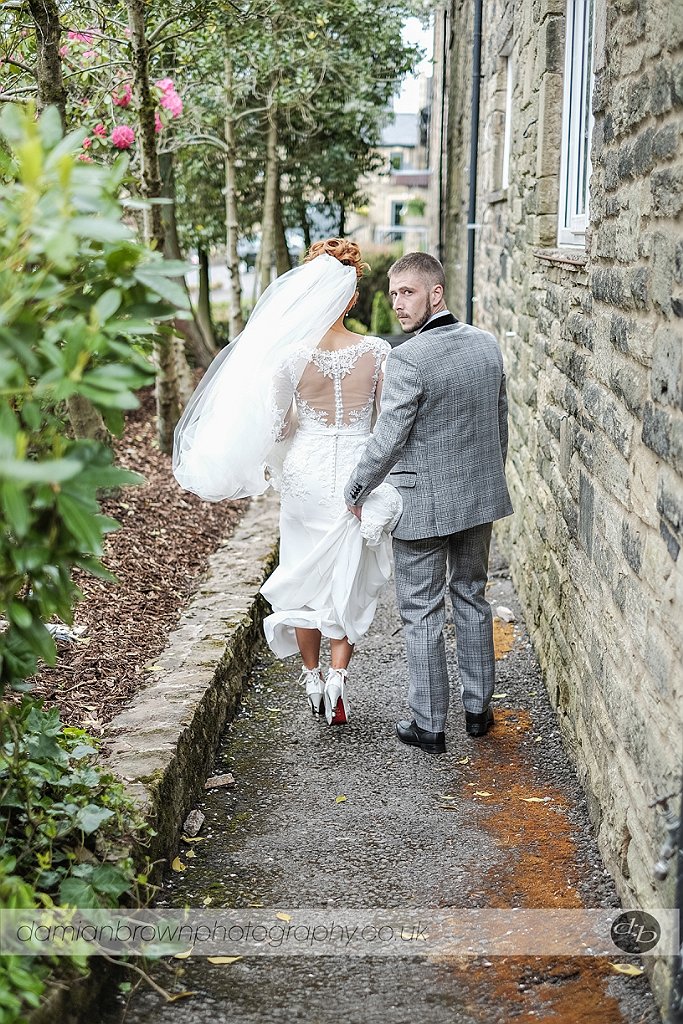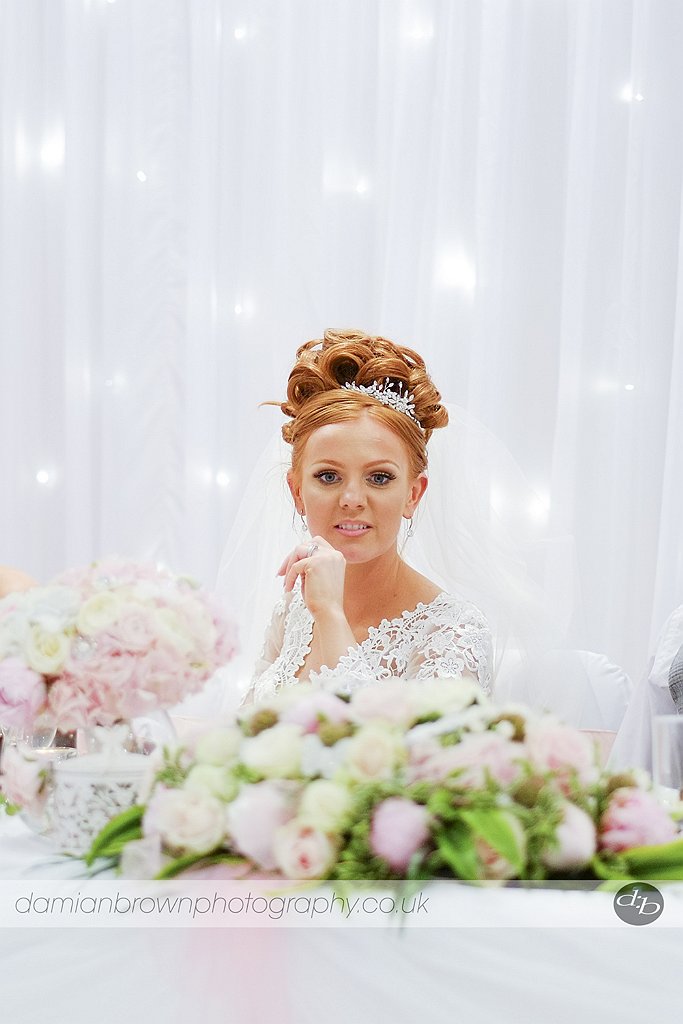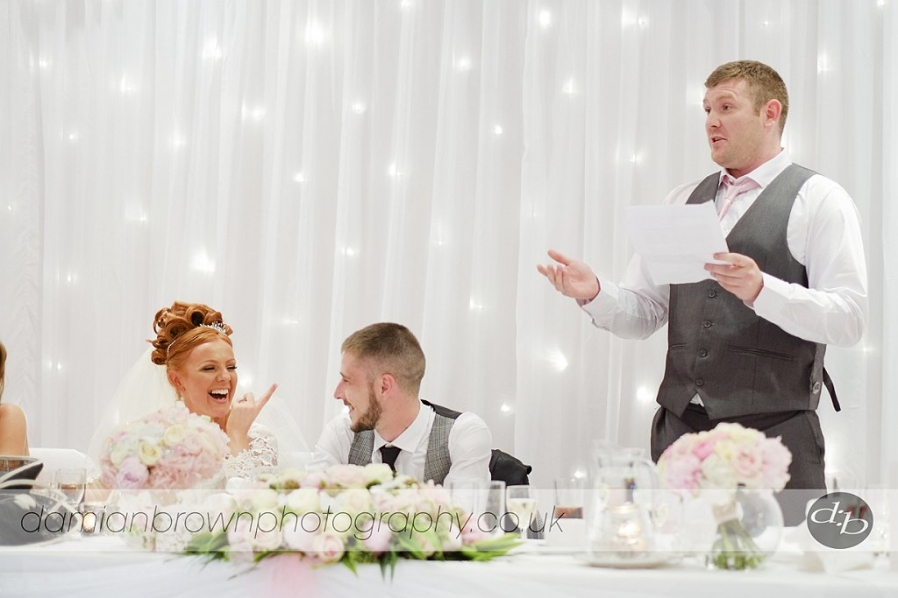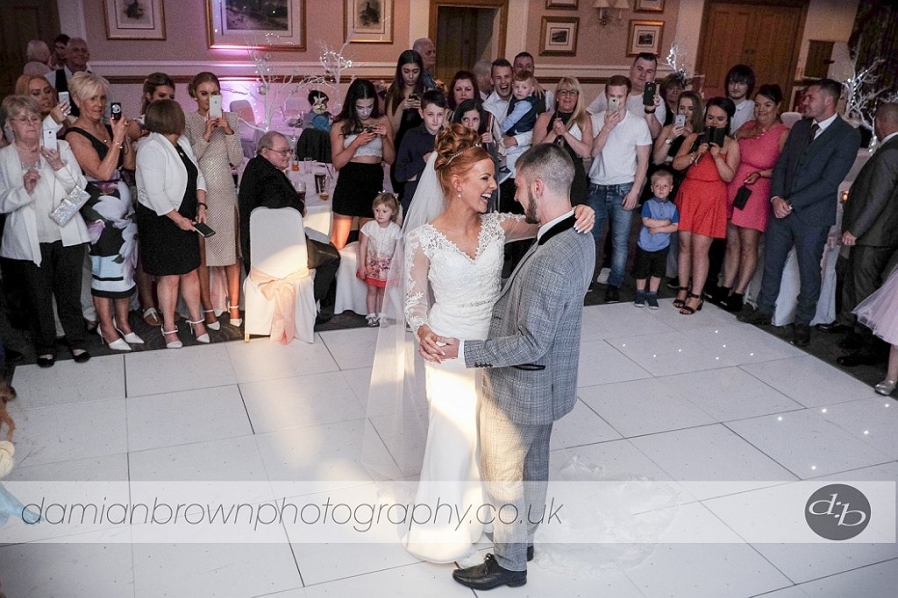 Get in touch to book your wedding today:
Manchester Wedding Photography | Pagan and Paul!