Your business image is important, hire me to shoot your head shots or business in action for your company portfolio.
Based in the West Midlands, and working professionally since 1995, I am fully insured. I have worked with such clients as Marstons, Virgin Atlantic and various major Arts Organisations.
Click the banner to view my rates: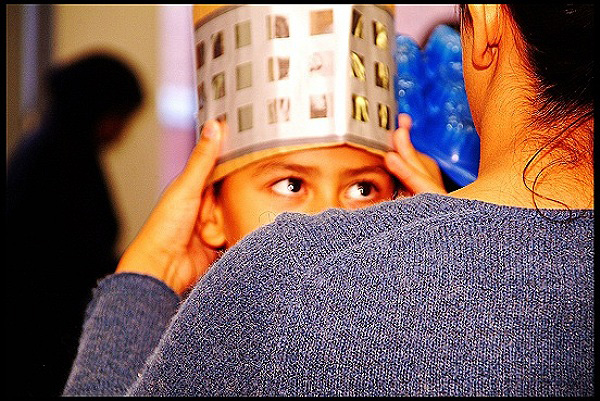 Give me a call, fill in the brief contact form below, or send an email to discuss your needs.