Recently shot corporate portraits for Creative Marketing Consultant, Jeremy Cooper on behalf of Enable Holidays for their PR usage.
The brief was nice and simple, small selection of posed and natural (at work) images at the client's offices. Here are a few images.
Get in touch if you would like to refresh your images for your website, publicity mail outs, and any other PR use.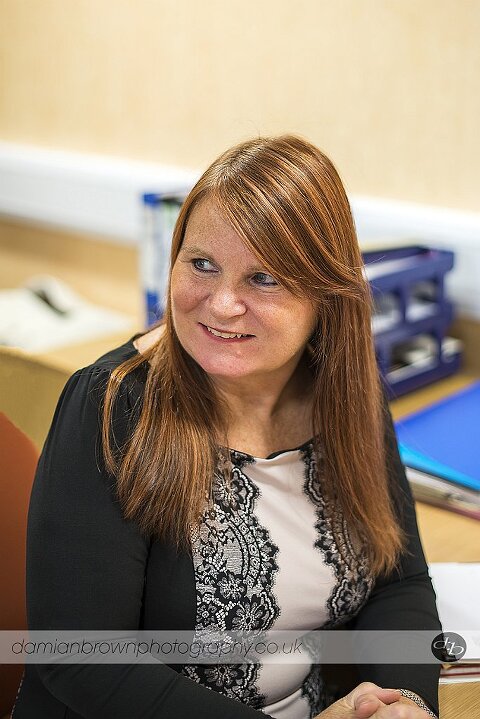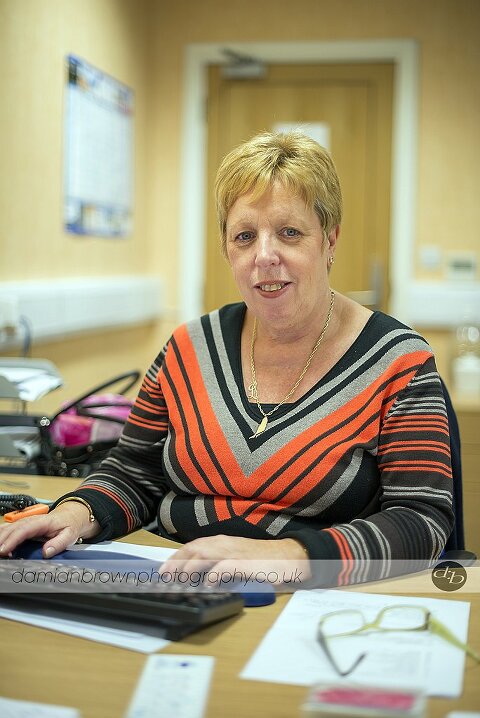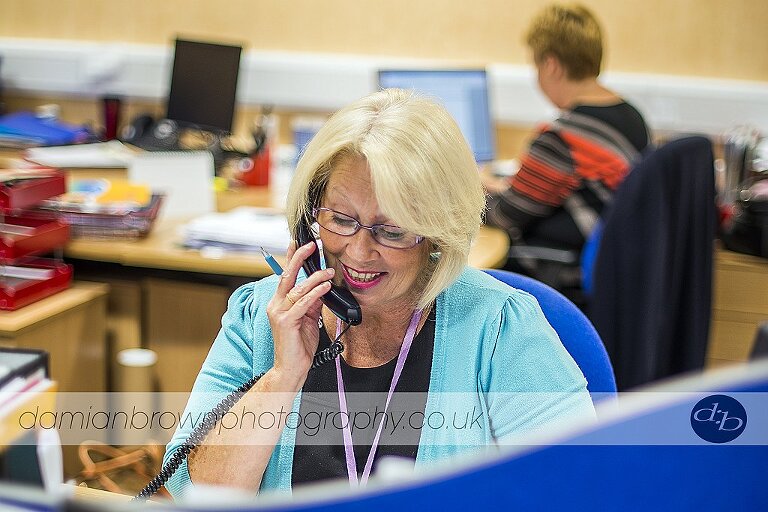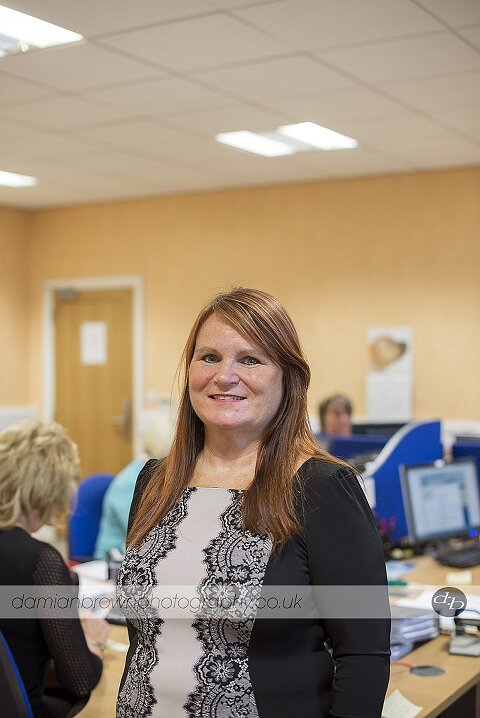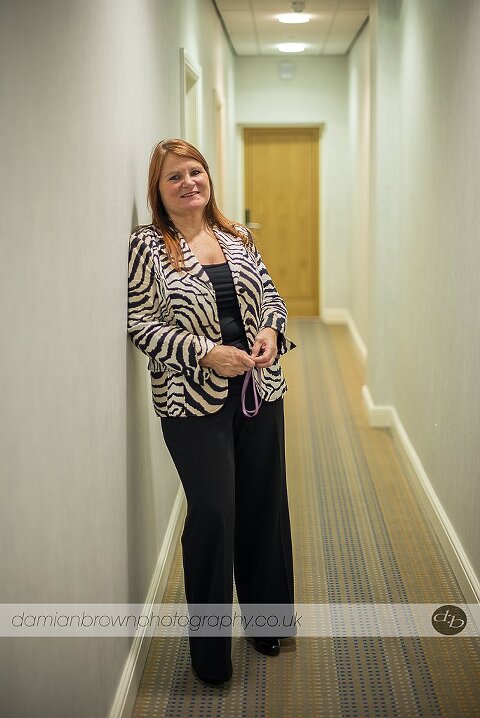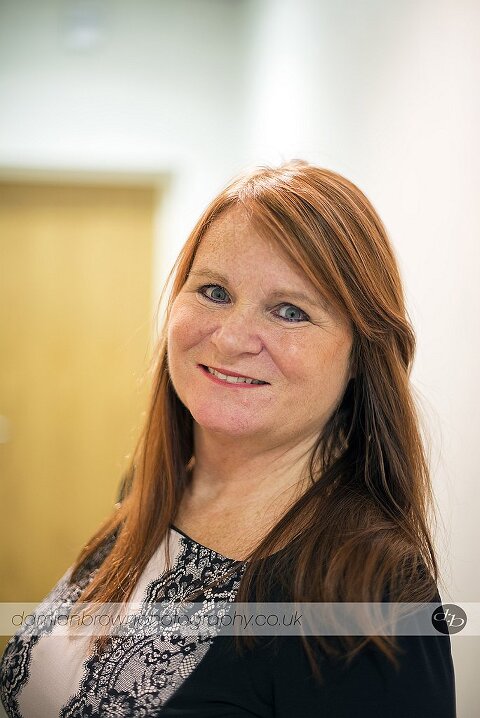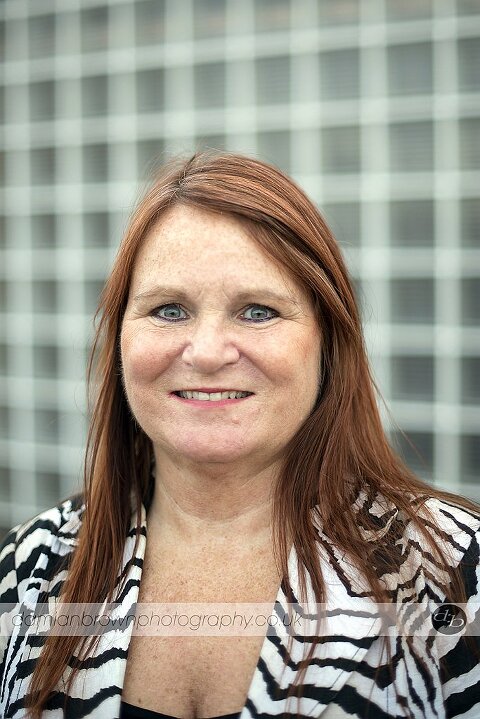 Rates and further information can be found at this link Damian Brown PR Photography | Corporate Portraits