Here are the images from the first roll of Agfa Vista 200 put through the Asahi Pentax ME and SMC Pentax 50mm 1.7 I received last Saturday!
I had to give the camera a good bit of tender loving care but as you'll see it was well worth it. Also I tested a lab nearby that I hadn't used, AG Photo Lab, check them out at http://www.ag-photolab.co.uk
I was really happy with their service. A tall, friendly chap called Nick (iirc) served me and he was super helpful, even showing me steps of the process and putting the roll through quicker to save my anxiety levels. Top service. I will return very soon!
Please leave a comment below, so I can see what you like and perhaps any experiences you've had, any posts you've written, feel free to share them.
I do really like this set up, and with some further attention this could become one of my favourite project cameras. I think really though all I have left to do to restore the camera is get the battery cover screw thread in working order. The rest is sweet.
So here they are, my Asahi Pentax ME with SMC Pentax 50mm 1.7 Test Shots: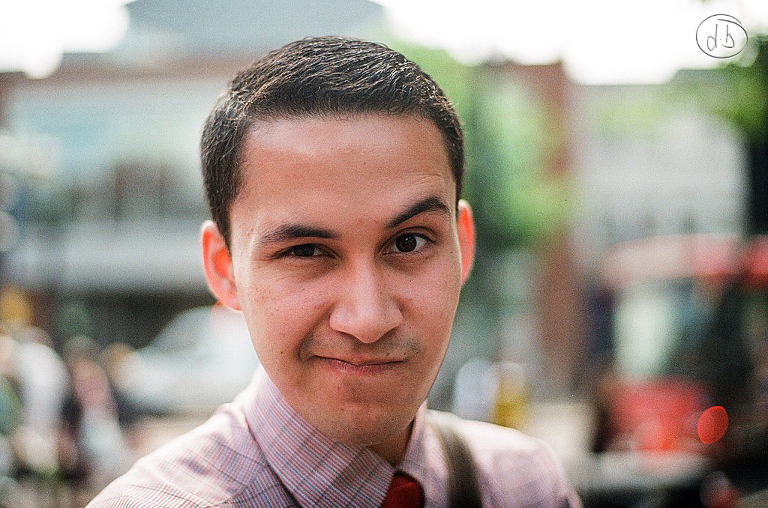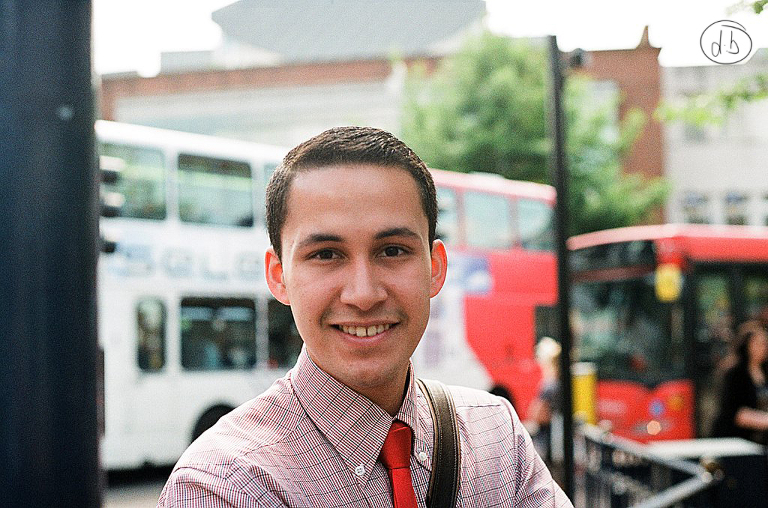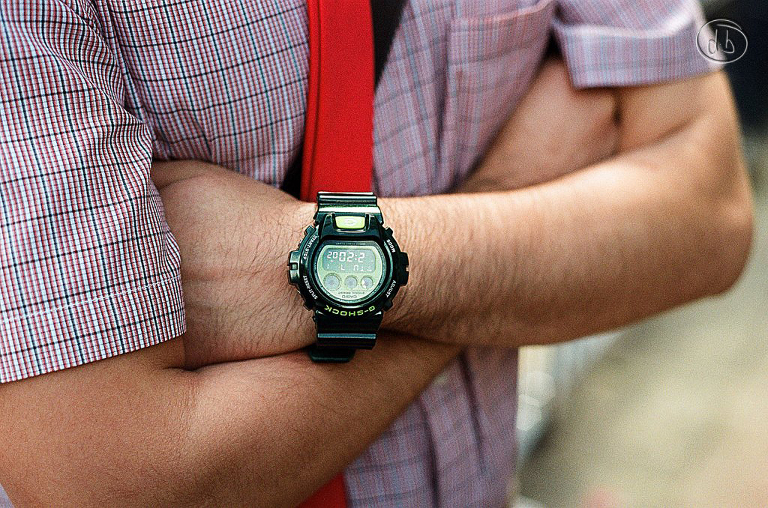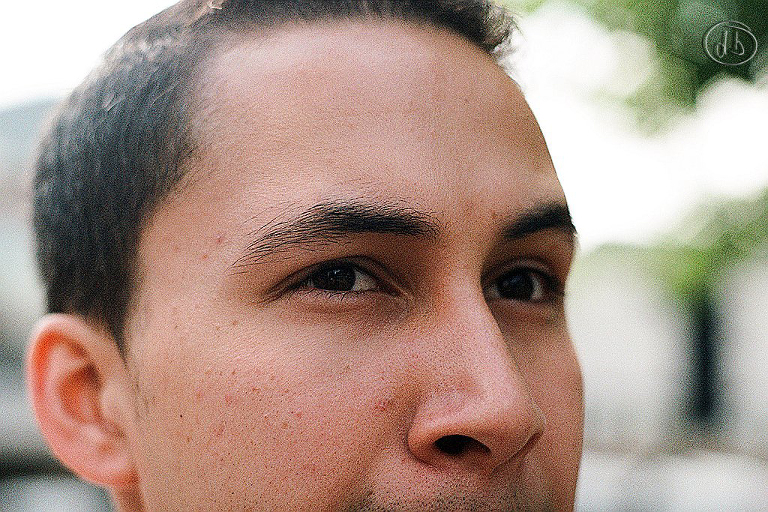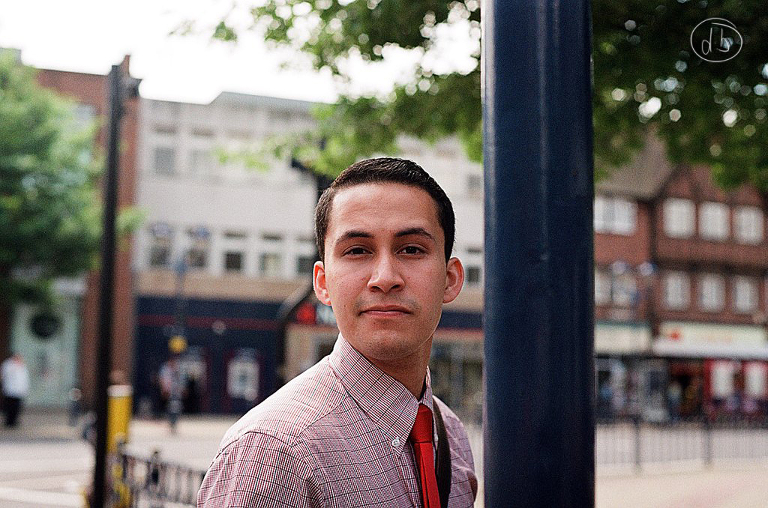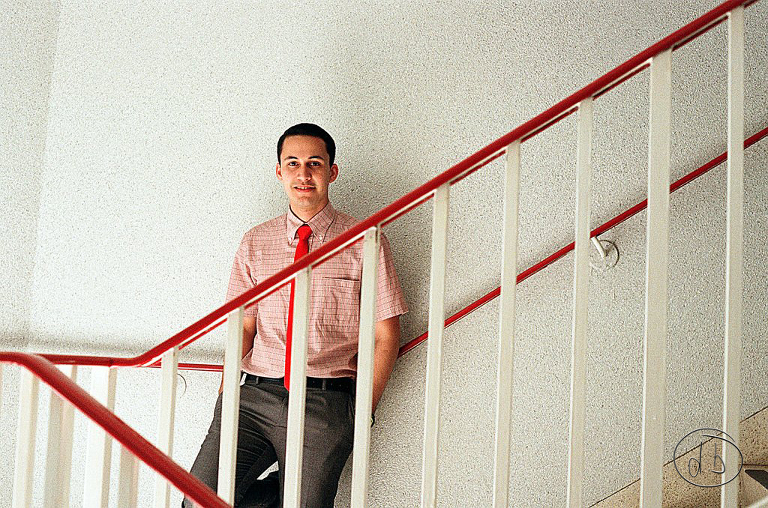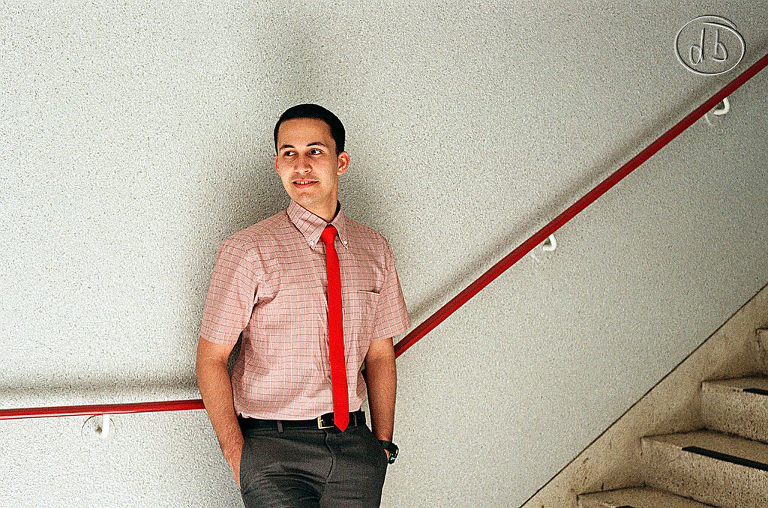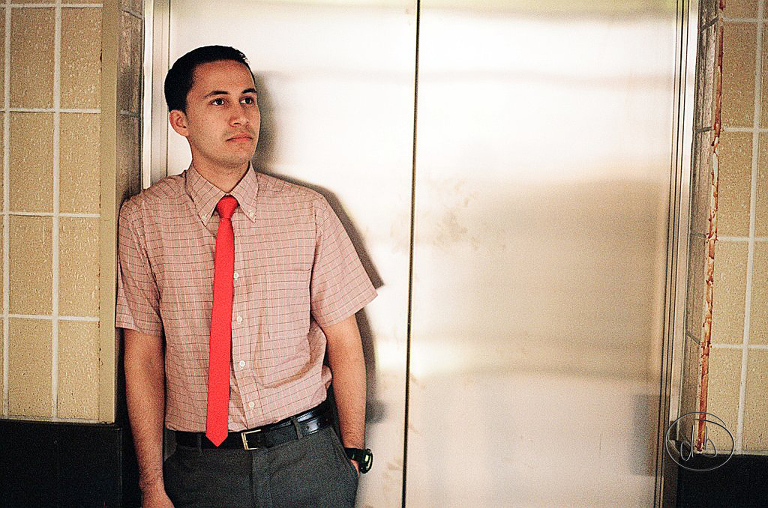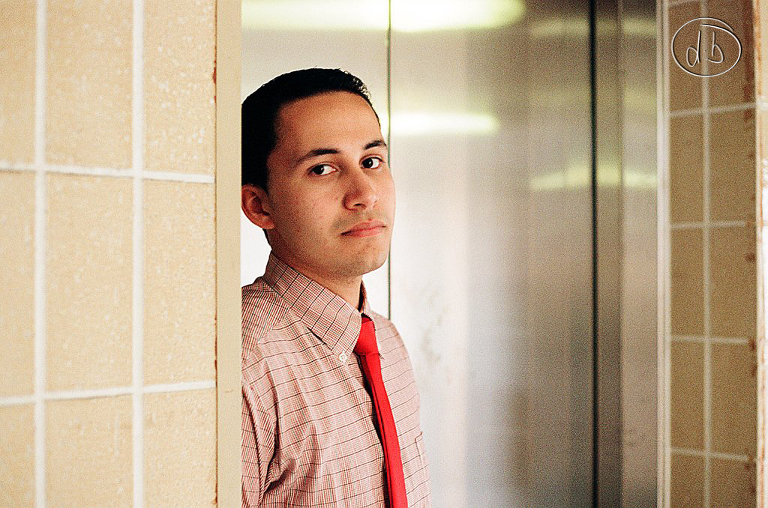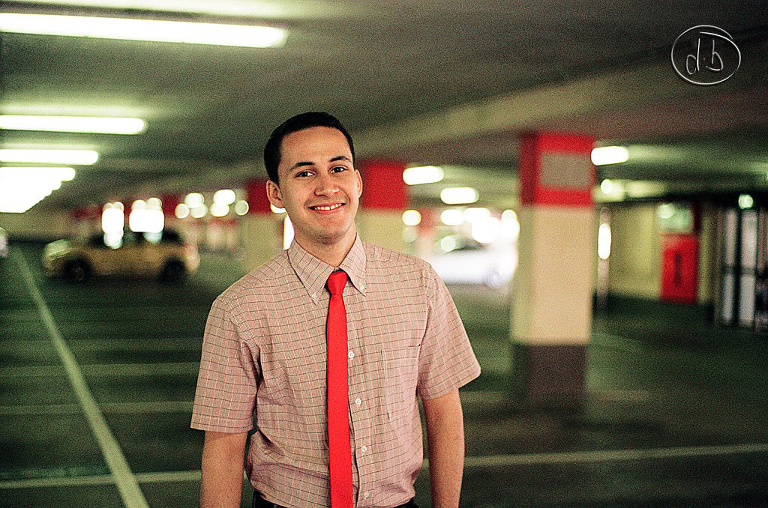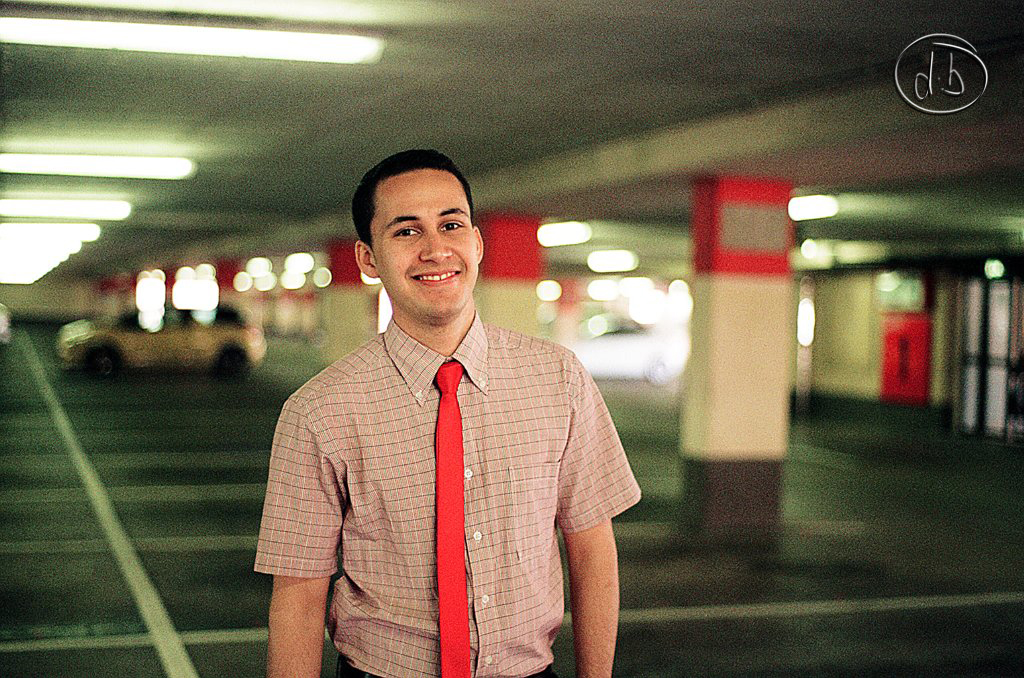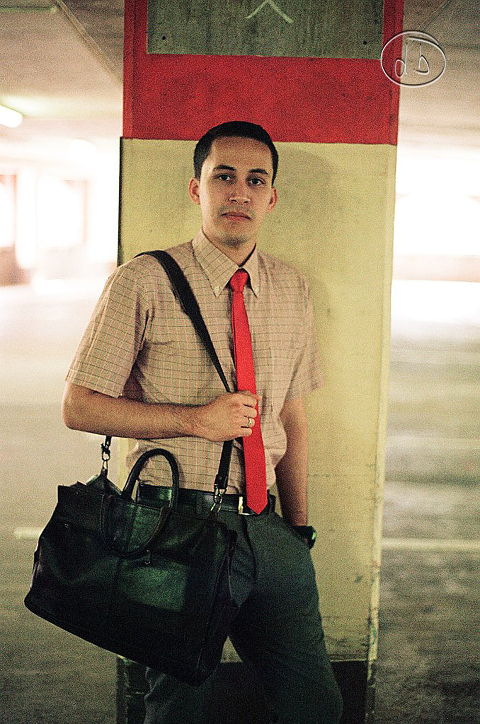 Asahi Pentax ME with SMC Pentax 50mm 1.7 Test Shots
Thanks for viewing, now comment and share!
 
d:b