Haven't had much time to write to y'all recently what with being in South America for a few months and being so busy. Well fear not, I have some more wedding images to share with you now.
Had a great time in Blackburn last month, and even though the english weather wasn't completely on our side, we had great fun. I think you'll agree that the images really highlight just how awesome this wedding was. A real friendly Blackburn welcome! I'd definitely go back to shoot more weddings up there. Straight up the M6, no bother!
As always I struggle to feature all my favourite images but feel free to share this post with your friends and let me know if you want to book your own wedding with me. I still have a few dates left for this year.
Enjoy a few highlights:
Blackburn Wedding Photography | Kayleigh and Lee!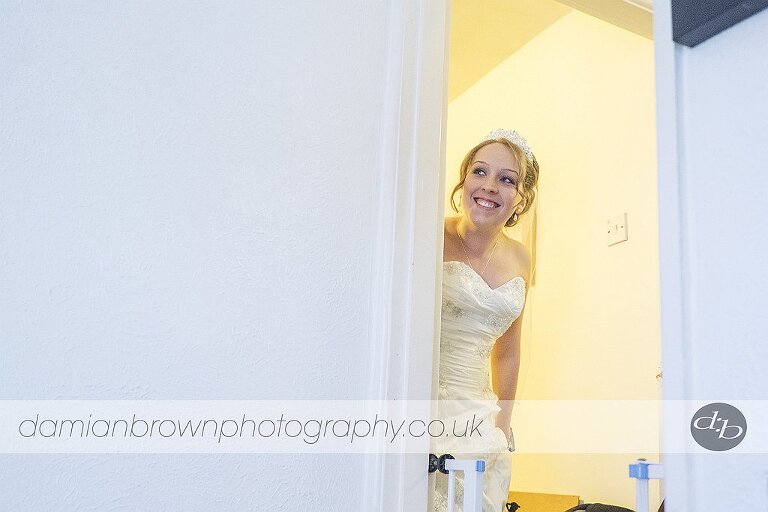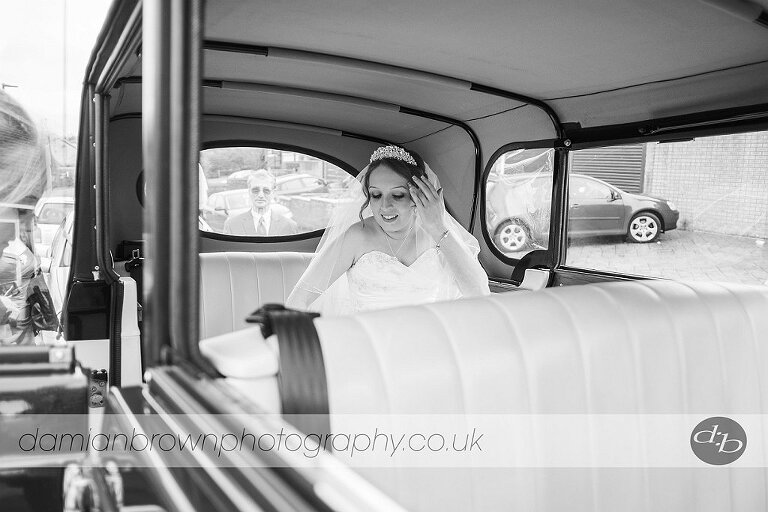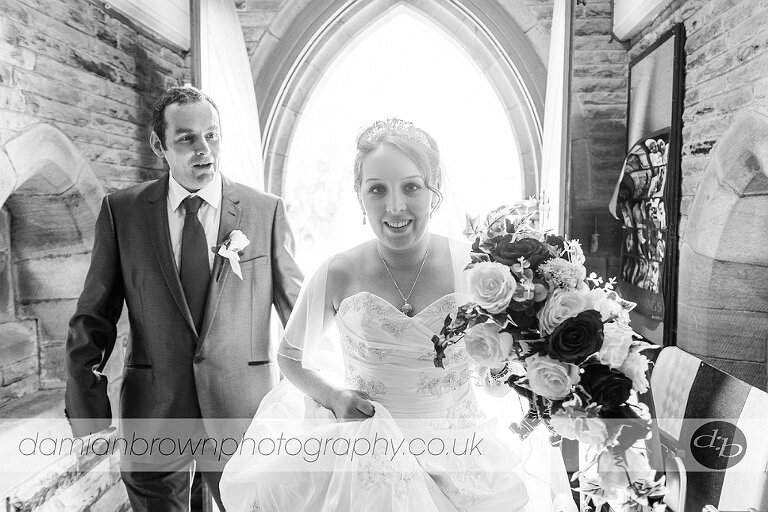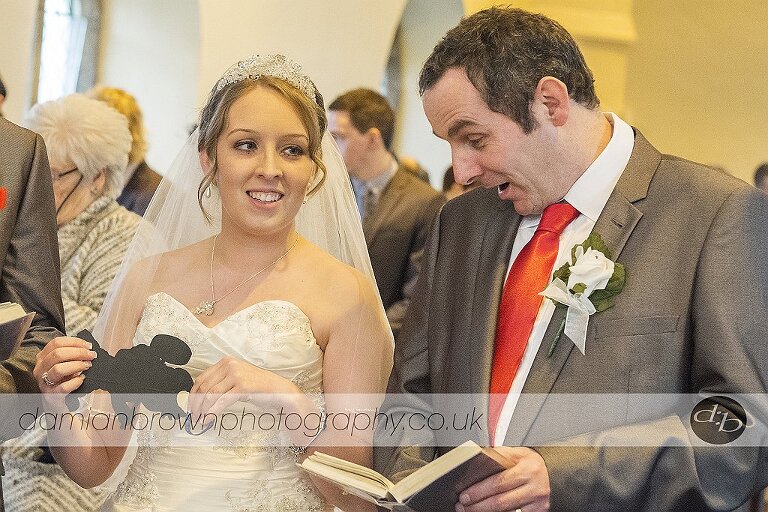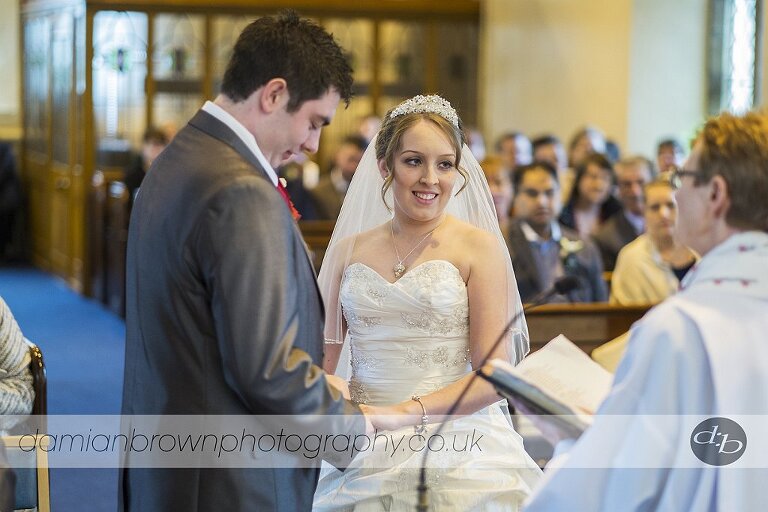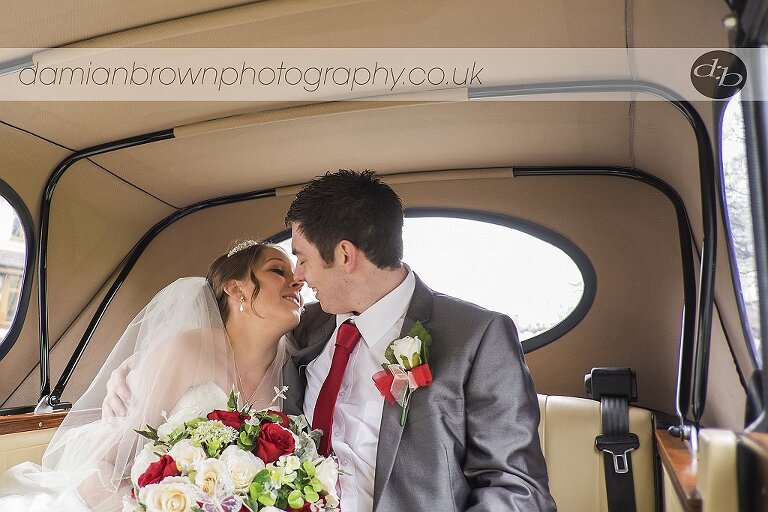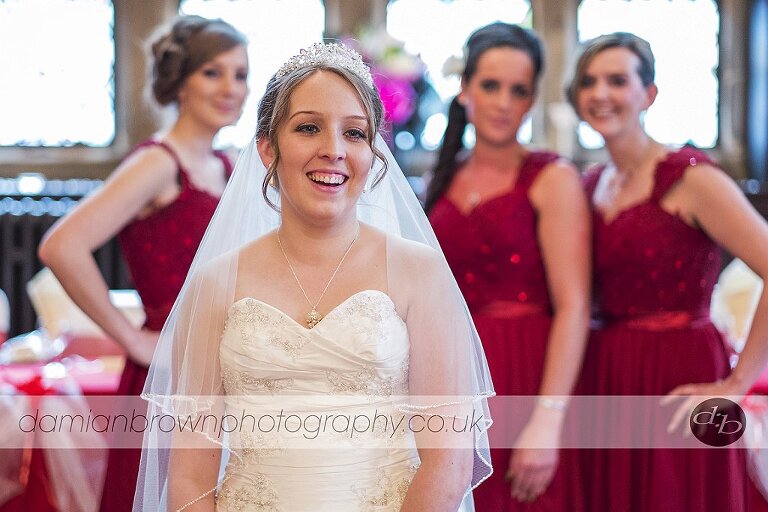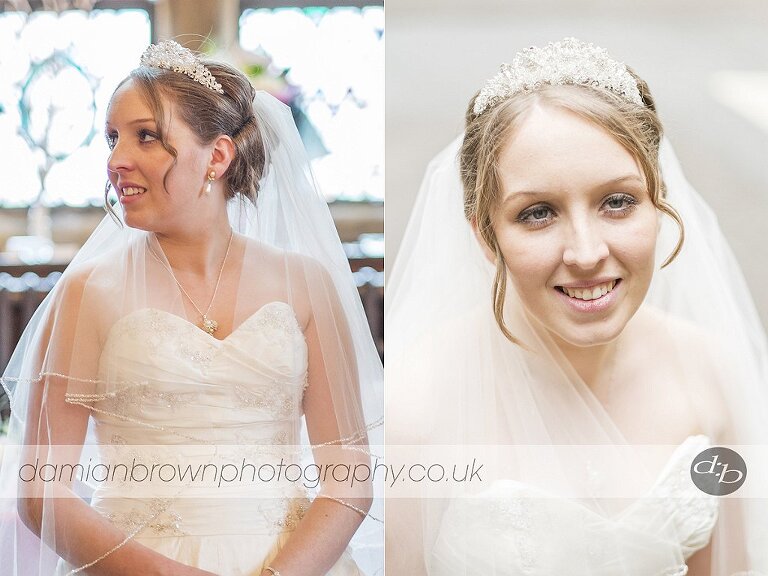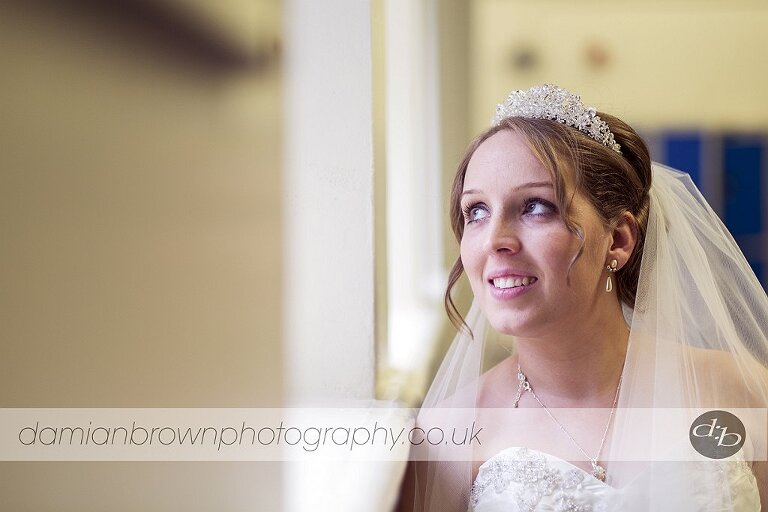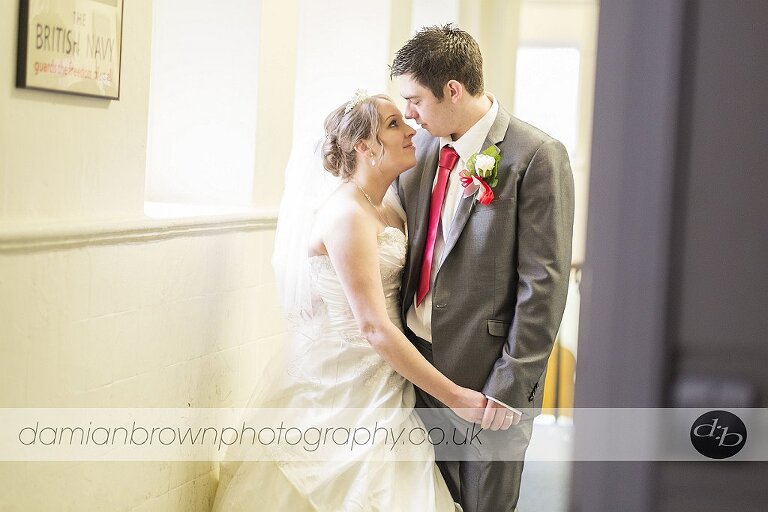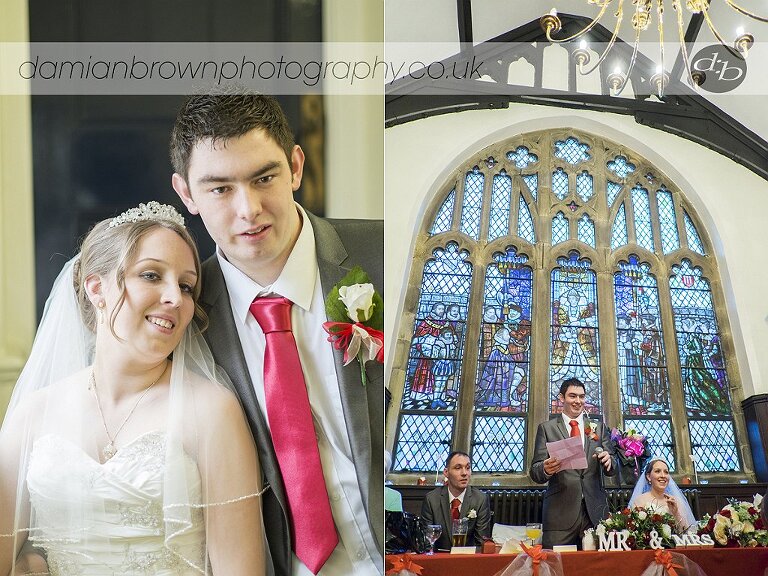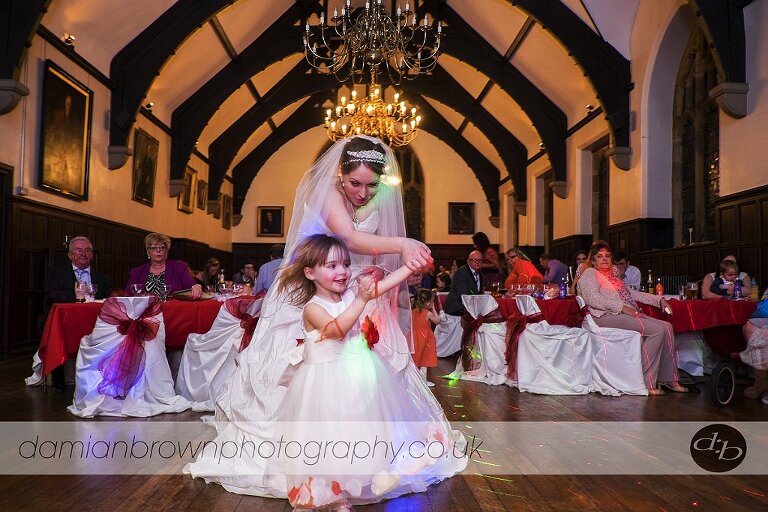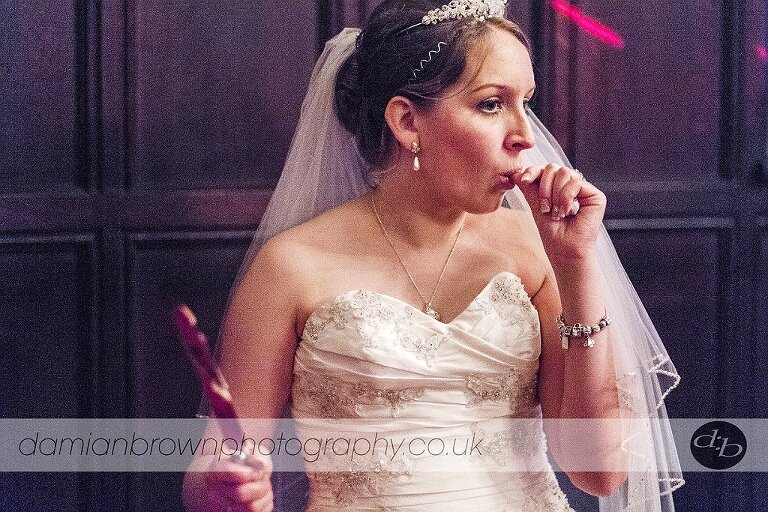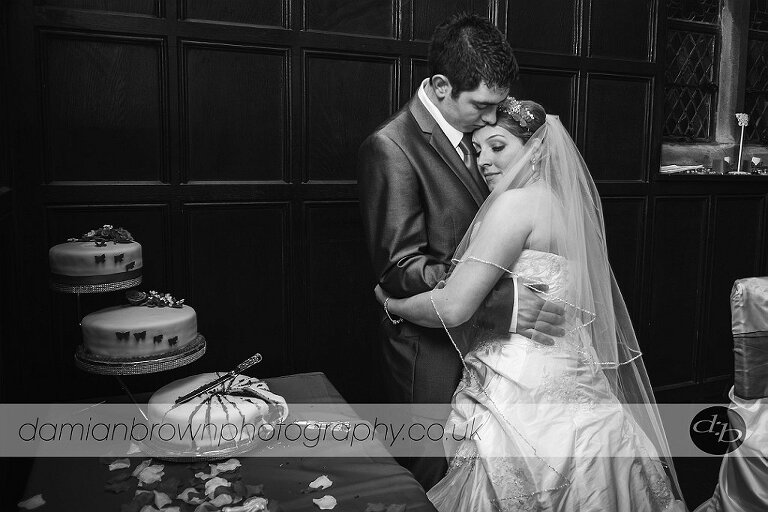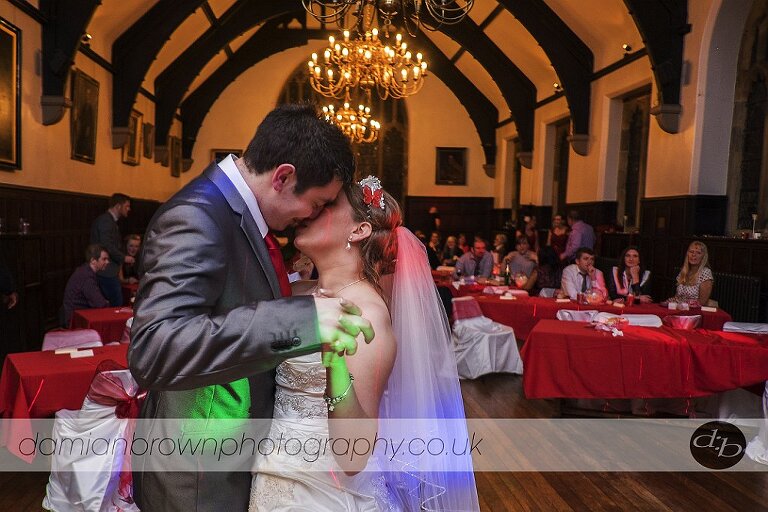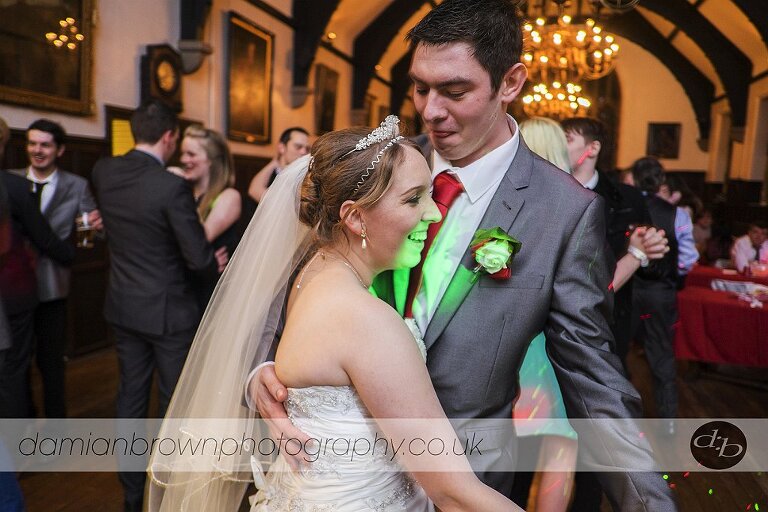 If you want to check out more of my wedding photography, click this link http://www.damianbrownphotography.co.uk/index.php/category/weddings/
Let me know what you think! Leave a comment below
If you want to see a quick gopro video shot at this wedding, sort of a live photographer view … then check out this page
http://www.damianbrownphotography.co.uk/index.php/2015/03/wedding-photography-live-photographers-viewpoint/