It's kinda funny, we spend so much time taking other peoples photograph that when it comes to having our own taken, not just the stupid stuff that ends up on people's facebook walls (and soon detagged!) but for our own websites and promotional material, that we find it really strange. And so yesterday myself and a local friend and wedding photographer, http://cliveblair.co.uk/, both experienced this first hand!
Clive asked me to shoot him for his facebook/websites and of course I obliged. He's been shooting weddings since 1989 I believe, ten years longer than me, and has won West Midlands Wedding Photographer of the Year. He's  good guy too, very good friend so it's great having a reliable pro in my circle of friends too. Of course, while shooting him I decided to jump in the action and have a few shots myself.
Really, the whole experience on the other side of the camera is something else! I mean, we know how to shoot our clients, to make people relax, to get the best out of their photoshoot. But when it comes to ourselves being in the line of fire… that's another story! And when i went through the shots of me, a few of which are now on my facebook page, I realised it's better to be prepared.. get a haircut, have a shave, relax and just enjoy it! If Clive can make me look good, I'm sure there's hope for everybody!
So check out Clive's website at http://cliveblair.co.uk, and a few of the portraits from yesterday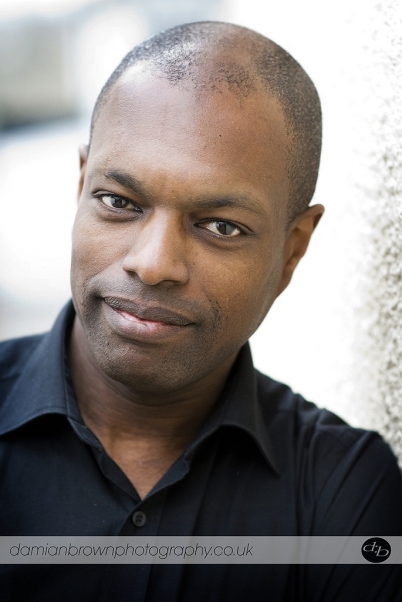 As always if you want to book a session, check out the brochure and get in touch: