Loved shooting this happy day not so far away from home, in Uttoxeter! Did not enjoy the three hour journey back afterwards, thanks to the A38 being shut and google maps finally failing me. Such is the life shooting weddings, you go back smiling and sometimes that smile is tired and can take a while to find it's bed. But when you see the images… it comes back.
Yes, I find myself smiling as I go through wedding photographs, so much so that I think I should do a time-lapse of myself while I'm working on the photographs. Wait, too geeky? Okay back to the matter at hand…
The beautiful wedding of Lydia and Joel! What can you say… the attention to detail was brilliant, the fun, the speeches and the UK weather held out nicely for them. Deservedly so!
By the way.. the reception was at the JCB Lakeside Club in Rocester!
As always, I'm waffling… here are a few highlights: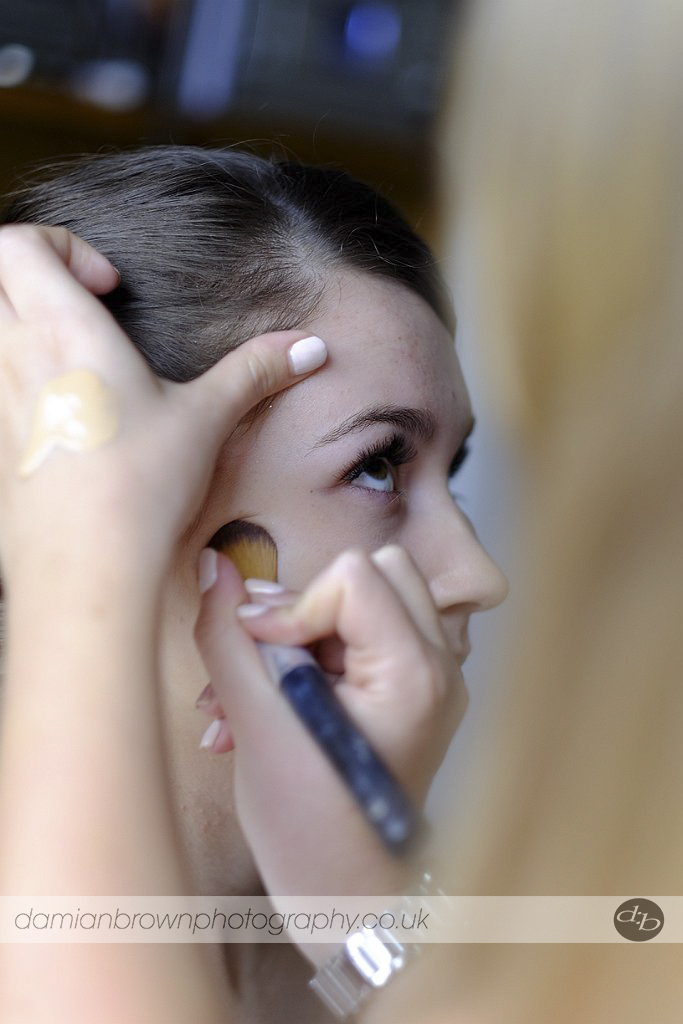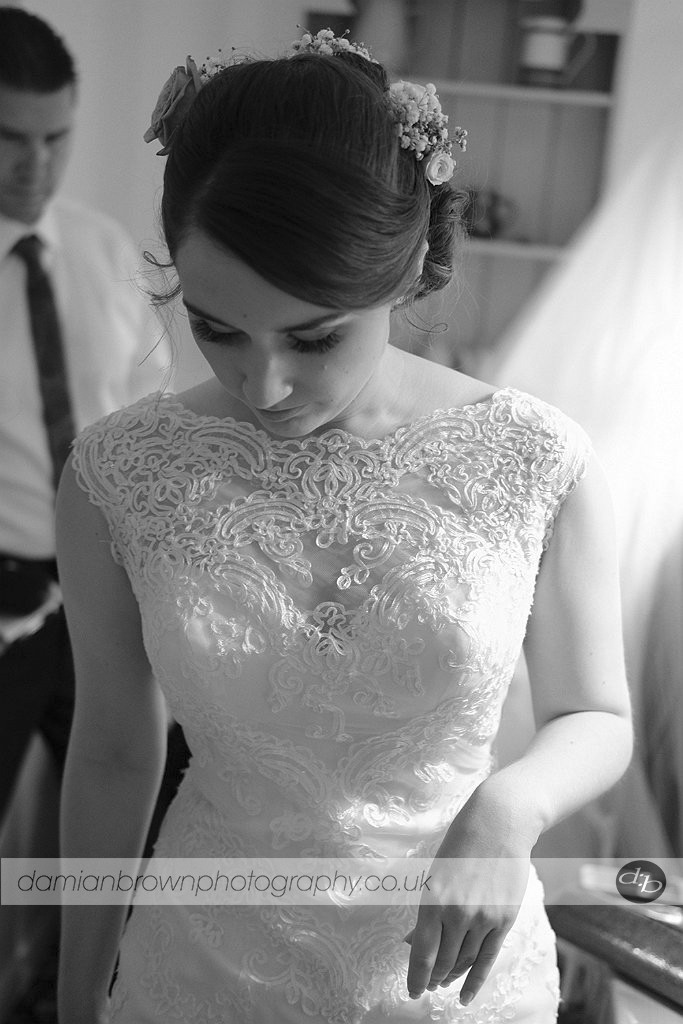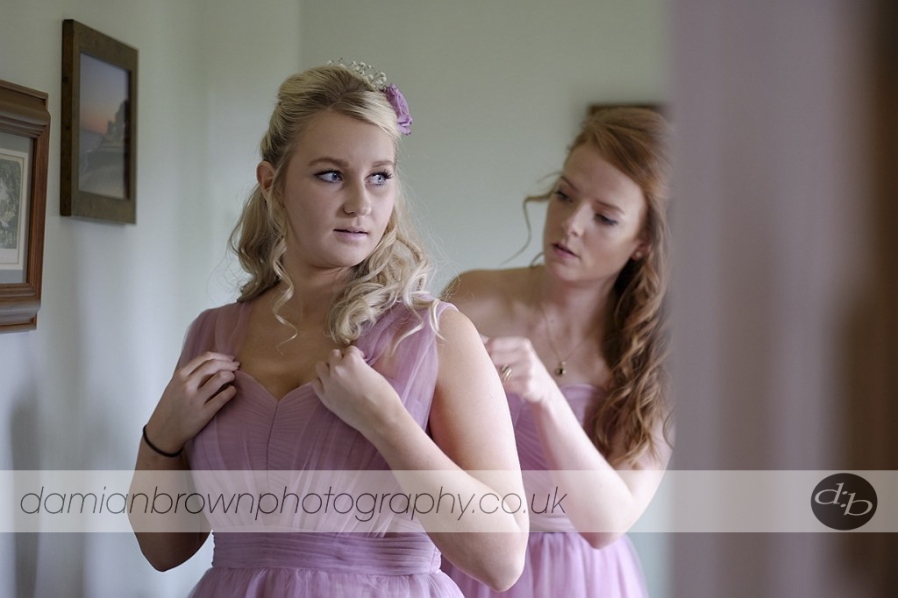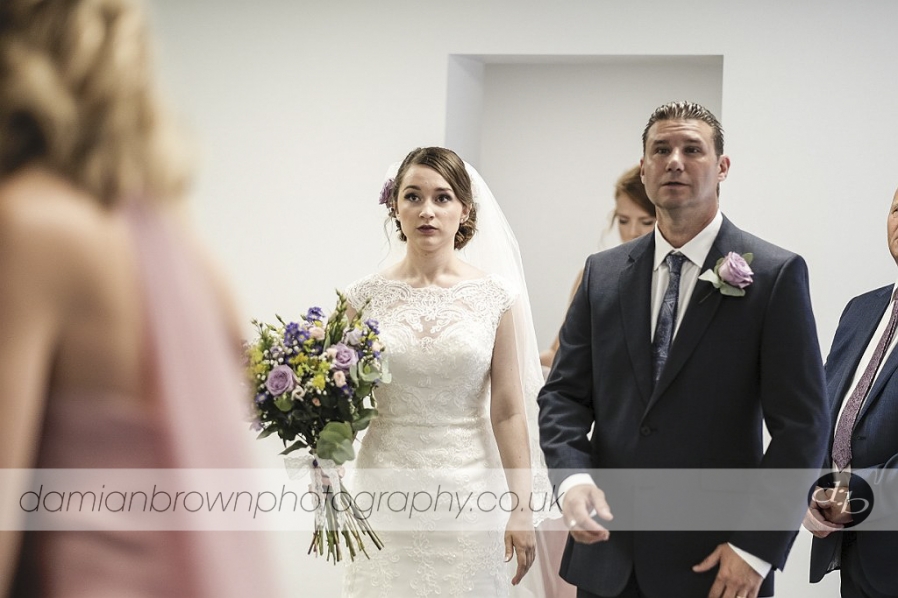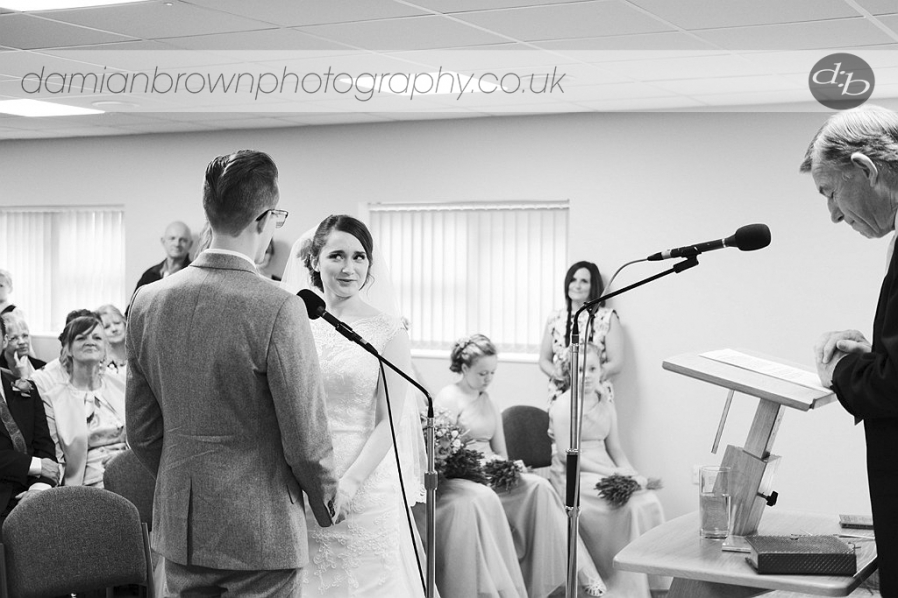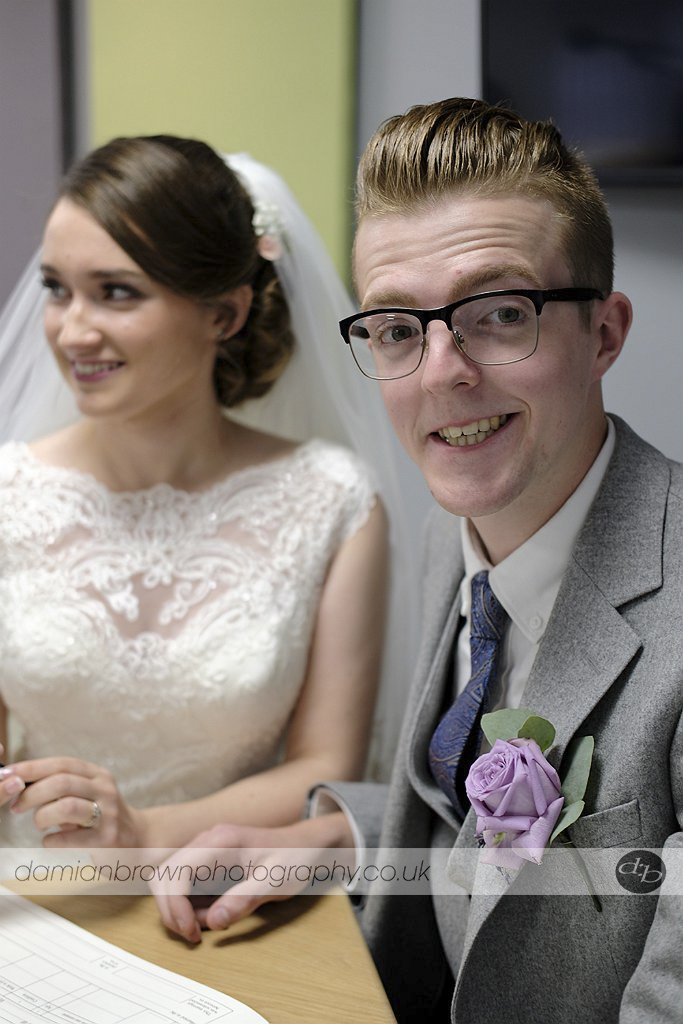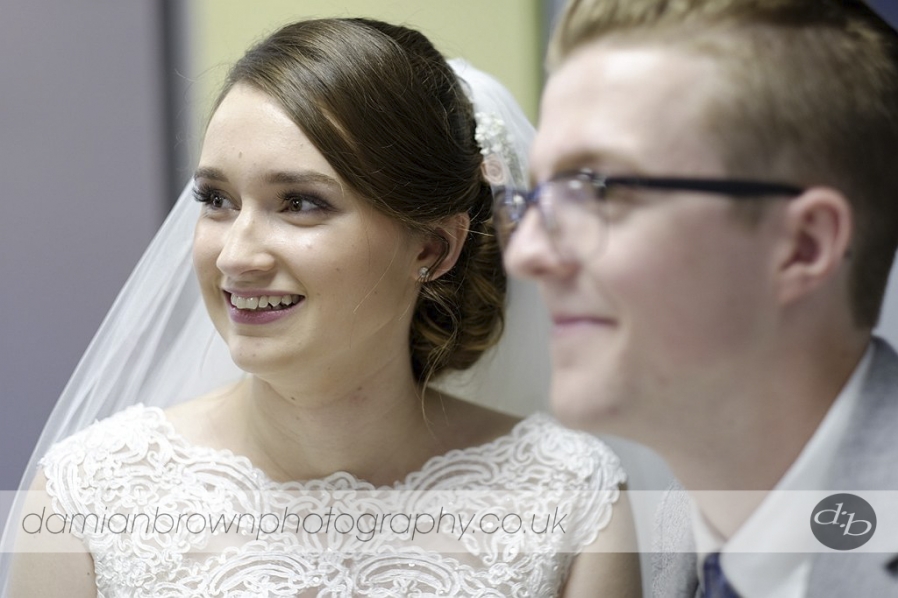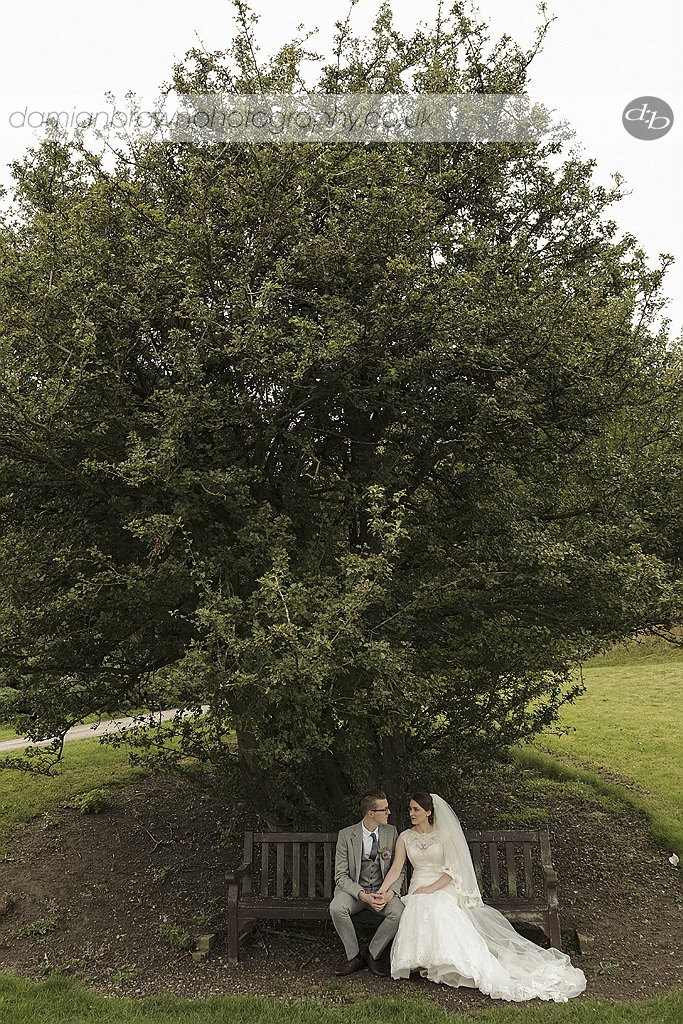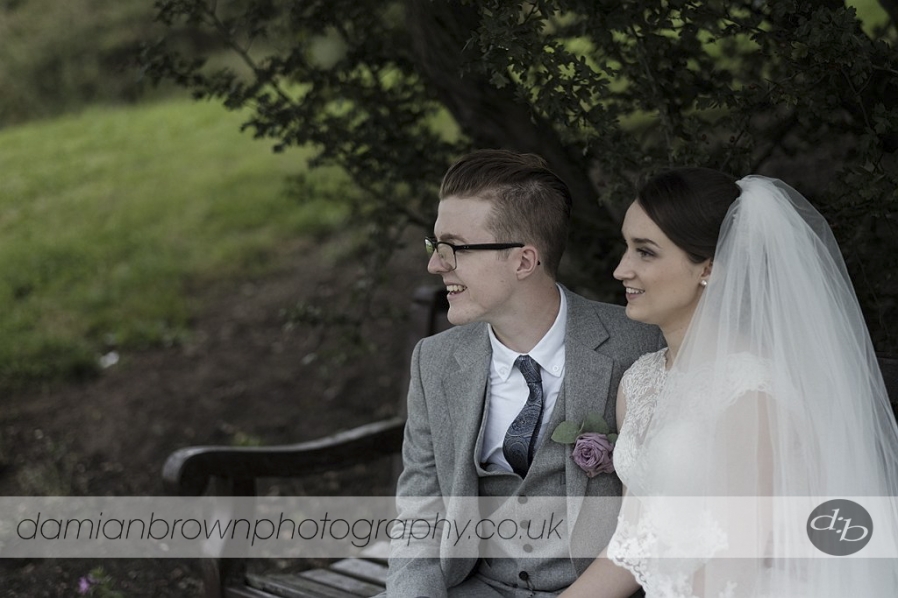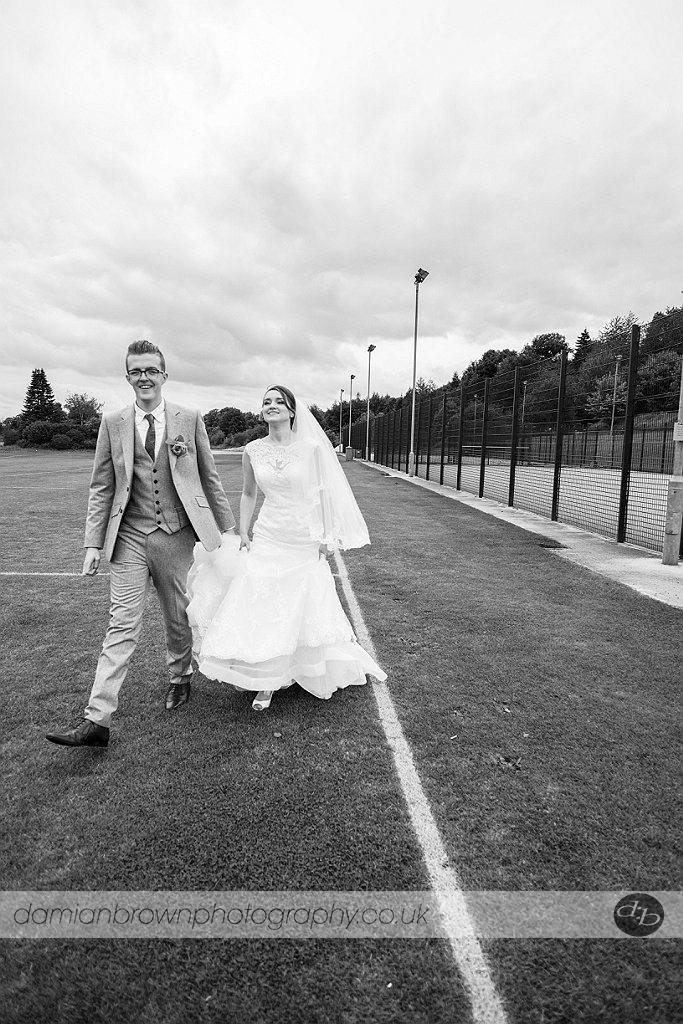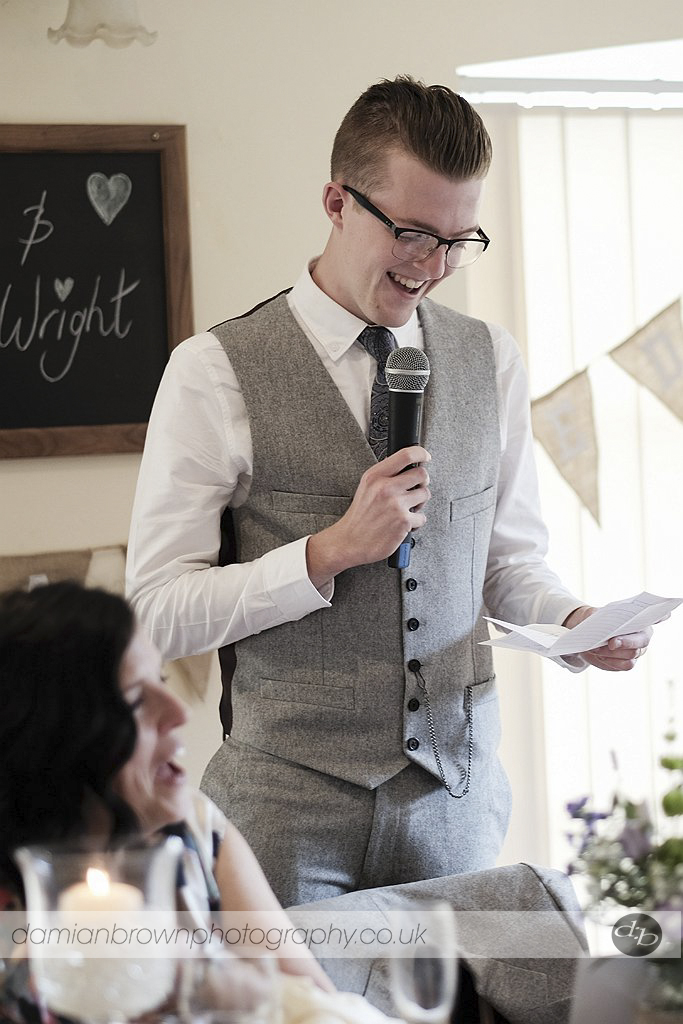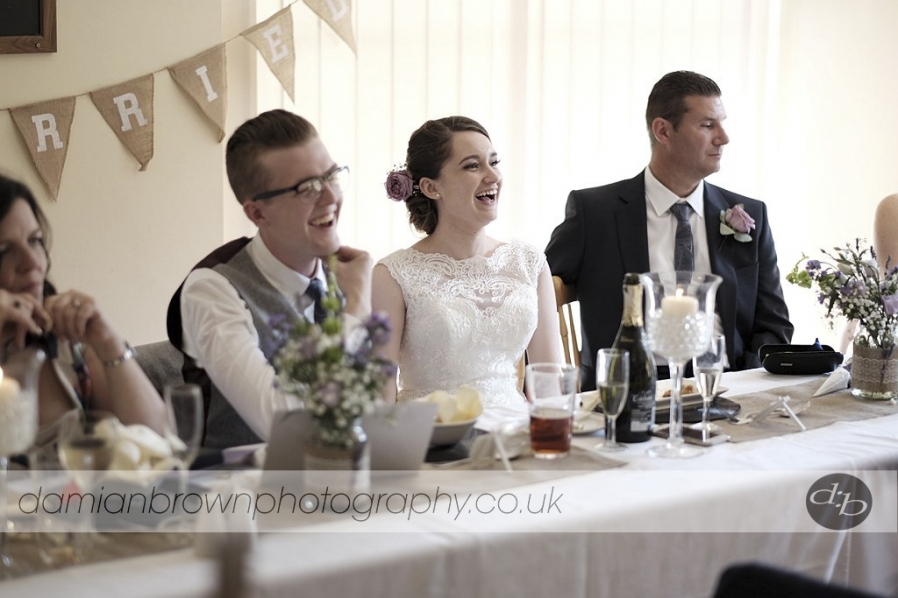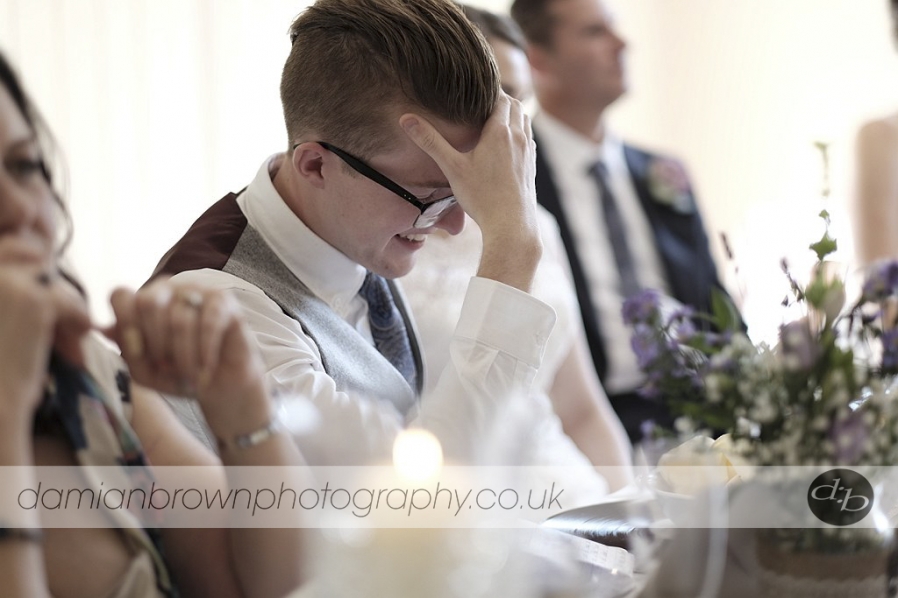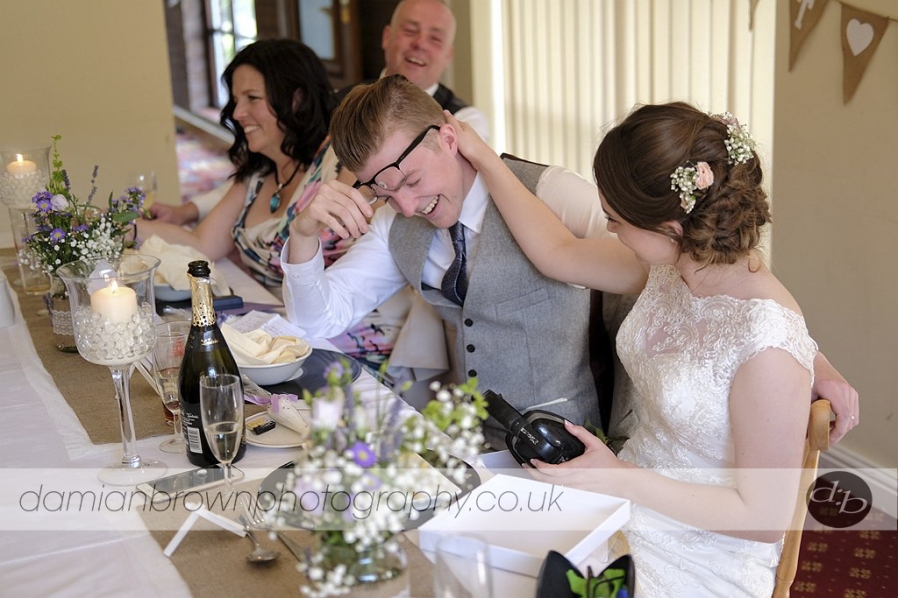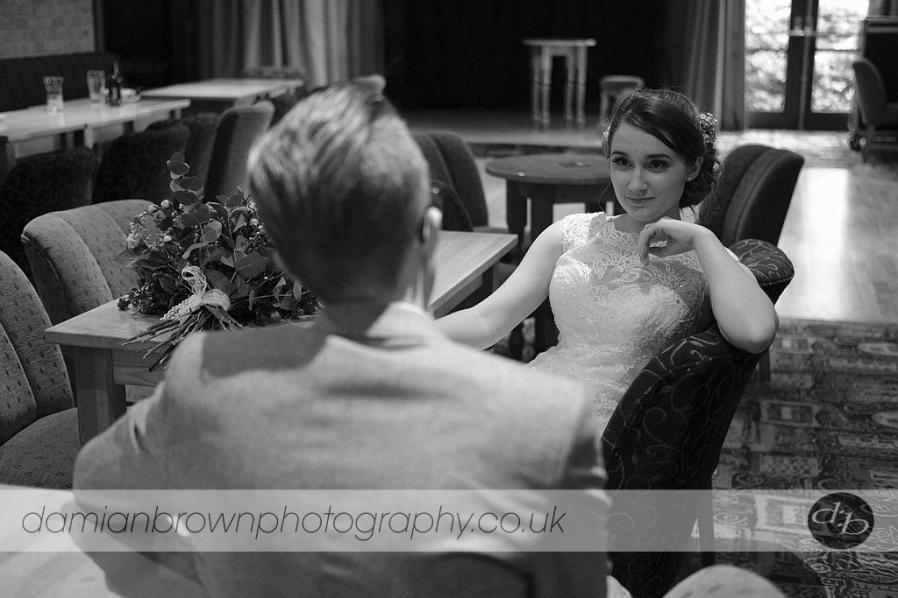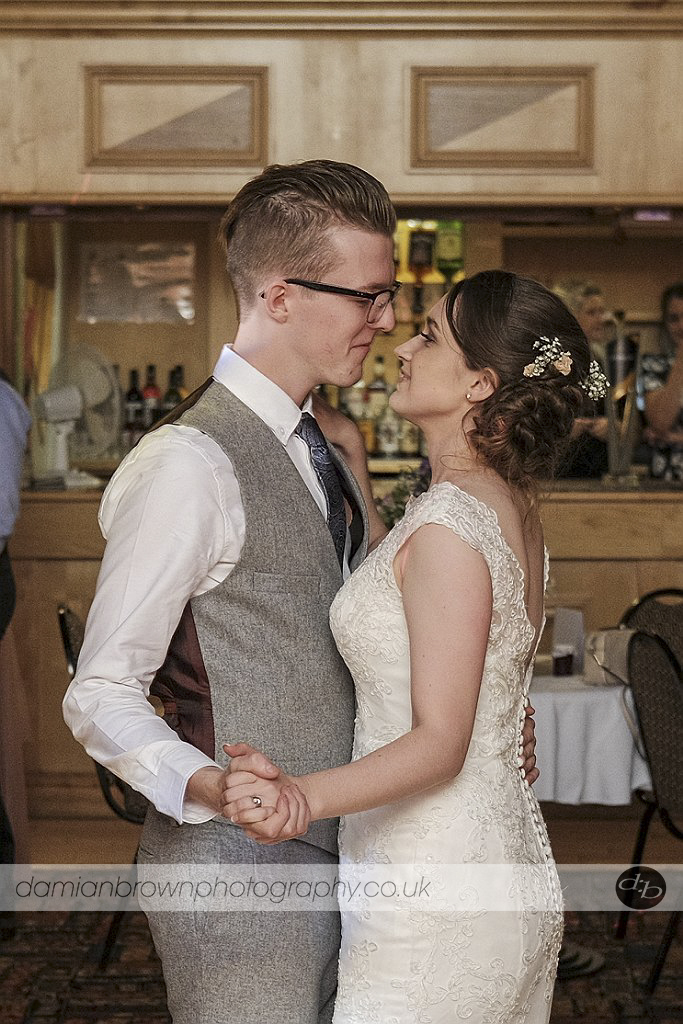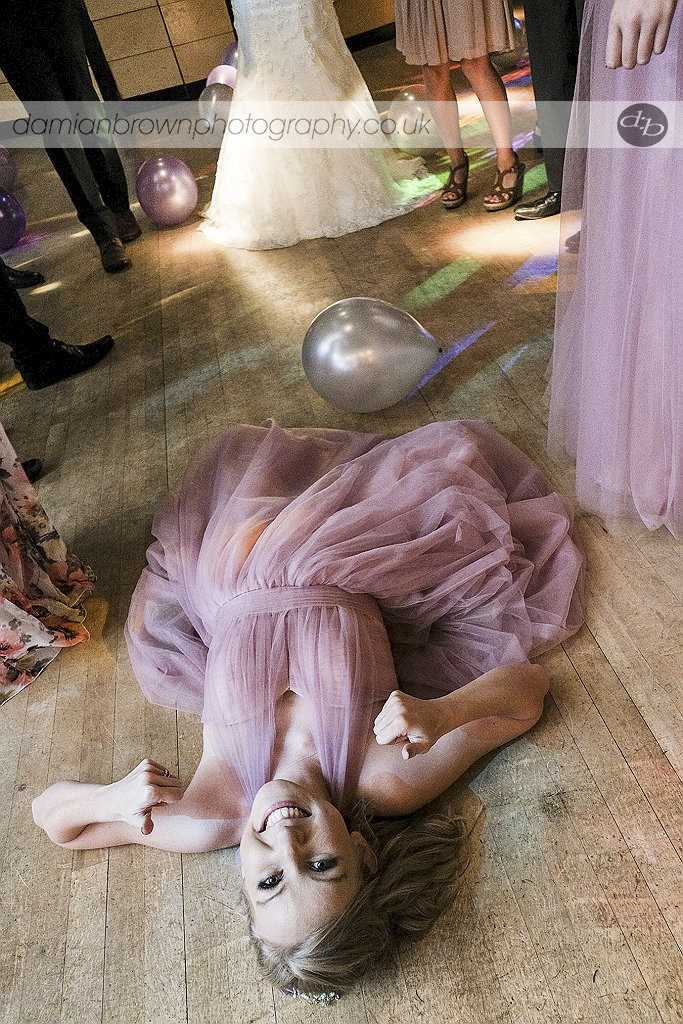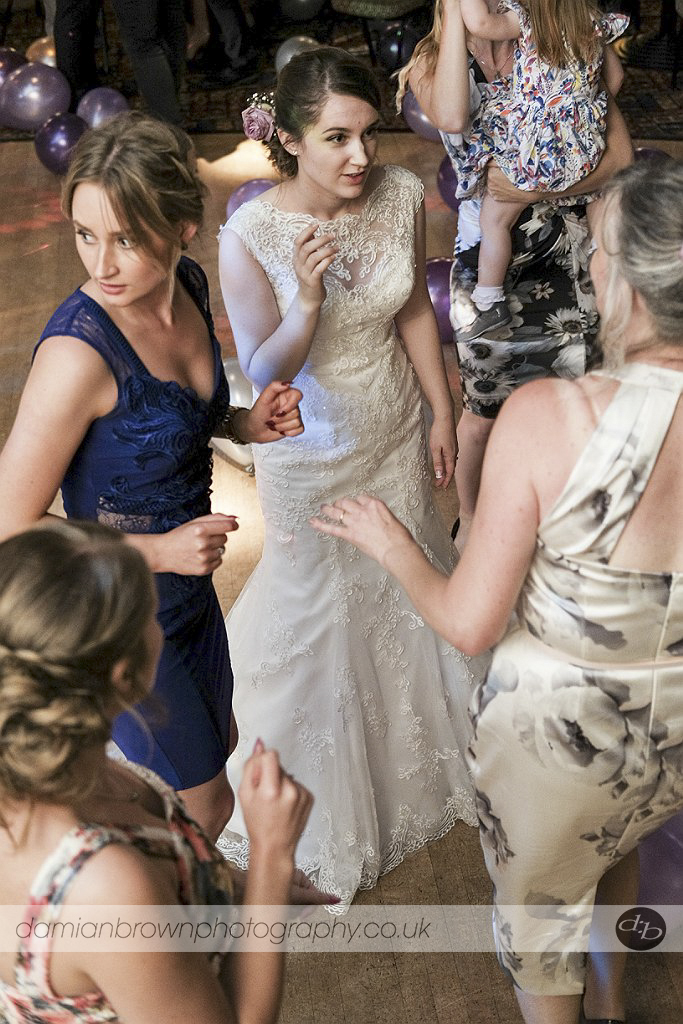 Uttoxeter Wedding Photography | Lydia + Joel!