Yes, I haven't blogged anything in a very long time. It's a common theme now amongst busy professional wedding photographers and so I'm going to give you a bumper set of highlights from this wedding photography session up north near Blackpool.
The wedding took place at the beautiful Singleton Lodge Country House and the weather held up just nicely, considering it was a December wedding.
Beautiful people, beautiful surroundings and unusually…. a large alpaca farm on the grounds! I can't deny it, I took some photos which you can see here: Alpacas at Singleton Lodge!
So without further ado and waffle (a big word for me lately on Youtube!) here are some of the highlights!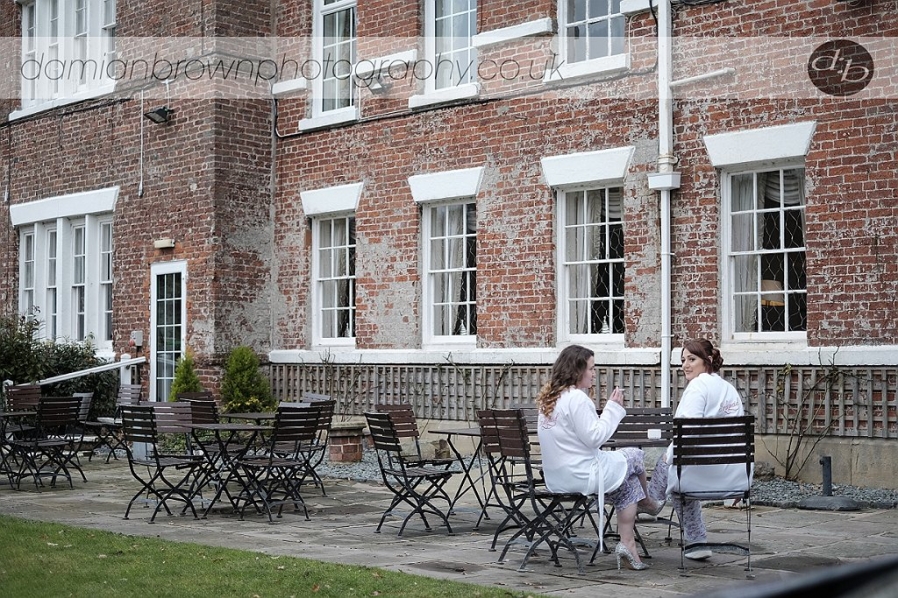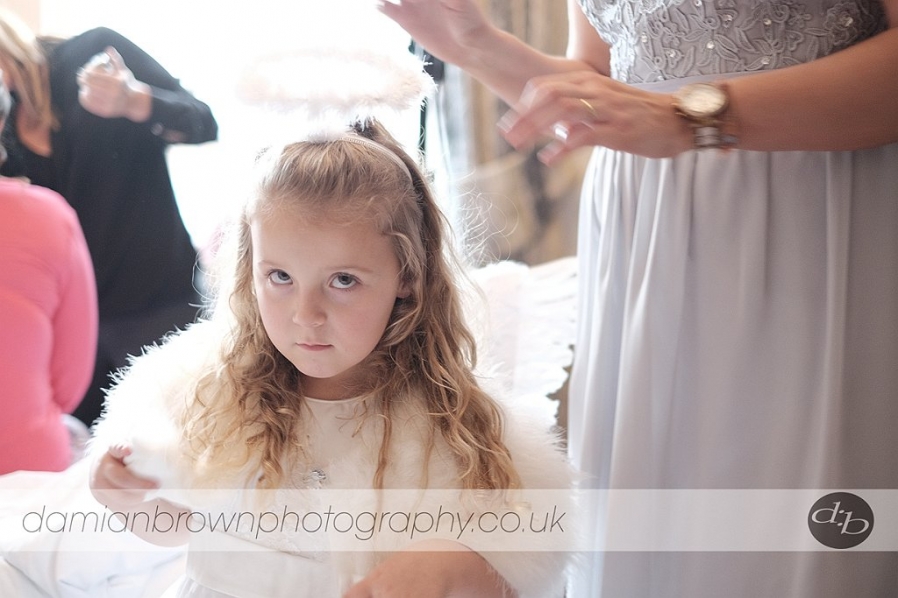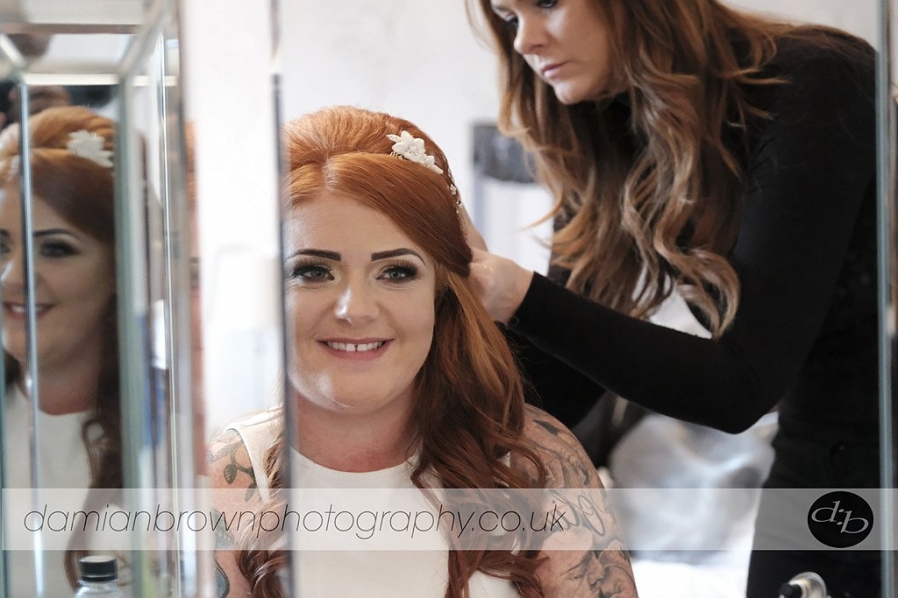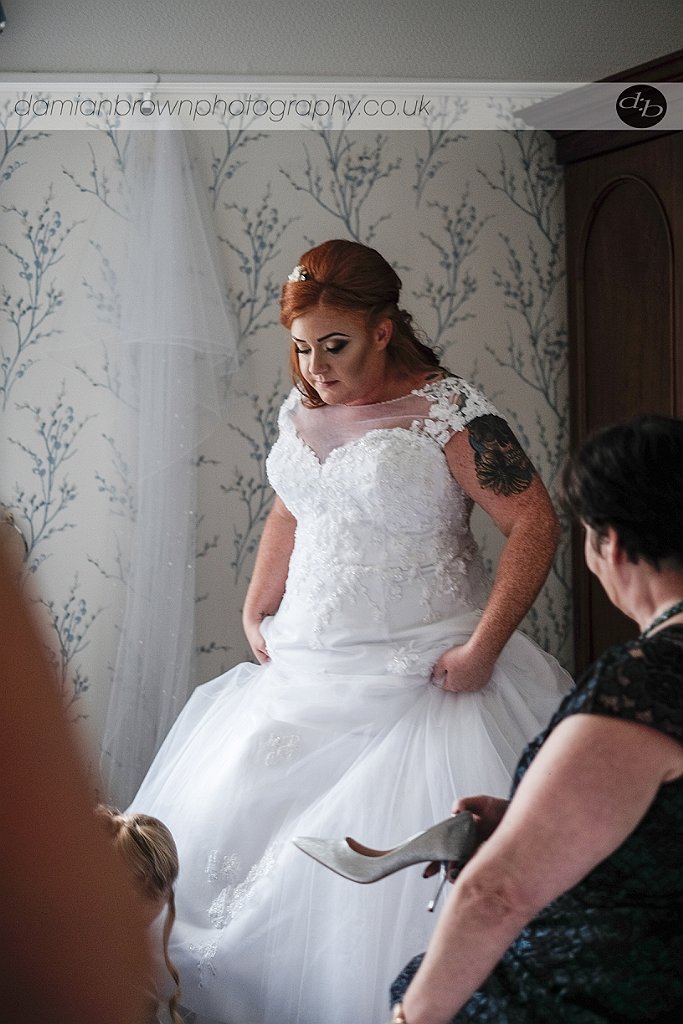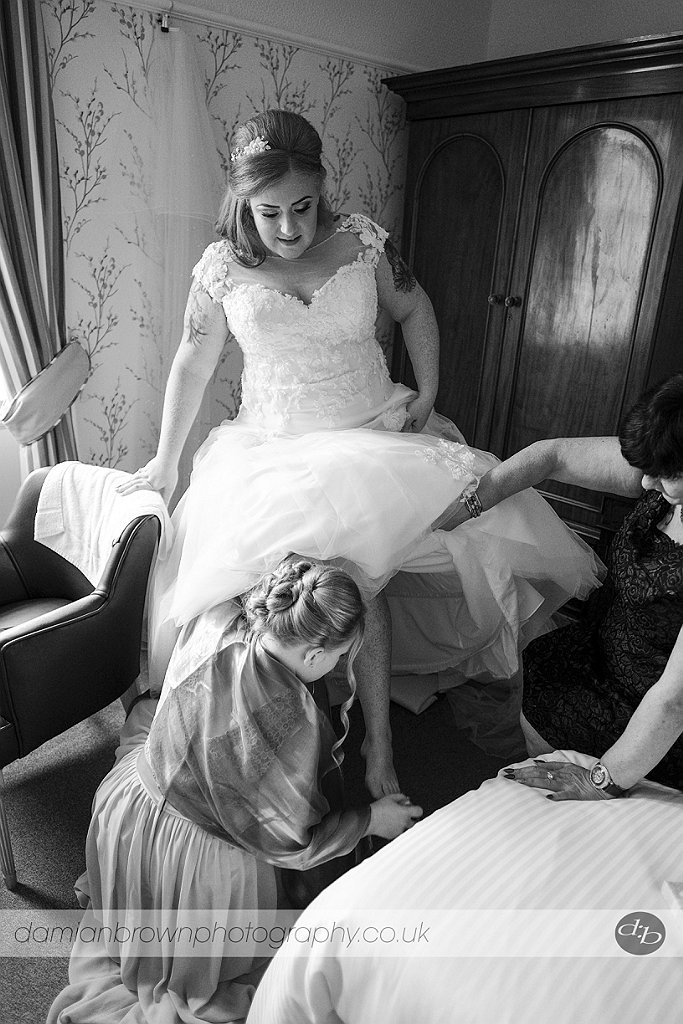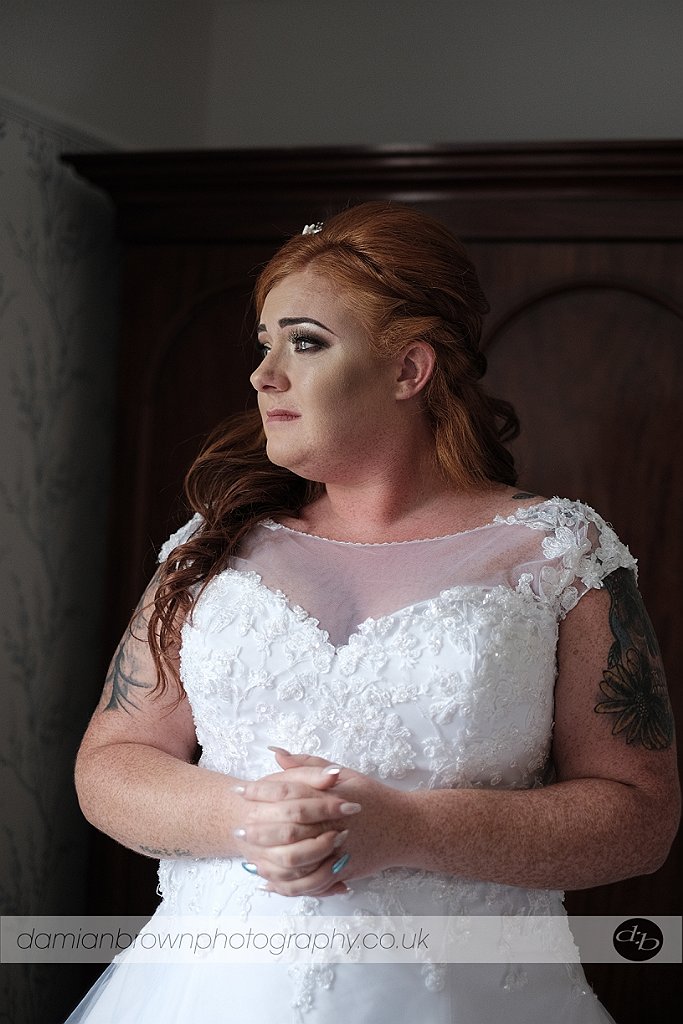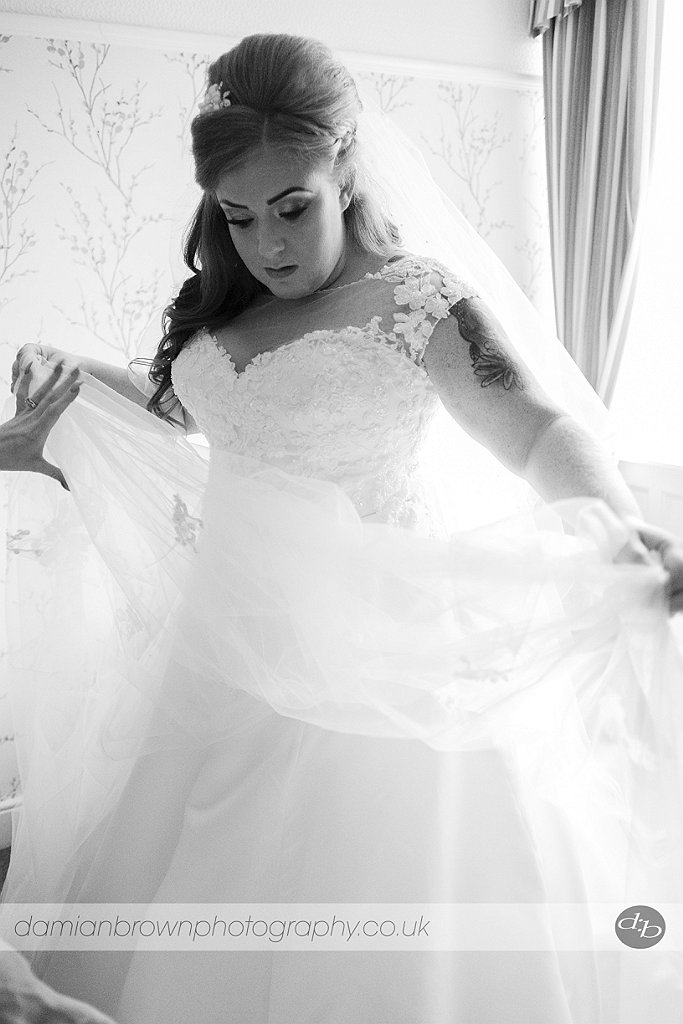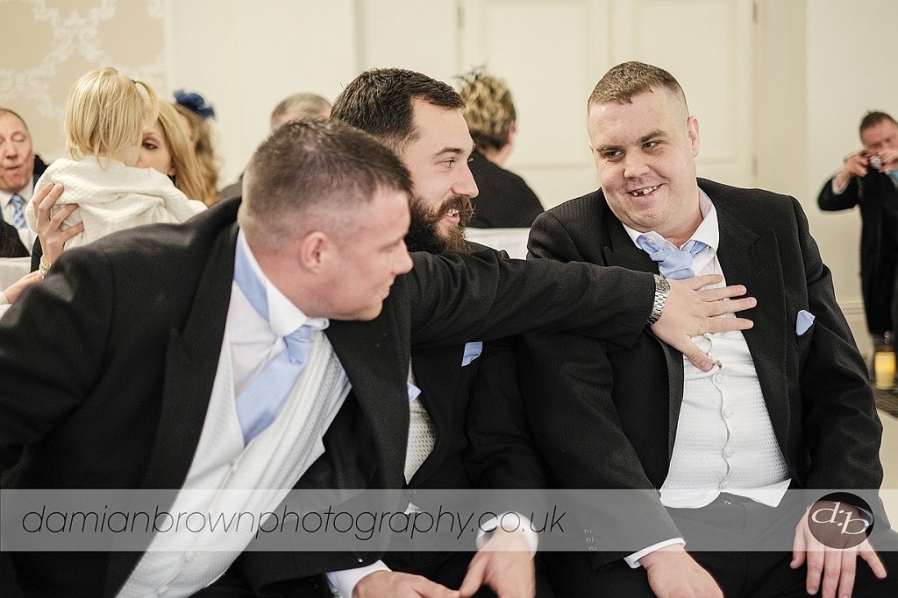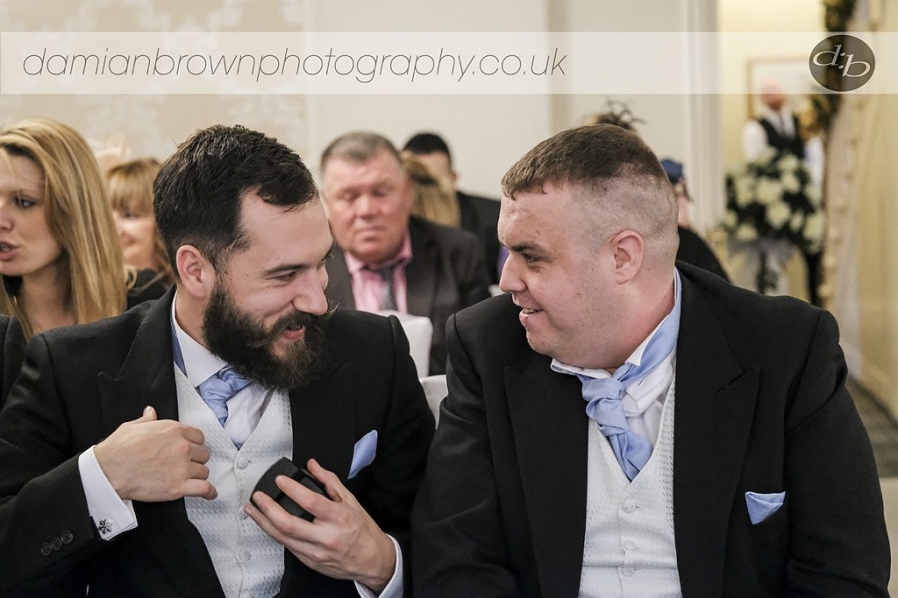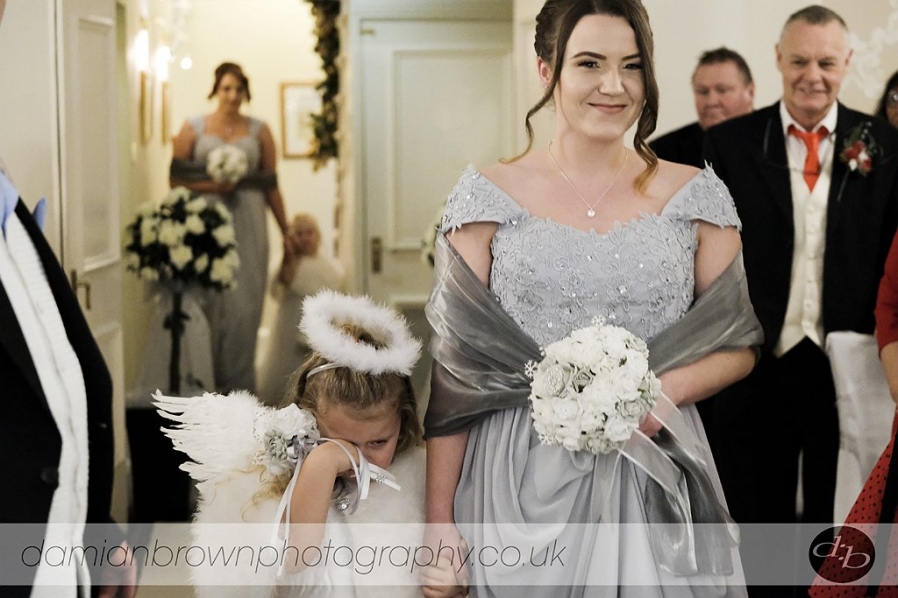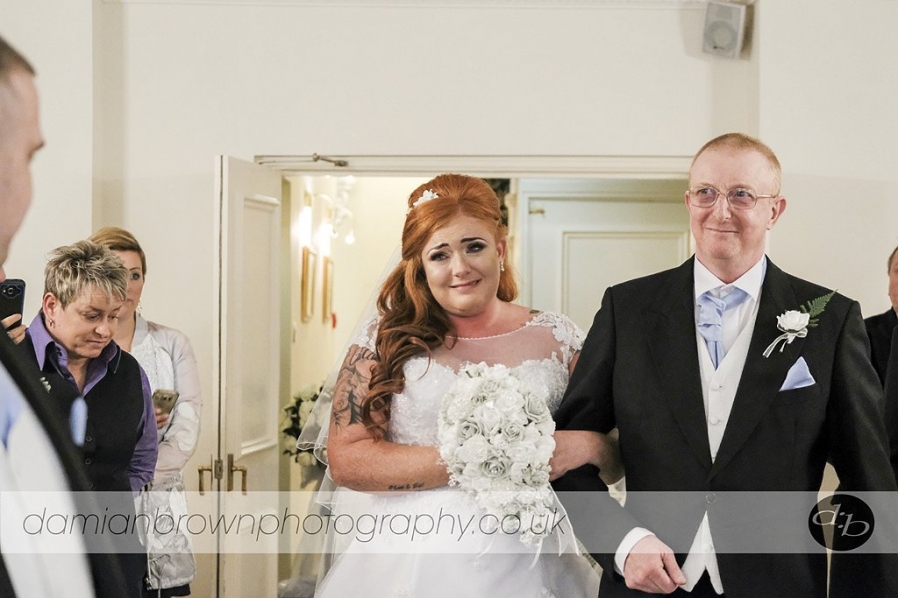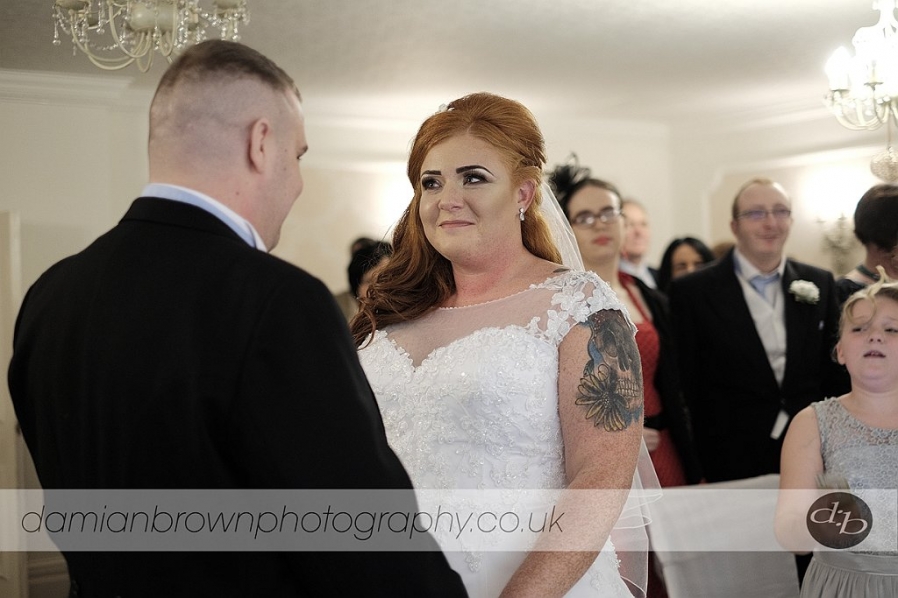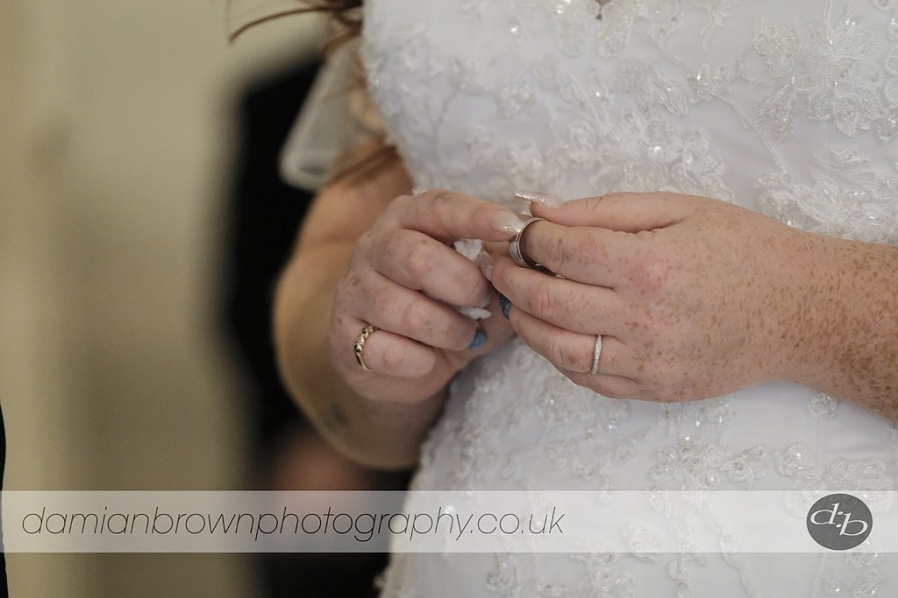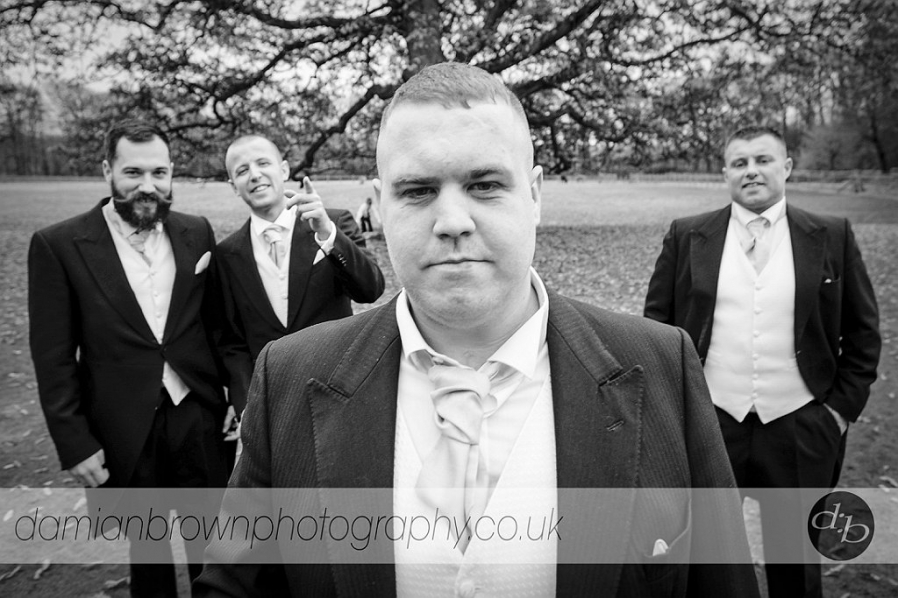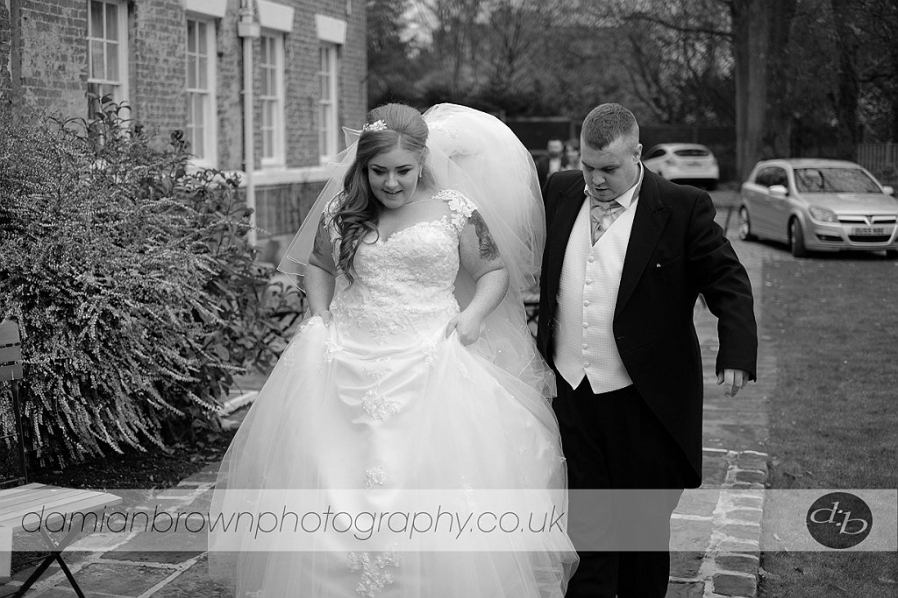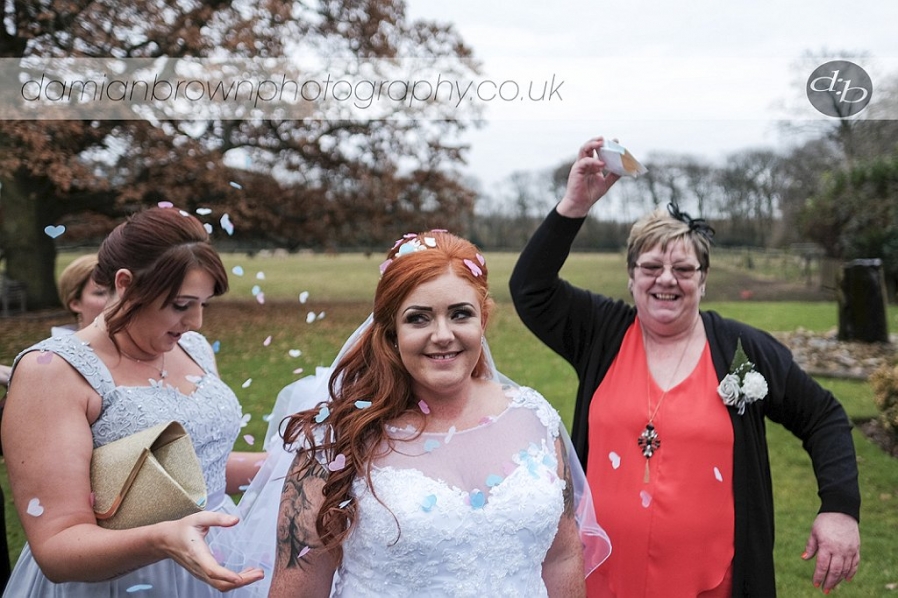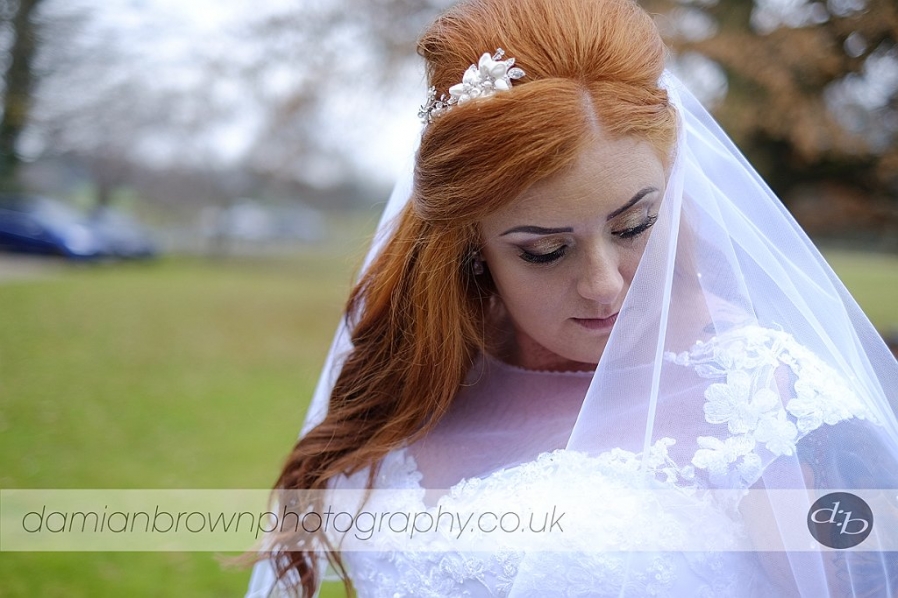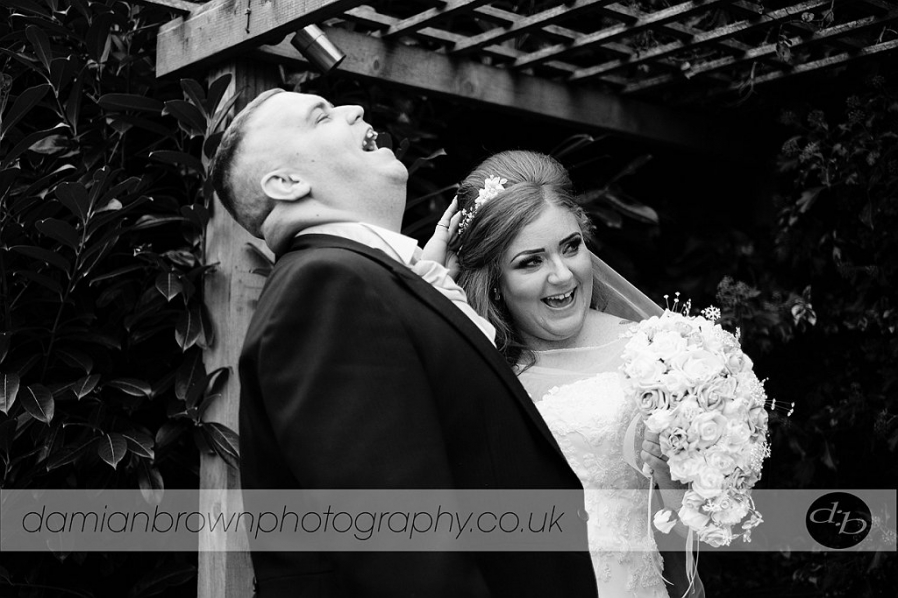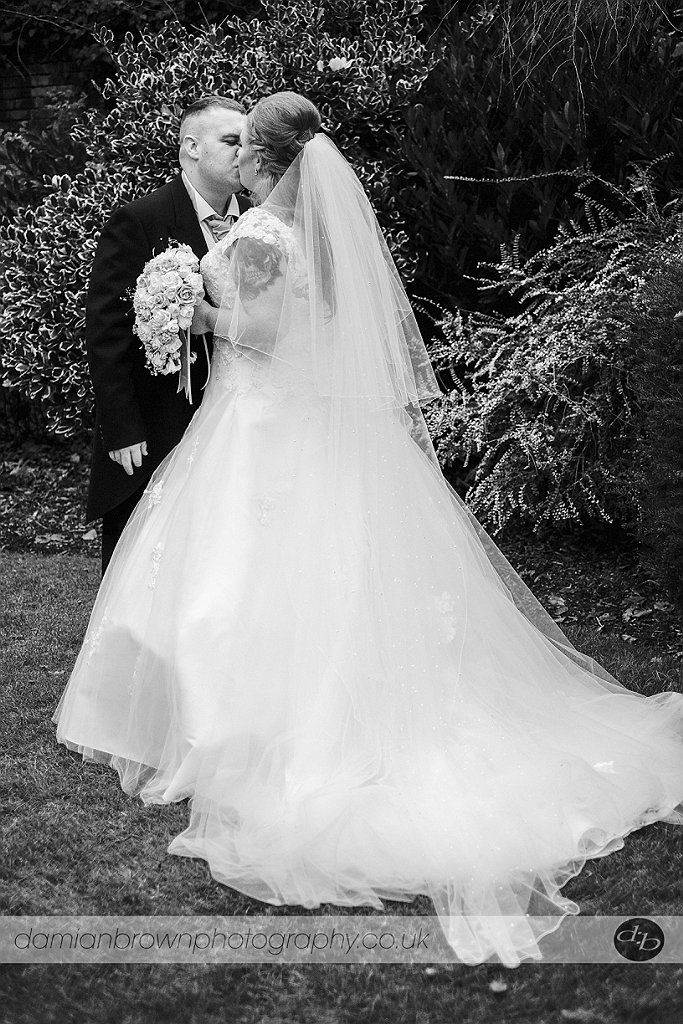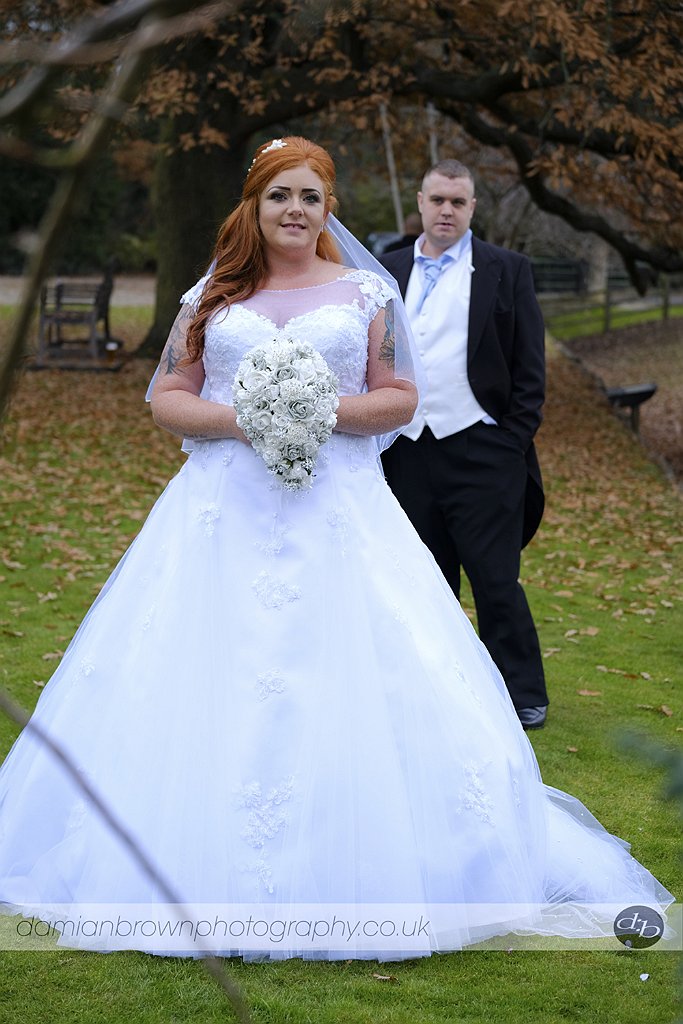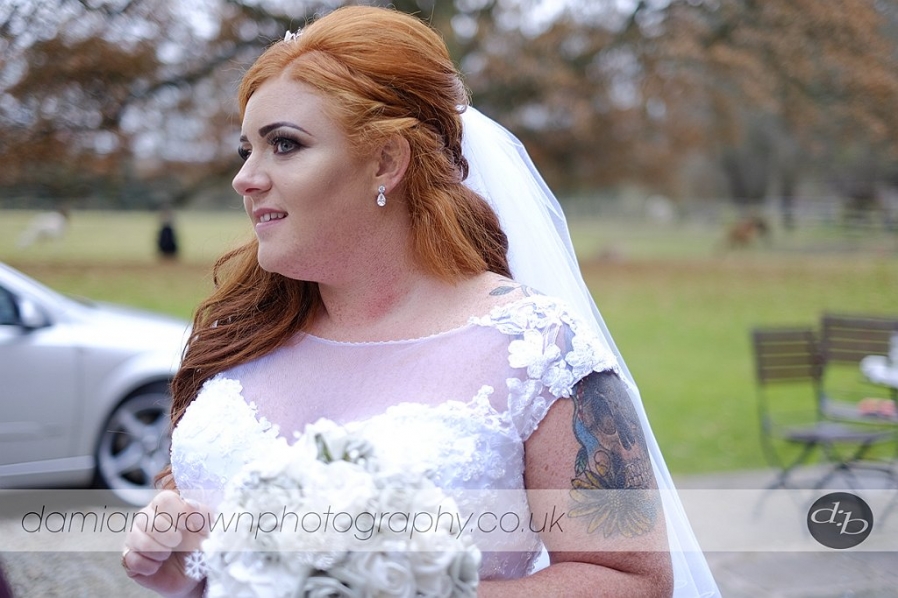 Get in touch, few dates left for 2017 and 2018
Singleton Wedding Photography | Cherise + Carl!