Remember this couple? Yes I know I blogged their anniversary only today (catch up mode will soon be done) but here under the banner of Birmingham Corporate Photography are a few highlights from a recent shoot for Nelson Recruitment Services to celebrate their 4th year in business.
The anniversary took place at Marco Pierre Whites in Birmingham, in the Lanson Private Dining Room which is a superb venue for a celebration such as this. Everything was just right, a real joy and privilege to shoot. Nothing better than a class venue to match the work ethic of the business you are shooting for and your own high standard of photography.
Without further ado, here are a few images from the night.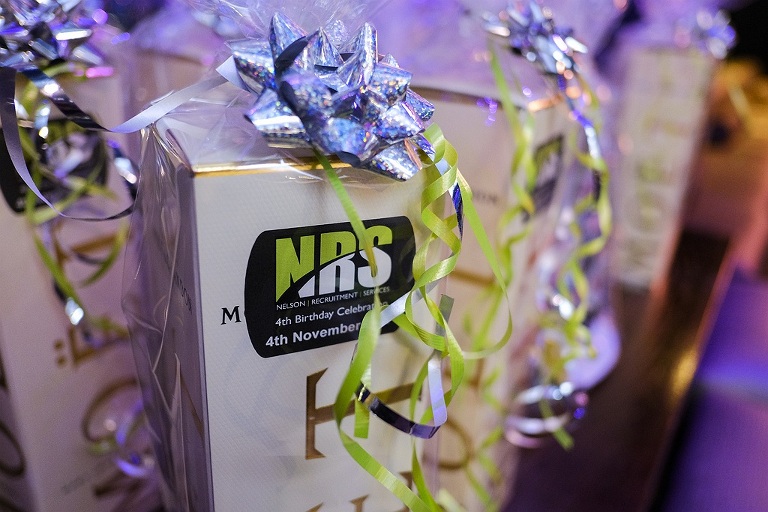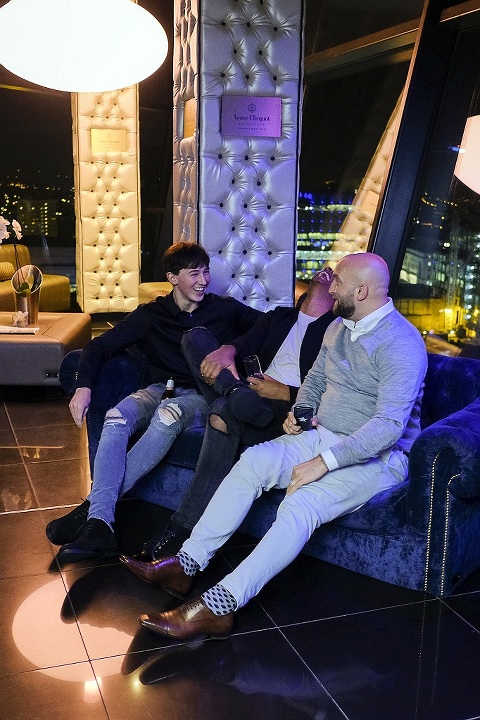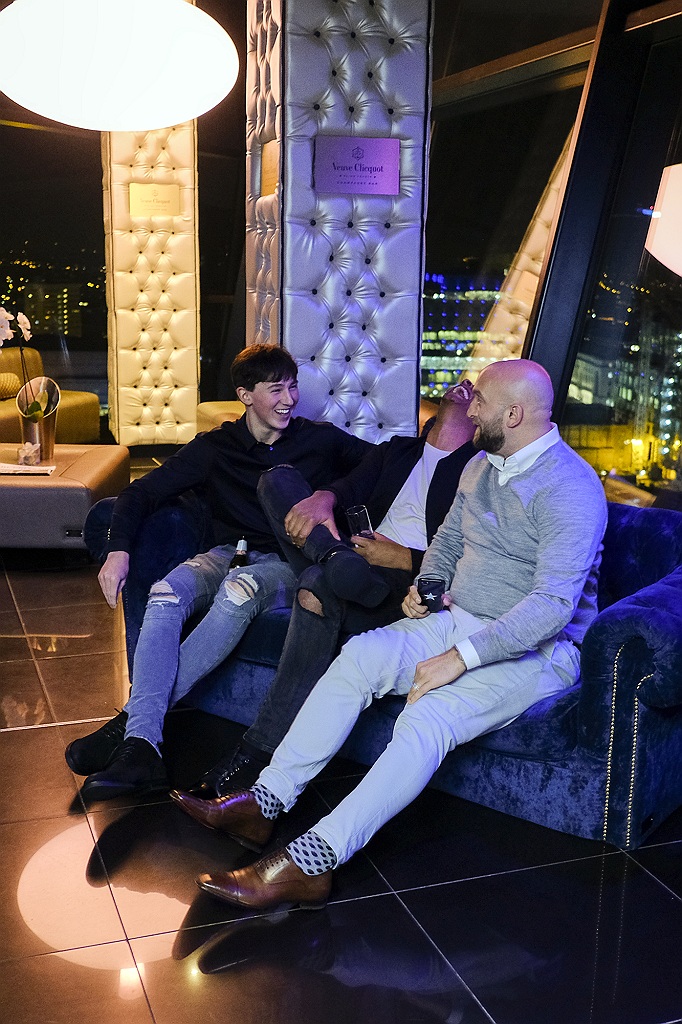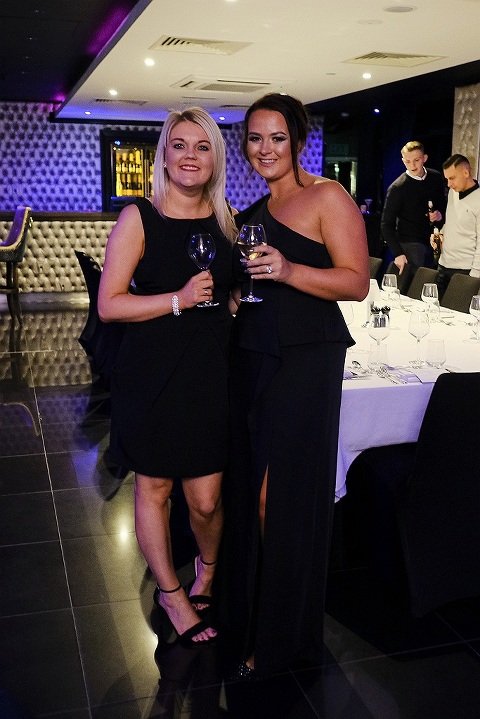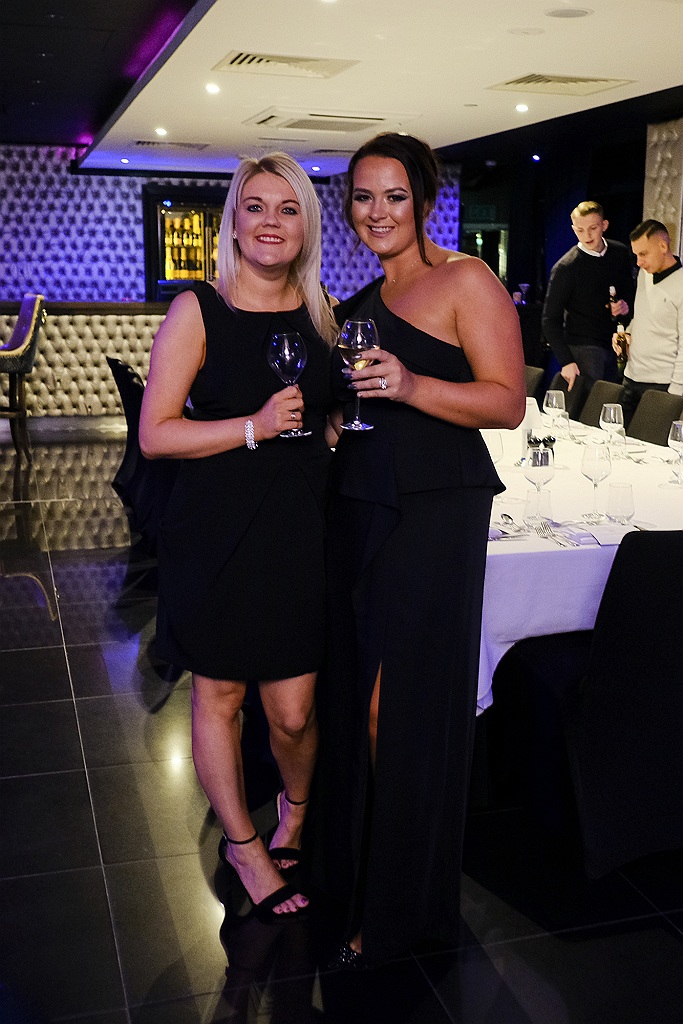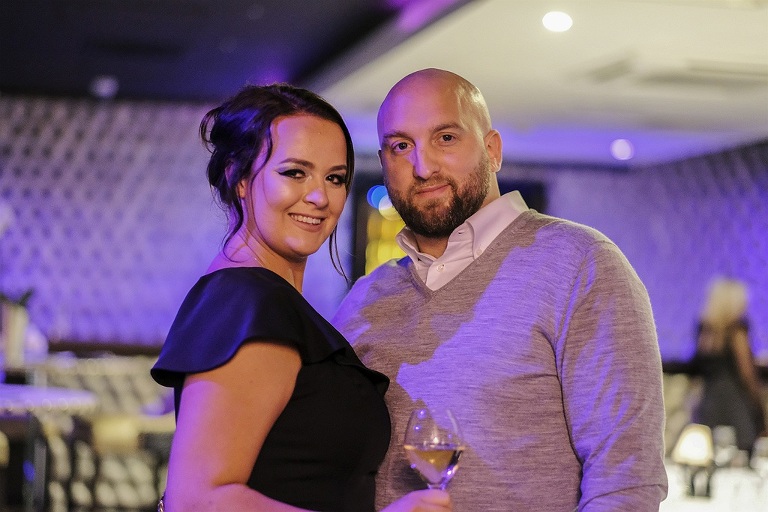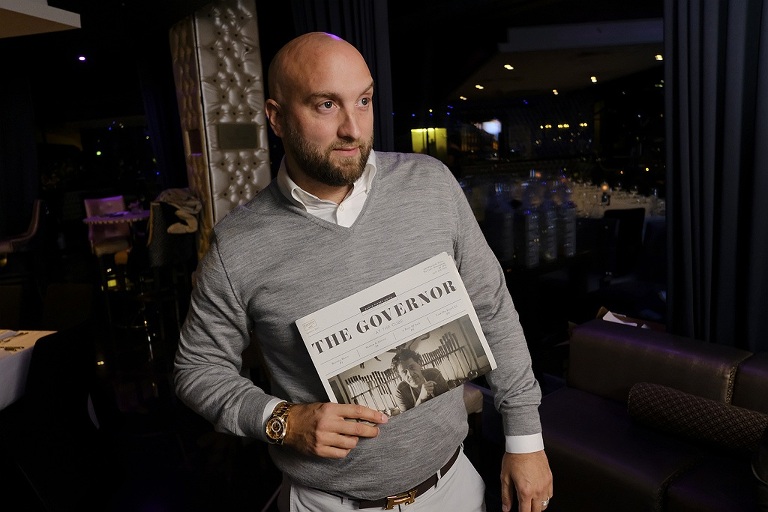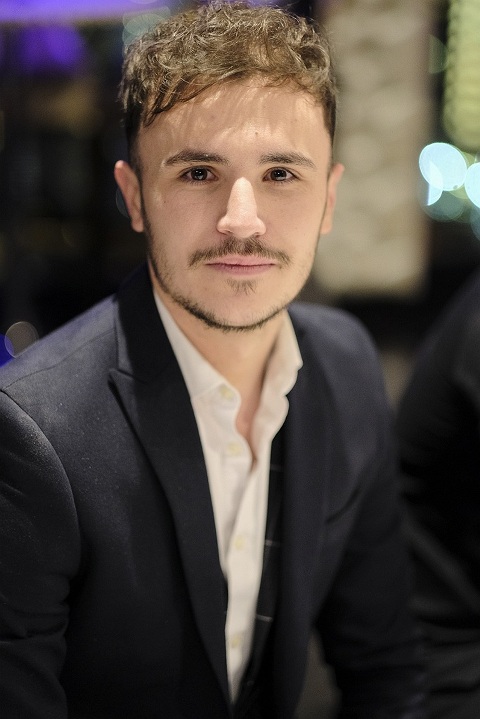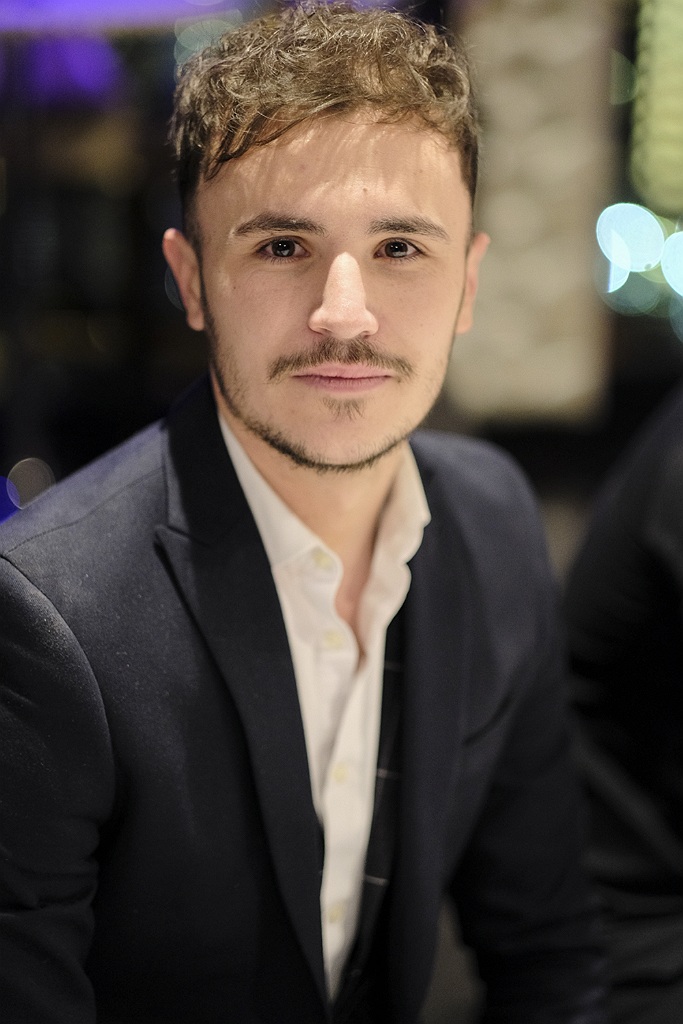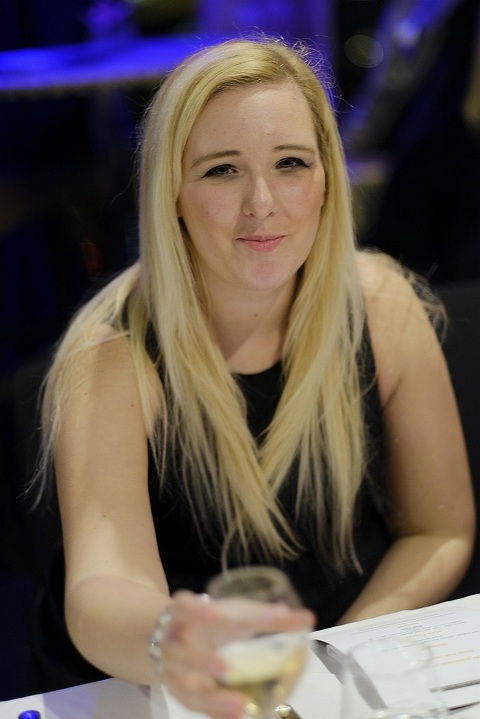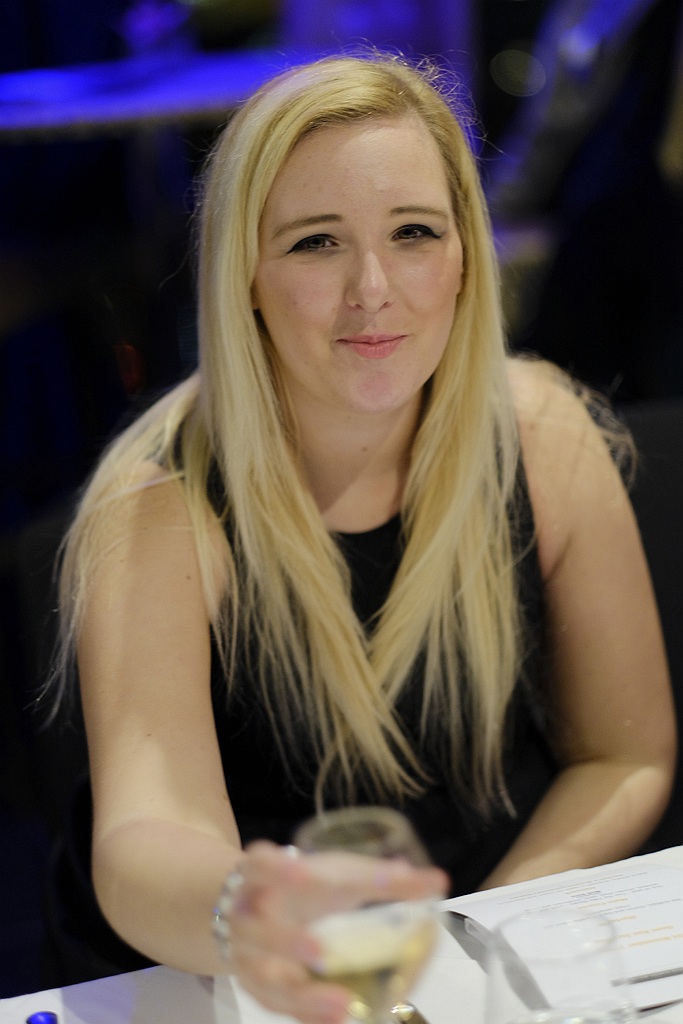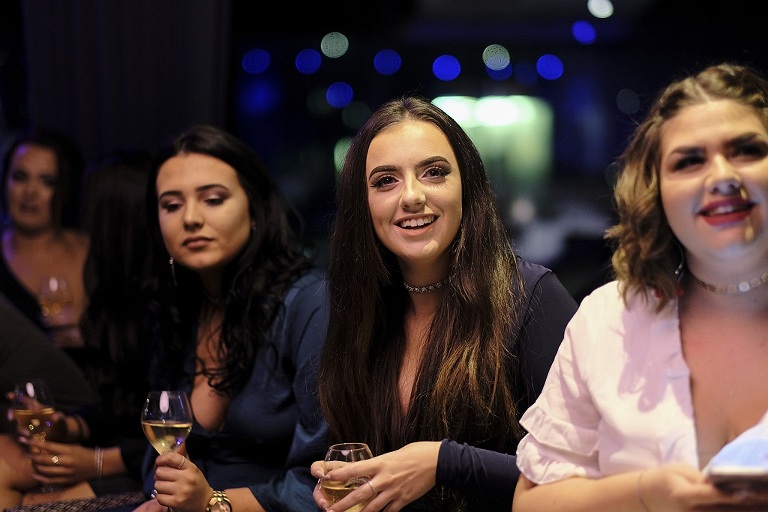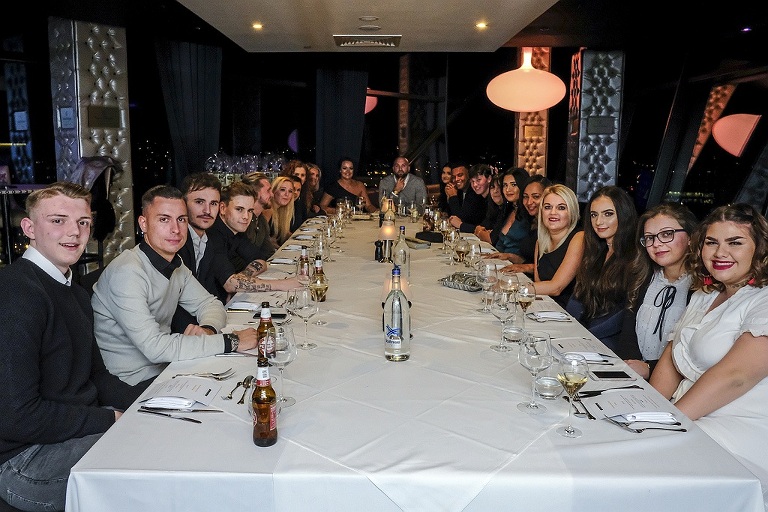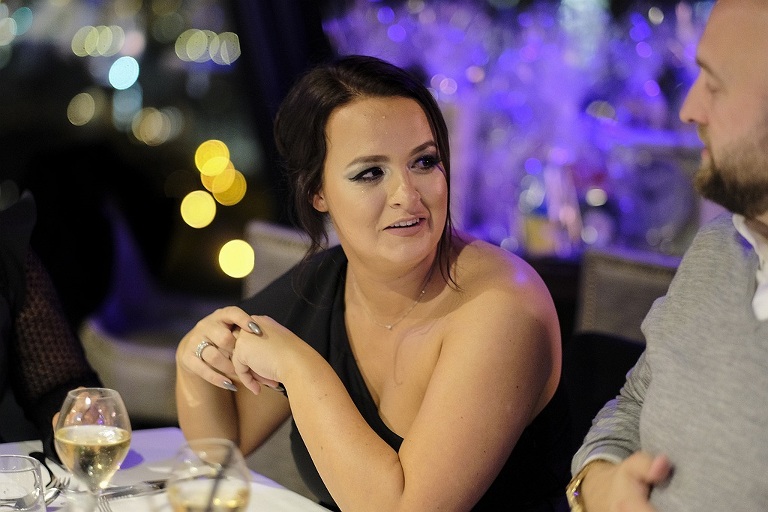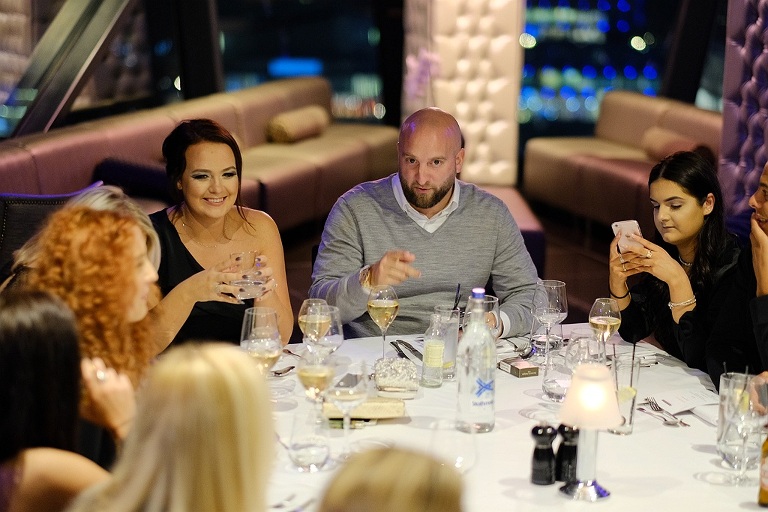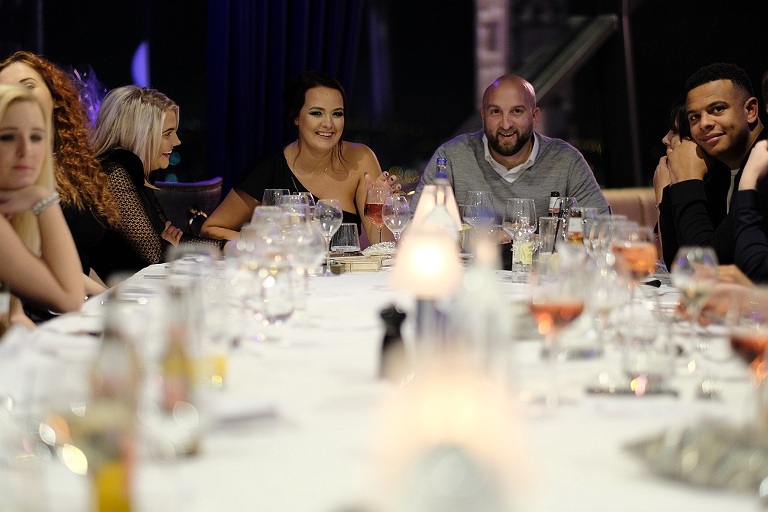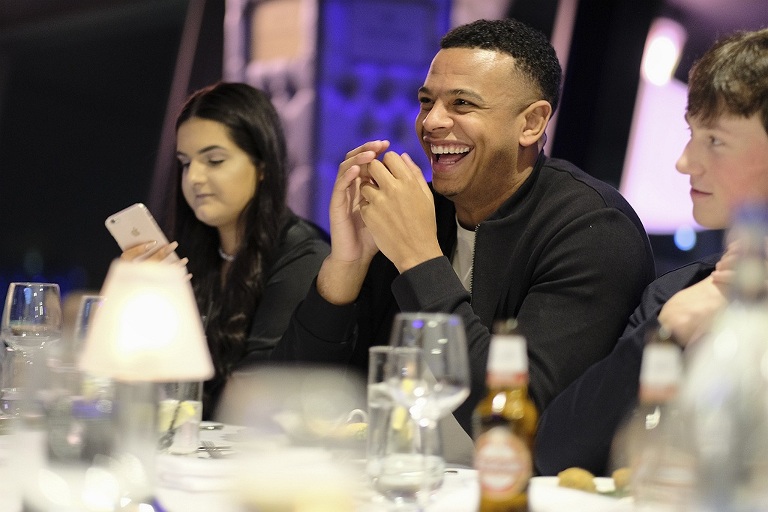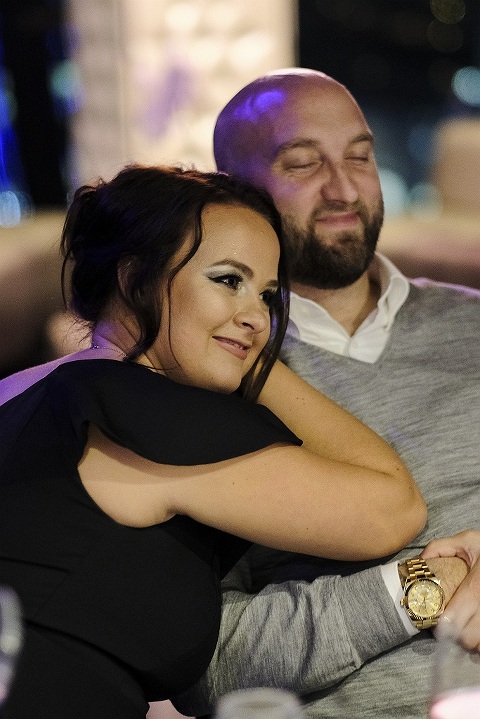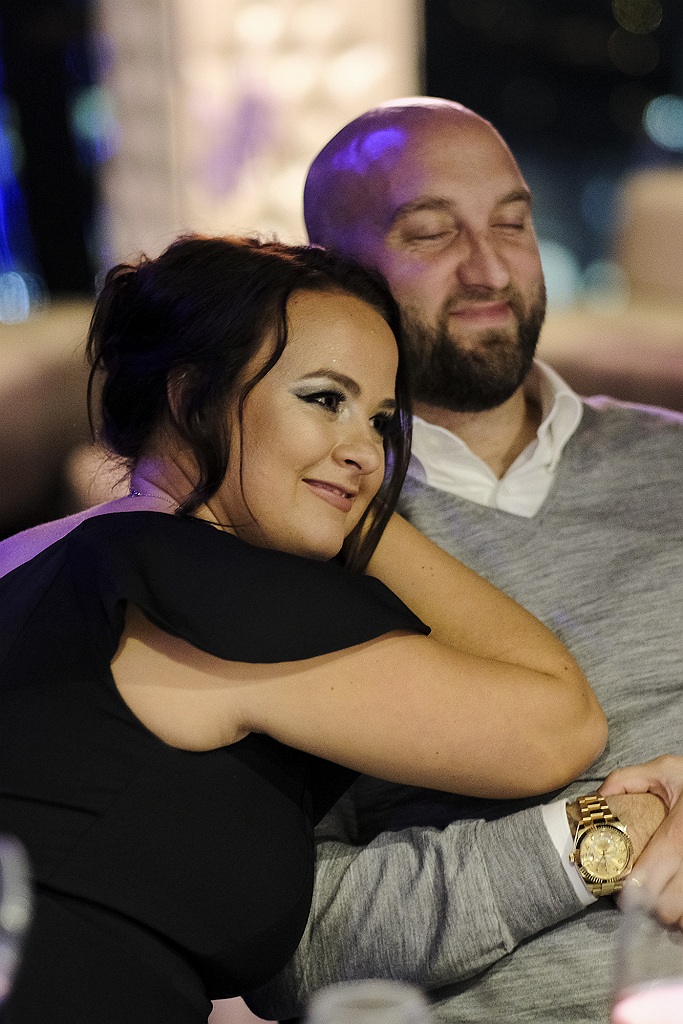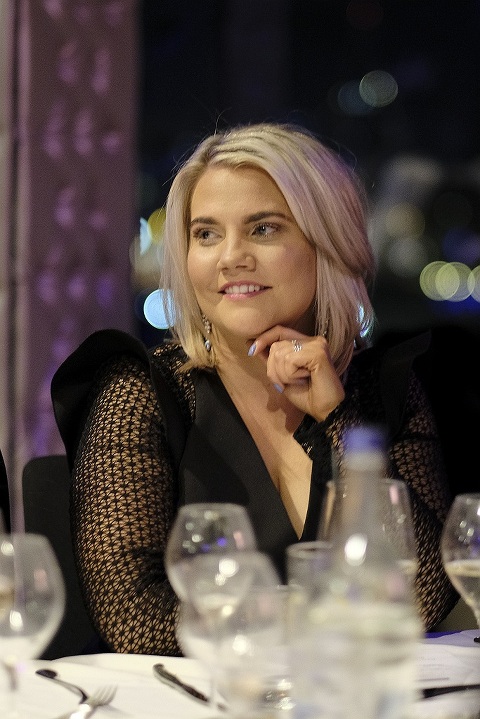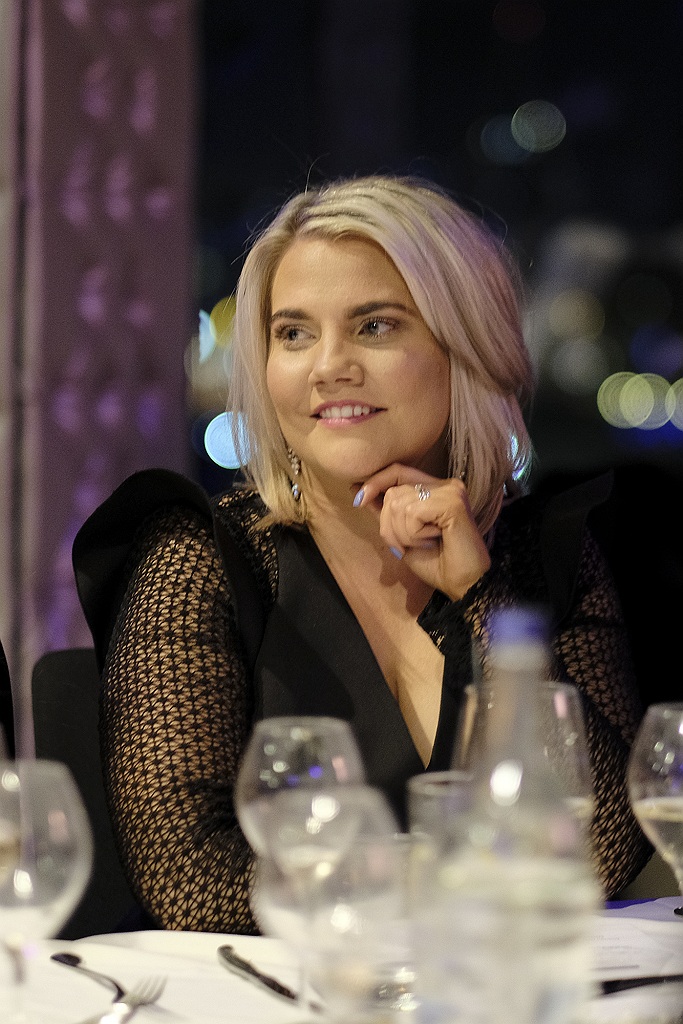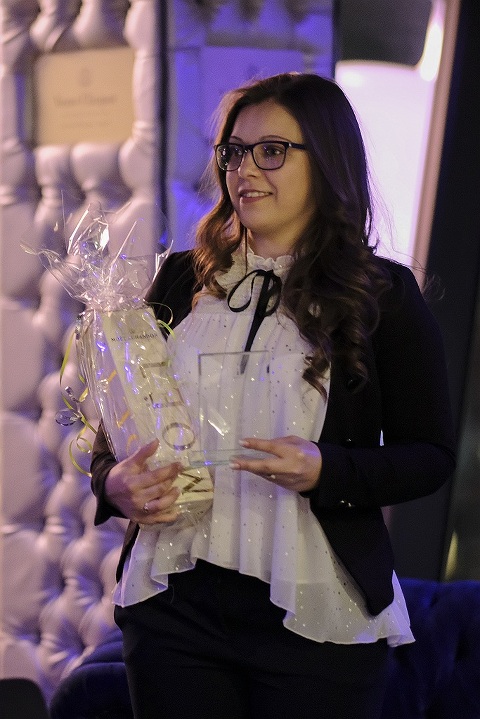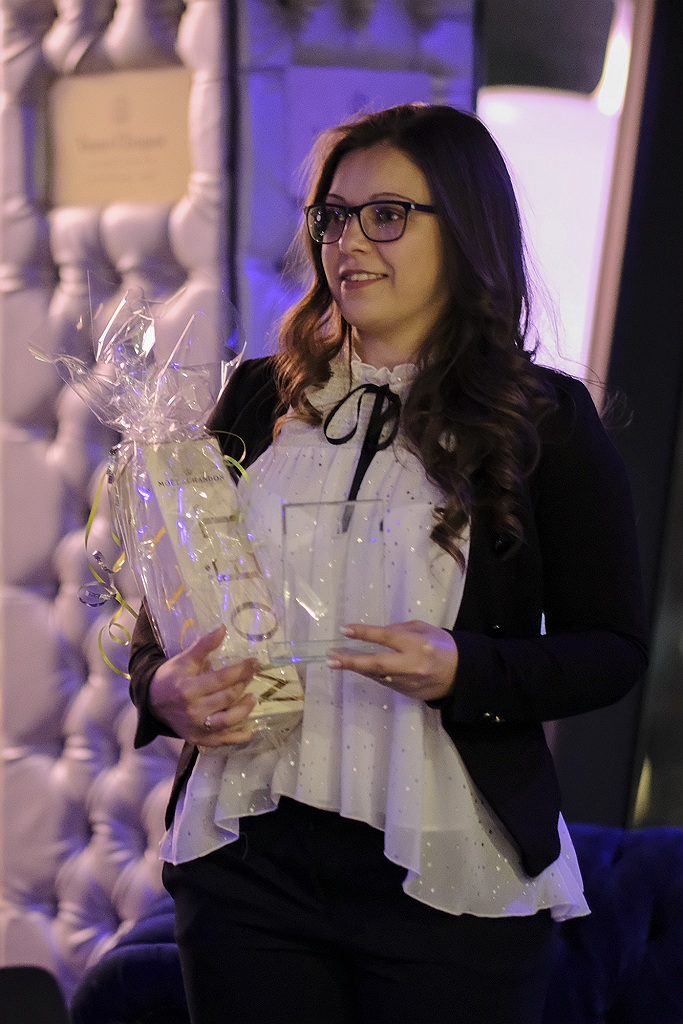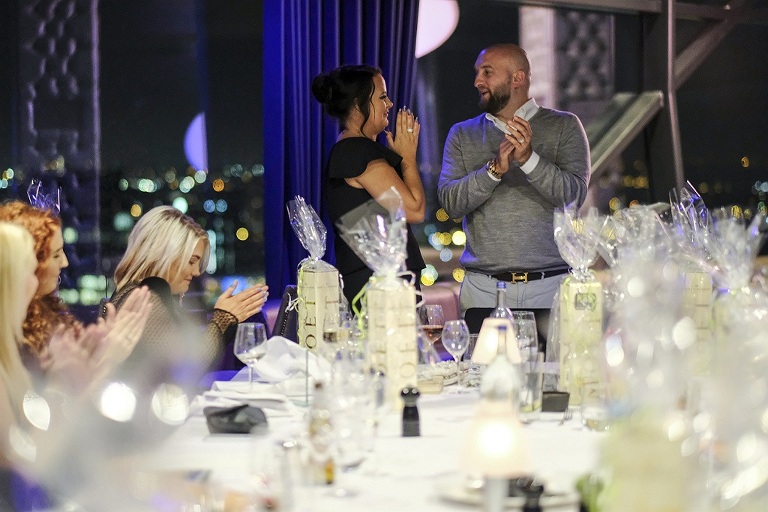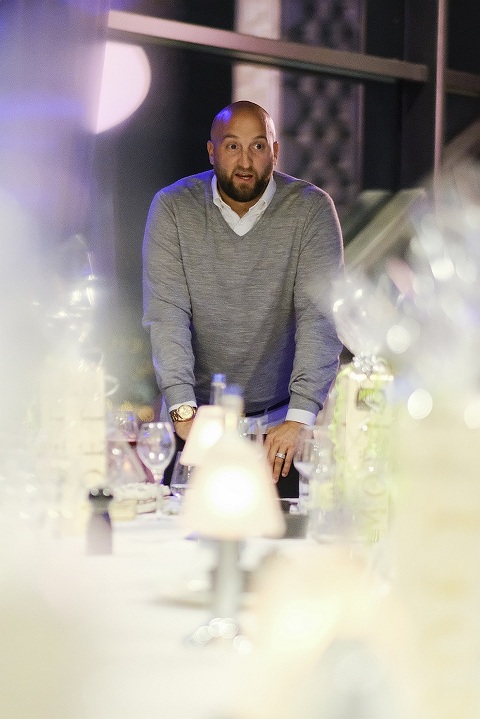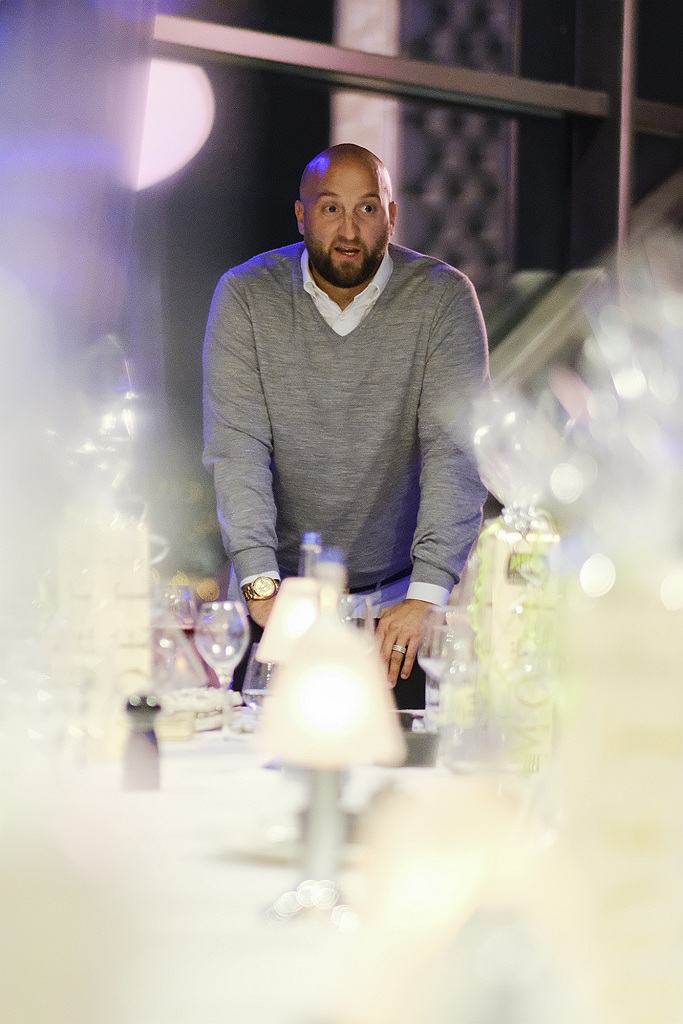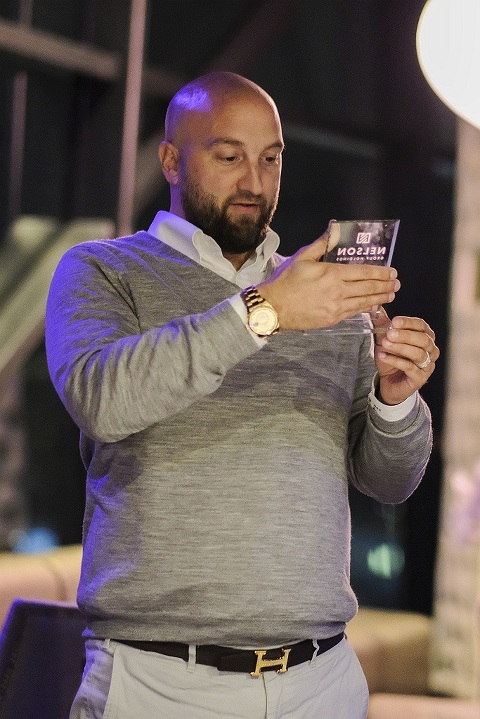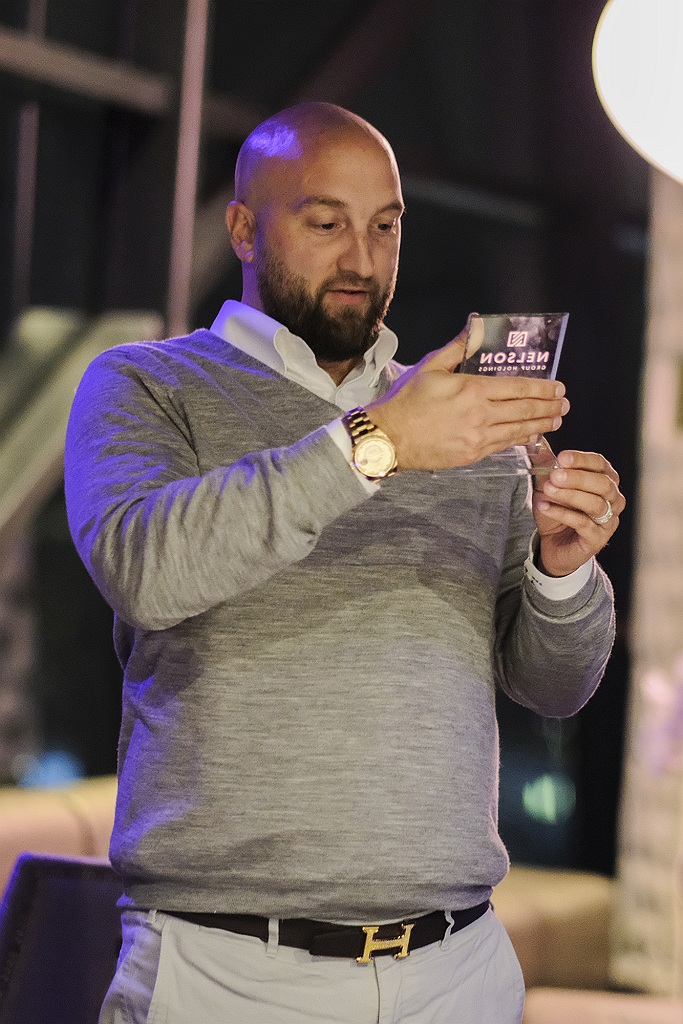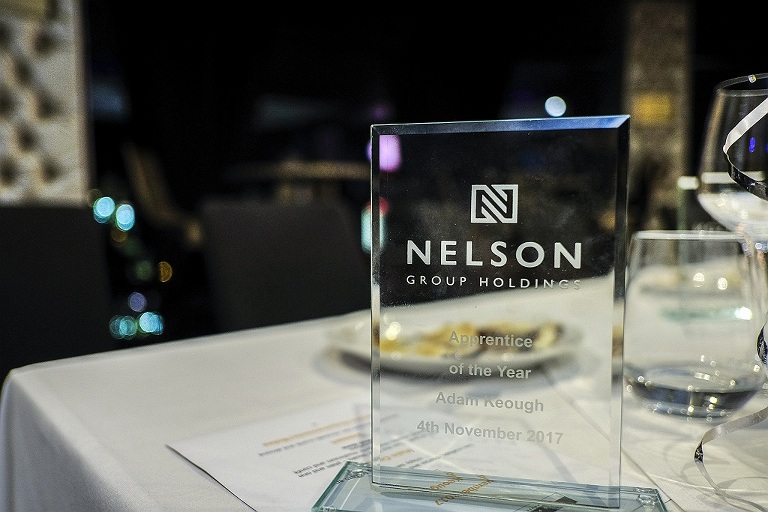 Get in touch now to book your company's event photography.
Birmingham Corporate Photography | Nelson Recruitment at Marco Pierre Whites, Birmingham