Stepping out a little with the next one, Worcestershire Wedding Photography but it's so worth it. Frankly it's local, I'm used to shooting hours away from home so anything in the Midlands is an added blessing.
The venue for this wedding anniversary celebration was Brockencote Hall, a Luxury Country Hotel in Worcestershire, and it certainly was a special place. I thoroughly recommend visiting this place and the surrounding countryside.
Here are a few of many highlights from the evening: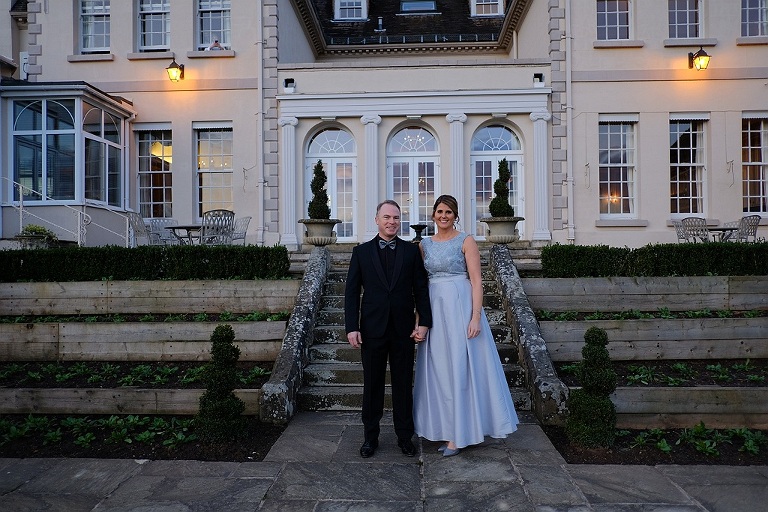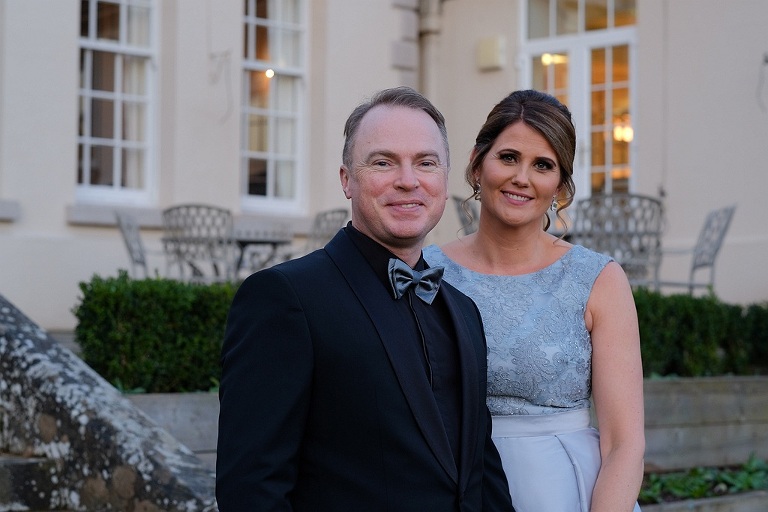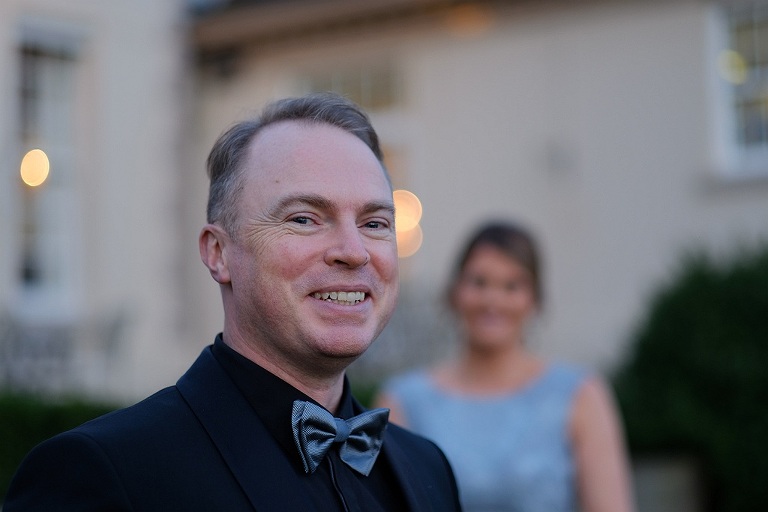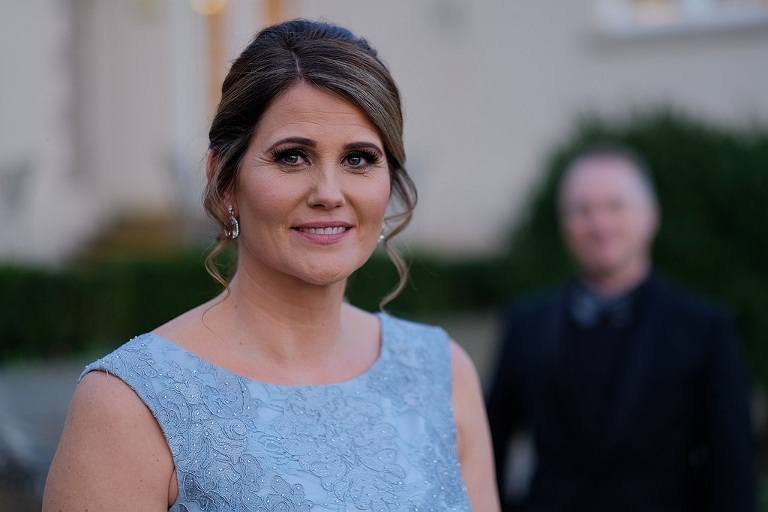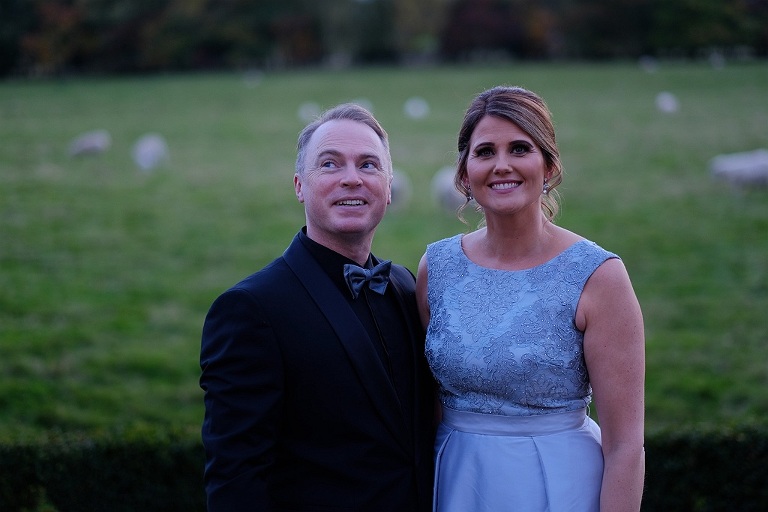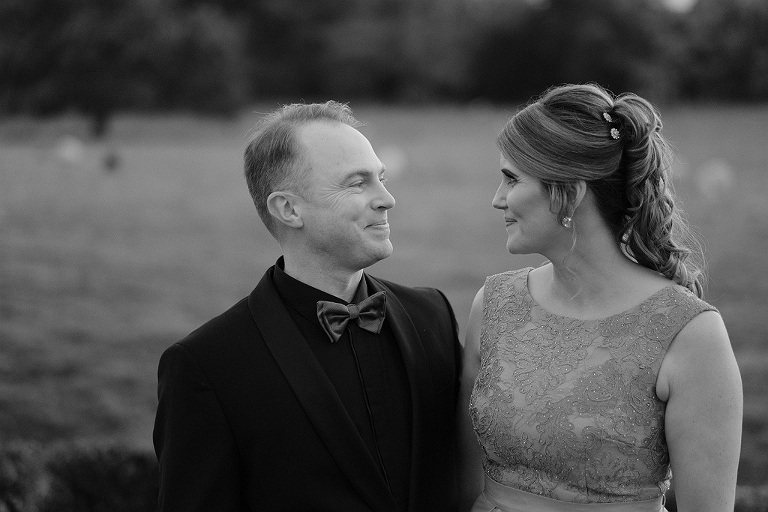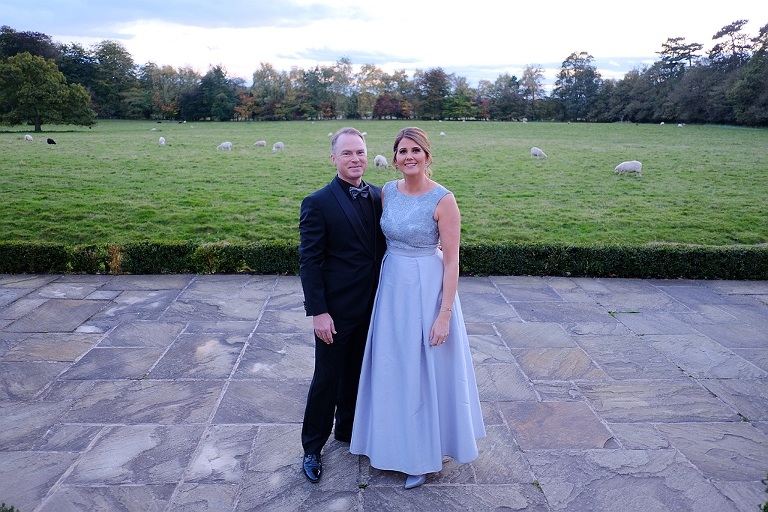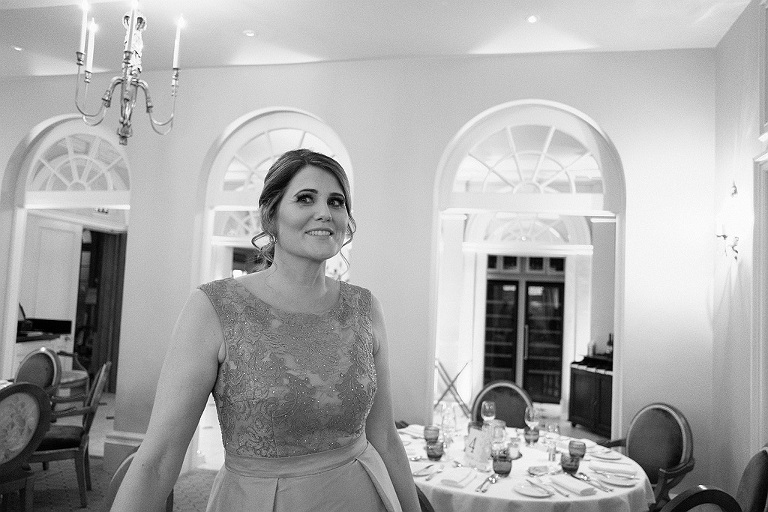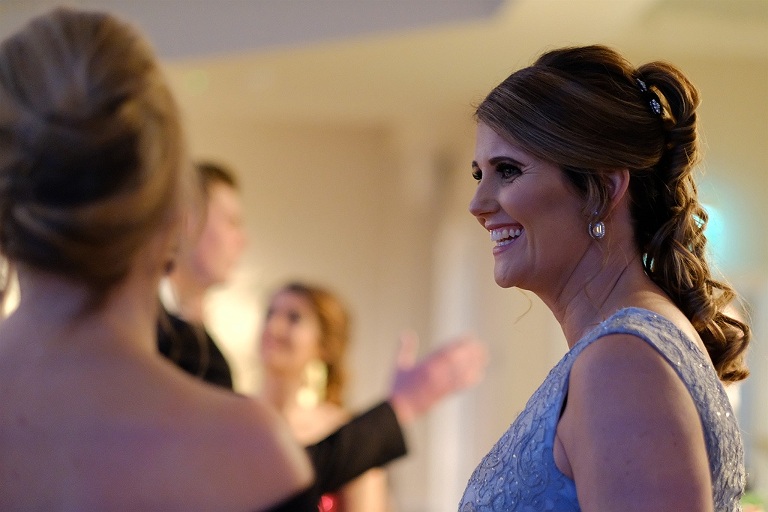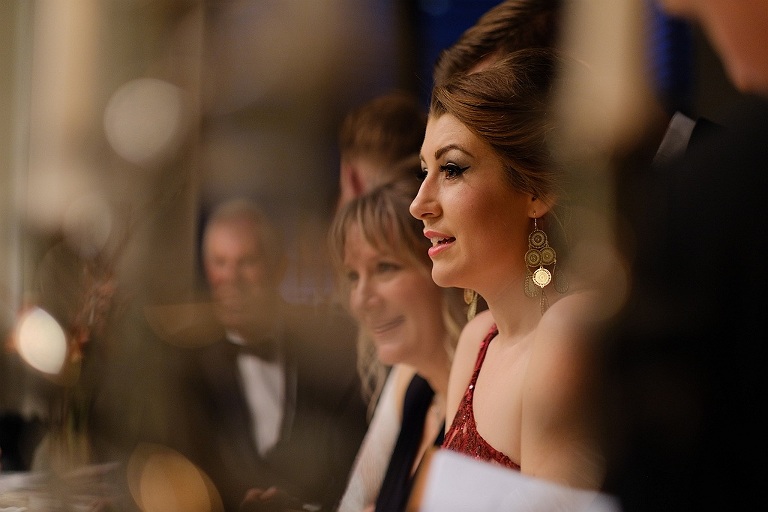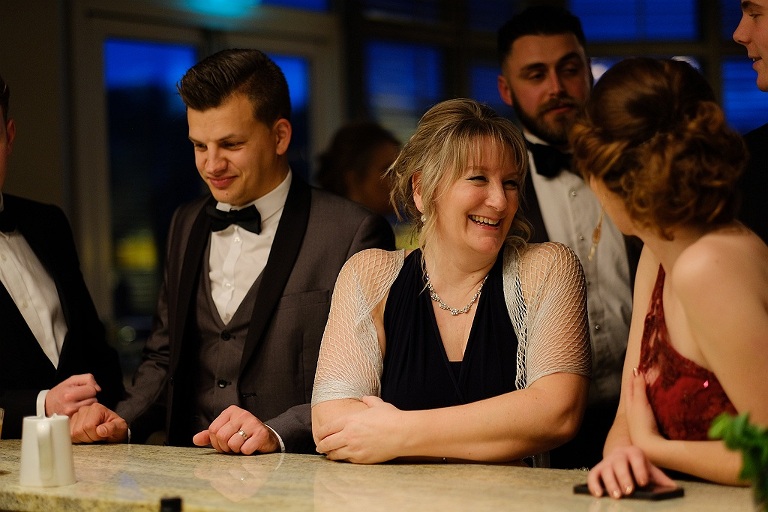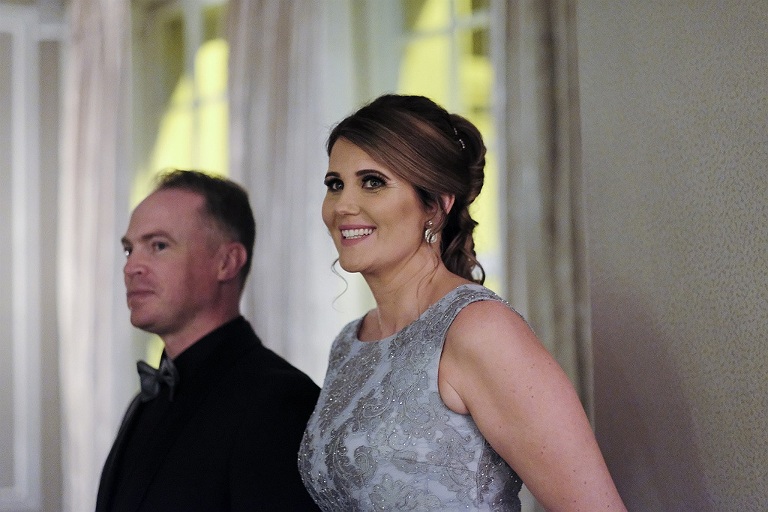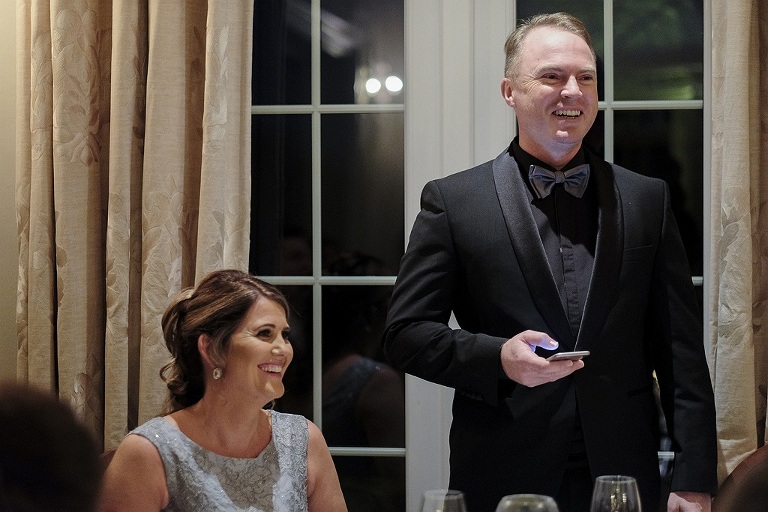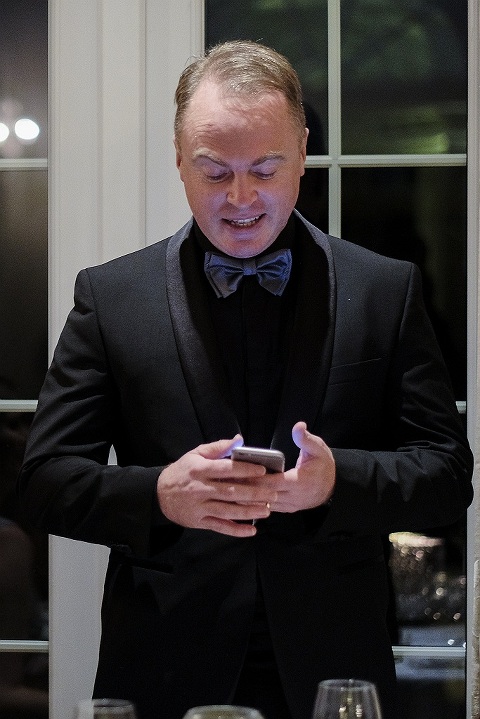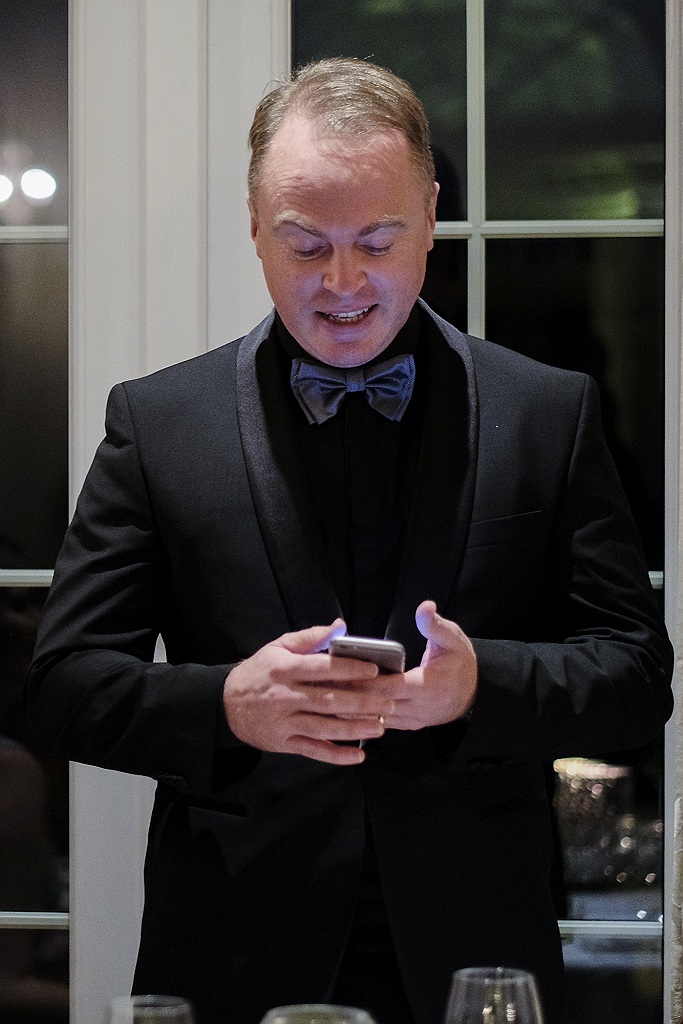 Get in touch today!
Worcestershire Wedding Photography | Nicky + Glyn's Anniversary!