Next up today, a touch of class so here's the latest Birmingham Party Photography post!
Absolutely quality party organised by John's wife, Sarah. You may have seen these guys a few times on the blog over the years and every single time they put on a superb event. In fact I think this shoot marks 10 years since we first starting working together!
So of course, I'm not going to miss a moment!
This was a beautiful party with a South Beach, Miami style theme and details which just made it extra cool. Always a fun crowd and where there's fun, there's great images to shoot.
Sutton Coldfield always comes through with a memorable event and these guys delivered once again. I'm looking forward to the next one in January, which will be at Moxhull Hall, but for now here are a few highlights from this party back in August (yes, blogging in winter is keeping me warm.. better late than never!)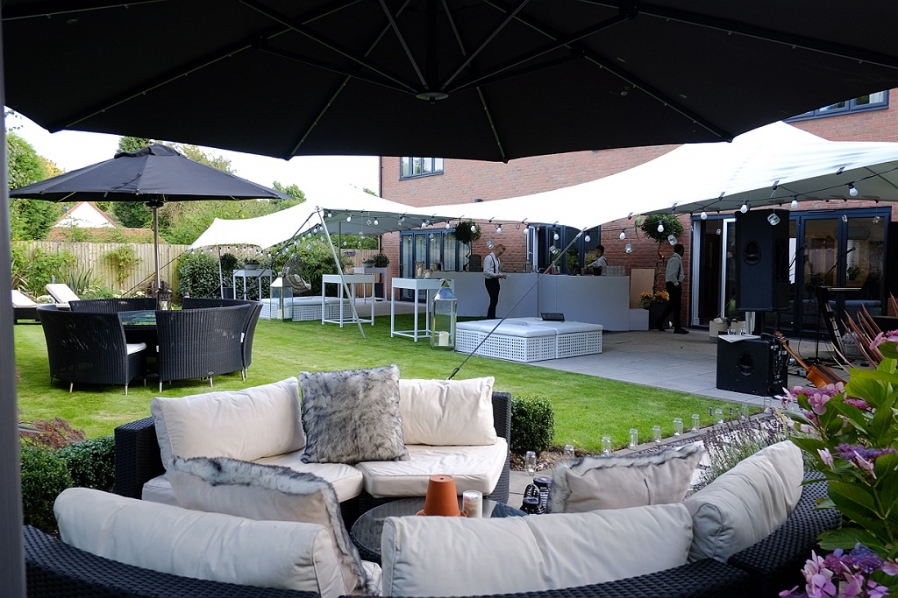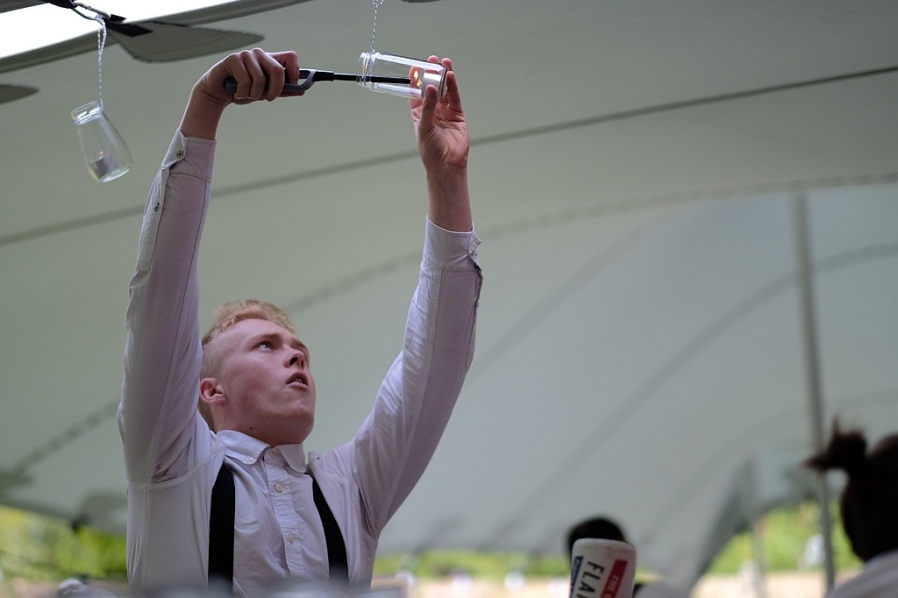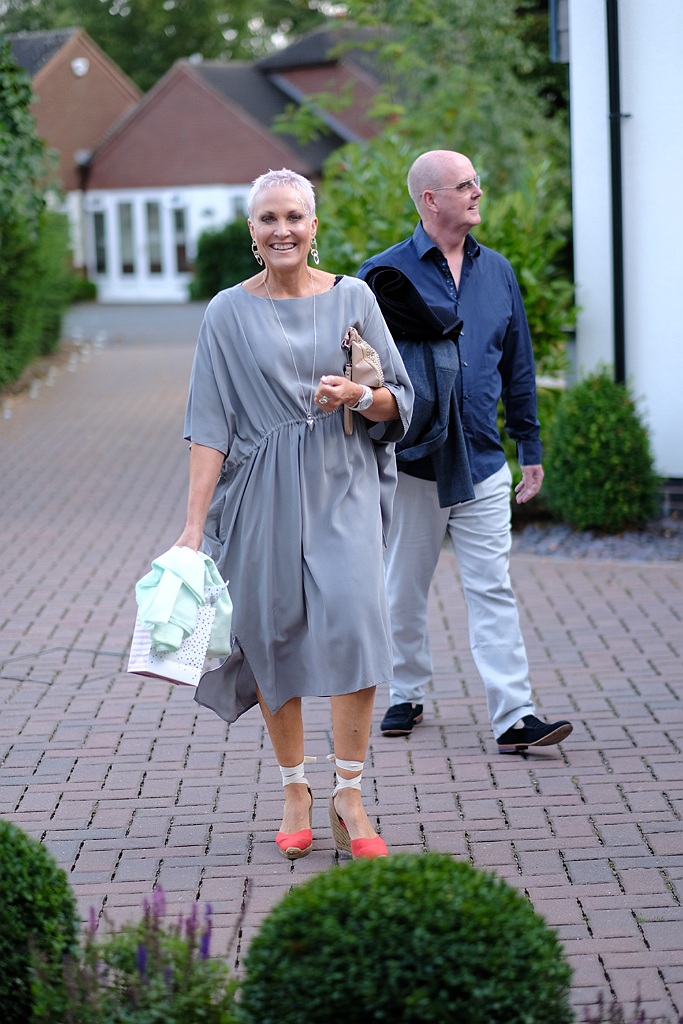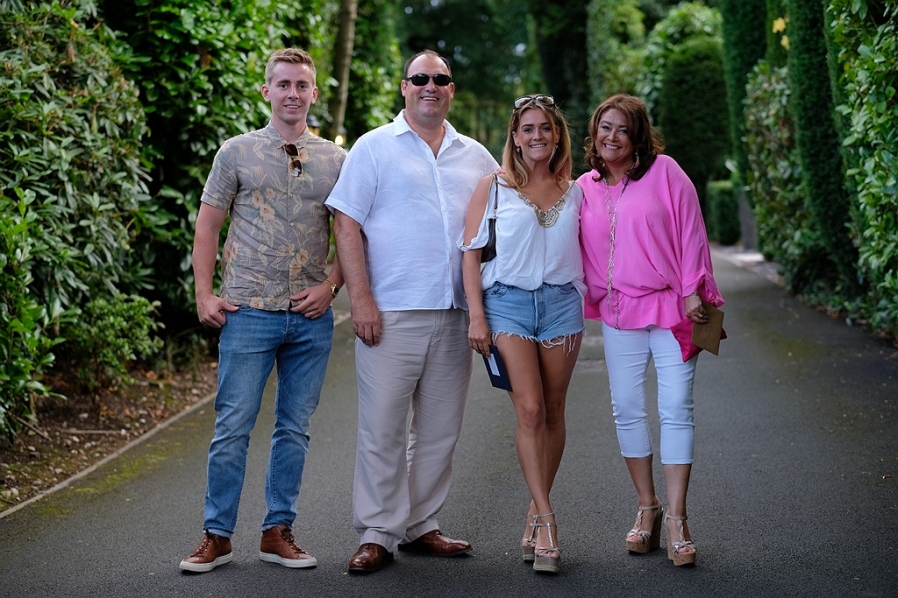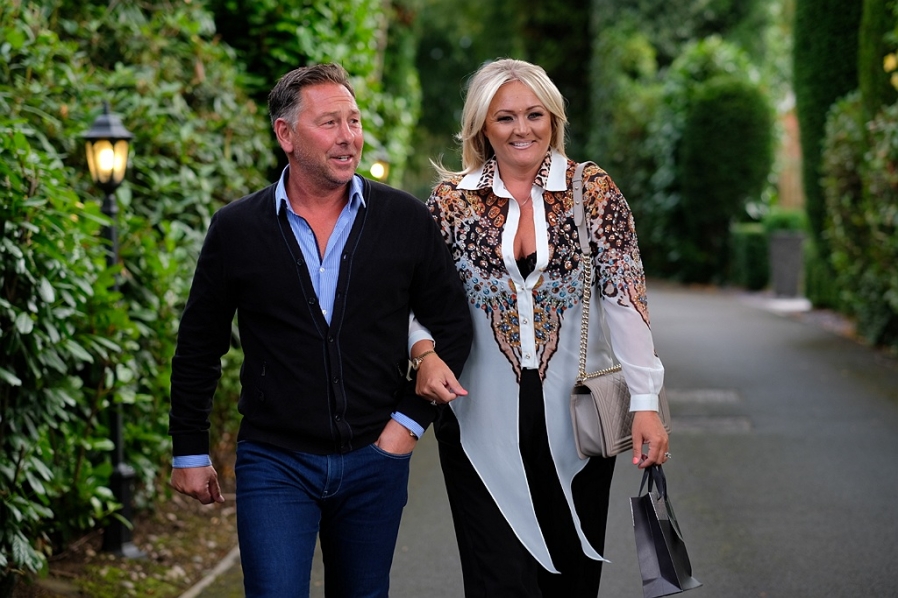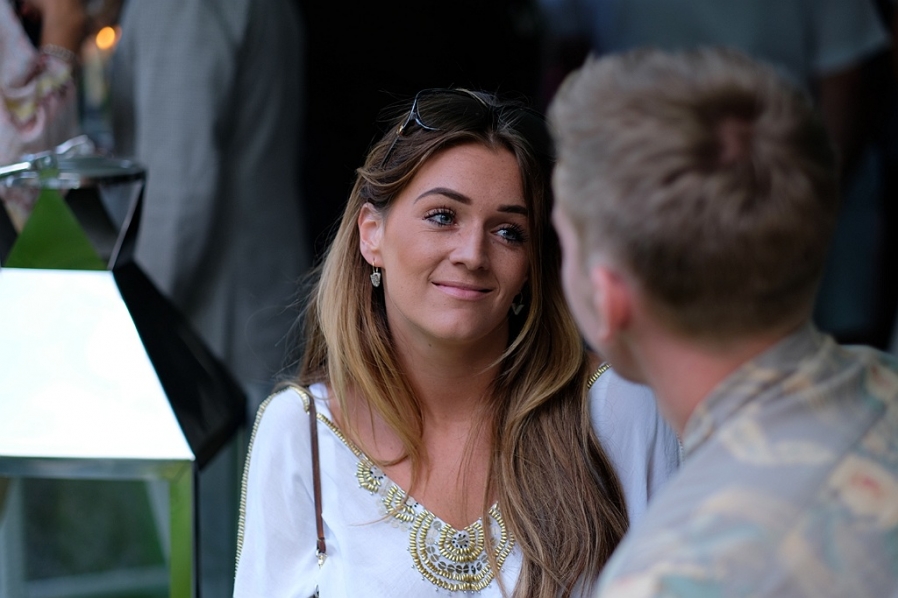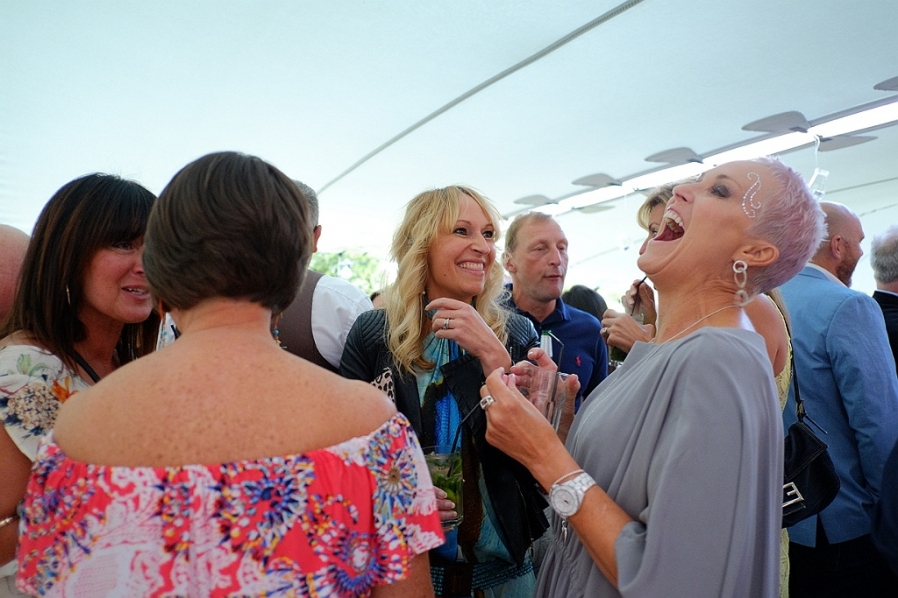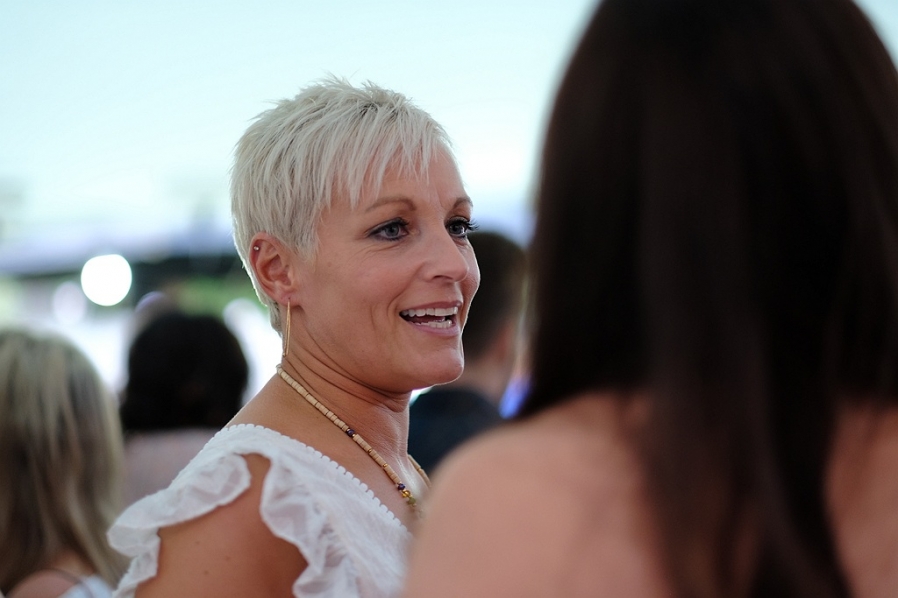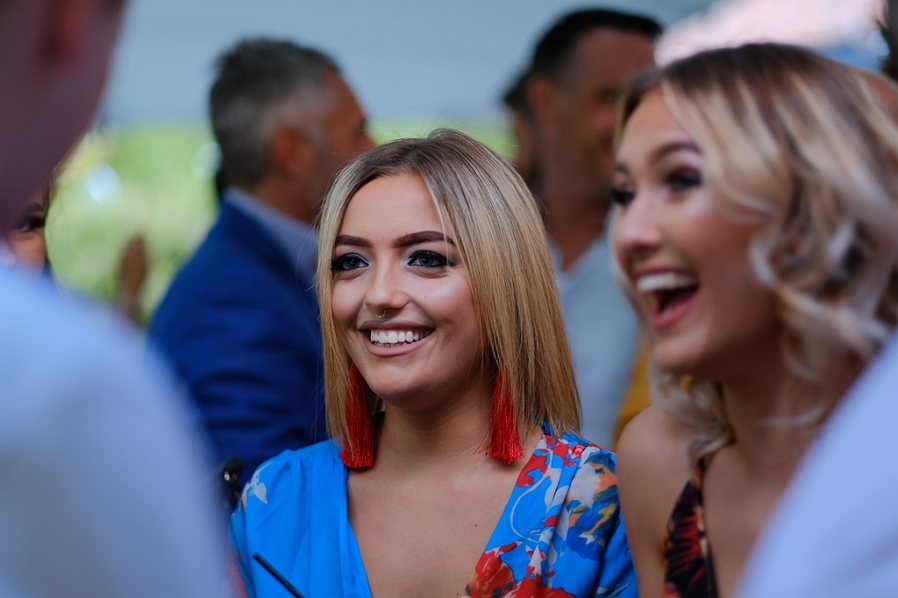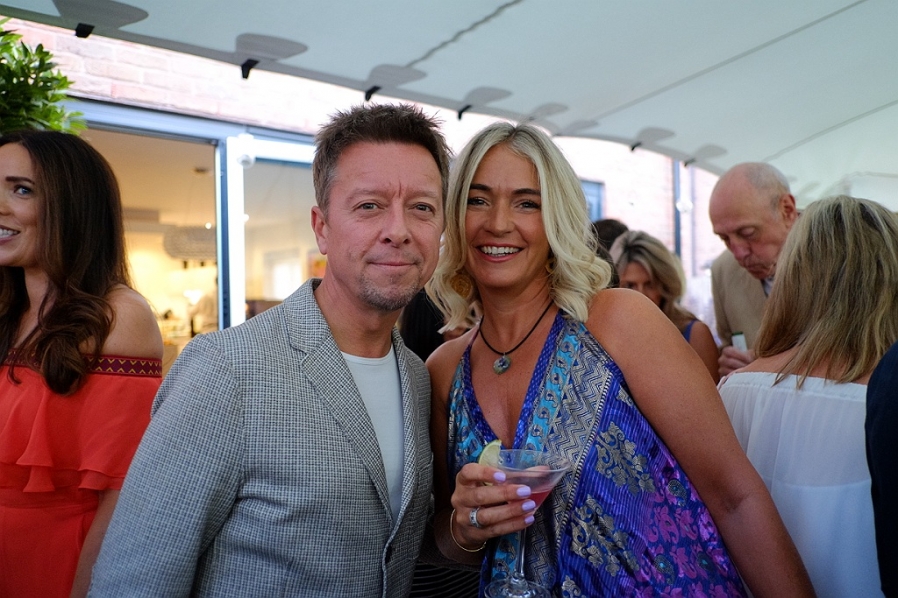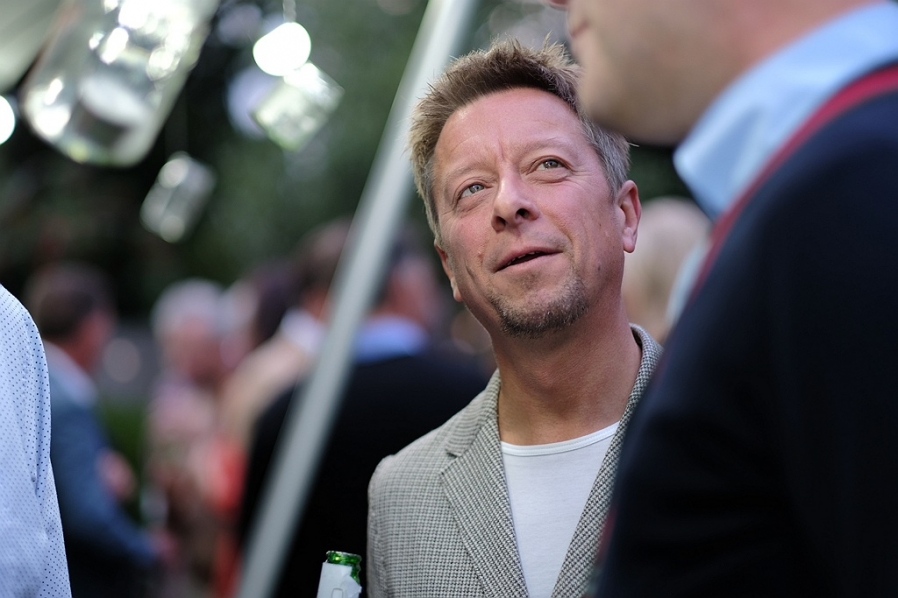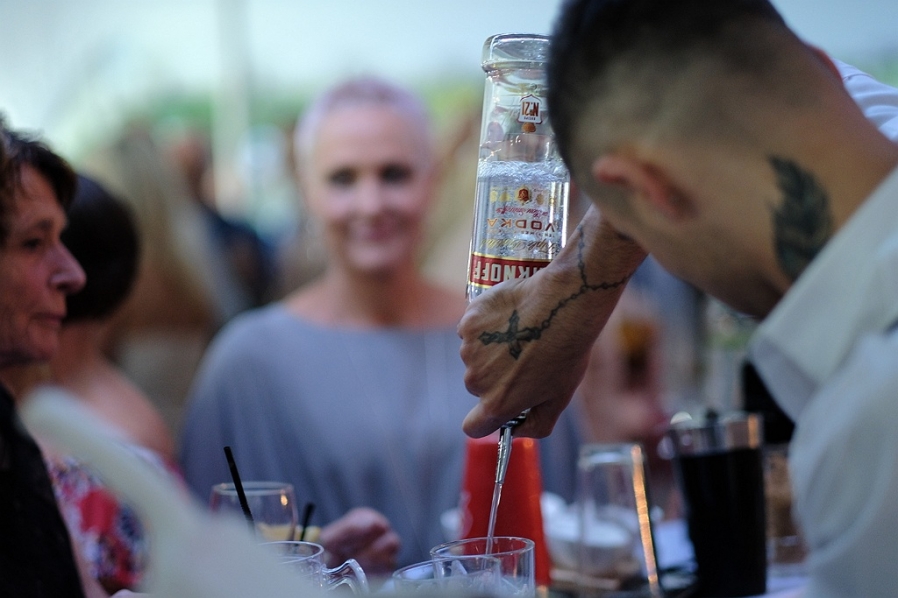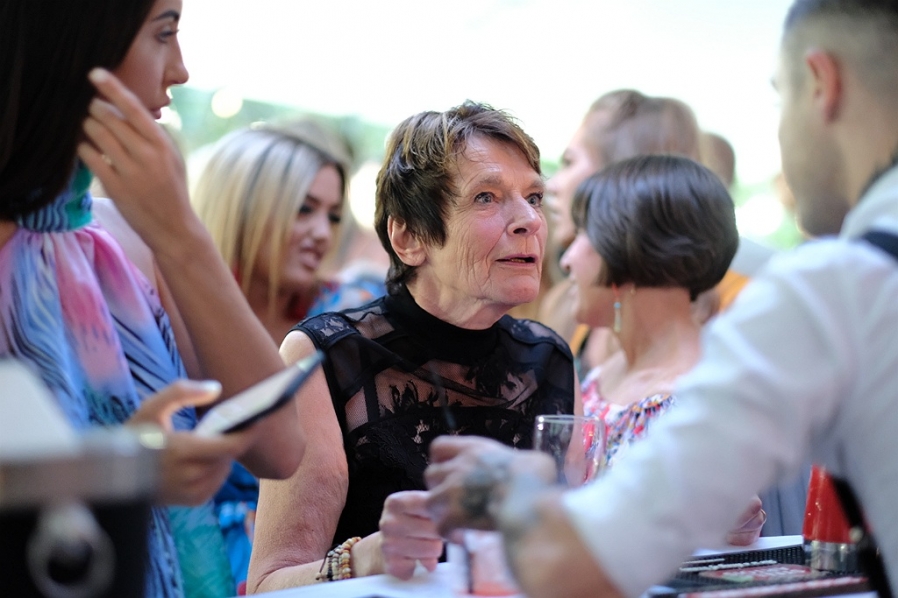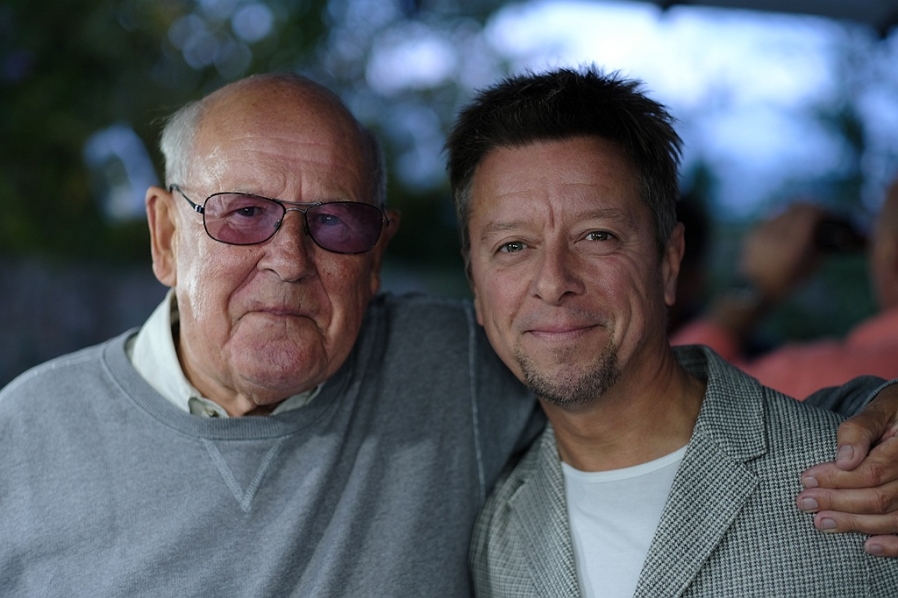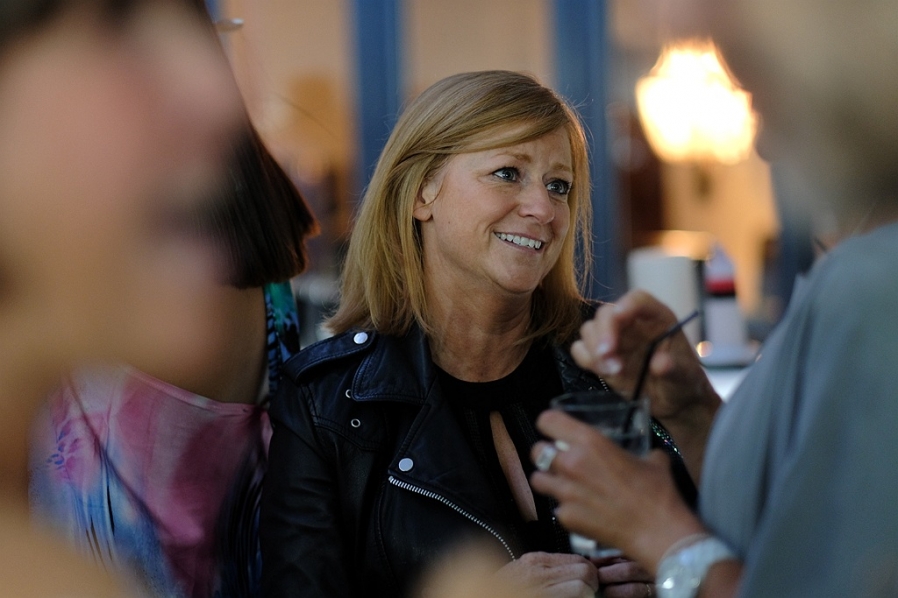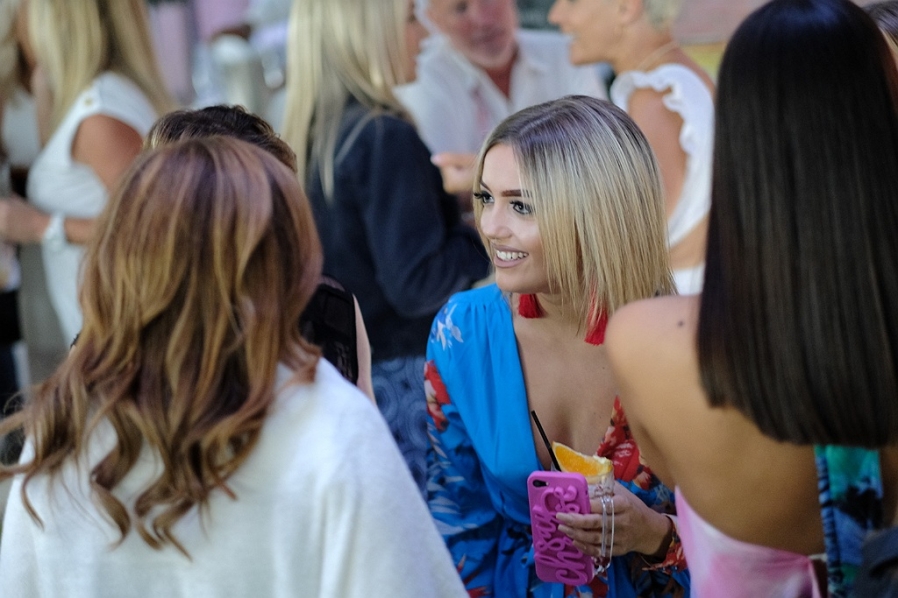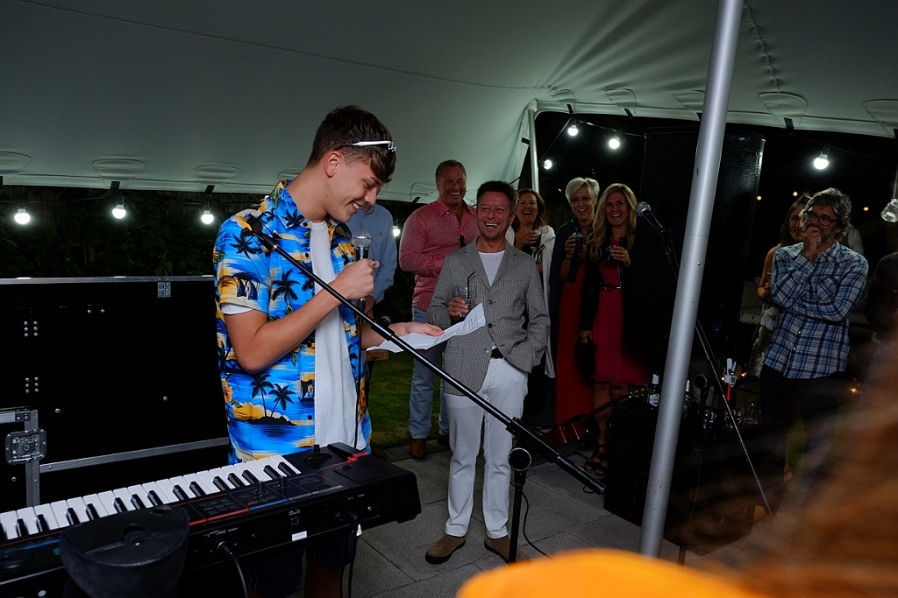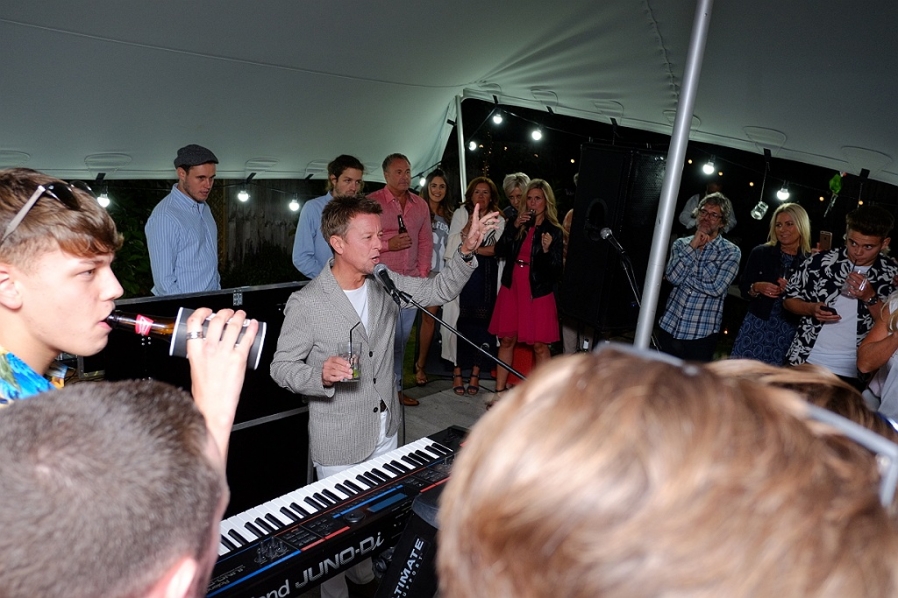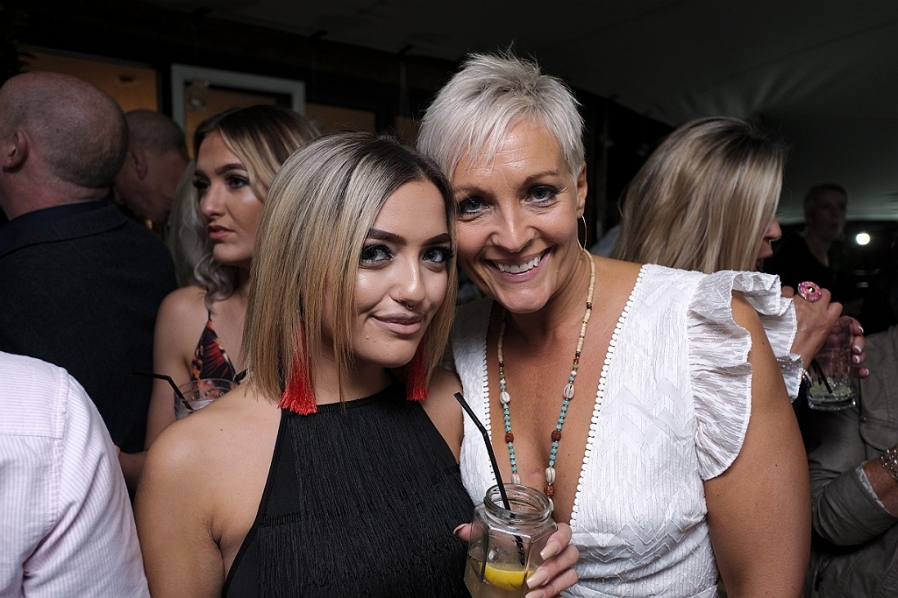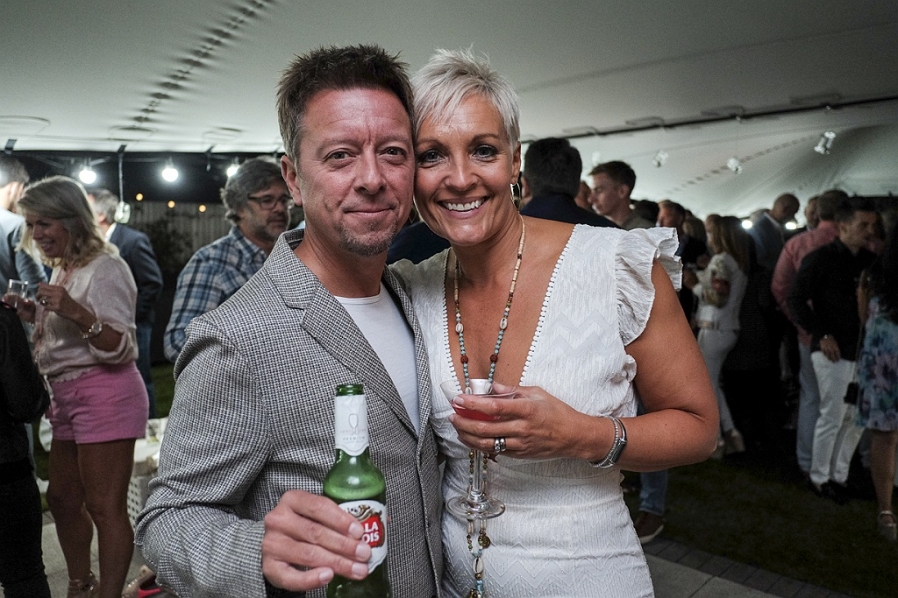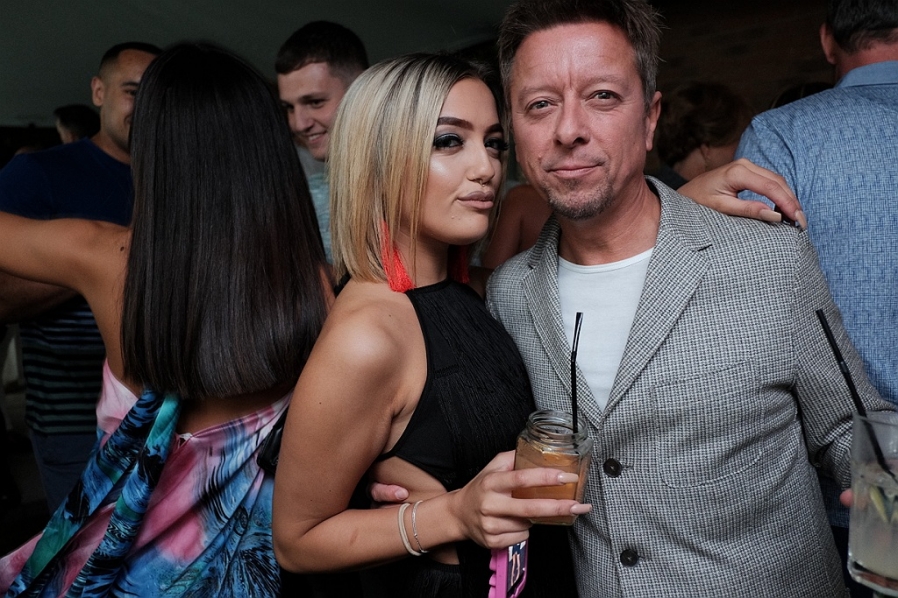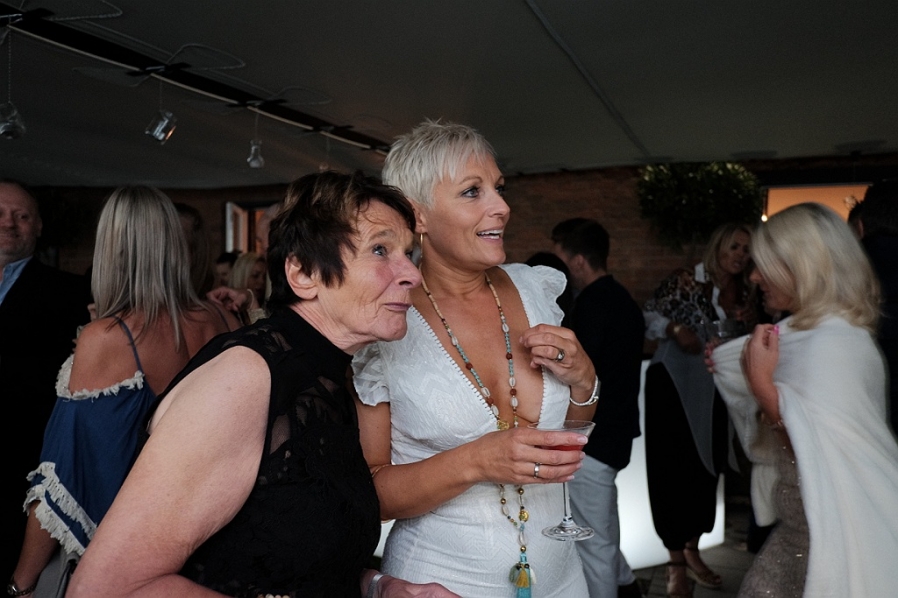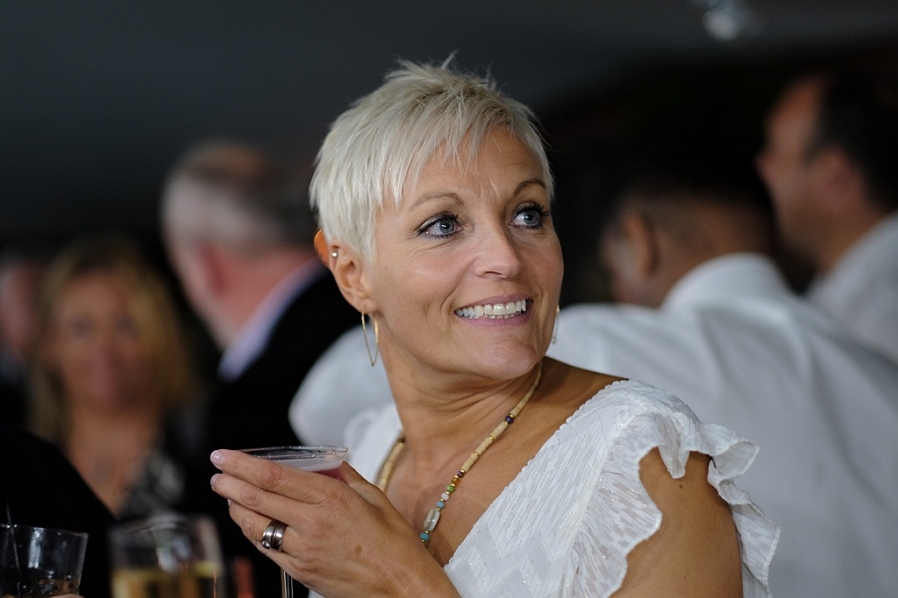 Birmingham Party Photography | John Griffiths!