I love Birmingham. I love Wedding Photography. And even better, photographing anniversaries is such a strong testament to the power of love, the real thing not the song!
Here's one from earlier this year that was beautiful, simple yet class and just allowed the love to shine through. Which makes my job so much more enjoyable!
It took place at The Barn in Lichfield and was a perfect way to make a beautiful relationship. No further words needed, the few highlights I'll share should express the love better than words could… enjoy!
Oh and they booked me again later in the year for their business anniversary party… don't forget to check that out!
I love my regular clients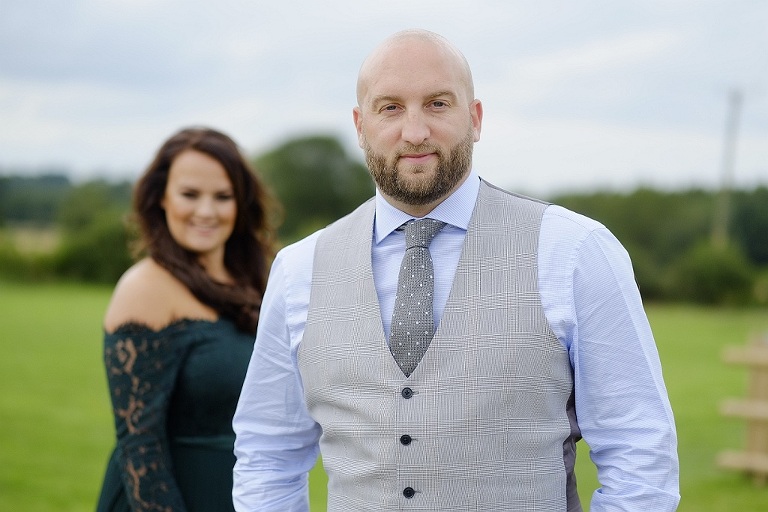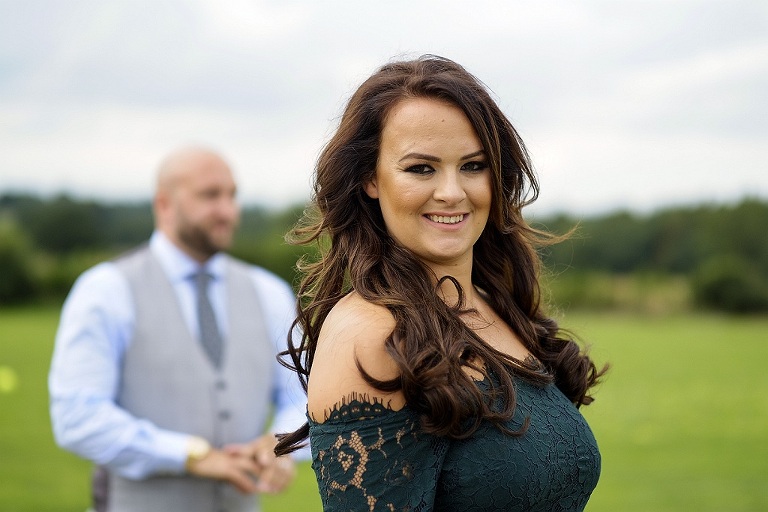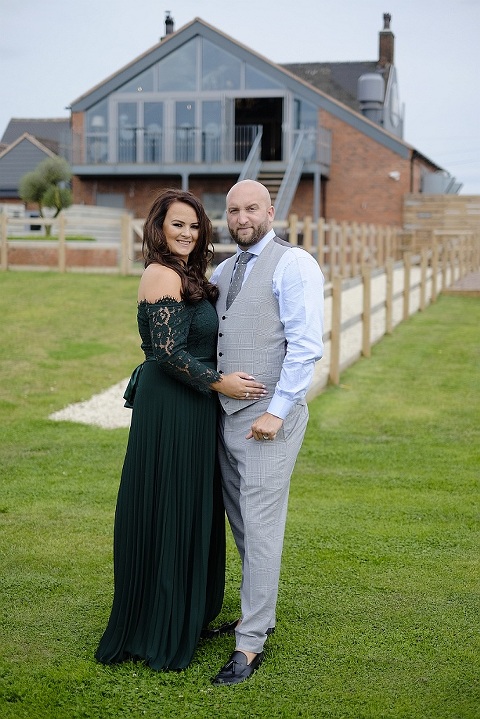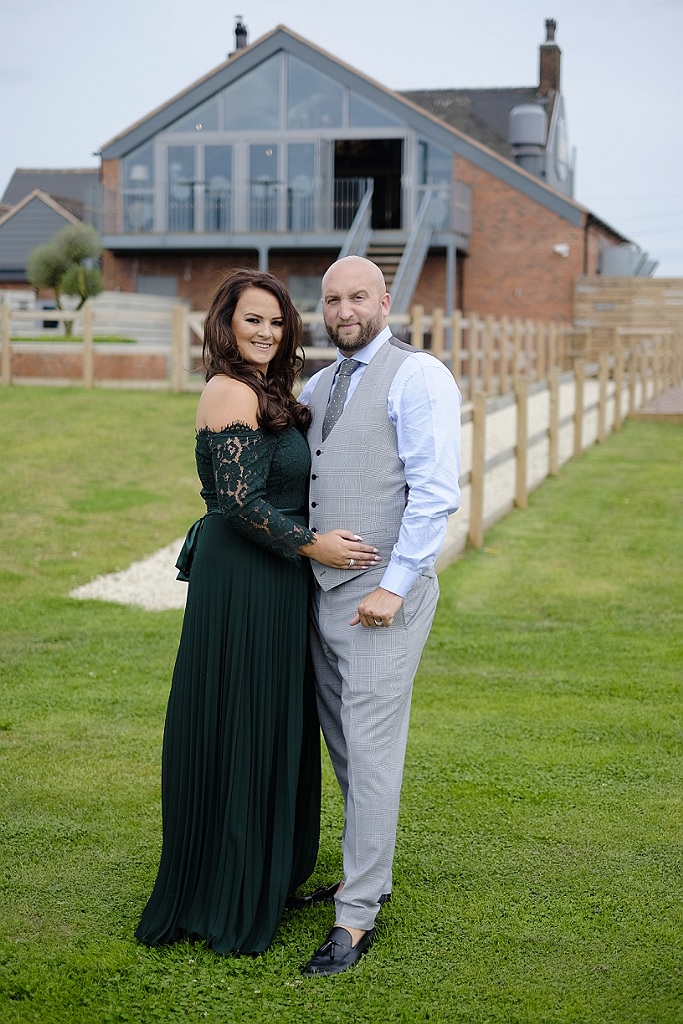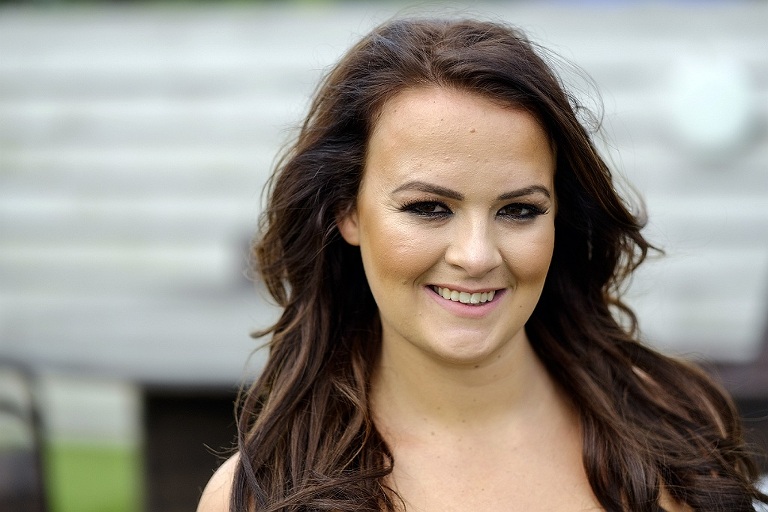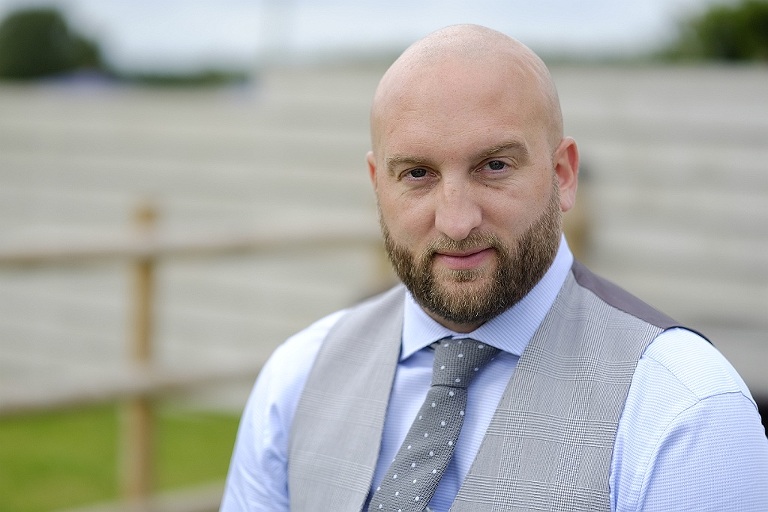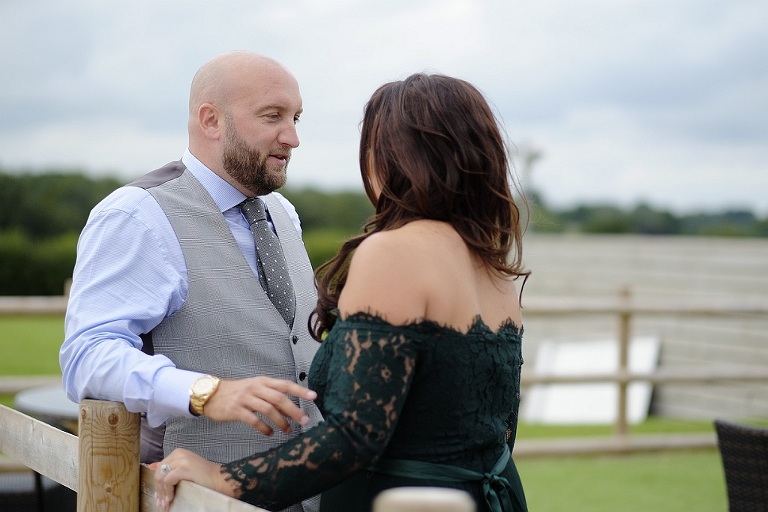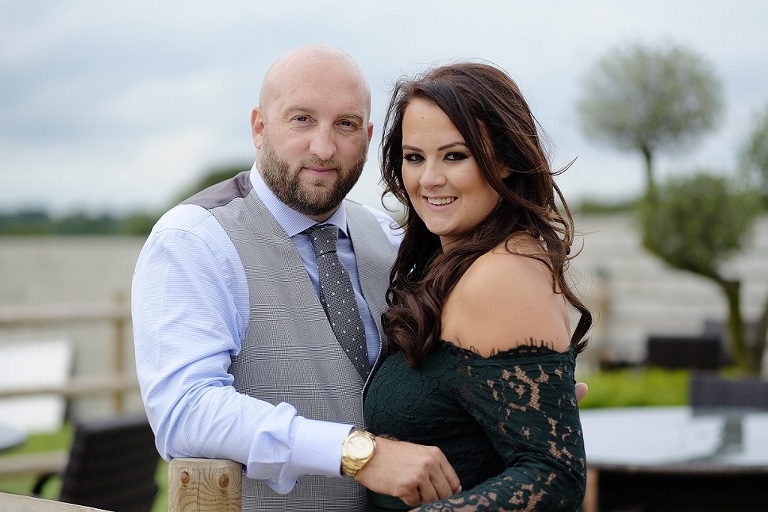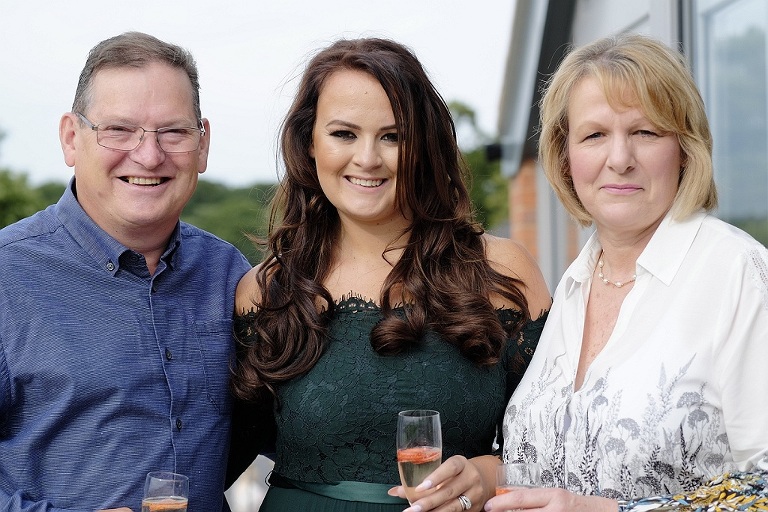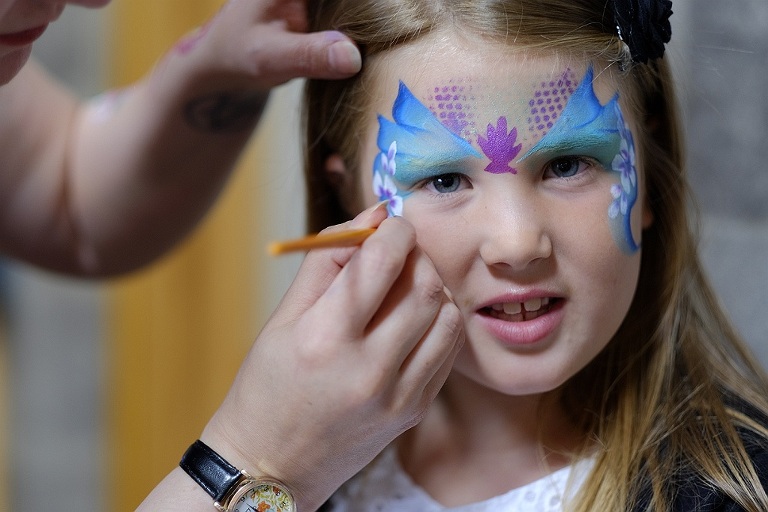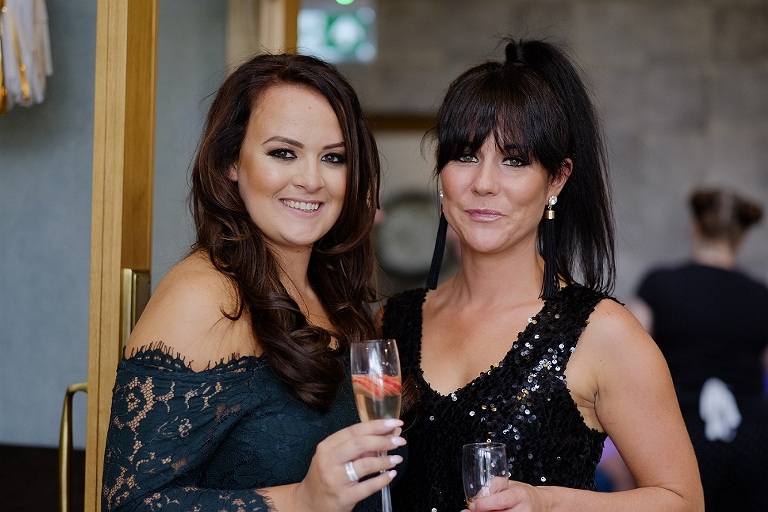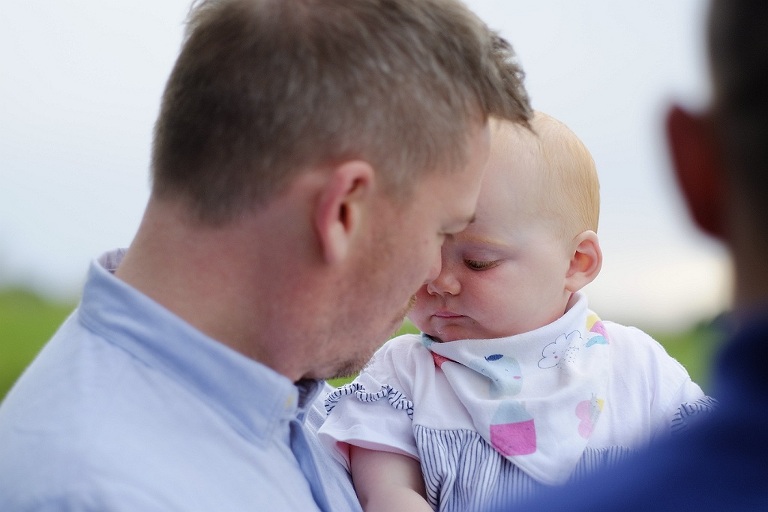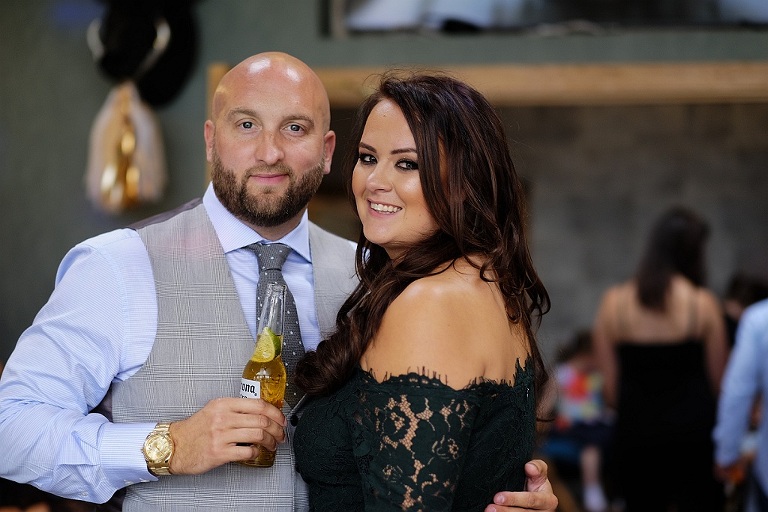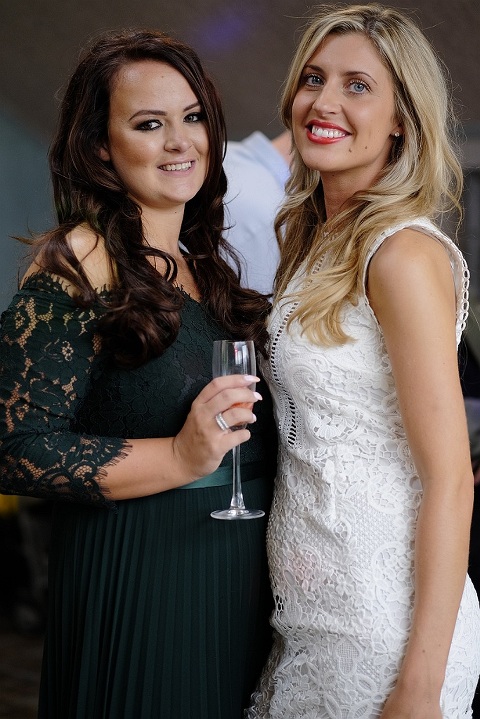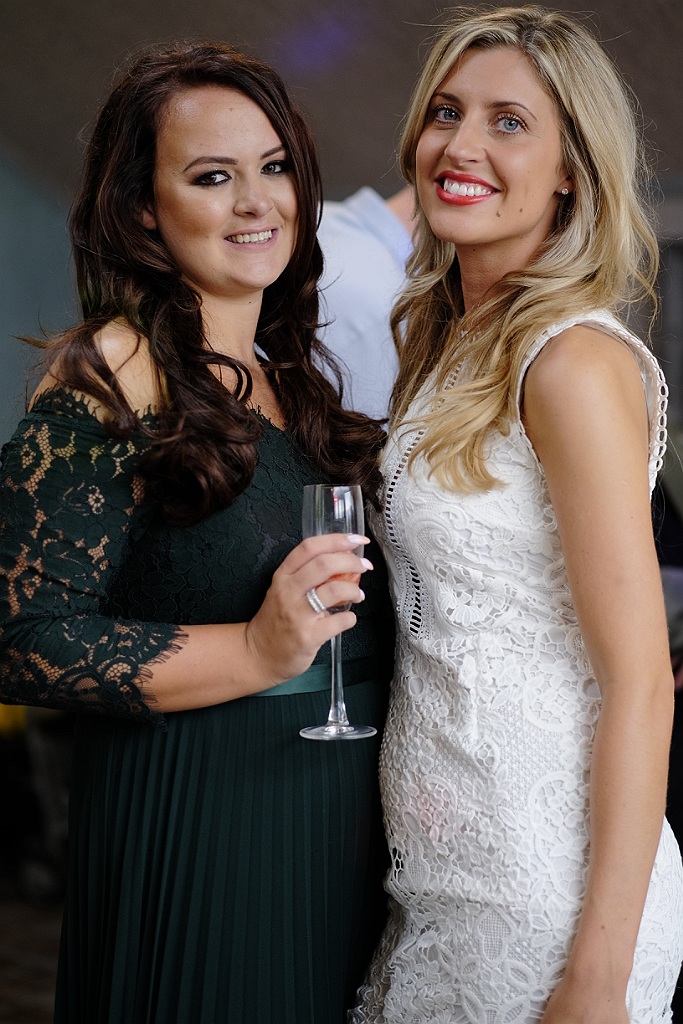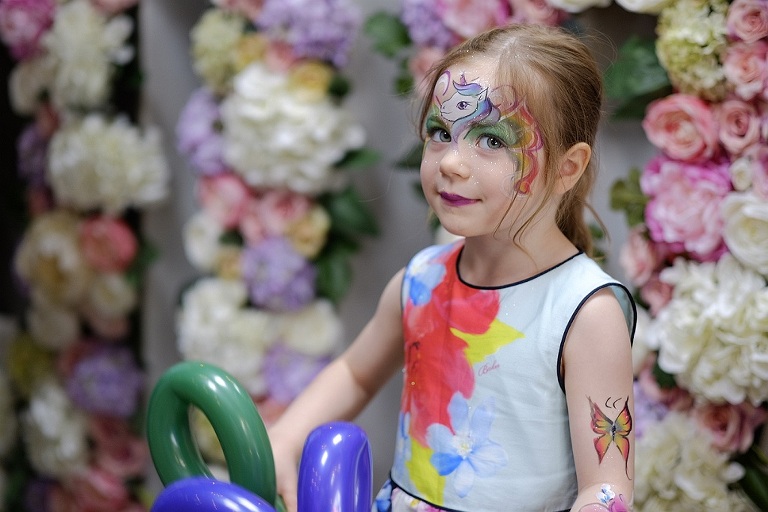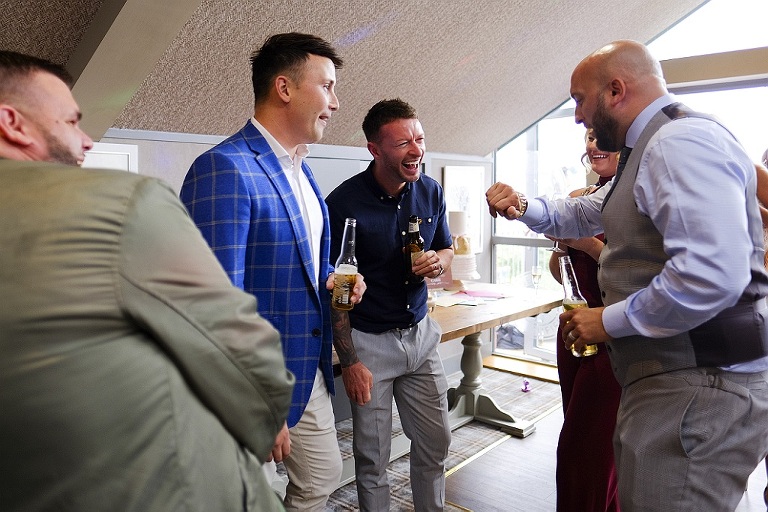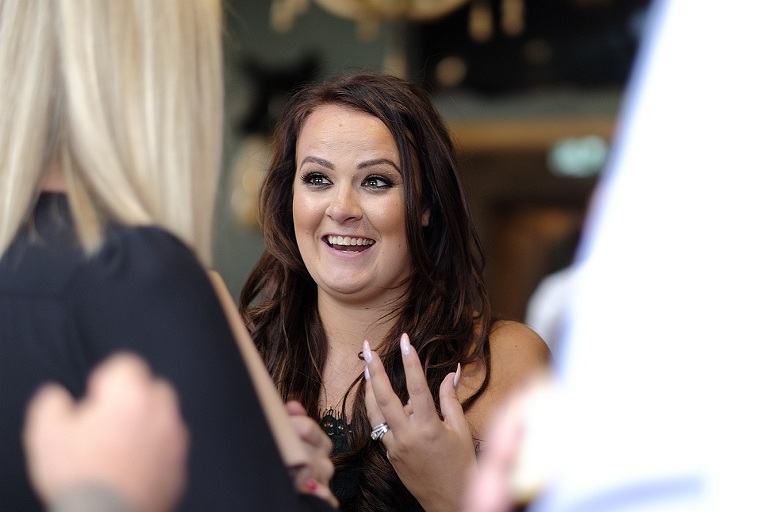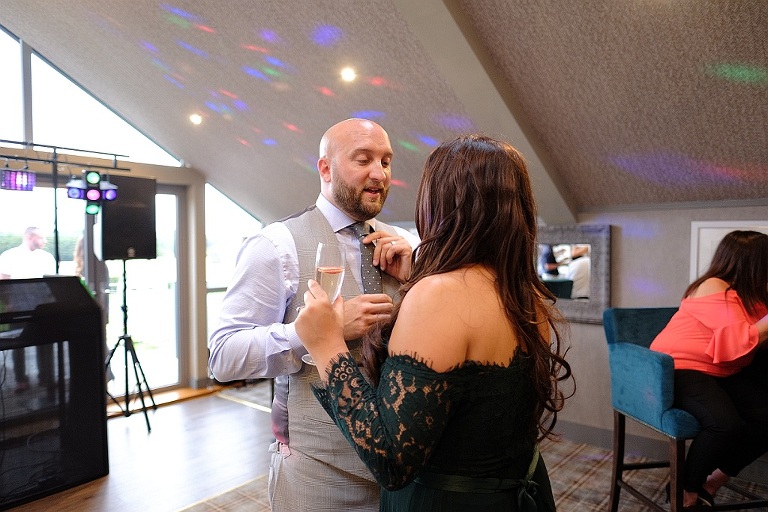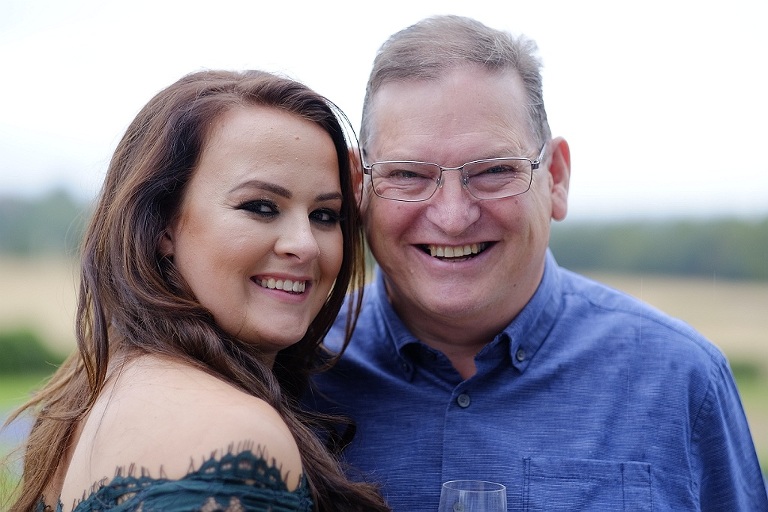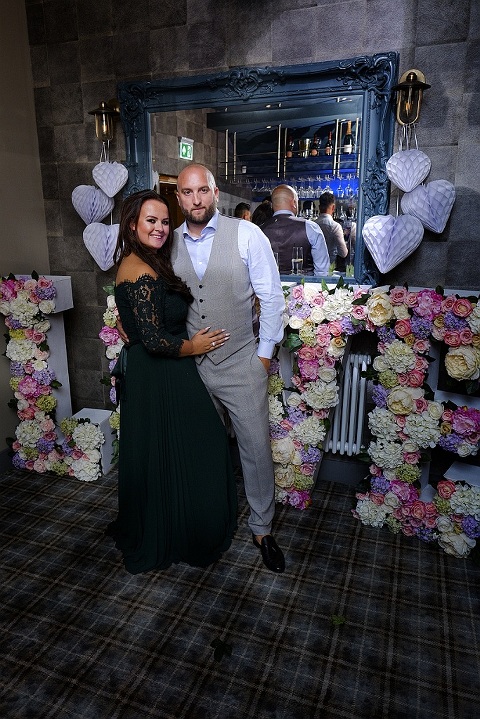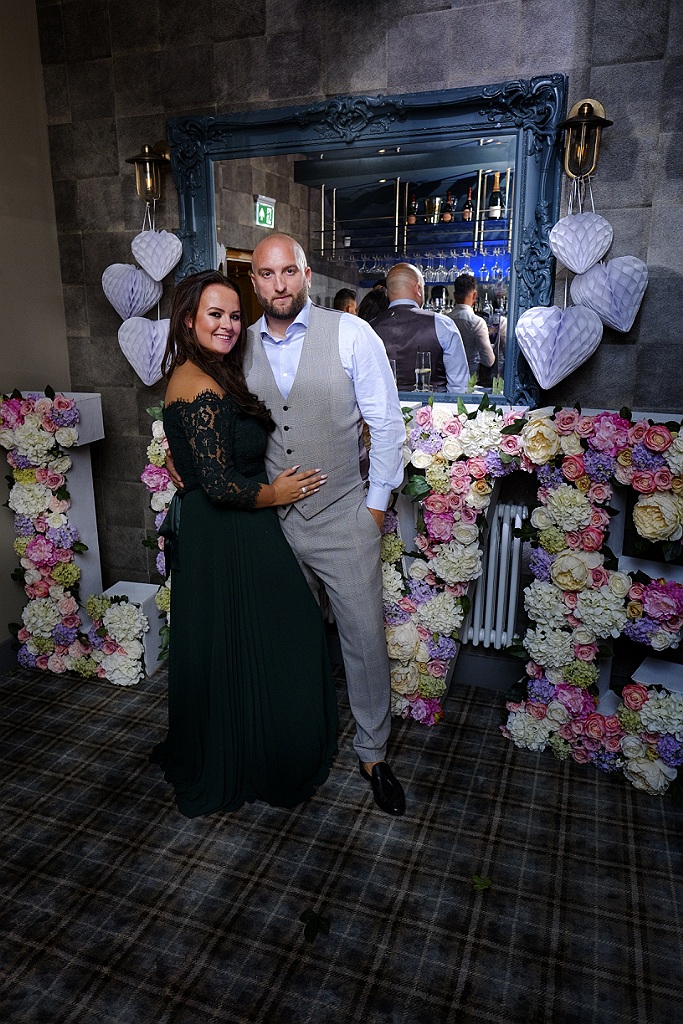 Book now, make memories!
ps for the geeks, I love my Fujifilm gear and the star lens in this post was the Fuji XF 56mm 1.2 APD, check this out:
(yes that was me, unfiltered!)
Birmingham Wedding Photography | Amy + Paul's Anniversary!