Nothing like a spot of Birmingham Portrait Photography to blog about.. even if it happened quite a few months ago…
You know by now that this blog does not write itself and time waits for no man, and other such poignant quotes. No excuses Damian. Also no talking about yourself in the third person. Probably best to stick to the photographs.
Here's a few highlights from a portrait photography session in Birmingham, with hip hop artist Mad Flow. The eagle eyed will know that this guy has been around for decades, featured on many albums even my own way back in 1999… yes you read that correctly! This guy is still innovating, still producing quality music and still true to his younger self, albeit like most of us, with a mature head!
Here he is in a previous shoot https://www.damianbrownphotography.co.uk/index.php/2010/03/portrait-photography-in-birmingham-mad-flow-hip-hop-veteran/
Check out the photos, then get in touch for your portrait shoot. You know it makes sense, no time like the present, and all that good quote stuff…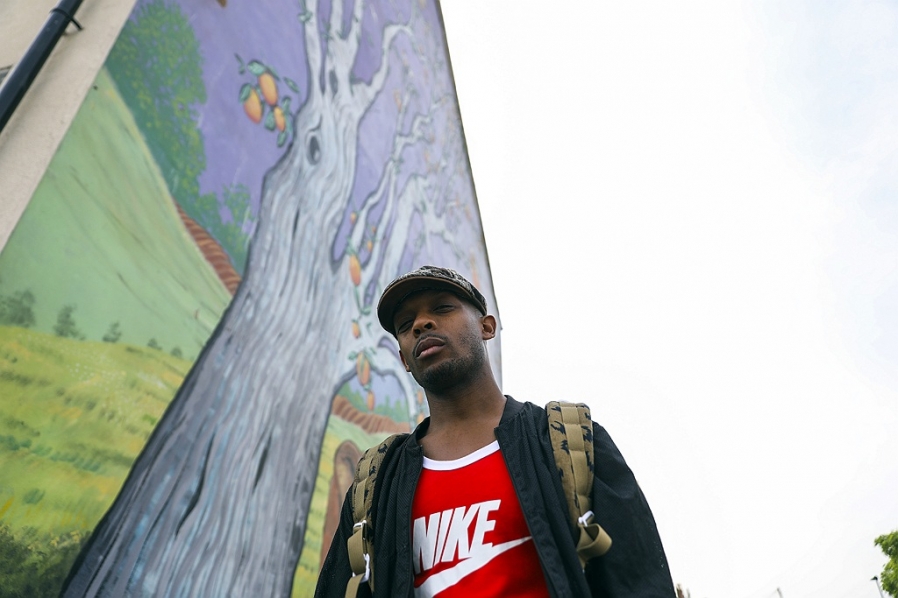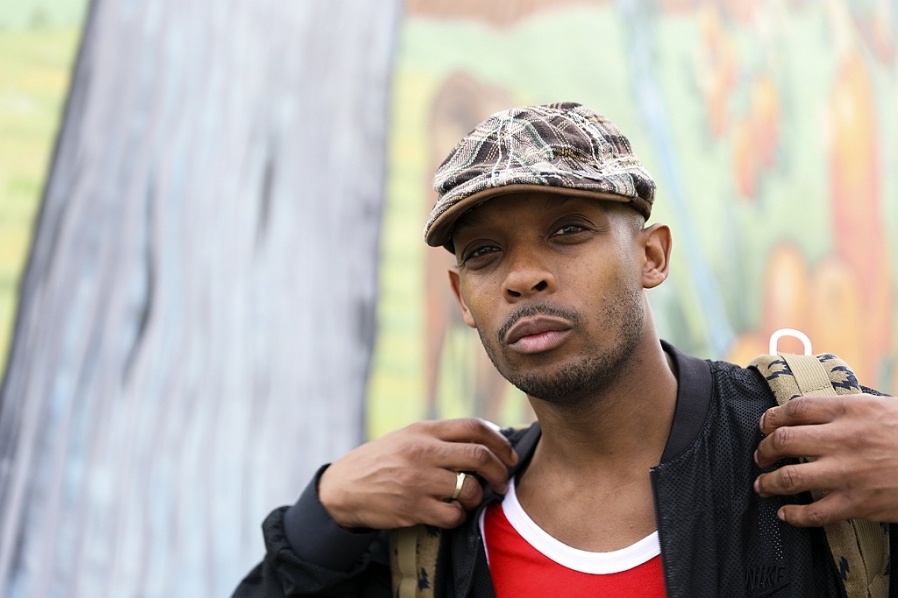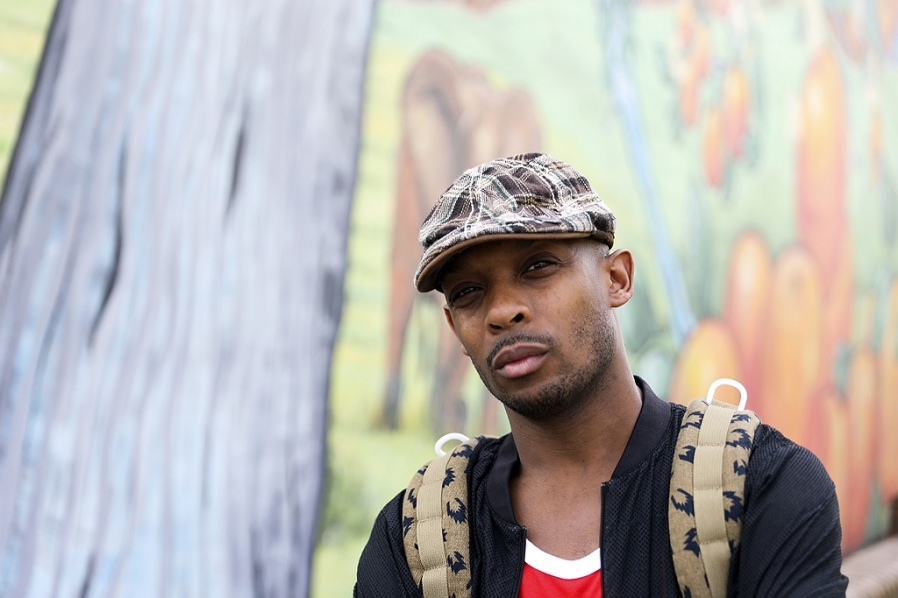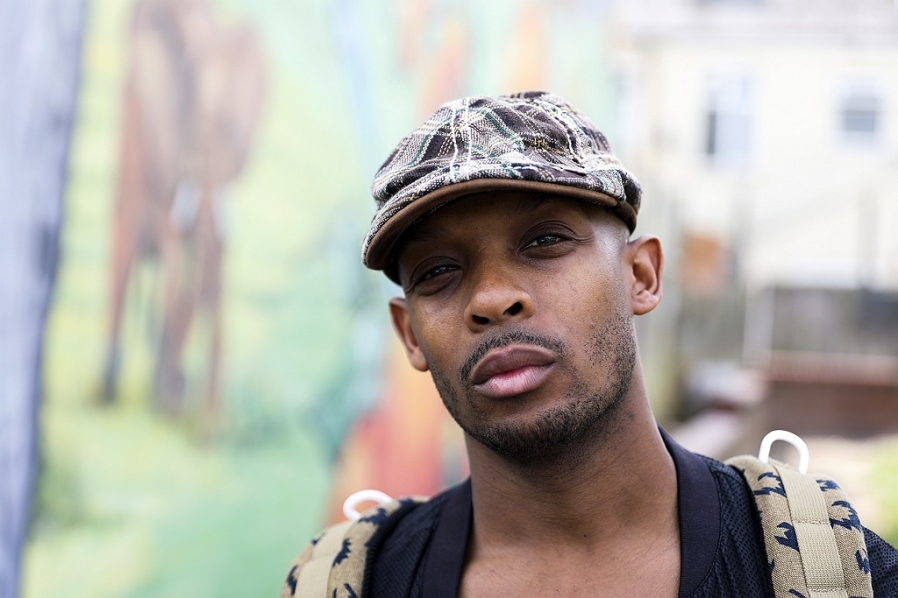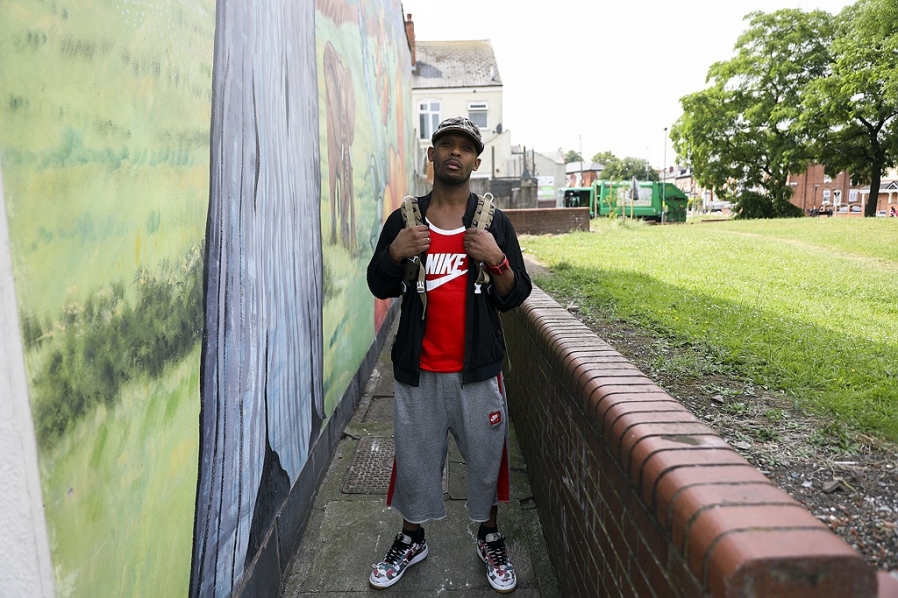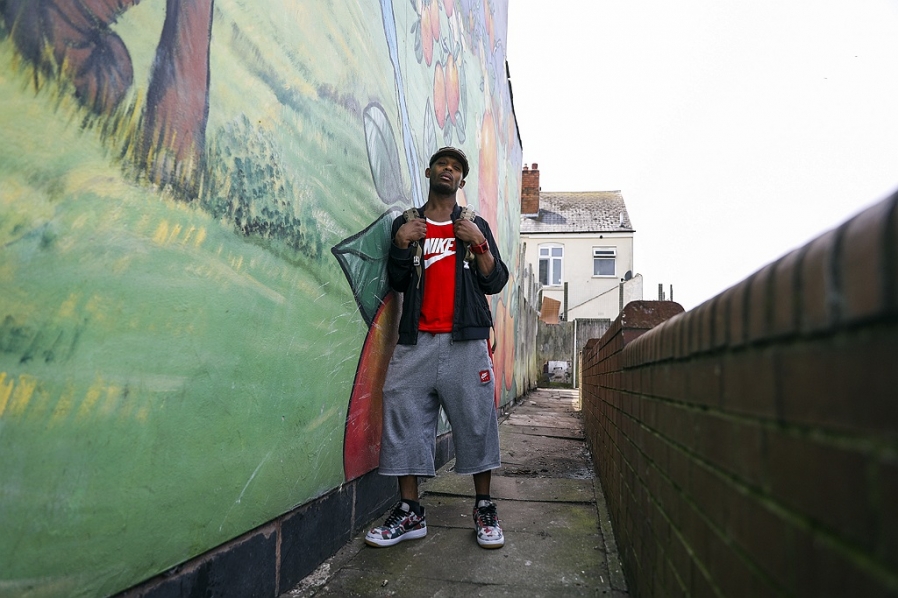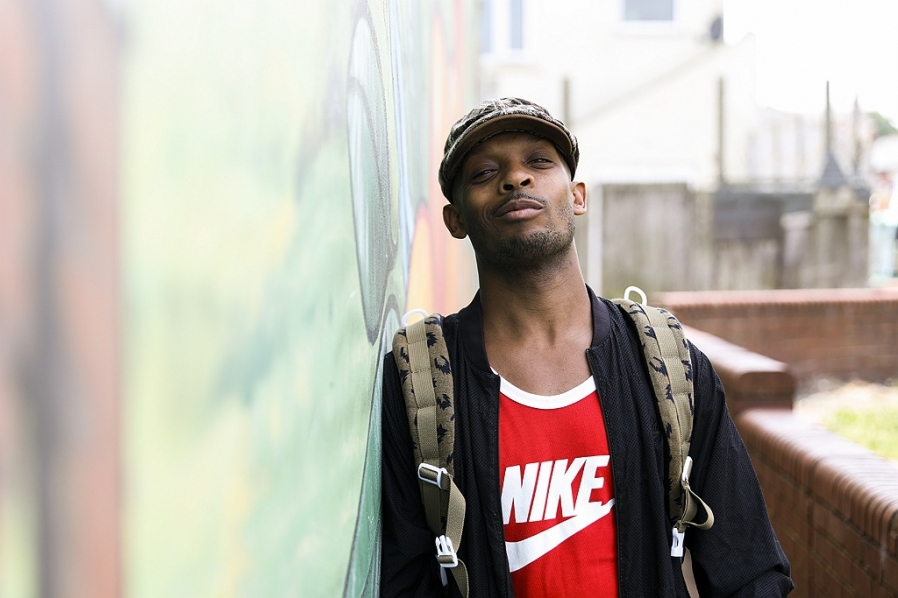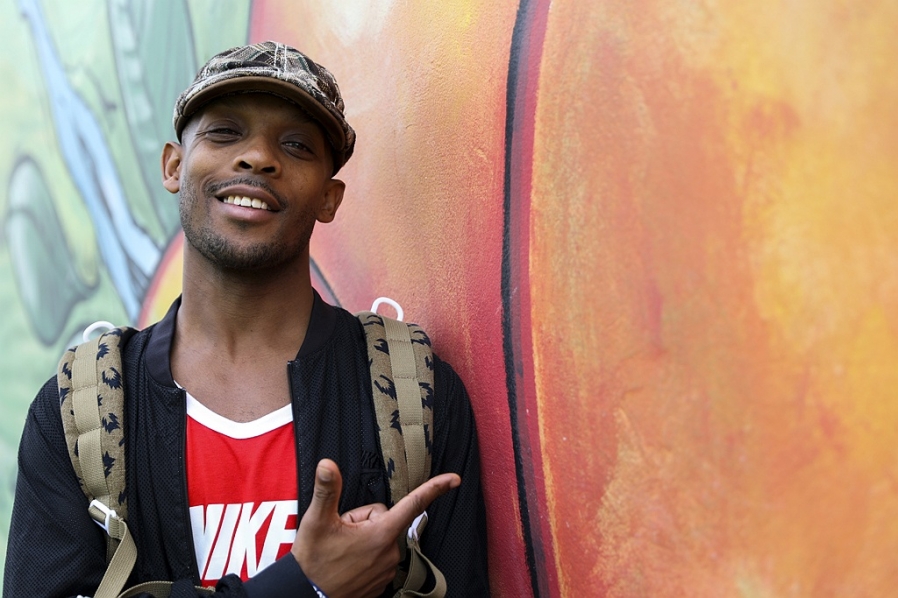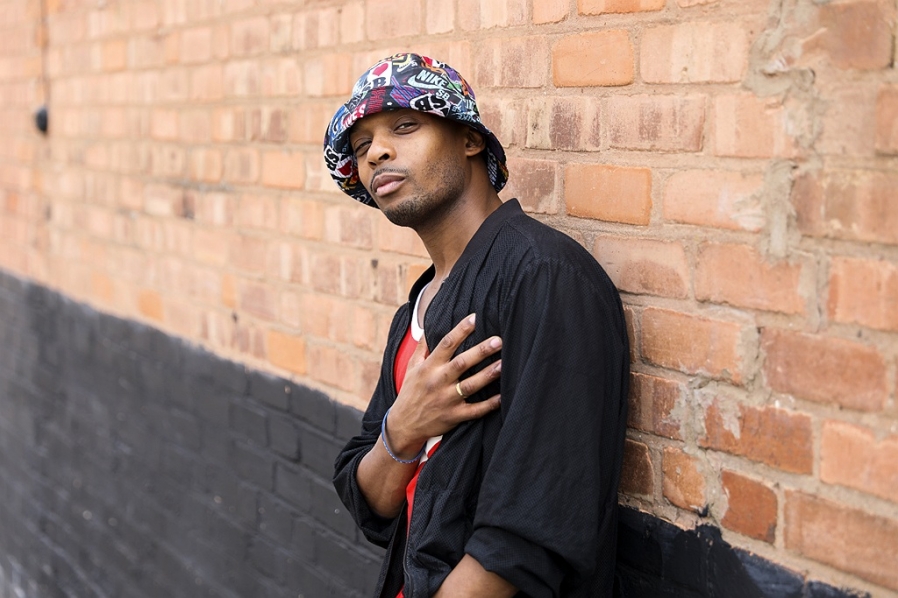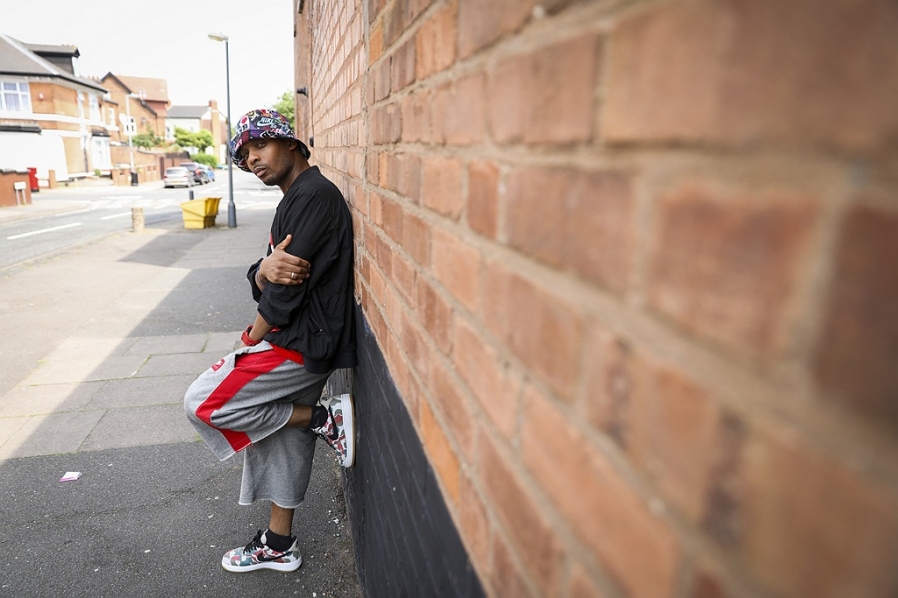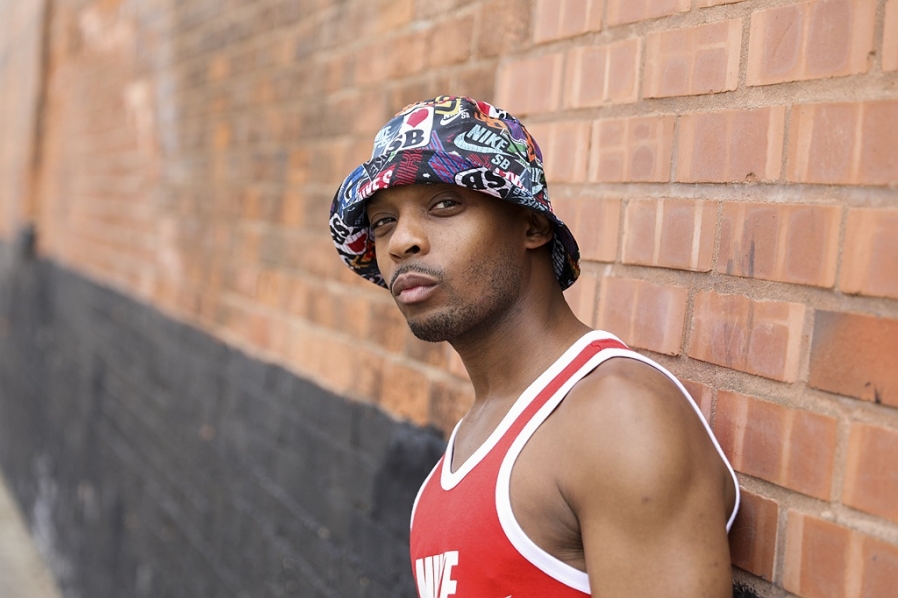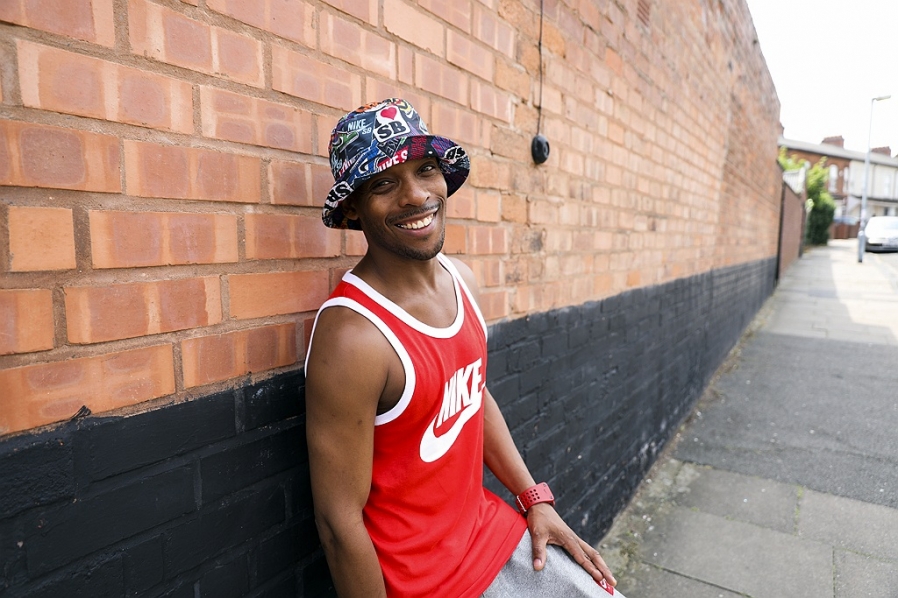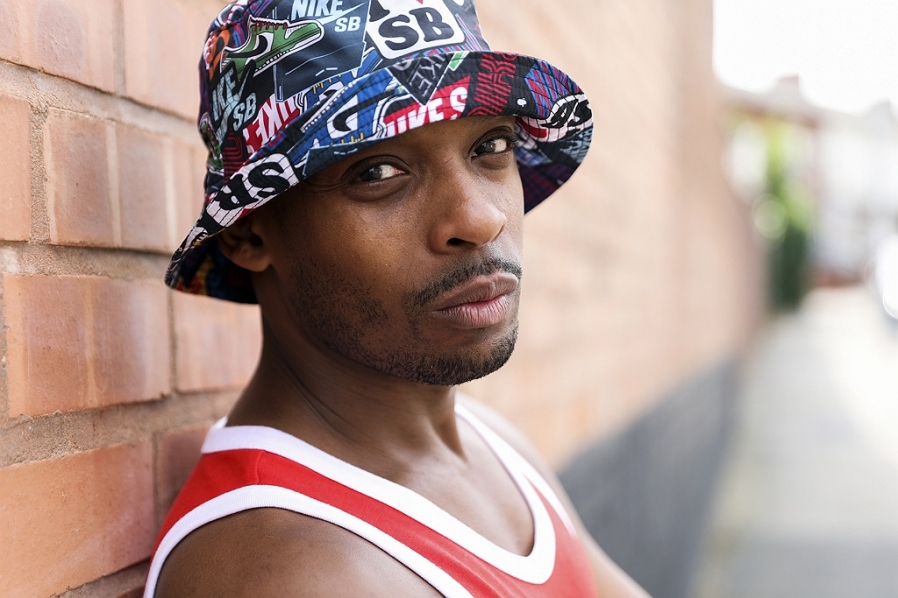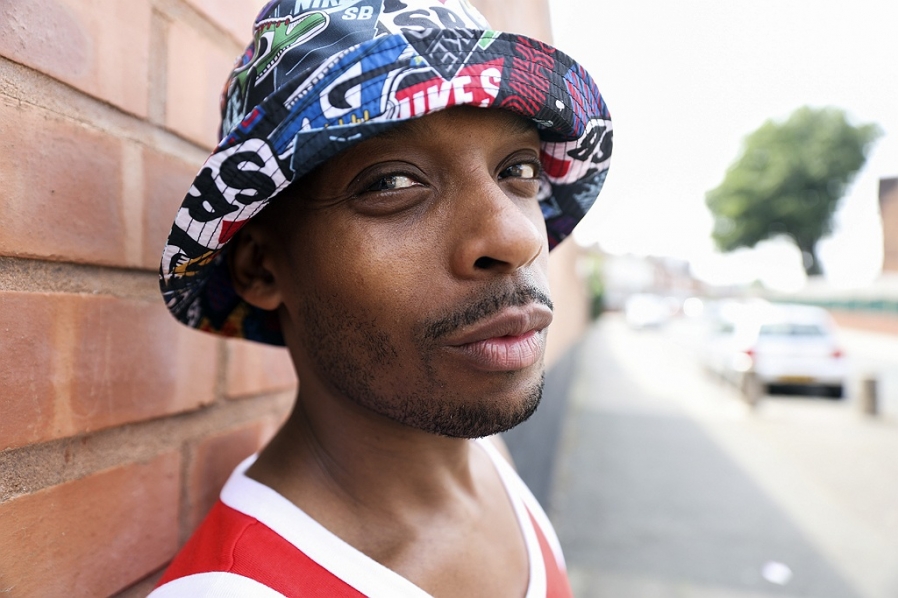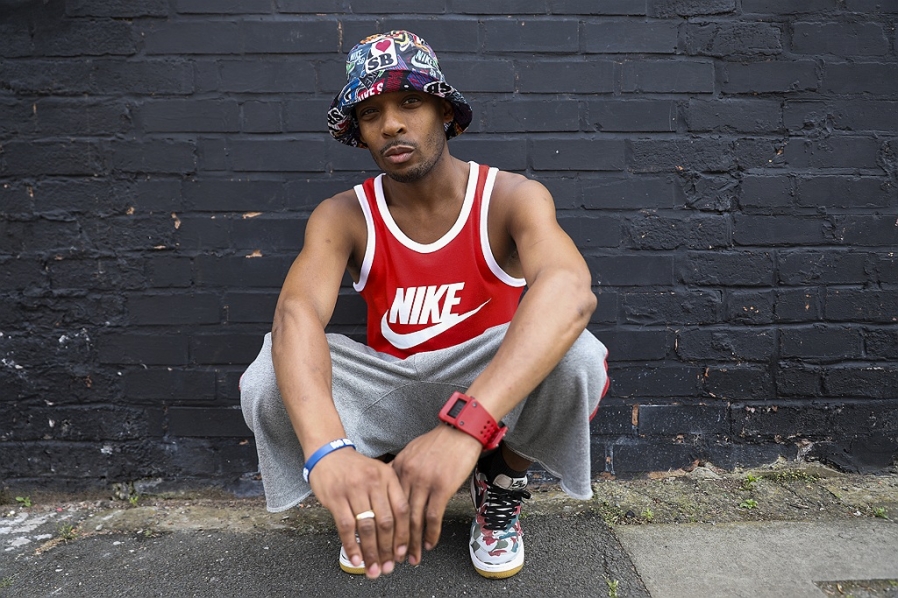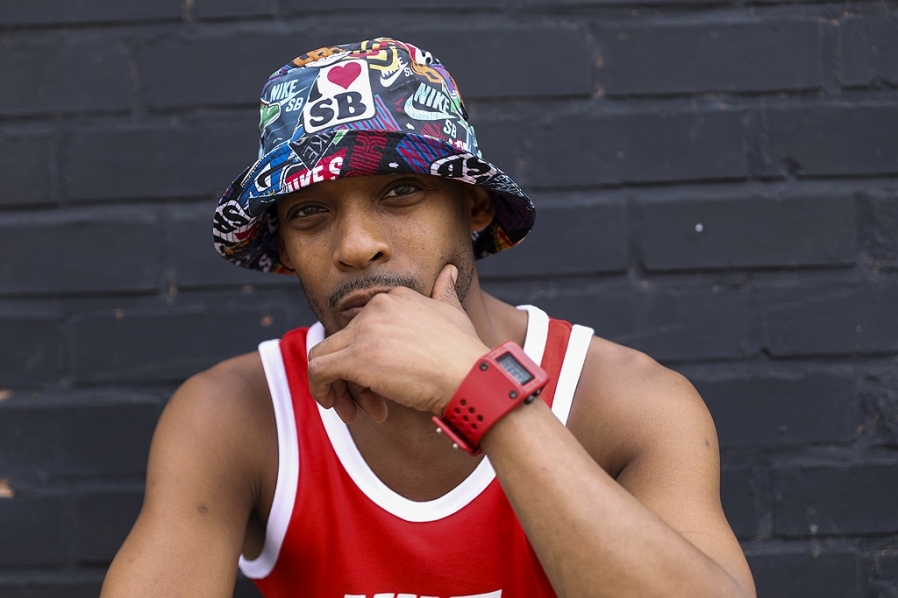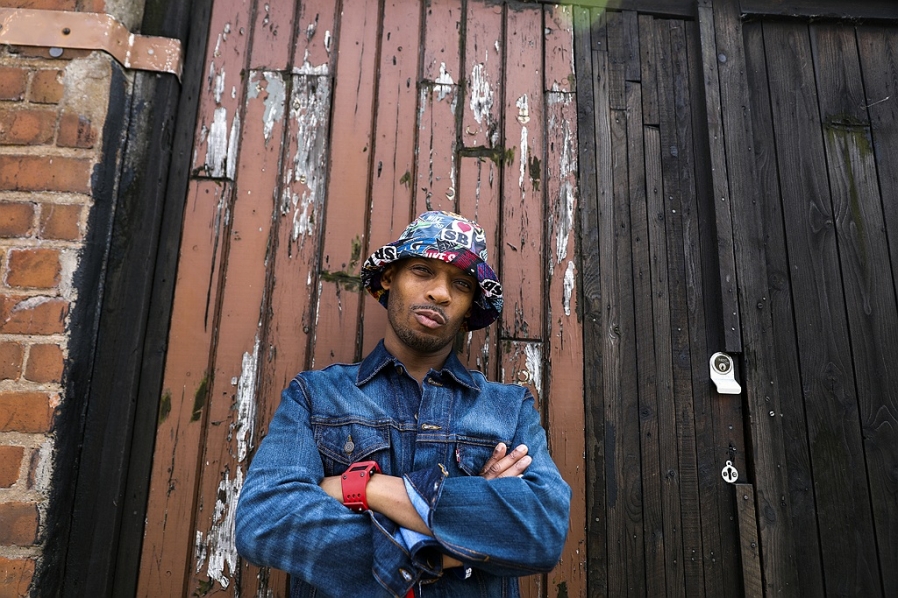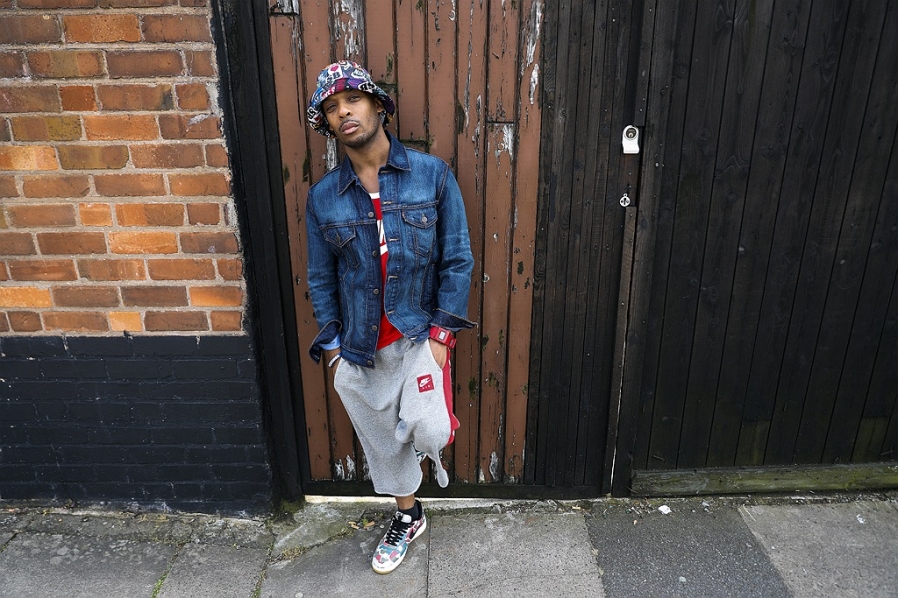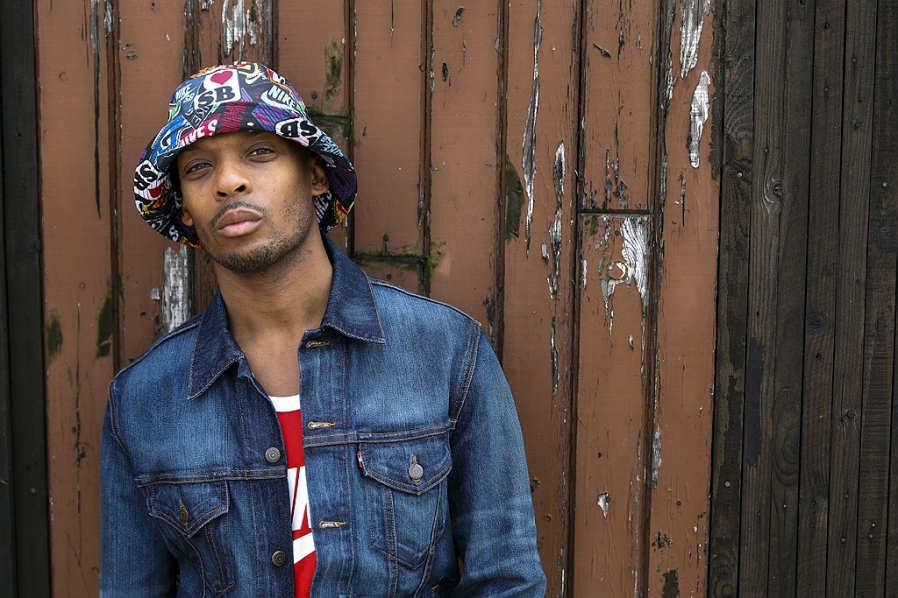 Some of his photos featured in two of my youtube reviews this year, if that's your bag here are the links:
 
Birmingham Portrait Photography | Mad Flow, Hip Hop Artist!