Yes another Birmingham Wedding Photography post :O (I love my city!)
Sometimes you meet a couple who are super cool, very relaxed and completely in tune with your way of working. They're down to earth, modern with traditional values and modest.
Over time, usually around a year leading up to the wedding day, you learn bits and pieces about them either through email or phone calls, or pre wedding photoshoots. Now every single couple has a story, every person involved has their amazing history. Most of us would brush it off and say no, I'm not special, but we all are.
Cut to the chase, this couple blew me away with their story just in the months leading up to the wedding. Talk about emotional. So this one was extra special for reasons that I won't go into but believe me… as the Bride said to one guest at this wedding "Make the most of everything, you never know when it's too late." Frankly, that went straight to my heart!
I hope you can get some idea of how special these guys are from these photographs, but sometimes even amazing images can only tell the story on the day … anyway, just look at the love and emotion on their faces!
This time we were at Birmingham Register Office and Zen Metro, Birmingham… let's go: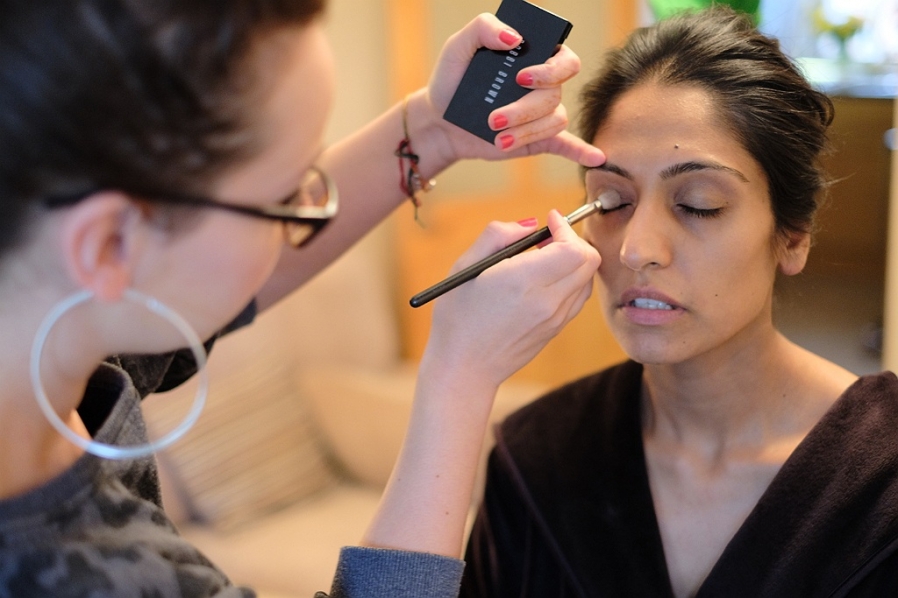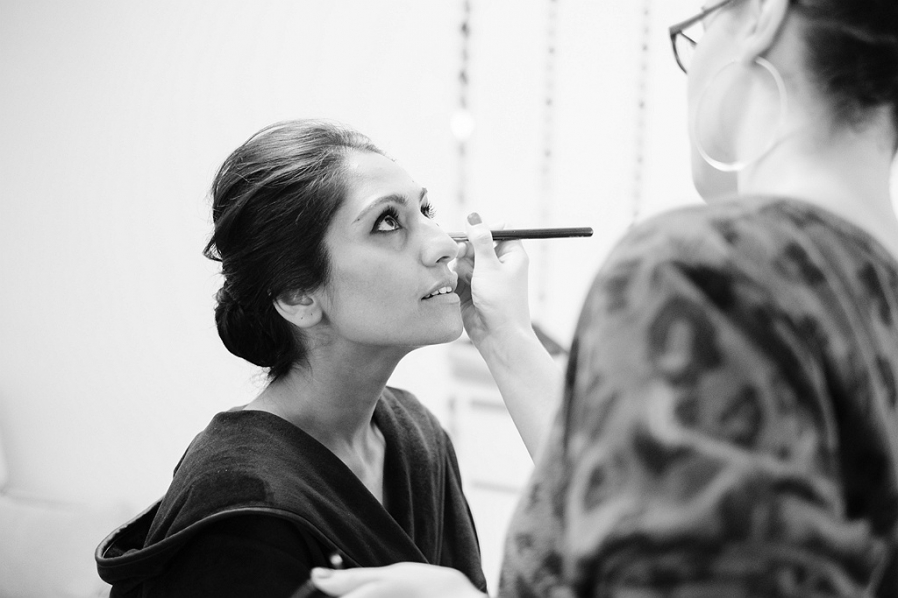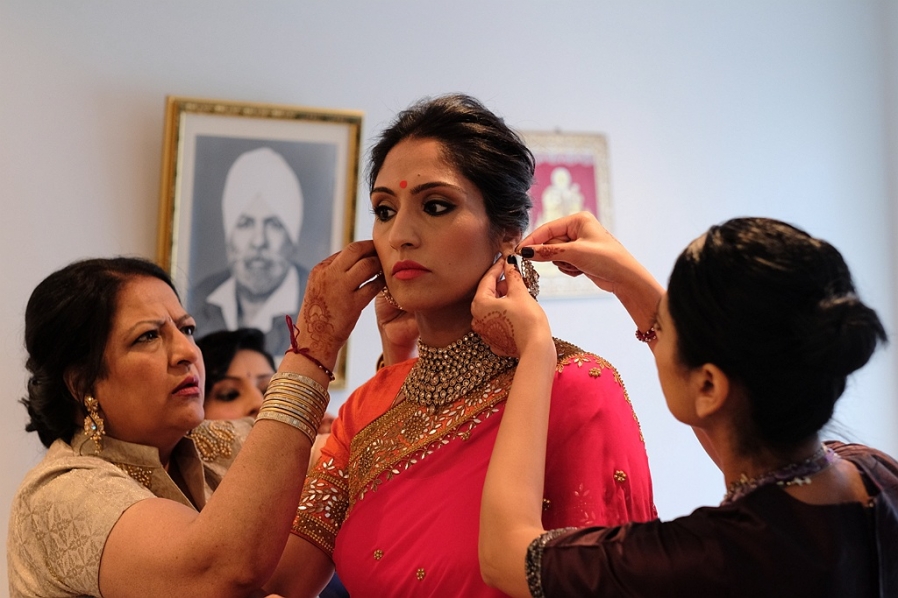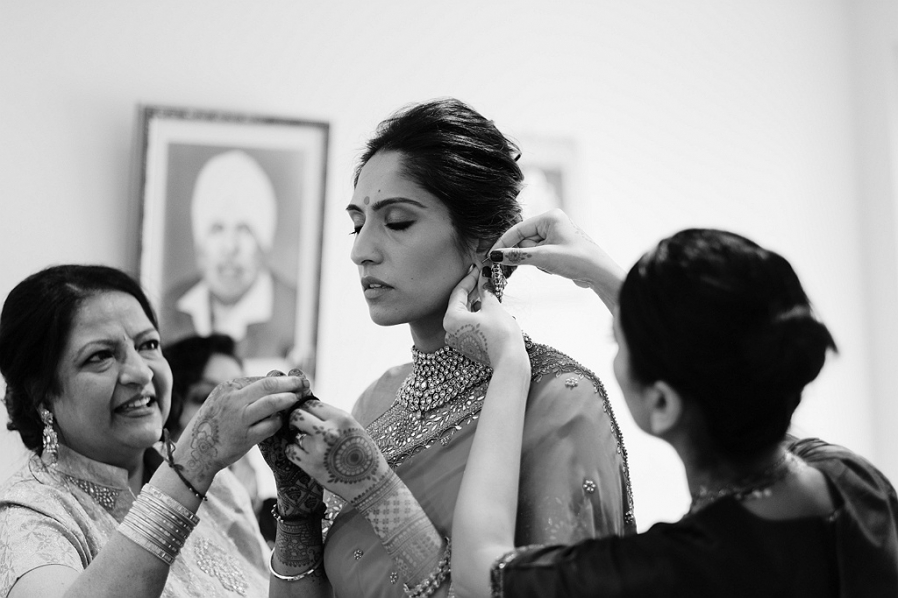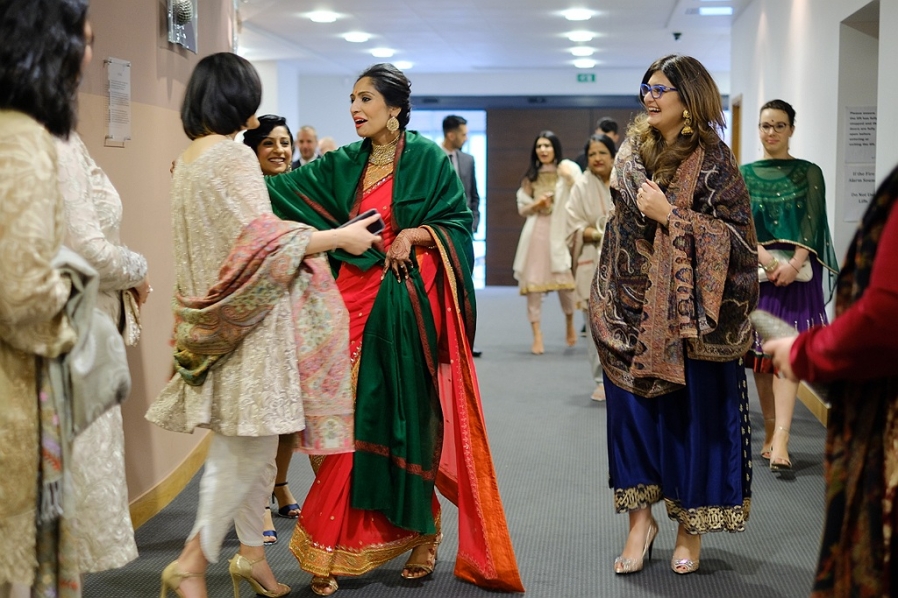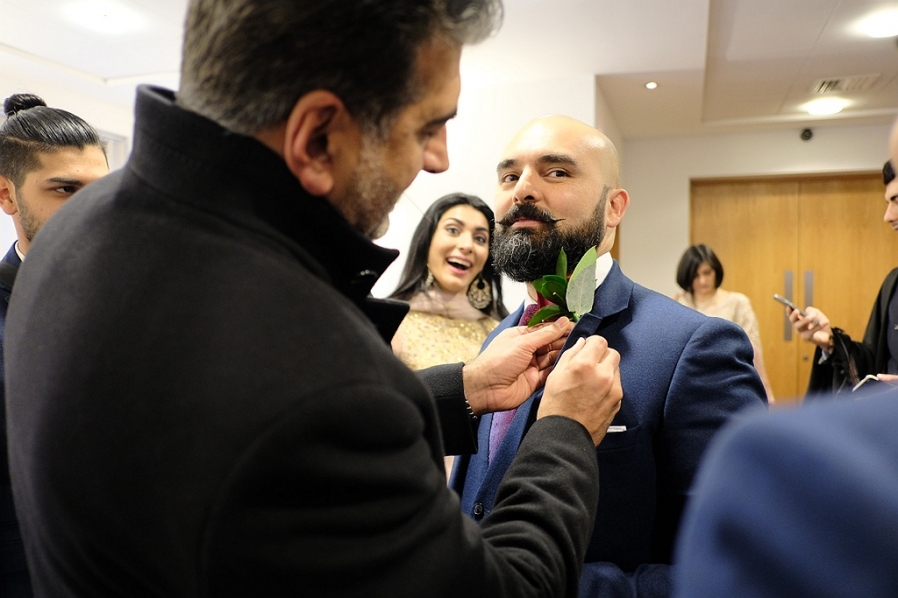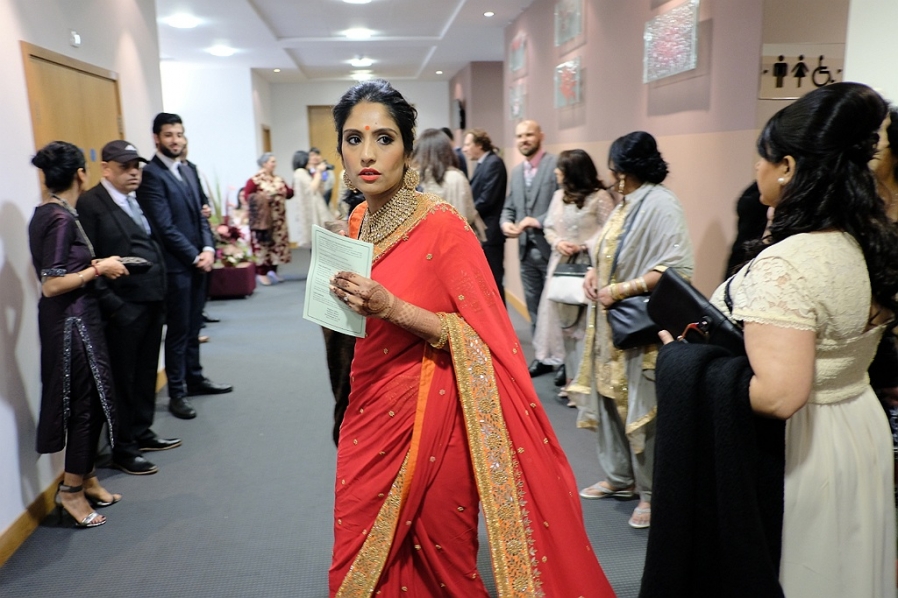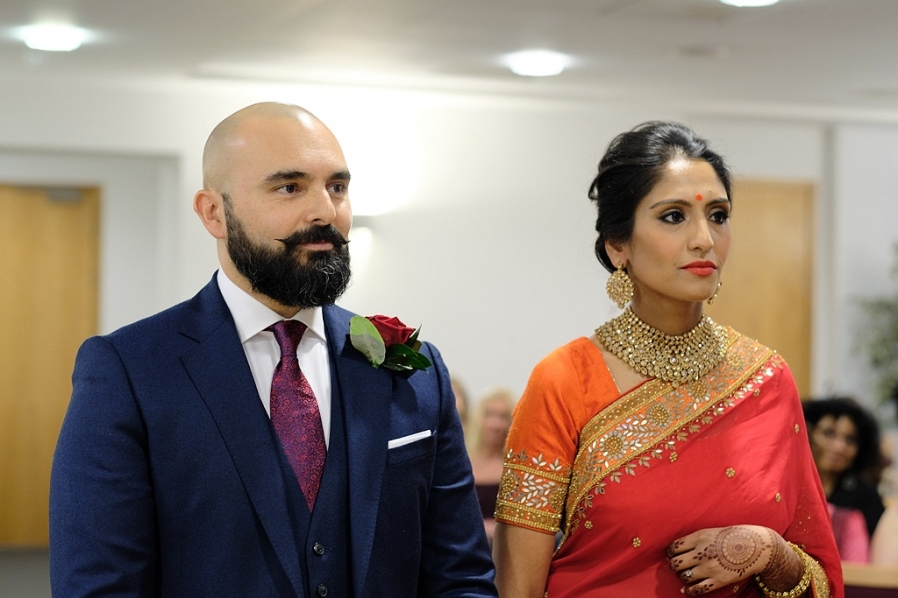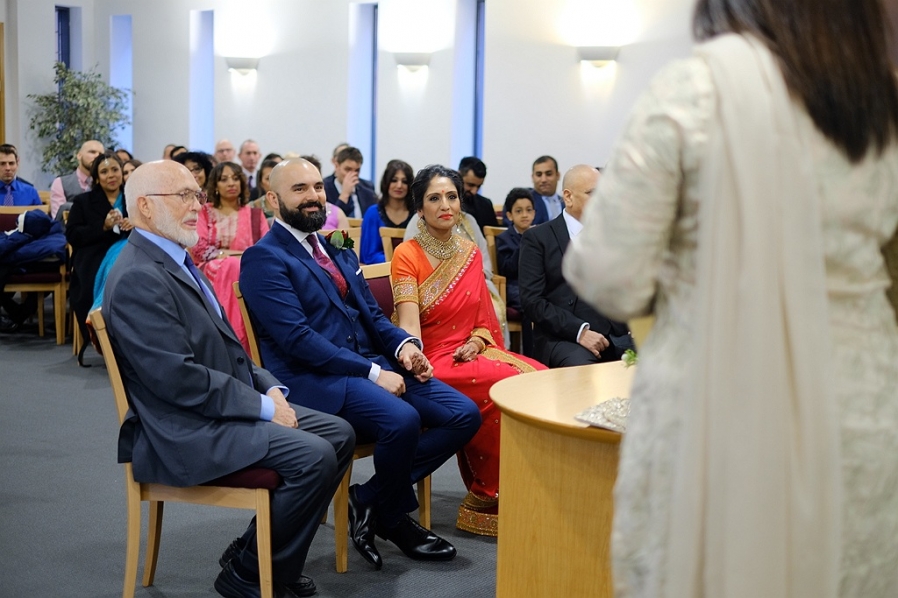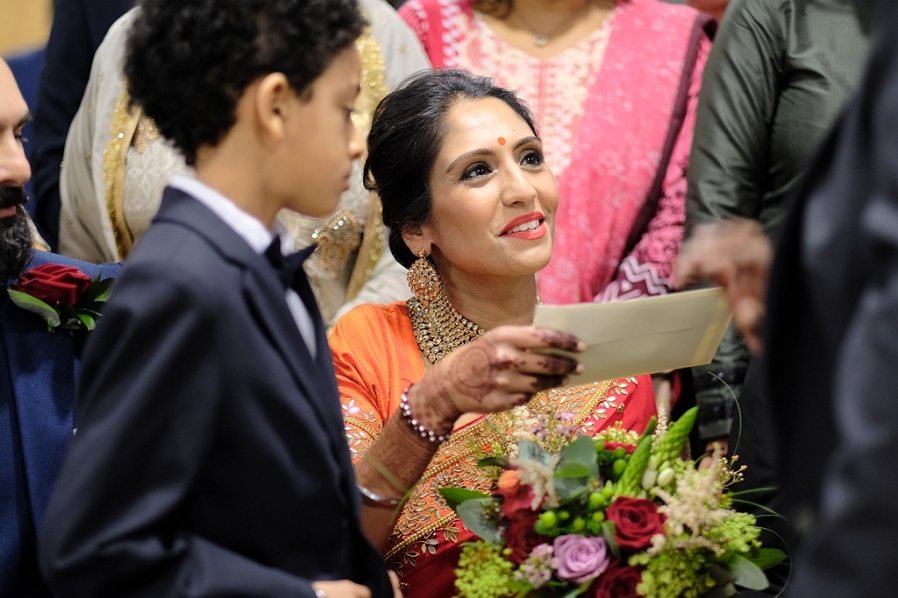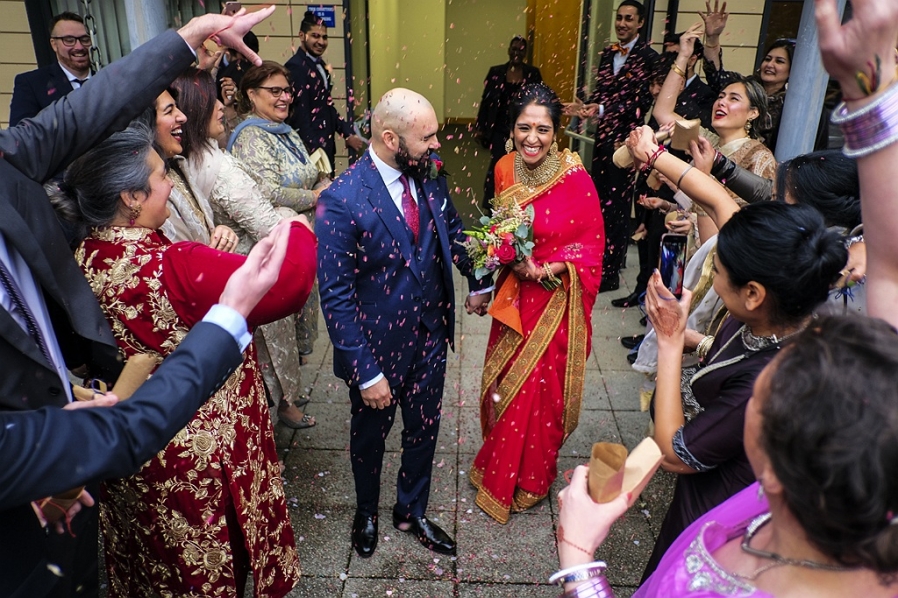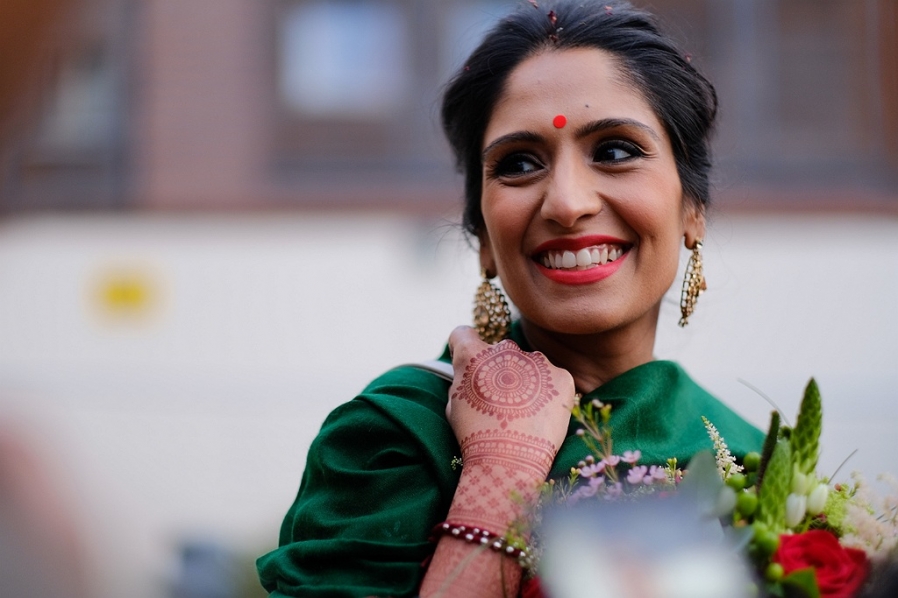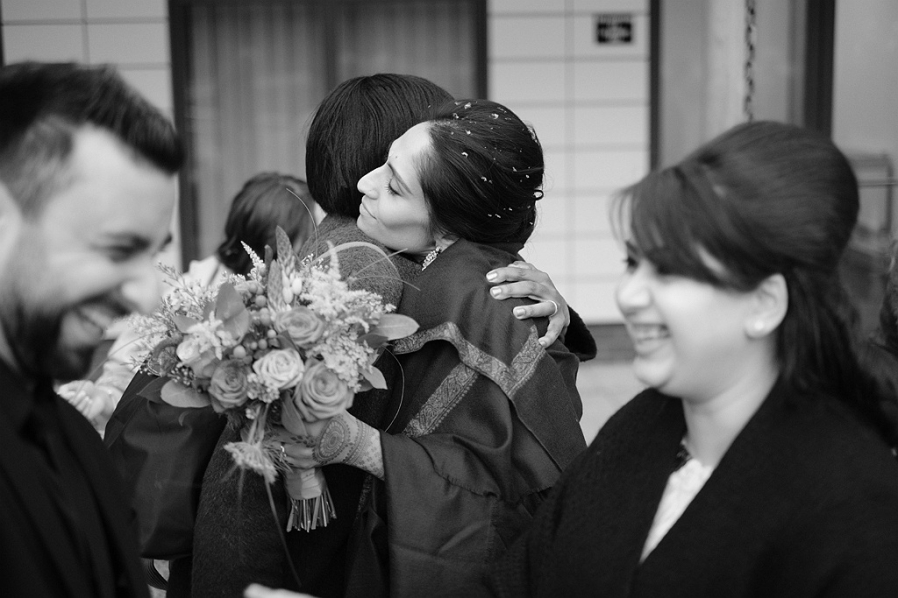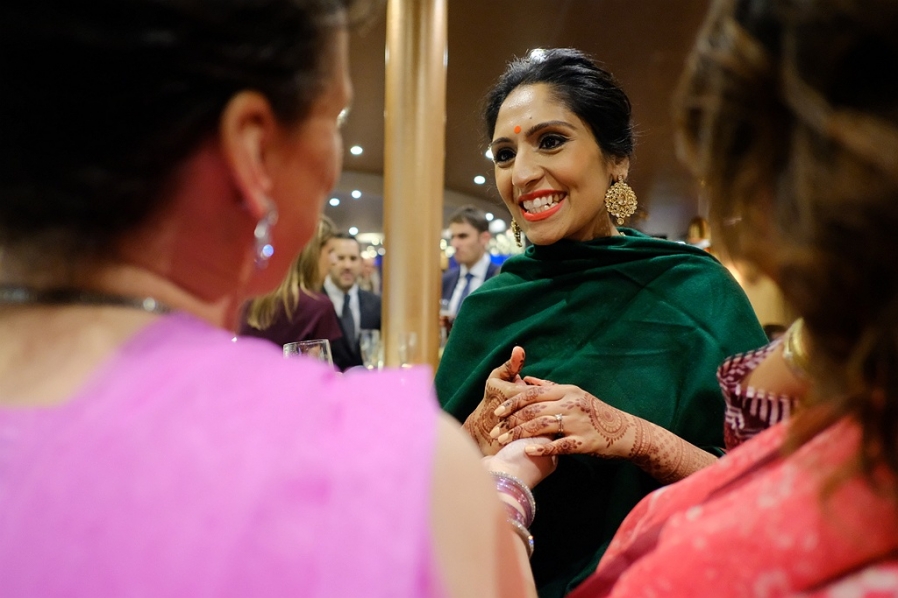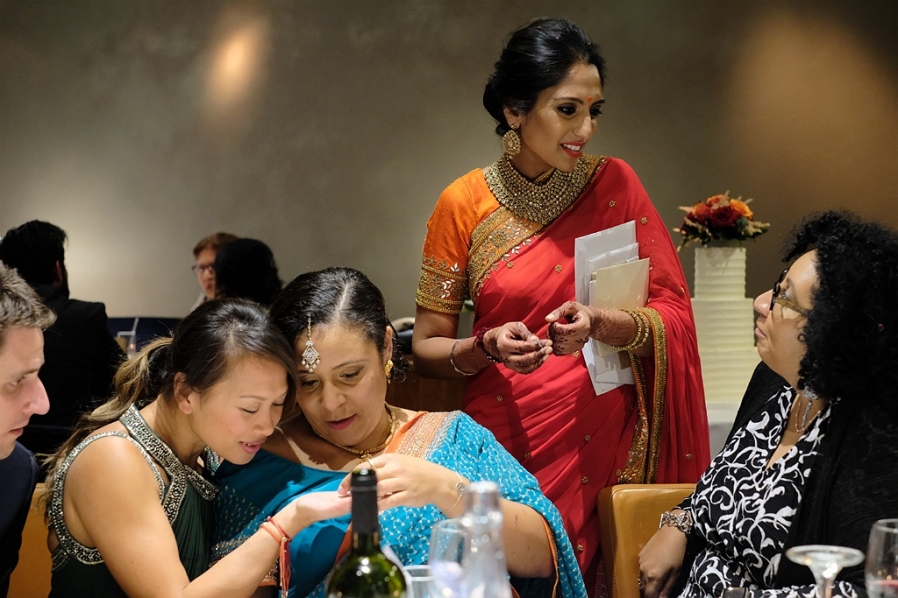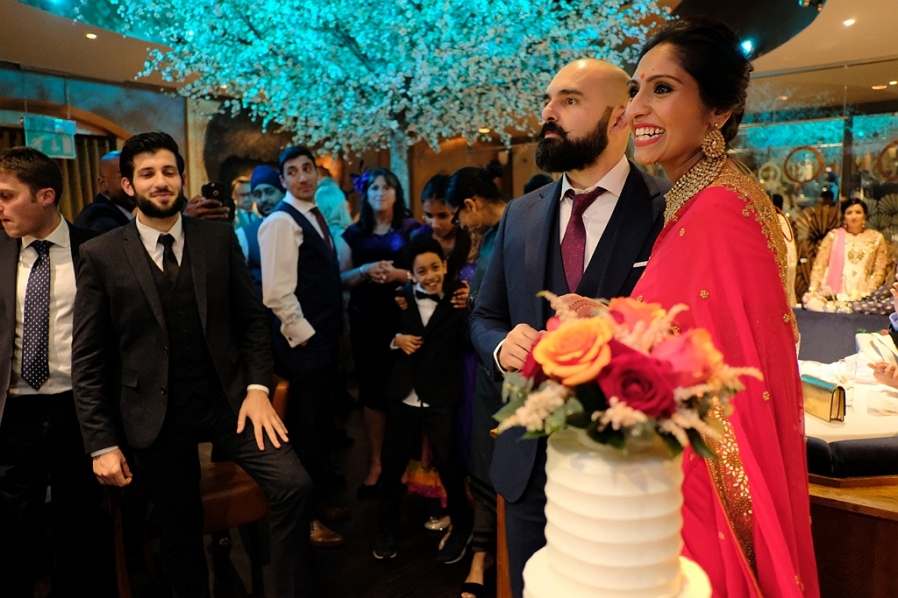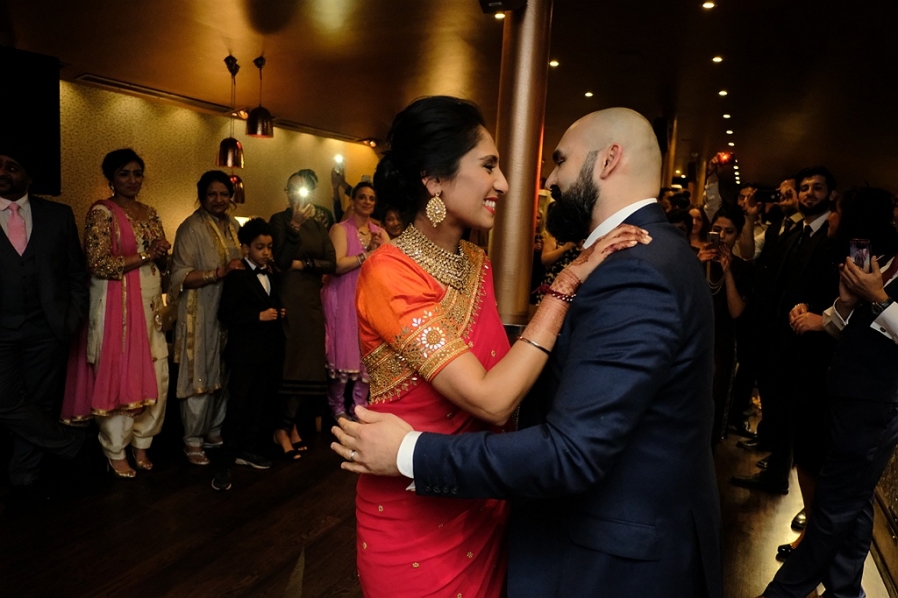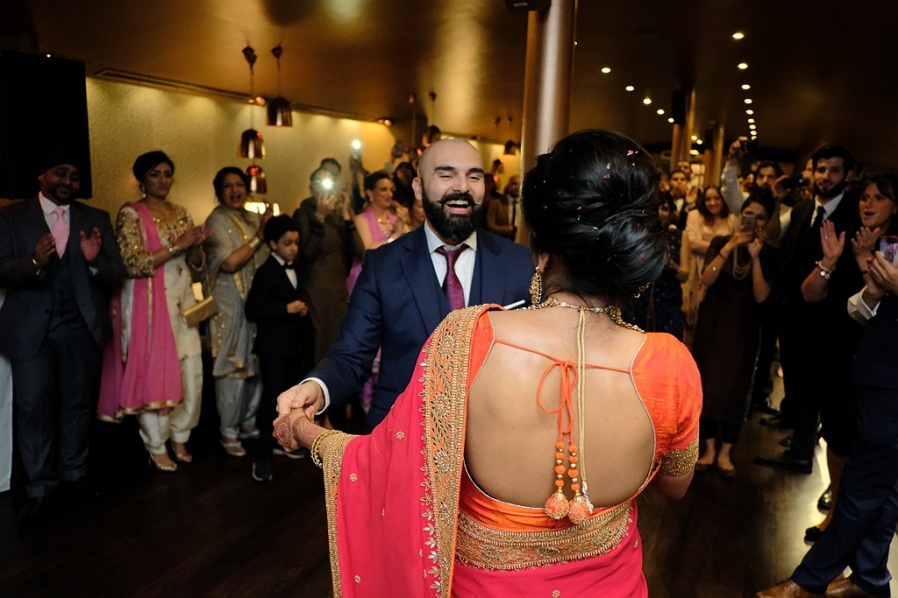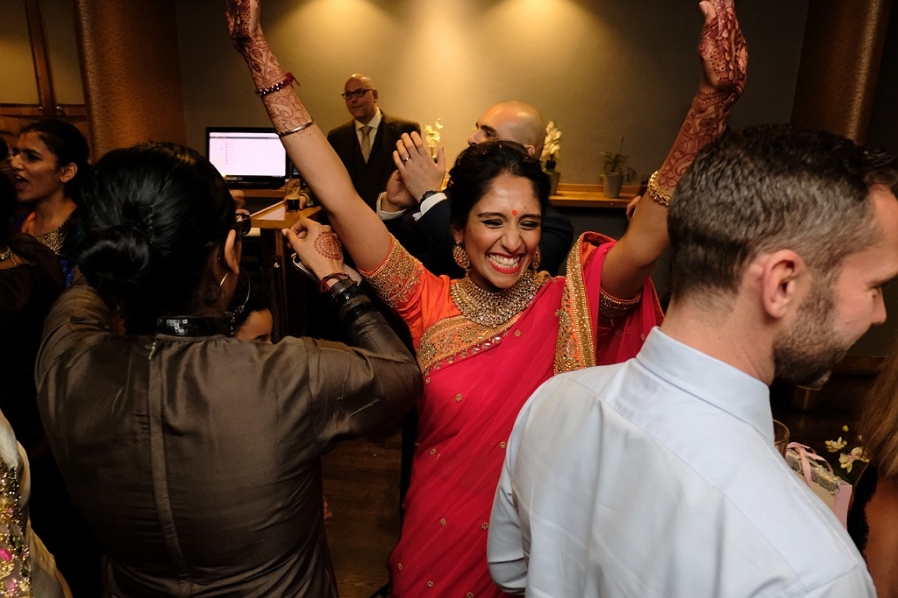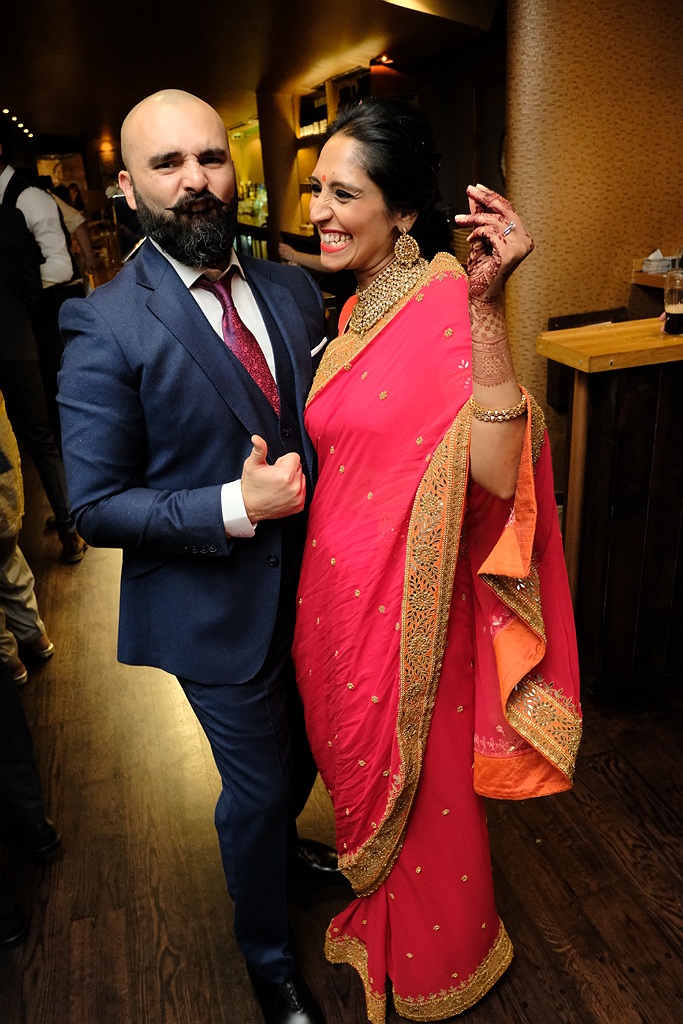 Birmingham Wedding Photography | Kiran + Umar!