Time for another beautiful Birmingham Wedding Photography post! At long last…
It's always extra special when you've seen somebody grow from being that cute little girl at her first day in primary school, which I also photographed back when I was actually young, and seen grow to be a fine woman and talented lady and then get married.
I love documenting weddings and it's moments like this that make being a wedding photographer worth the countless hours behind the scenes that most people don't realise we put in. Work that is priceless, making memories that will last forever. It sounds cheesy but it's true. Believe me I wish I had more photographs of my family growing up, more professional photographs of major events from when I was kid.
It's my constant goal and love to create images that will last, documenting amazing events in the best way possible.
Ok it all does sound cheesy, let's just get on with a small selection of highlights from this recent wedding which took place in Birmingham, with the reception at Highbury Hall in Moseley. It was a fresh, cold, November wedding… with so much style well, who needs sun? (Ok, me)
Enough waffle…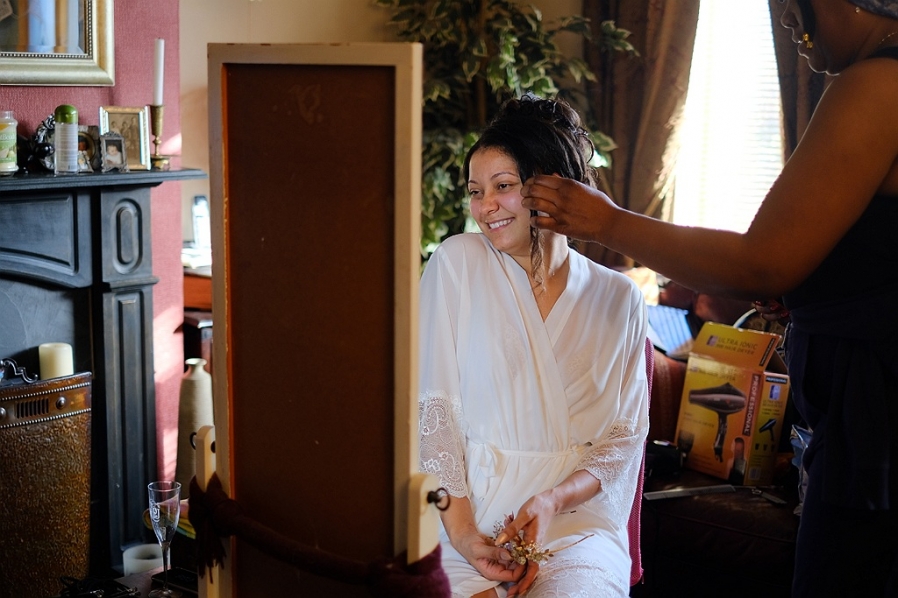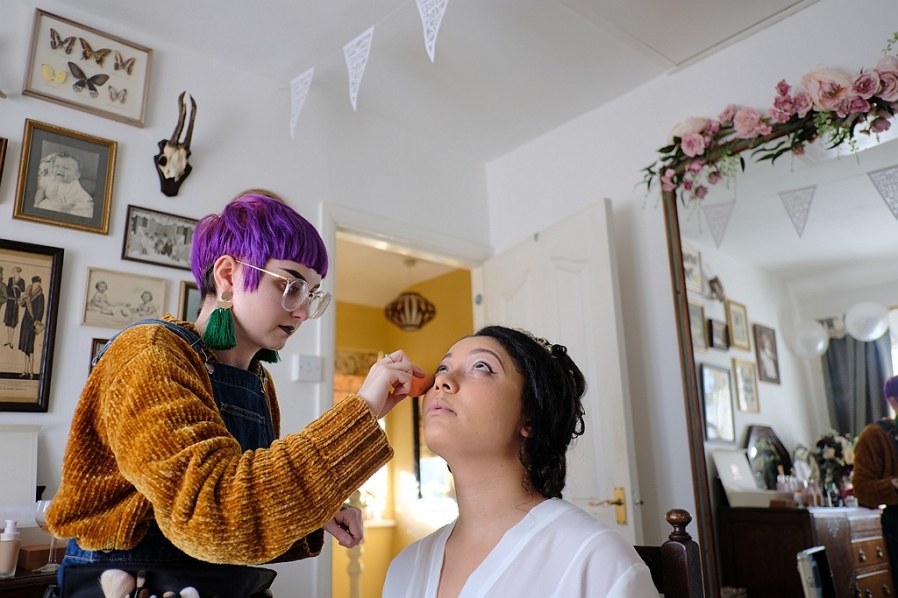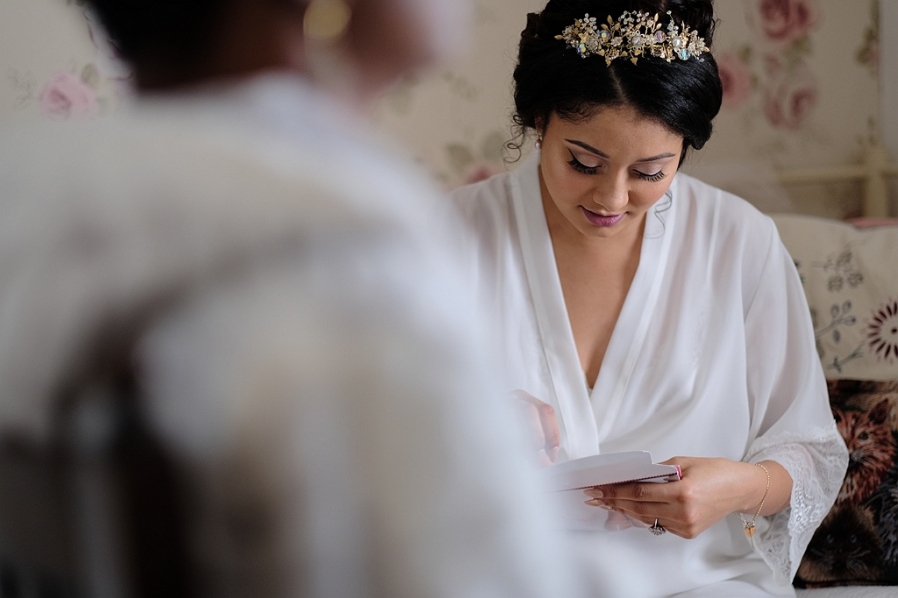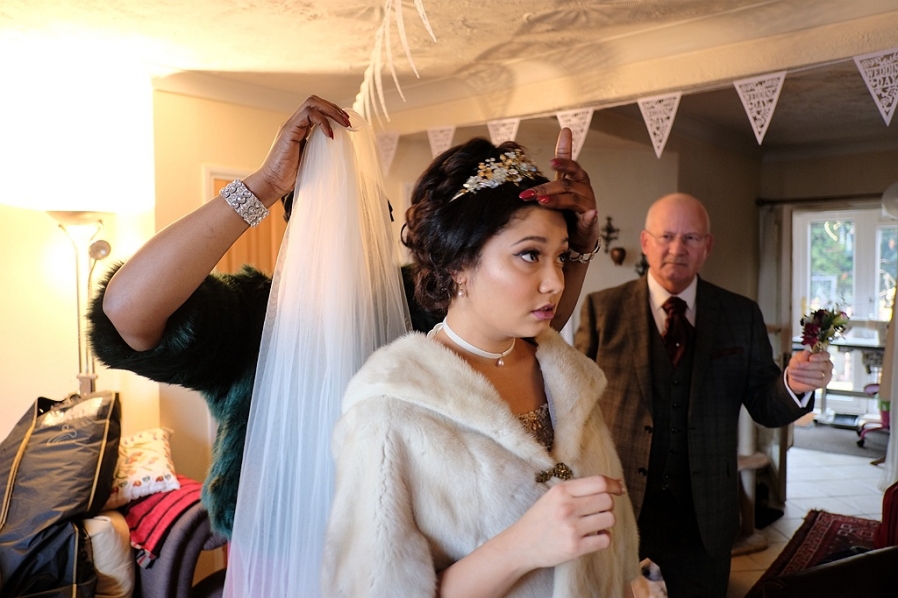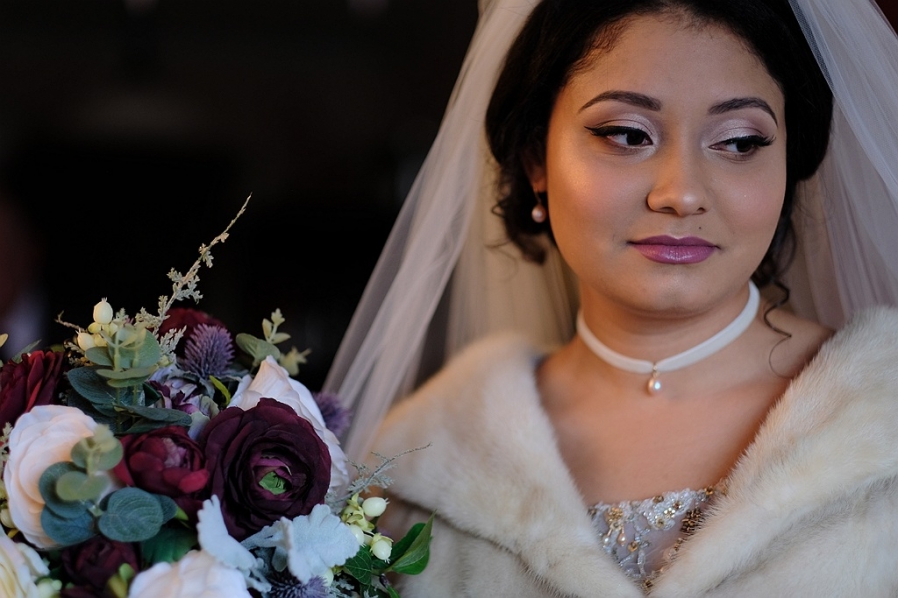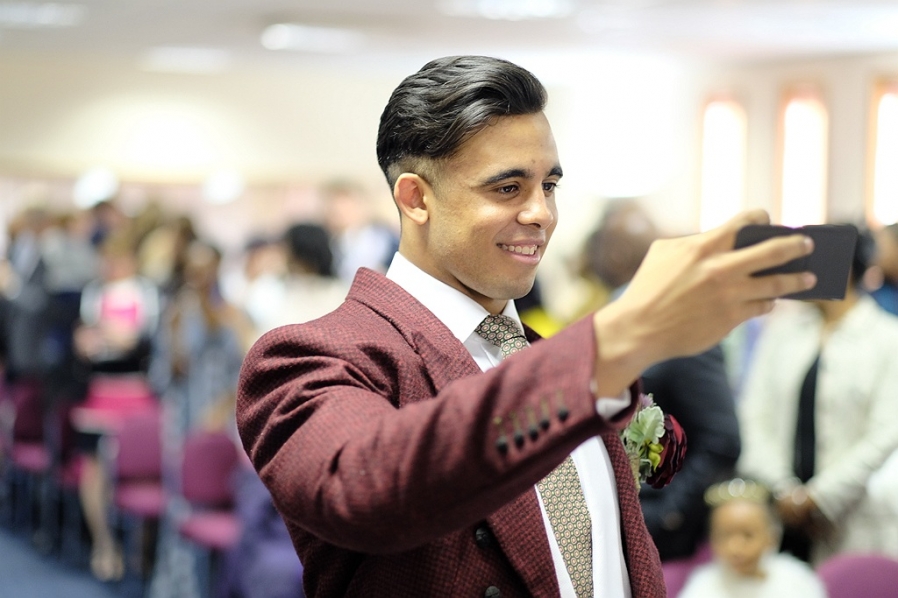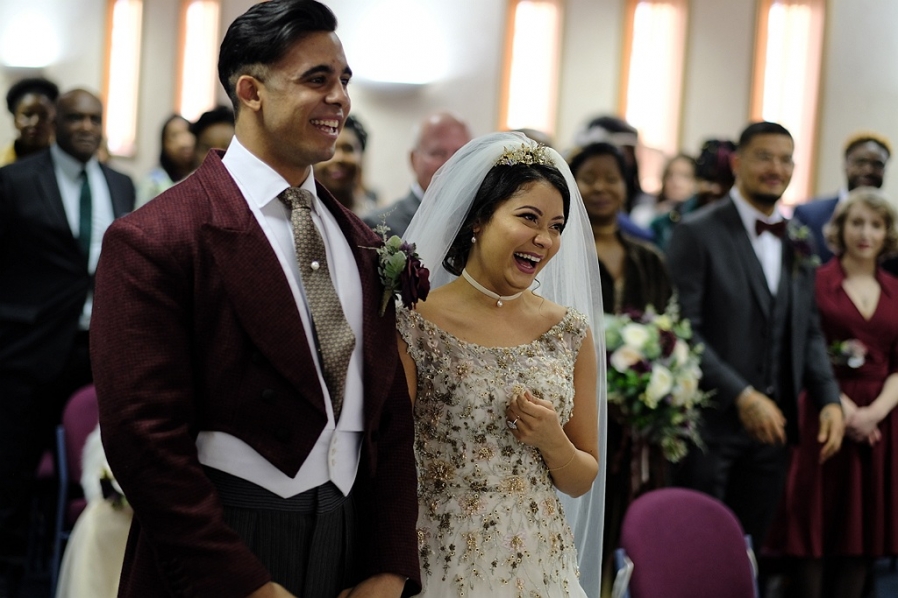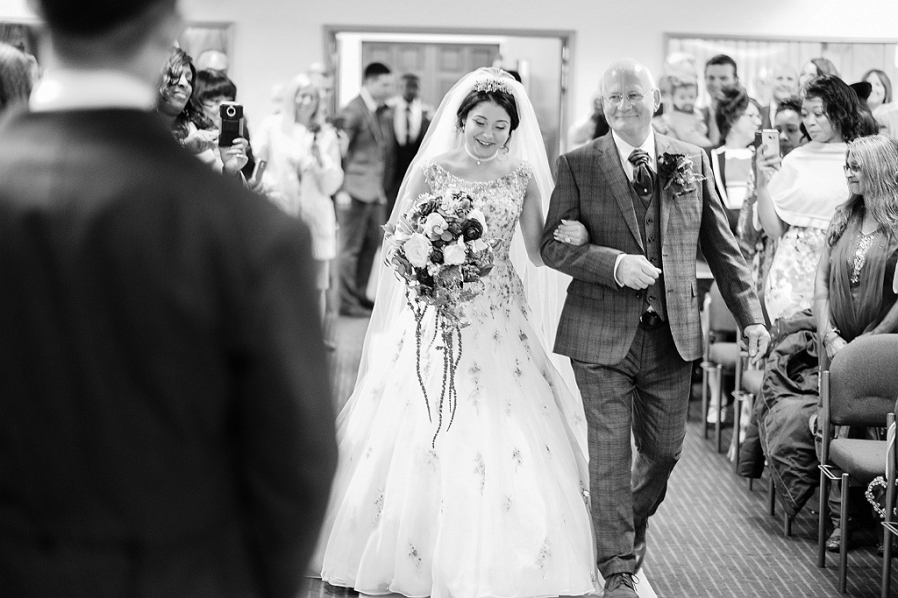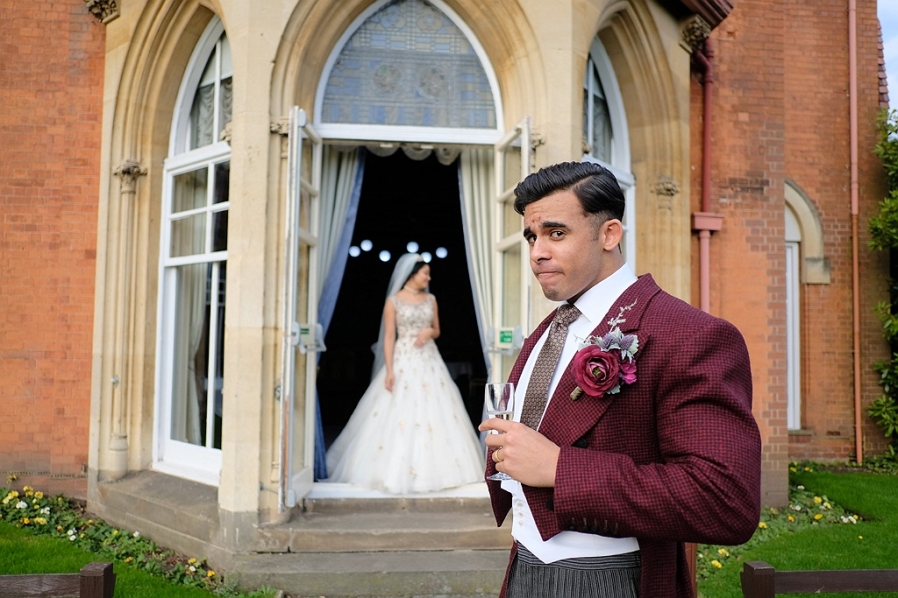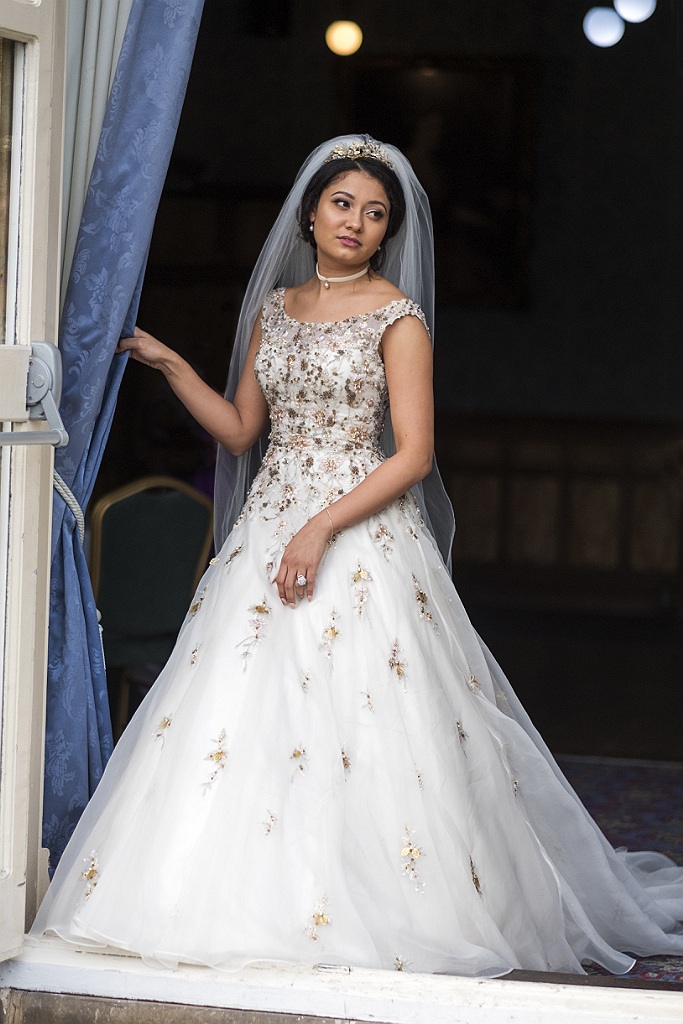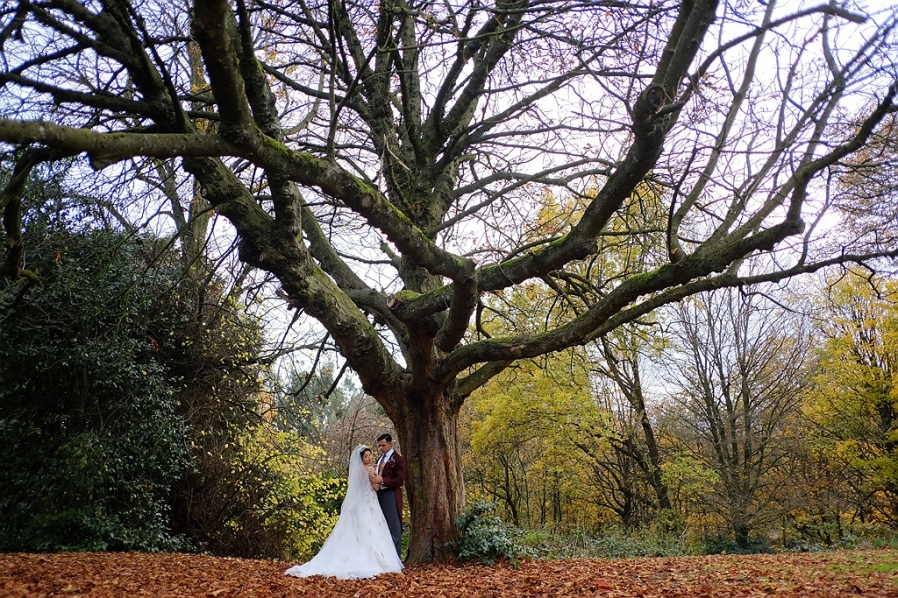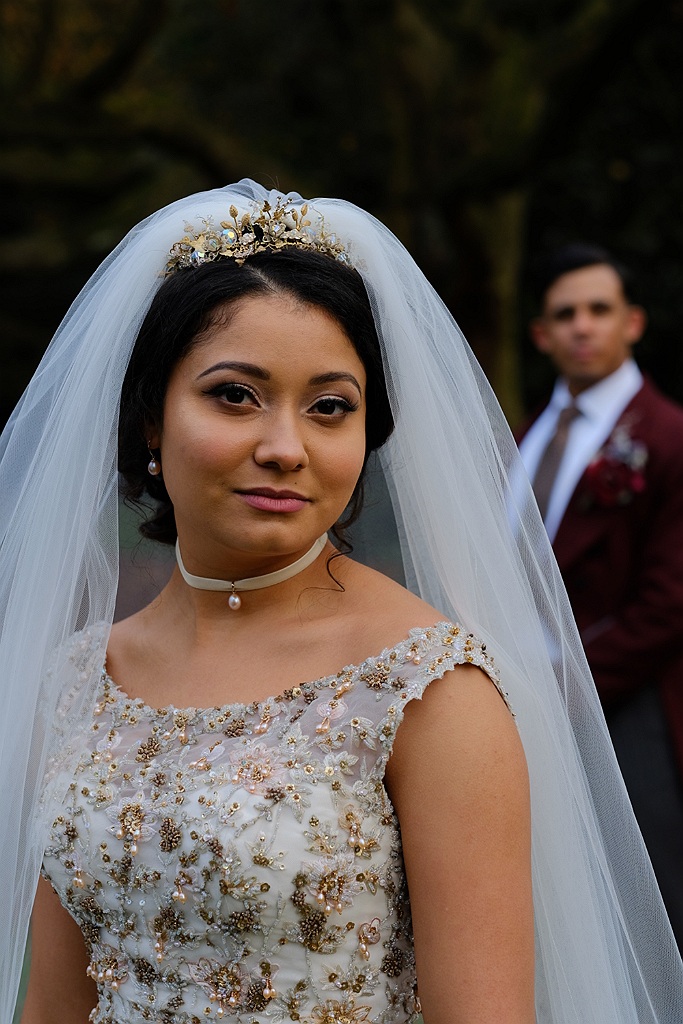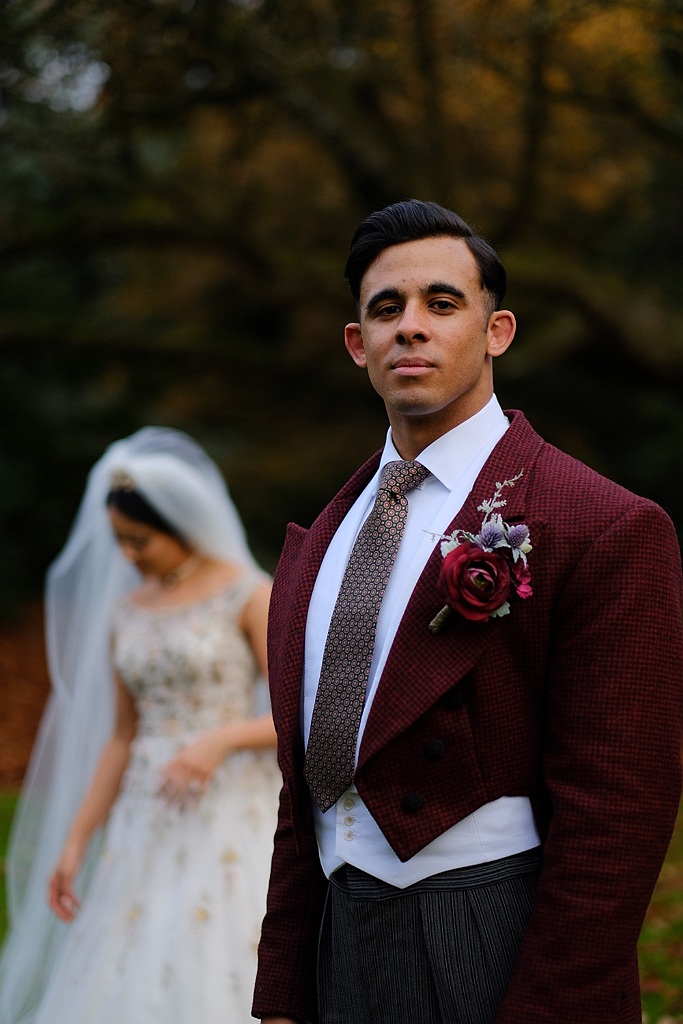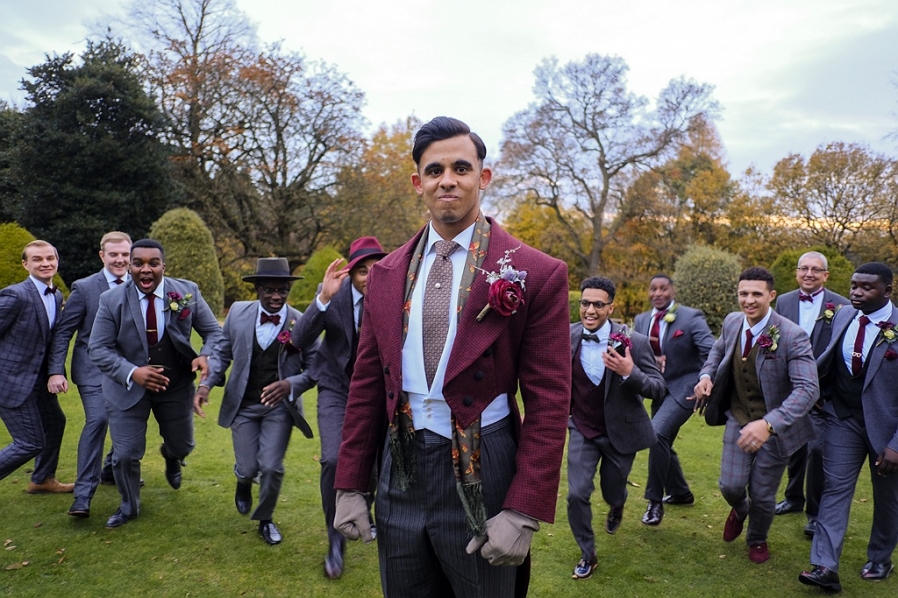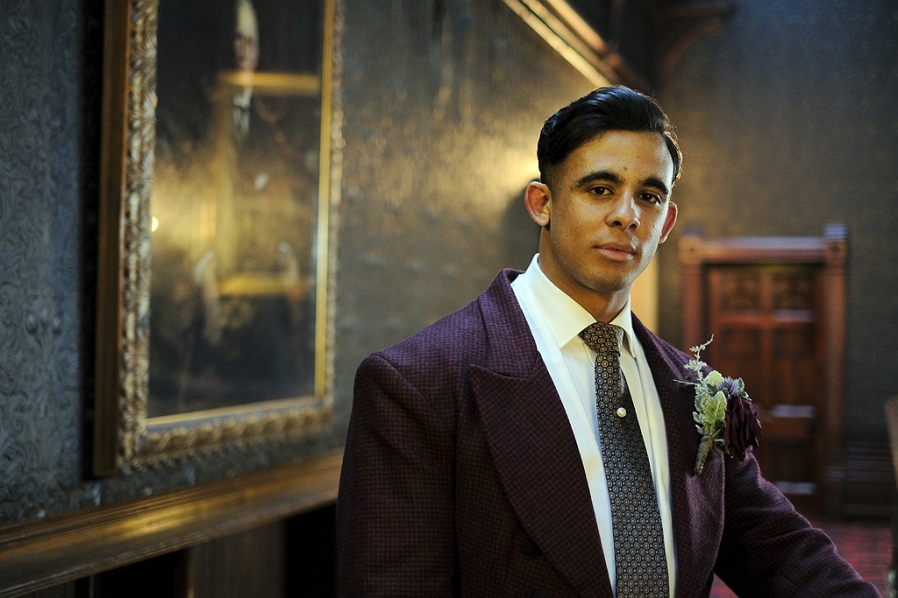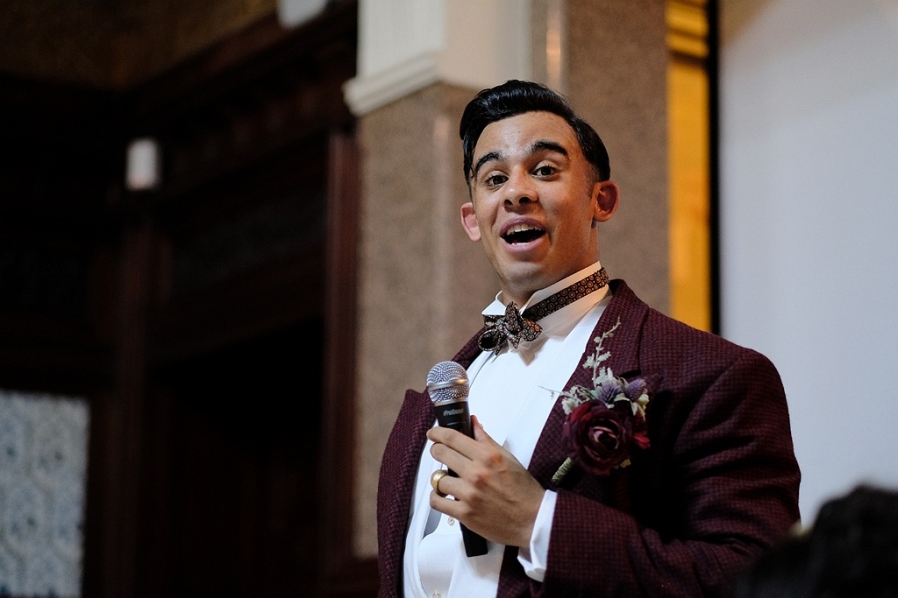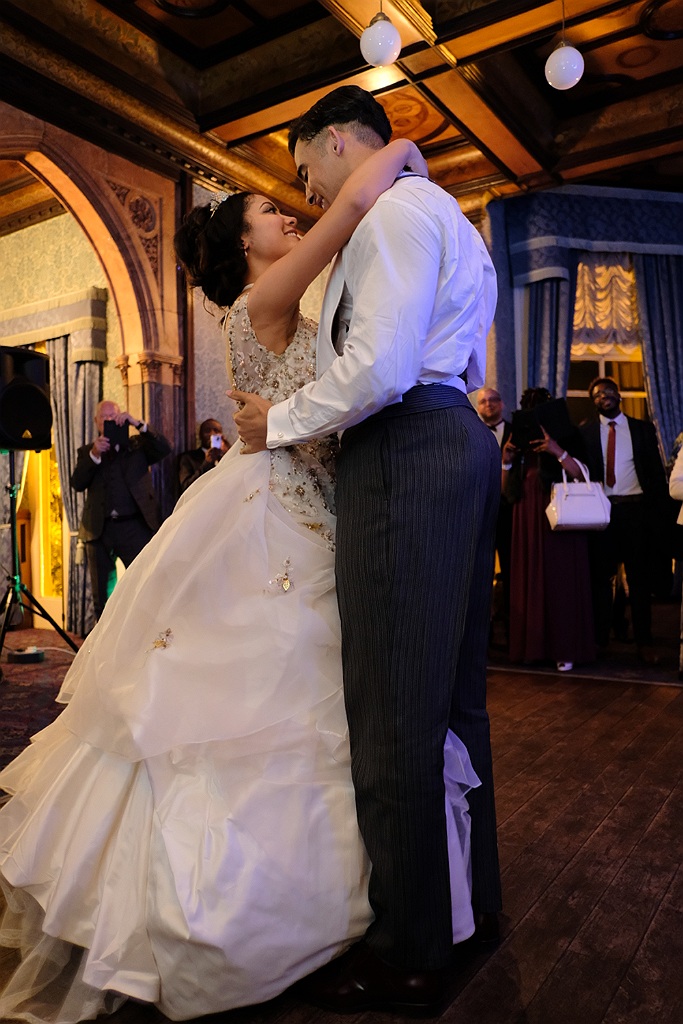 Make sure to book now, before it's too late. Invest in memories and all that good stuff!
Birmingham Wedding Photography | Lauren + Alex!